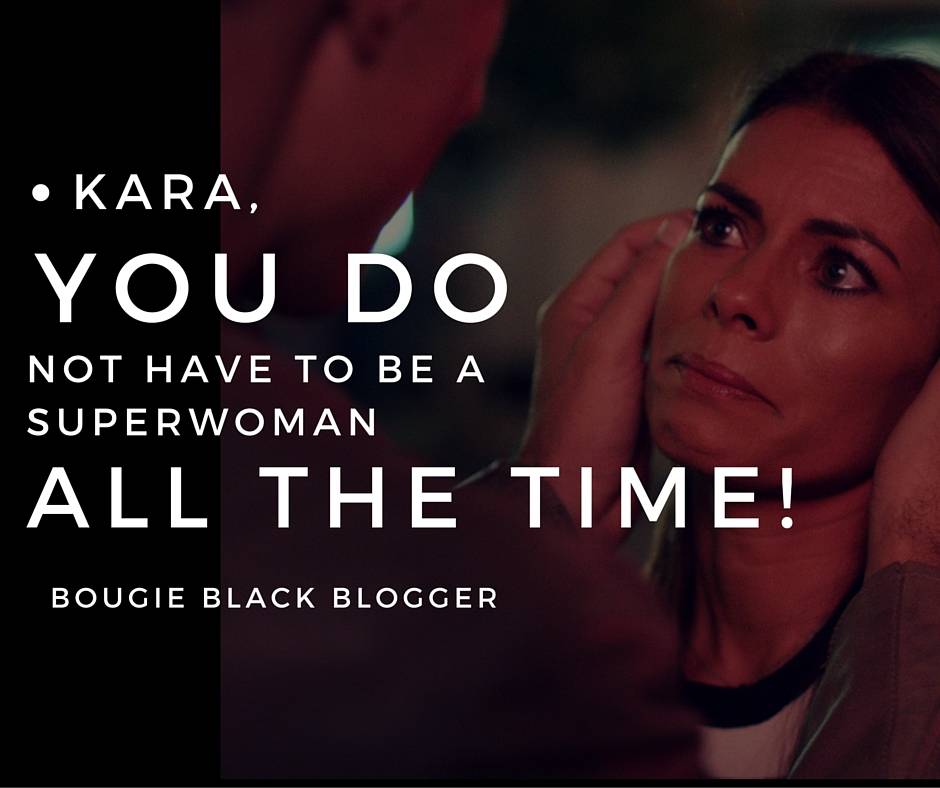 Being Kara, #BeingMaryJane Season 3 ep. recap, a Bougie Black Blogger Production…
---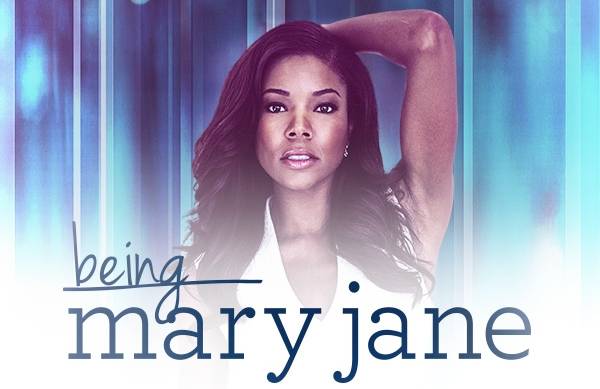 Being Mary Jane is in session and it is one of my favorite shows because of all the realness and how relatable it is for a 30 something year old professional woman of all races. I look to them as I think about the many issues in women equality in all areas and serious relationships when you hit a level of success that seems to leave others out. I can see myself as I look at Mary Jane, yes, I may not be as wealthy but I do feel that we relate when it comes to educational background, family matters, and other things.
We continue digging deep into real issues that seem to control women. I think about how we try to do everything as women, we feel like we need to be in control all the time. We women carry such a huge burden, issues, family, work, school and so much more. Throw a man/boy in the mix and things really just flip upside down. One thing that Being Mary Jane does well is having a sisterhood. Although at the last minute when things are at the lowest point, they still rely on each other for support. How many of you can say that you have a sisterhood to rely on, to lean on when you need things?
Where is the shoulder to cry on when you cannot be a superwoman? Who do you go to when you do not look your best and things are just not going your way? Why do people look for us to be everything for them?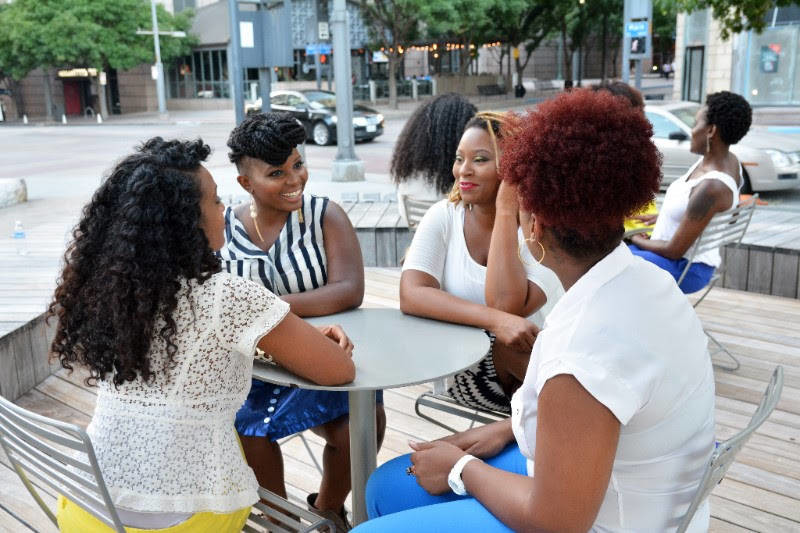 I get anxiety and panic attacks when I feel like I am not living up to other people's expectations and yet I try to hold it all together so people do not see me as a weak woman. I feel like I cannot be weak because so many people look to me for support and guidance. But then I started to realize that my struggles are helping others gain and the only one winning is them and I am losing.
As I watched Being Mary Jane's ep. called Being Kara, all I could think of was who can Kara go to for help. This woman works like crazy to support her ex-husband, children, job, family, current boyfriend etc. This woman knows how to juggle, but then we see that she needs support and breaks down.
We women break down but some of us do not know who to turn to for support. Chrisette Michele in this awesome song, Supa says,
"I know I'm extraordinary, But you can't expect me, To be on 10 all the time, I'd lose my mind, Yea, I could go crazy Wearing this "S" all day, Across my chest all day…"
Beautiful women, you do not have to carry the burdens all by yourself. My girl over at the Methodical Mom wrote a blog called, 31 Women May Not Like This… where she went in talking about that many women are competing against each other and we need to build a sisterhood. Why are we fighting each other, trying to "1 up" the next woman. What happened to having that support system and allowing others to help?
I wanted to reach out to Kara and say, "Girl, you do not have to do this all on your own and you do not have to portray a SuperWoman." I wanted to tell her to let go of some things because you as a woman, mother, professional and all the other many hats that you wear does not call you to lose self in the midst of trying to be everything for everybody. Ladies, please take care of self FIRST so that you can be an effective resource for others.
We need a sisterhood, we need a support system. Men do not truly understand how to effectively be there for a woman and we as women know more of what we go through and what we need. There are so many resources out there, one is Her Time Wellness, which is an online support group/forum for women- check out my post on it.
What other ways can we support each others ladies? What are the reasons we struggle being there for other women?
---
Other thoughts on Being Mary Jane- Being Kara
So Mary Jane and um her guy is giving me so much life. I look at him and am speechless. I just feel like things are progressing more than just your Friend With Benefits. He, I know is catching feelings and MJ is beginning to love his presence. I think they might get pregnant and I don't think she will be mad at all. All of that chocolateness though is life right there. I actually love them together.
Kara's ex hubby- I really feel that he is being manipulative. He knows that she is working like crazy. It makes me think of all the so-called men who want to live off of women doing well. He is draining her and she needs a break, I really hope he can get a job and contribute.
Kara's bf- I feel so bad that he is obviously in love but Kara is trying to be superwoman but is being stretched so thin and he has to suffer. However, I do feel he knew what he was getting into, she let him know so now this is a choice that he made and not bamboozled like many of us.
Straightening hair to fit in society- it is real and will be real for a very long time. Having to straighten your hair to be accepted in certain industries. It is quite sad but still so very real. Congrats Niecey on your new job and I am glad you spoke your truth and did not let her put you down to her comfort zone.
Lisa, I miss you and I still am very sad that you felt that you needed to let go. I am so sorry for all the Lisa's…


---
Other random thoughts…
I was nervous about my blog, last week I had a great record-breaking number of views and now I am sad that I do not meet that number all the time. I am behind on blogs because I am saying yes to so many people but forgetting my bae which is my blog. I was listening to Periscope with Maya Elious and she spoke some real truths. I was like she must have thought of me when talking. Check out her scope here:

Well let me know your thoughts… Give me and others advice. What are some ways we need to let go…
"We must let go of the life we have planned… to accept the one that is waiting for us"- Joseph Campbell
If you enjoyed this, please share with others, comment and like! I would be so pleased if you did! Also, let's show our support to black owned businesses by nominating one today.
Peace and Blessings,
CicelyRenee
Before we go…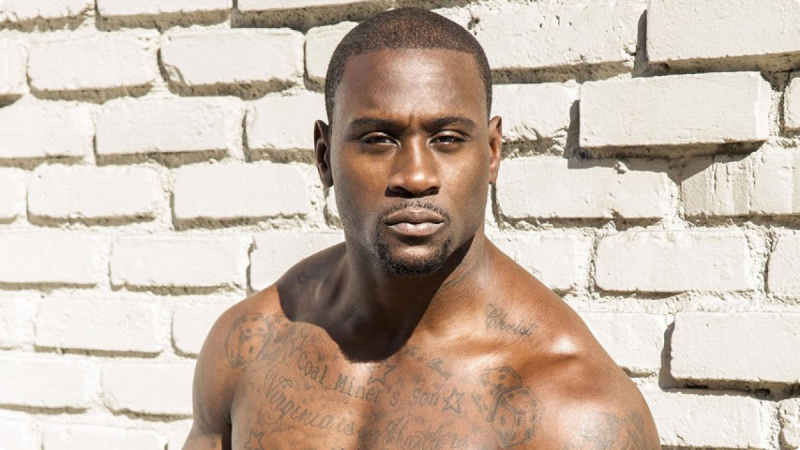 Thanks for reading the BougieBlackBlogger a blog to inspire and encourage. Contact me if you need Social Media Marketing a speaker for events or blogging assistance.