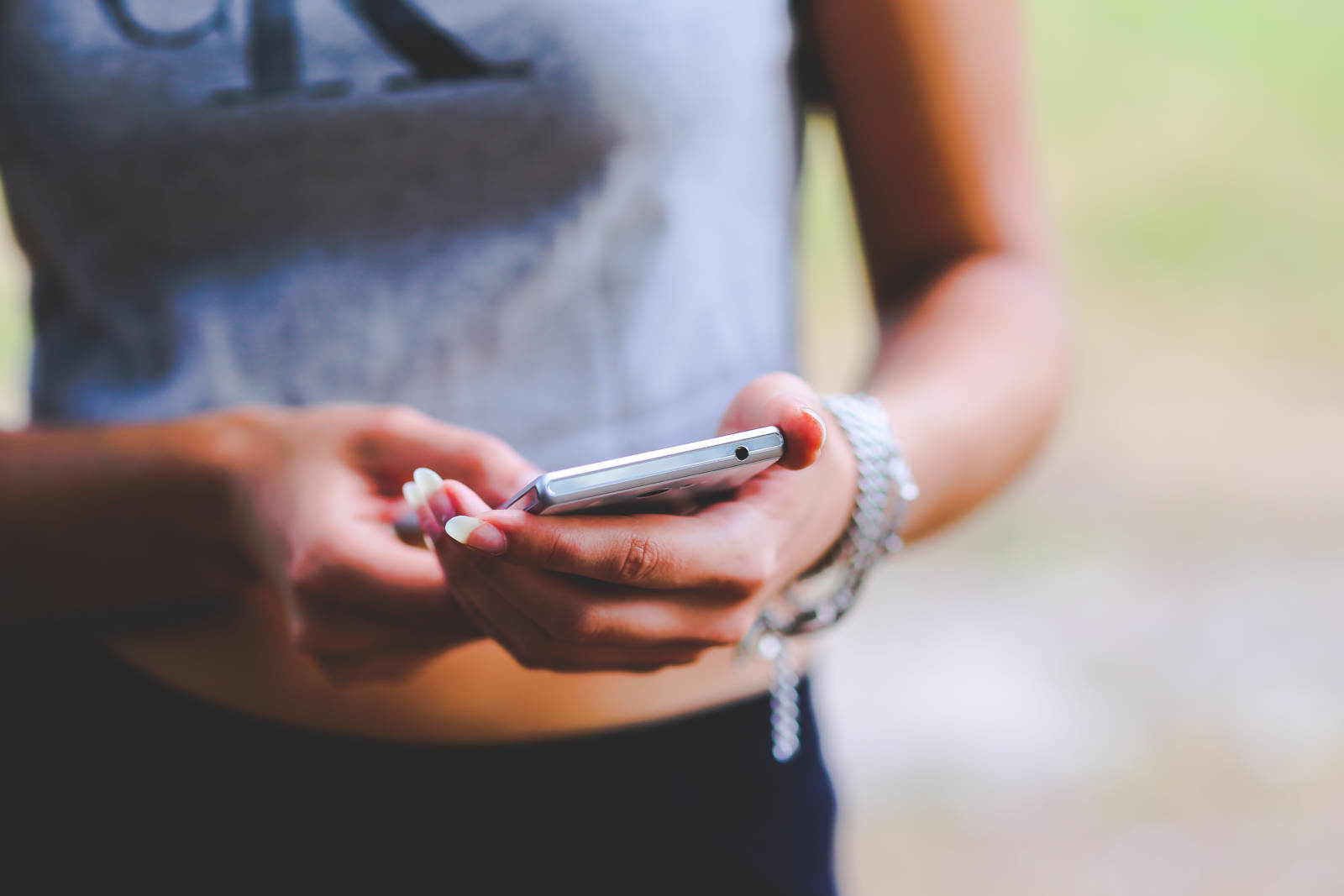 I am sick and tired of all the WYD texts, or hey or a pair of eyes… When I get those texts, I literally roll my eyes and through my phone to the other end of the couch and continue doing pretty much nothing but thoroughly enjoying it!
One of my lastest blog posts talked about me quitting dating… the only thing is that I didn't let them know which is why we have this blog today! I am at a point where I just don't want to be bothered UNLESS they are serious about dating me and want to pursue something more…
So, I thought, that because after 20 years (maybe not that long) of texting, people will have grown with the times! We have full keyboards, that acronym mess was cute when we had to hit the number 7, four times to get the letter s and sometimes we hit it too many times and now it is eight times to get the S to write 'SMH" OH the stress!
But here we are, discussing text etiquette!
When it comes to dating, texting can be a hindrance and a blessing. I know us busy individuals prefer a few texts here and there to stay in communication with someone that has our attention. But then, for busy folk,  if you are only texting and texting the WYD every freaking day, that would drive people insane.
So… here are some rules and texts that are somewhat acceptable to send to that girl or guy that you are interested in. 
Now keep in mind that these texts should only be used for someone you have known less than a month or two if you are passed that time period you should already know by now how they accept communication.
Also, note that you should always ask how are they doing before just diving in!

Things to think about before sending over those texts:
Do you want to carry on a text conversation?
Do you want it to lead to hanging out?
Do you just want to know you were thinking about them?
If you are feeling her/him
Hey, you were on my mind, how are you?
What is the best thing that has happened to you so far today?
What is something you learned today?
(You know they are at home) What are you watching?
(You know they are at work) Are you working hard or hardly working?
If you just want a booty call
Hey sexy, can I come over?
I was just thinking about the last time we kicked it, it was great! Want to come over?
You want to converse, not that small talk
Did you see what happened in ____________, what did you think?
Send a link to an article or song to spark some thoughts!
I thought about what you said the other day… (Add some context)
You want to meet up  (Not just a booty call lol)
I have an extra ticket to this comedy show and wanted to know if you were available to go with me?
There is a movie in the park on Friday, would you like to go with me?
Hey mom, I was wondering if you still had that shirt I gave you?
OOPS, sorry, that was supposed to be for my mom… how are you? (The fake texts)
Hey, are you busy? Can I call you?
You really just want to know what they are doing
Hey there! What are you doing!
What to avoid
Simple, one worded, going nowhere text messages
Don't text them if you are just bored and want to chat! Aint nobody got time for that! Don't waste their time!
Beating around the bush… say what you really want to say…
The eggplant emoji, the eyes emoji, in fact, use emoji's very limitedly
Don't over gif them
Ok, I know that wasn't 100… but seriously… anything is better than WYD! 
Now, I am not the text expert, I just know what I like and what I don't like! But really get to know them, their likes, their pet peeves, the way they like to communicate… but be upfront with your intentions, there is nothing worse than getting someone excited about you and then you really ain't about anything!
How would you want someone to text you in the beginning stages of dating if you are feeling them, want a booty call, etc? Comment below! 
Thanks for reading the BougieBlackBlogger a blog to inspire and encourage. Contact me if you need Social Media Marketing a speaker for events or blogging assistance.