Welcome to Wine and Whatever where we will chat about random things, learn about wine and just do whatever!


Sisterhood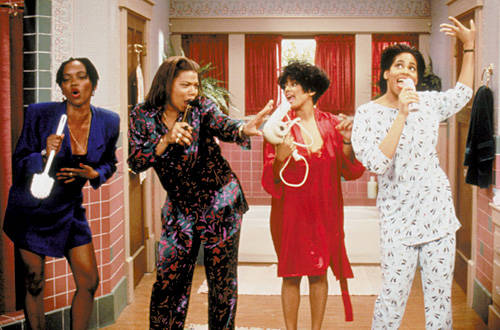 I have always had that picture in my mind where I had a whole bunch of girlfriends where we all were living the lives that we really wanted. We were living our own definitions of success and
loving it. I saw us hanging out at each other's beautifully decorated homes drinking wine and laughing nonstop. I saw us taking girlfriend trips around the world. I saw us being each others biggest fans. We kept it real with each other, we didn't mess with each others man, we were really sisters. But my reality is that I am guarded and have a hard time connecting with a group of women.
I look on FB and see how some women are still friends from high school and they are always having the best time. My reality is that once I do find some women I connect with life happens and I leave. For example, started connecting more with a few women at church about 7 years ago, and within a few months I was announcing that I am leaving to Miami. Another example, I joined my ex husband's church and then I let my guard down. We were having some great fun, doing things, having deep conversations and then I got divorced and left the church. It is a challenge when you once saw certain people about 3-4 times a week and then nothing. Then this group at my church, it took me awhile to be a part of because of all of my issues but even then I didn't want to go too deep because I knew I was leaving soon and that saddens me. Another group of women, the wine and whatever group, I am sad that it is just in its beginning stages and again, I am leaving.
I know that I have my issues due to maybe me being the only child, I have a hard time connecting with people, I like to be alone most of the time but lately I have been desiring that sisterhood. I think it is necessary to have. I think that we need those sisters even if it is just a moment. I always believed that people are in your lives forever or just for a season but however long it is we need to cherish those moments and find the lessons in those people!
Can we discuss this topic in the comments below? What are your thoughts on sisterhood? How do you develop new friendships with women? Do you have a hard time connecting or is it easy? Let's talk about this!
Cuttybuddy
So I think I heard that CuttyBuddy is back but I will watch it tonight! But yes let's discuss this term CuttyBuddy. I did a Periscope on it about a week ago with the main question being, "Can a woman really have a CuttyBuddy without catching feelings?" Most of the women said no and I agreed. I was like how can one have sex a lot with the same person and not develop a bond? You are trusting each other with this secret and your body. On Being Mary Jane, I know they are catching feelings. You begin to start seeing each other as not just a friend with benefits but you are seeing them in their vulnerable state. Thomas Q. Jones talking about, you can talk to me, buying her cigars helping her celebrate!! That is not CuttyBuddy behavior.
So my next question would be ok you were JUST cuttybuddies but now you're feeling some connection on a more deeper level, can you try to turn it into a relationship or do you nip it in the bud?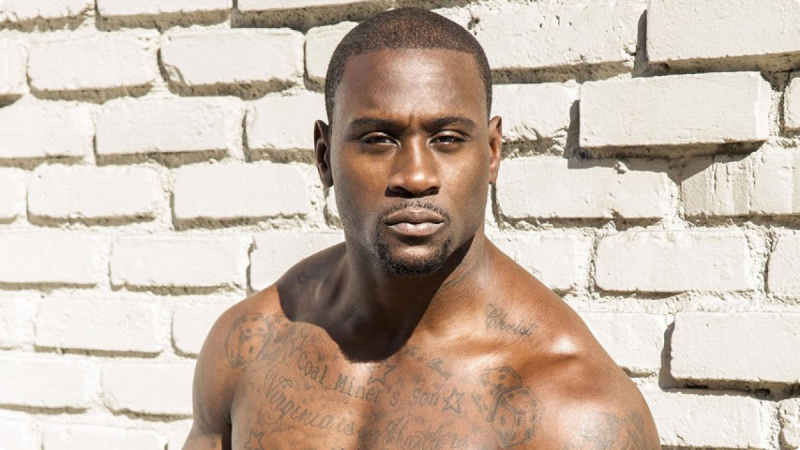 Can we please talk about this. Help a sistah out! 🙂
Wine Lessons
Did you know that wine tastes different in the different shaped glass as well as being served at different temperatures? Source.
So your wine is served in specific glasses. I love Olivia Pope's wine glass and will need to get hers! She loves her red wine too!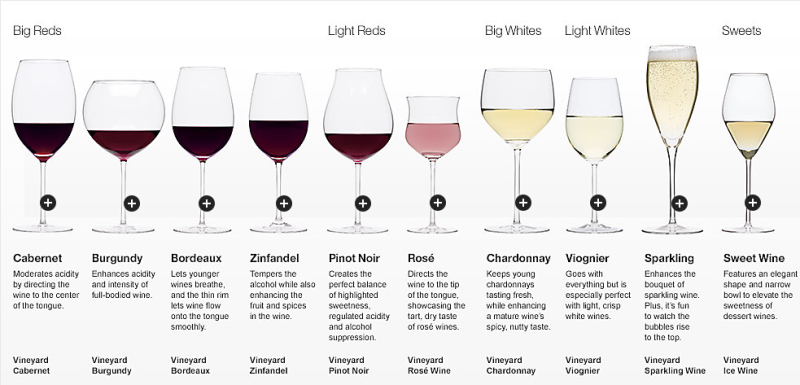 Do you drink wine? What are your favorite brands and variety?
Alright let's talk beautiful people!
Thanks for reading the BougieBlackBlogger a blog to inspire and encourage. Contact me if you need Social Media Marketing a speaker for events or blogging assistance.