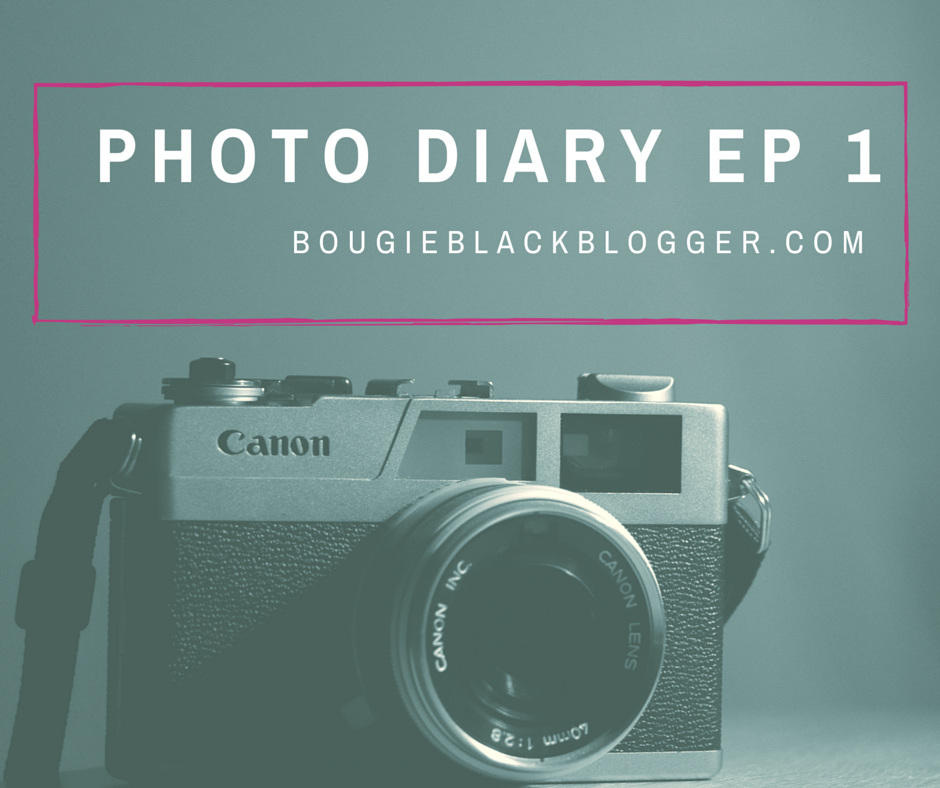 Photo Diary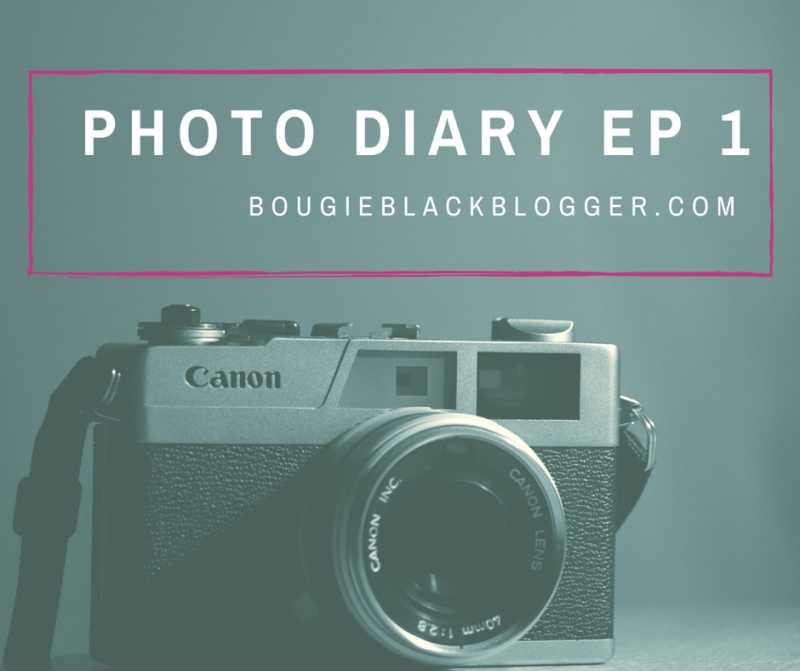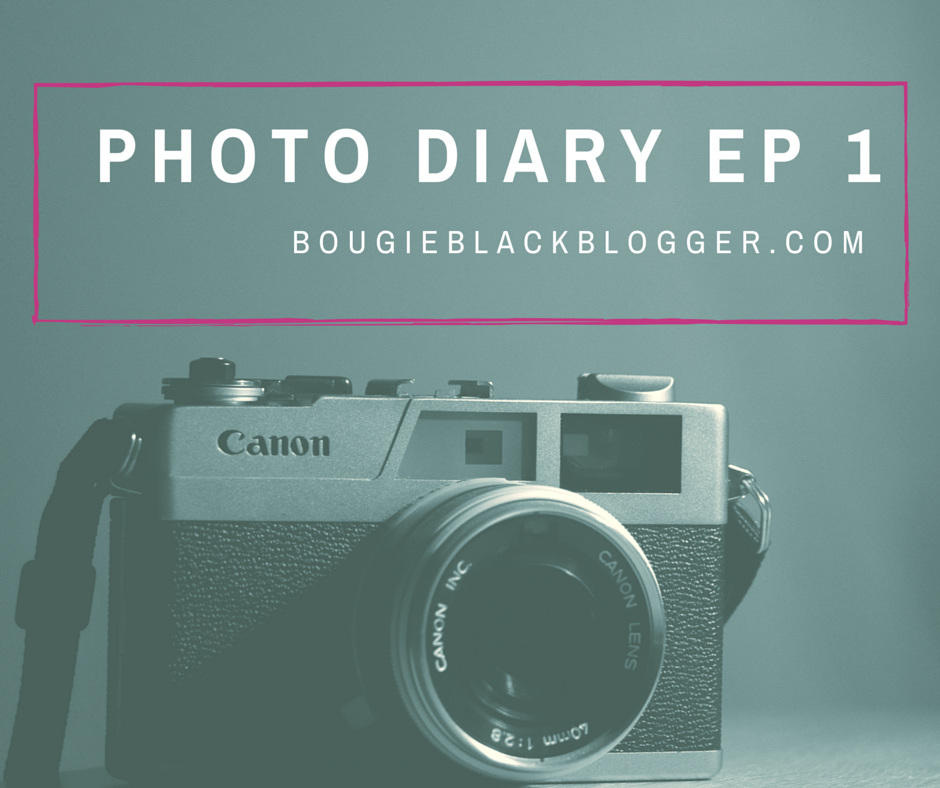 ---
I love taking photos of just about anything. I have a million photos in my phone and thought, hey why not post them and talk about them. So here we go!
All of these photos were taken in the Twin Cities and Surrounding Suburbs as I ventured out around town catching up with friends and family.
---
Coffee Shop
A new coffee shop opened up around town and my coworkers and I decided to take a little coffee trip. I love coffee and cute coffee shops. When it comes to pictures I love to take photos of objects that have a huge voice.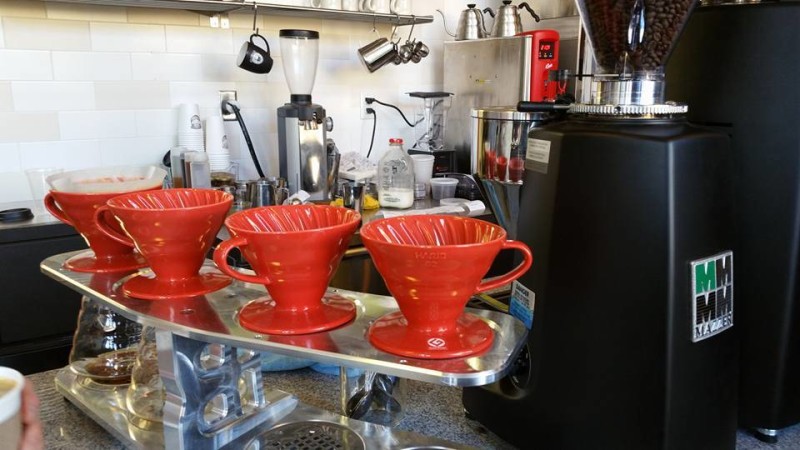 So when I move to Dallas, TX I am actually thinking about getting a part time gig at a cute local coffee shop!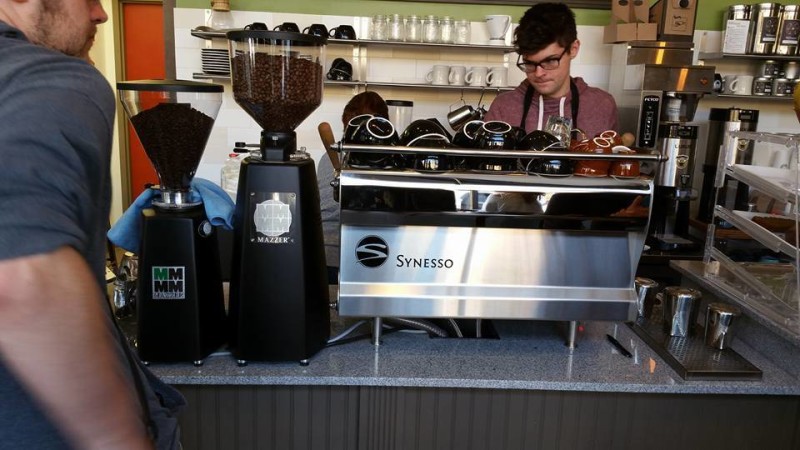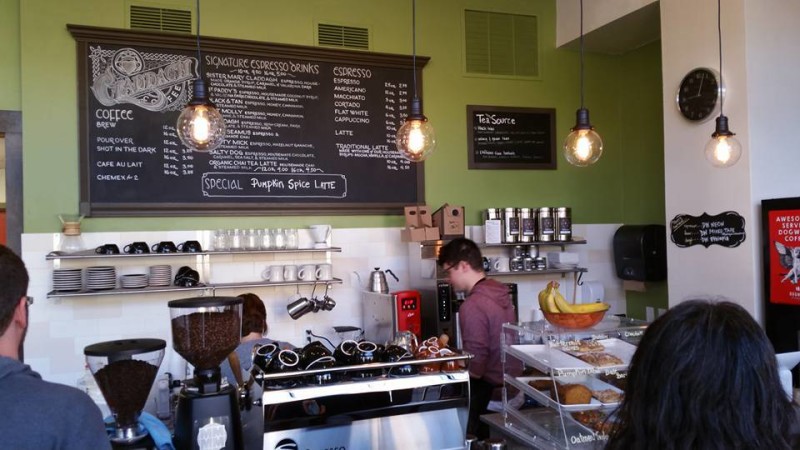 The Midtown Global Market and Shop Small Saturday
So one of my favorite places that I frequent for many reasons, a couple being that my aunt lives across the street and the organization I work for manages this place. It is called Midtown Global Market and it is an incubator space for small business owners. There are many places to eat from around the globe and places to shop. My mother and I went to grab lunch on Shop Small Saturday. 
We met Ms. Rae who is one of the artists and co-owners of this shop that houses over 90 artist's items. She had a story to tell and I really cannot do it any justice as our trip was short. But she at one time was homeless but still painting and was asked to mentor other upcoming artists. I thought that was powerful.  My mother with the black sweater on enjoyed her self a lot. In fact, she said, " I need to get out in the community more, I feel so alive" I just smiled and was like YES!!! I thought, sometimes we get so caught up with the seemingly never ending cycle of life- get up, get dressed, go to work, go home and in my mother's case go to church, go to bed and get up and do it all over again.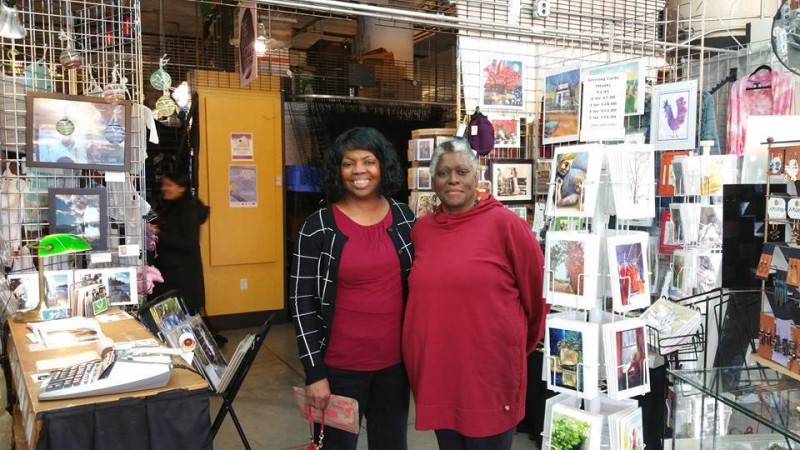 Meet Ms. Rae, the artist. Her style is folk art and my favorite are the brown gift bags that she paints on. Each picture that she creates has a story behind it.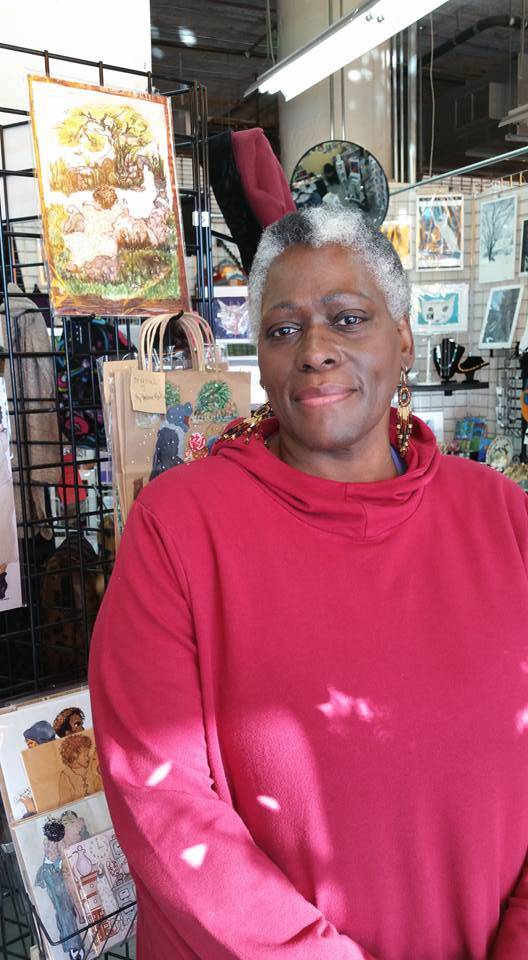 Friends and Food
Over the weekend I had a chance to catch up with friends that I have not seen in a while. It was great catching up with them. This photo is of a college friend from Southwest MN State University. Married with children she is and it is so exciting! We reminisced of college shenanigans and brought back so many crazy memories. We enjoyed brunch one of my favorite meals.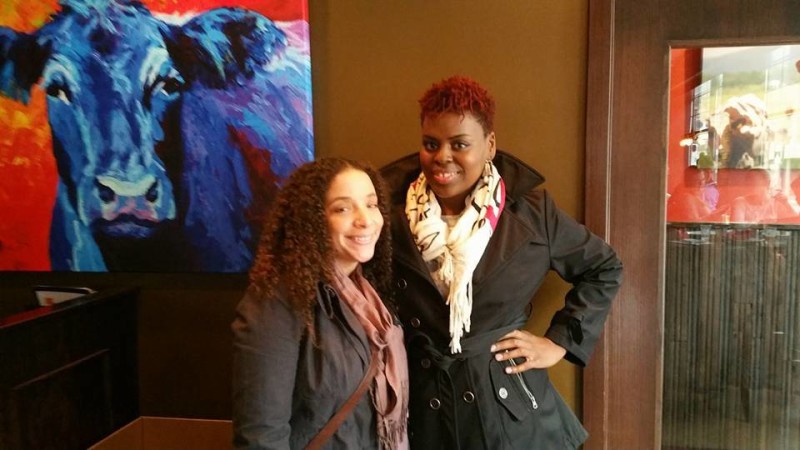 Gluten Free pancakes 🙂 it was a hit!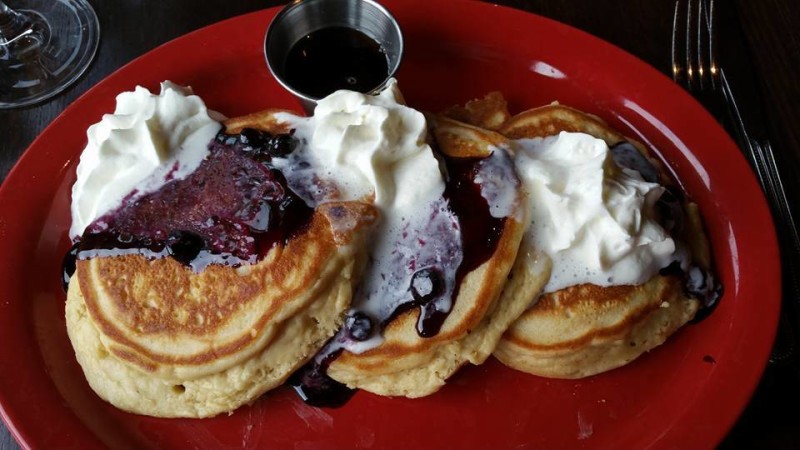 Lake Street Bash
If you have been following me you know that I love wine. My coworker sent an email to all the staff seeing if anyone was interested in going to this fundraiser that had wine tasting. I think I might have been the quickest response and maybe the only because I got both tickets. So my roll dawg and I went. Thing about it was when we got in there there were like 8 stations with 6 different wines and spirits and we got to taste all of them and more than once! It was a lot of fun for the evening. 
I did not take many photos as I was sipping and tasting on many of the wines.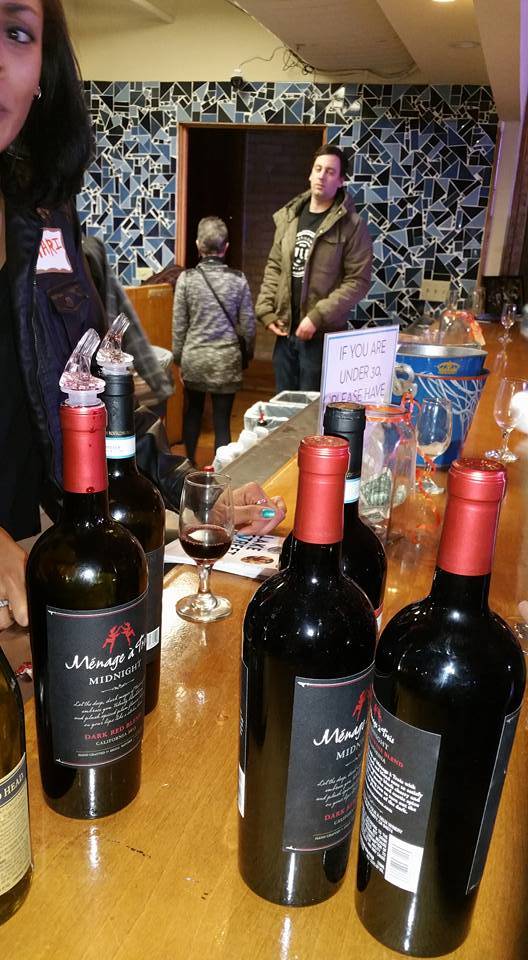 Before heading to the fundraiser my friend/coworker reminded me of a party that his wife was having at their restaurant Le Town Talk Diner. The party was to celebrate to new wine of Beaujolais Nouveau 2015. I actually really liked the wine. Very berry and refreshing. So I had a lot of wine that night!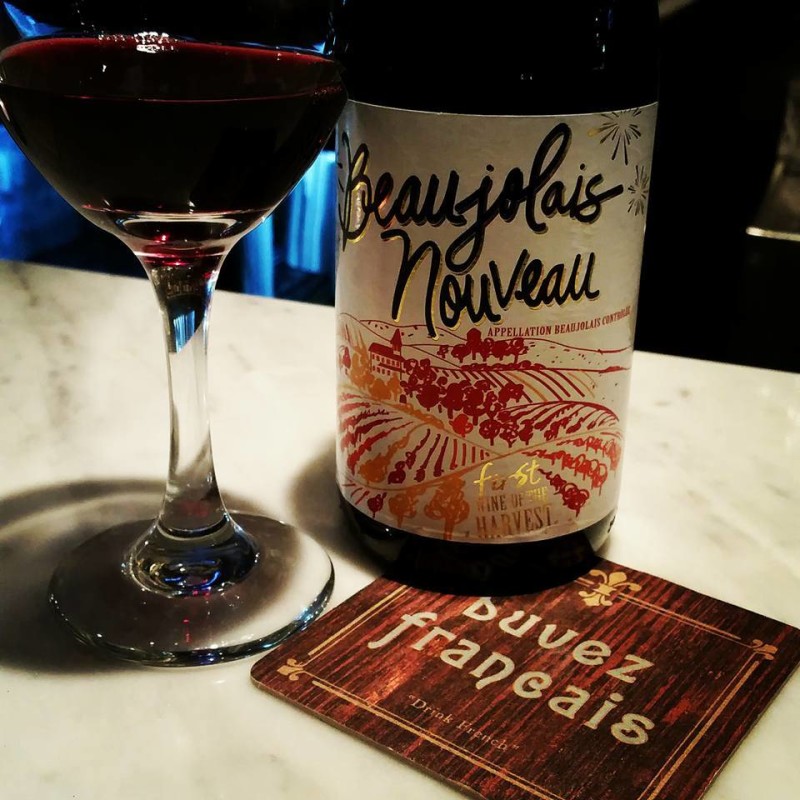 A photo I took while leaving. I just thought it was cool!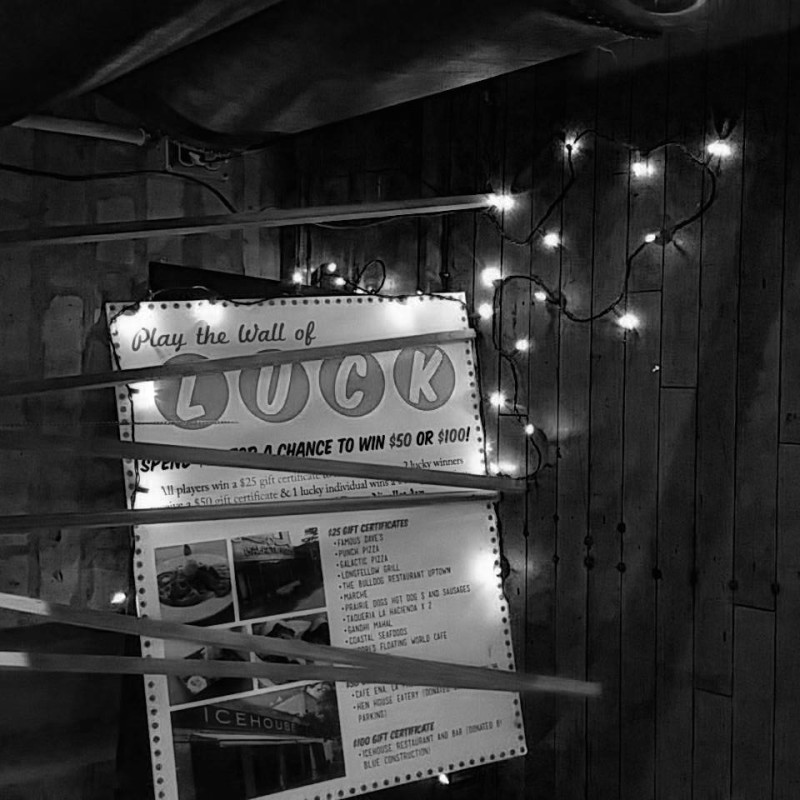 The Minneapolis Craft Market at Sociable Ciderwerks
My good friend Maren is a photographer and creates amazing gifts and she came in town for the craft market. Of course I had to go see her, she does not live here. I love all of her work and I just get so excited to see her. My coworker Sarah said she was interested in checking it out and so we met there. This is Sarah and I. She dresses so cute and is super quiet at work.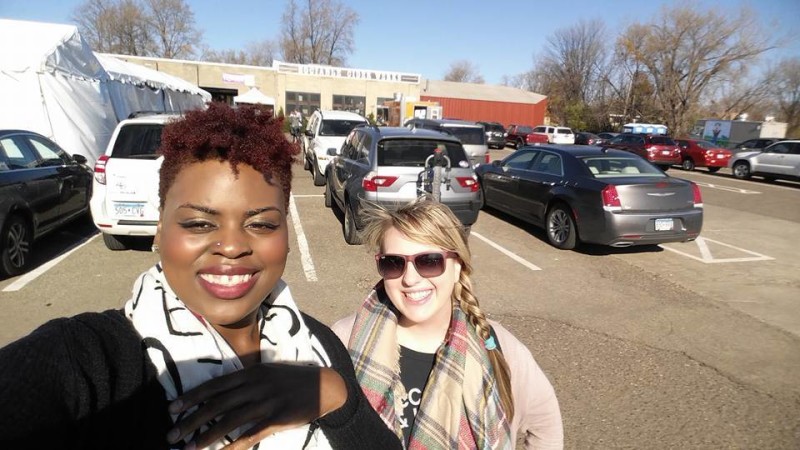 This is Maren Misner, the owner of The Tin Owl! She is amazing and if you are looking for some products for gifts, she is your girl. Check out her website here.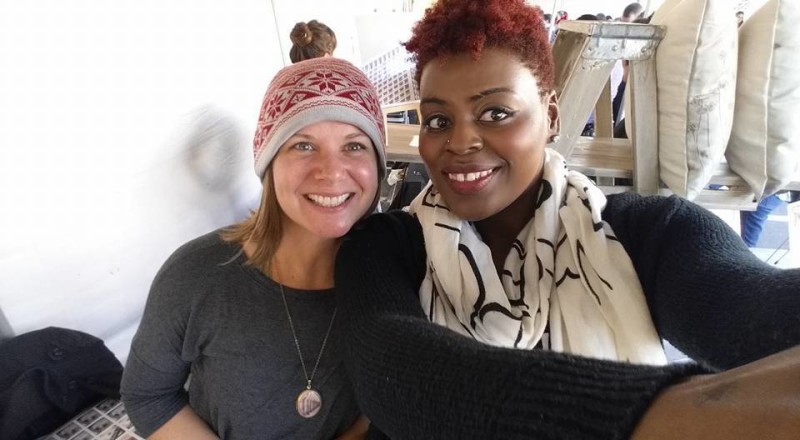 Maren and her mother!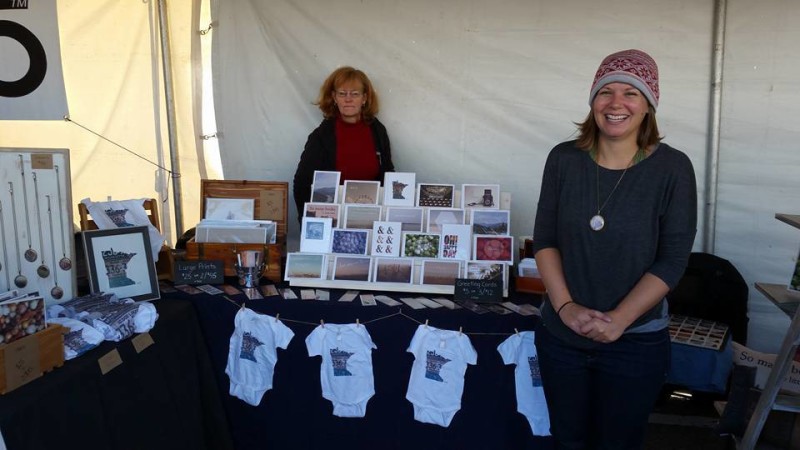 So the craft fair was at this place that I have never heard about and am sad that I leaving before I could really experience it. Basically it is a brewery for Hard Cider and I love it because I am gluten free and hard cider is gluten free. The place is such a cute place for visiting with friends and family. I would love to go on a date there. I heard they have board games to play as well.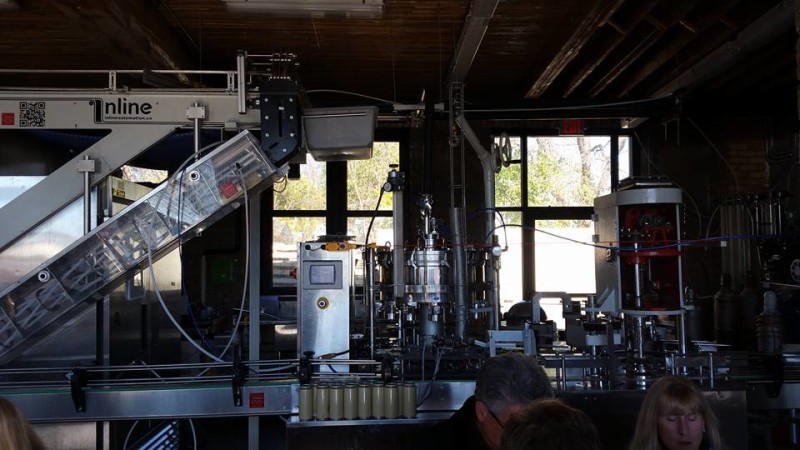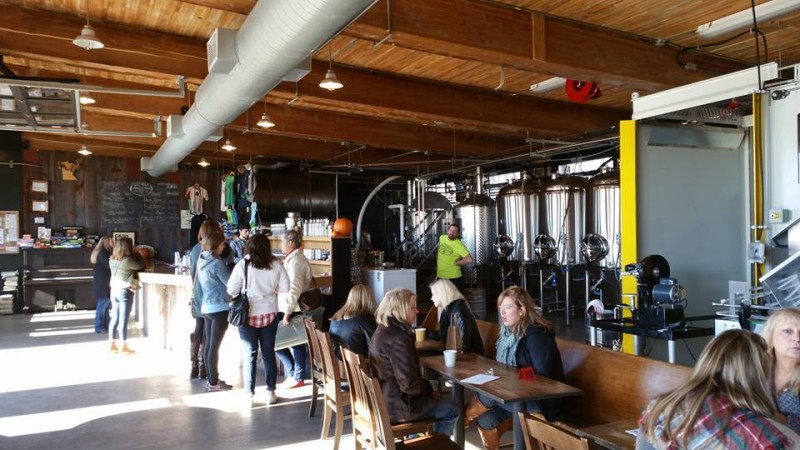 Plaza Latina
I have been going to this place on the East side of St Paul to get their amazing authentic Mexican Tacos. I love the place, it makes me feel like I am in Mexico a bit. I downloaded this app on my phone that has black white filters so I went around snapping photos.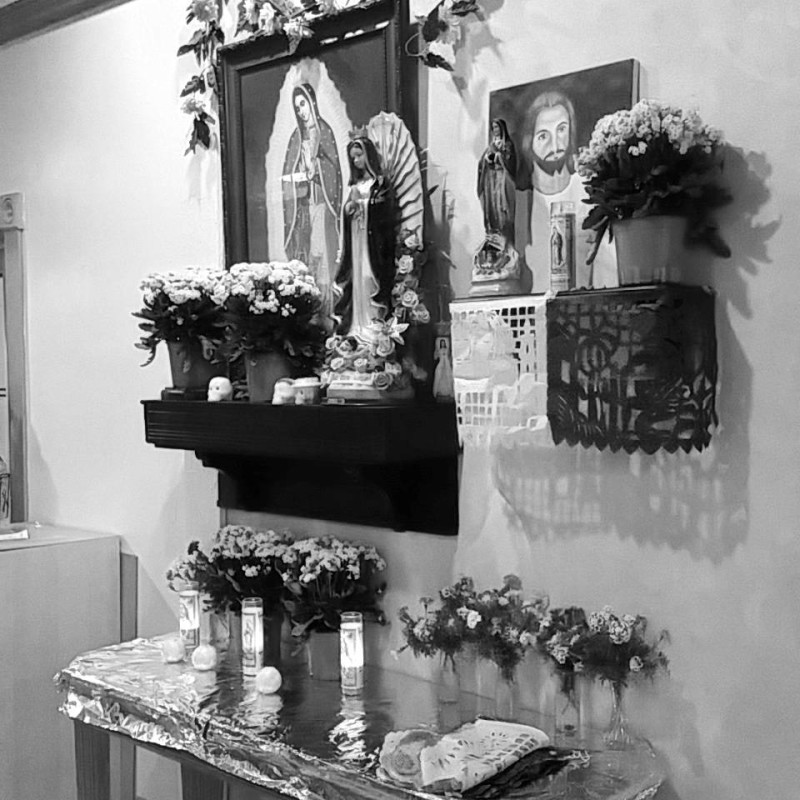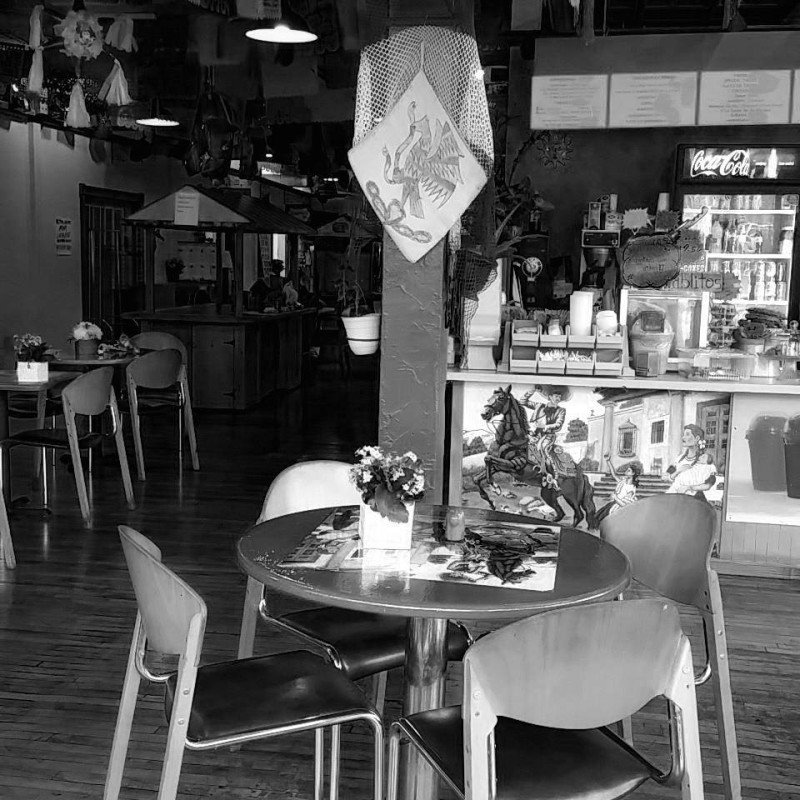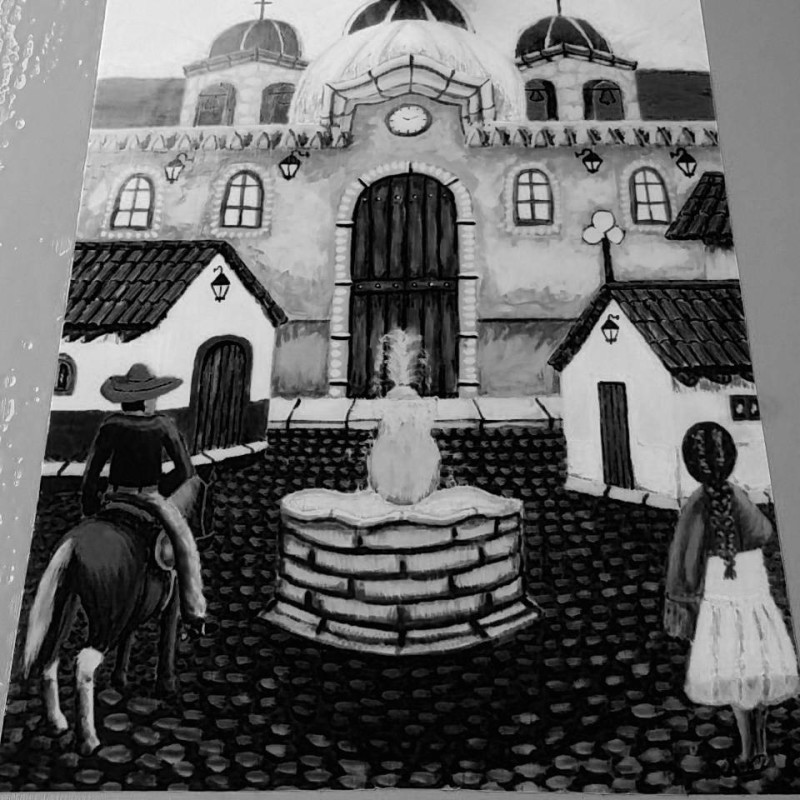 Well those are some of the photos I have taken and get ready for more as I begin this new journey to another state.
Well I hope you liked this post. It is a little different than normal posts.
If you haven't already please subscribe.
Which one is your favorite photo and why? Comment below.
Thanks for reading!
Peace and Blessings,
CicelyRenee
Thanks for reading the BougieBlackBlogger a blog to inspire and encourage. Contact me if you need Social Media Marketing a speaker for events or blogging assistance.