Greetings beautiful people!
Over the summer, I fell in love with creating Macrame Wall Hangings. My favorite ones thus far are the DreamCatcherEsque wall hangings.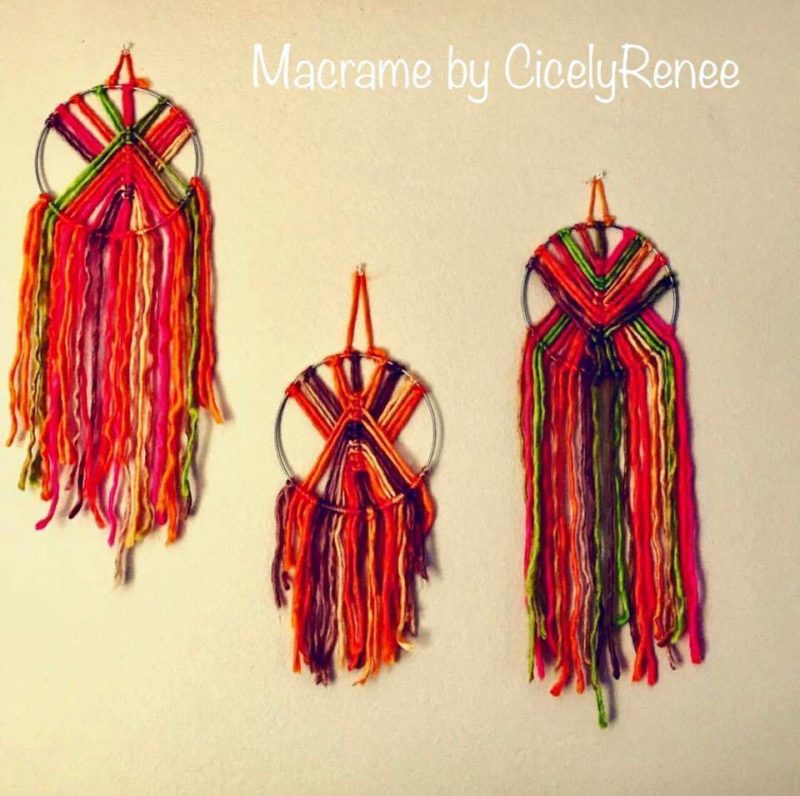 As I continue to work on my craft, I will not be able to keep them all in my house so I will be making them available for purchase.
Currently, I am excepting pre-orders for custom made dream catchers. No one is the same, so with that being said, you can tell me colors you would like in your order but will be a design of my own and I will never send you something I wouldn't put on my wall.
Place your order:
Thanks for reading the BougieBlackBlogger a blog to inspire and encourage. Contact me if you need Social Media Marketing a speaker for events or blogging assistance.