Time for another Bougie Foodie Review! I LOVE LOVE LOVE doing these, why? Because I love good food and would like for you to go share in my joy!
This place is called Green Spoon, which is a Korean Buffet over in on the UofM Campus! I had just dropped off some money at the bank and was looking for a place to go for lunch and I came across this place. I walked in and it was a little too commercialized for me but it was still pretty. I loved the background music and the food was great.
My coworker over at www.exceptionalkorean.com got me hooked to Korean food and now I want to move there 🙂 But not anytime soon.
I loved that they had outdoor seating for the beautiful summer days. They serve beer and wine as well.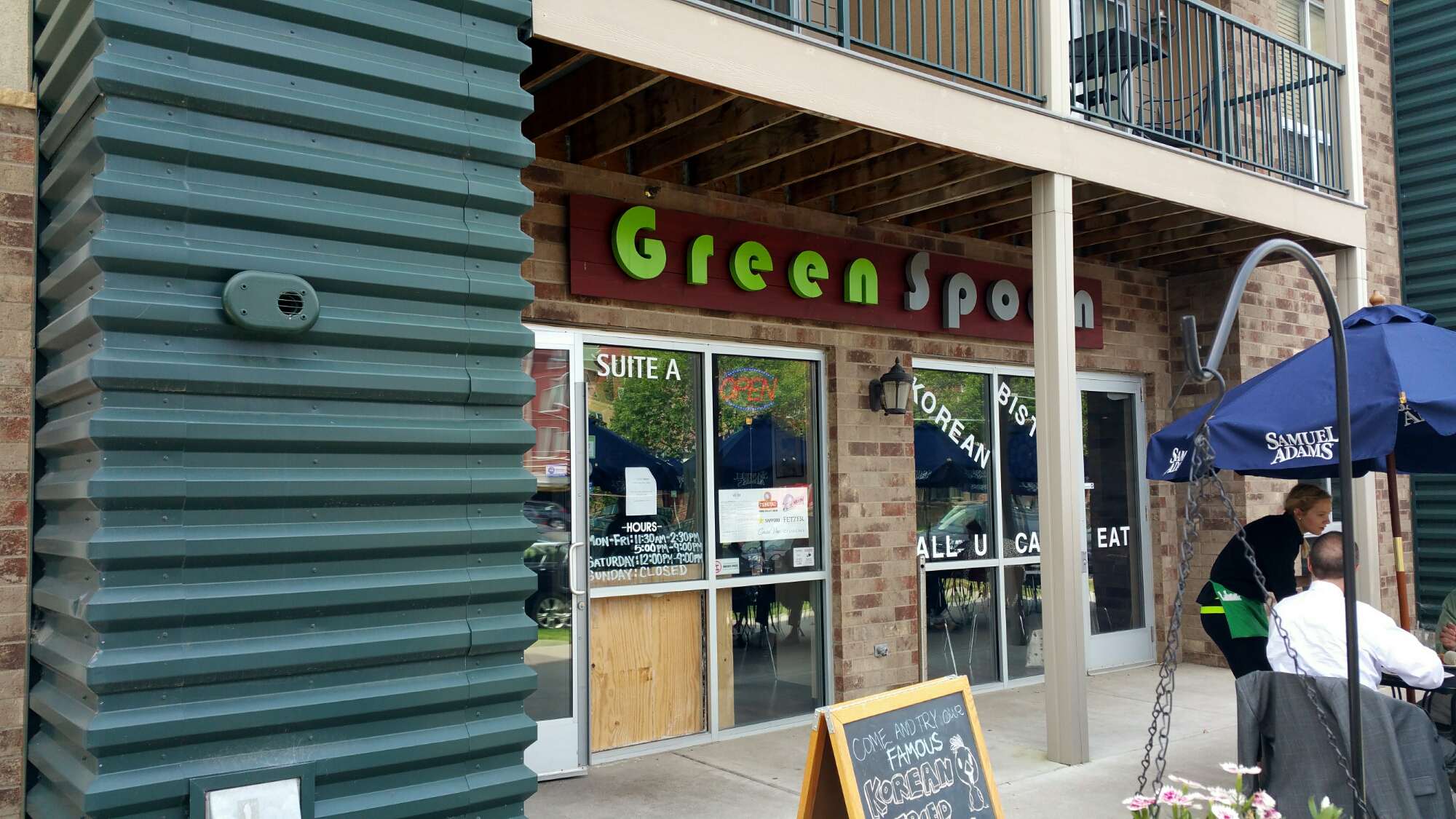 The buffet was pretty good, I got the BiBIMBOB and I started with rice and put many different veggies, meats and sauce. I sent it with the cook and they heated it up and topped it with a fried egg.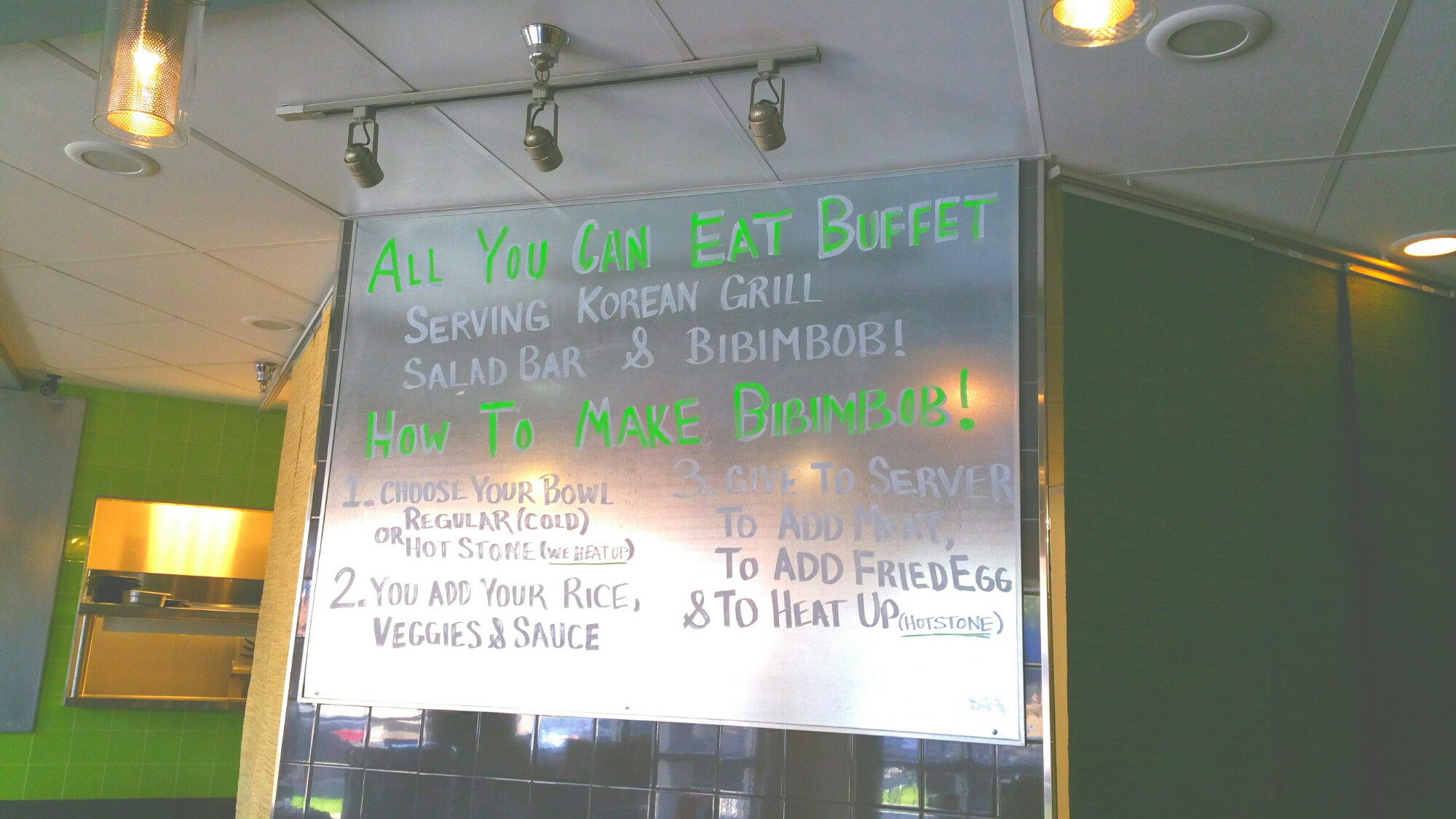 Buffet yes, but this was all I could eat. I was quite sad because it was soooo good and I wanted more but my stomach was telling me no.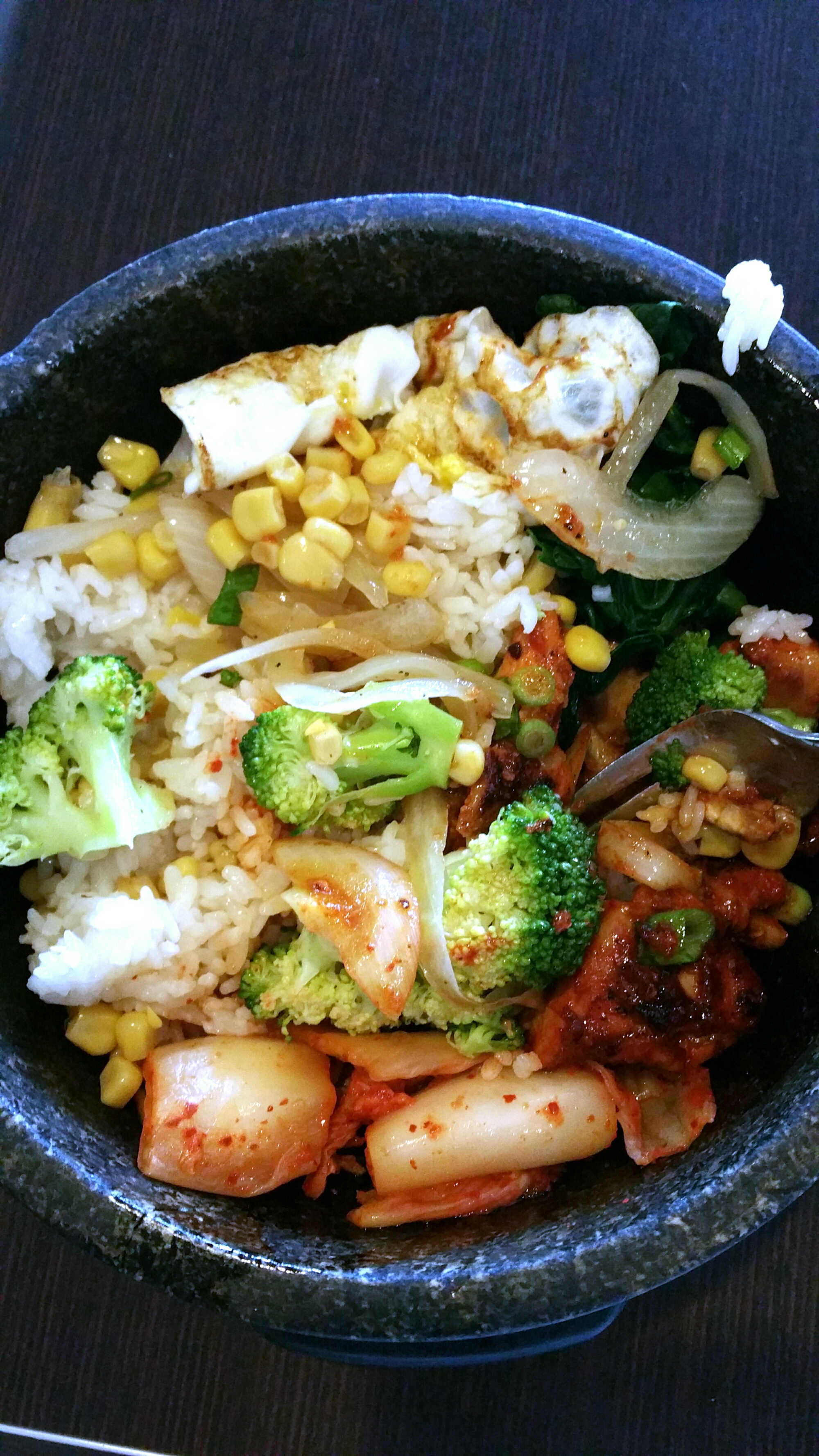 Pretty spacious and the decor was really calming. This area was closed off for the lunch crowd but had much more seating in the main room.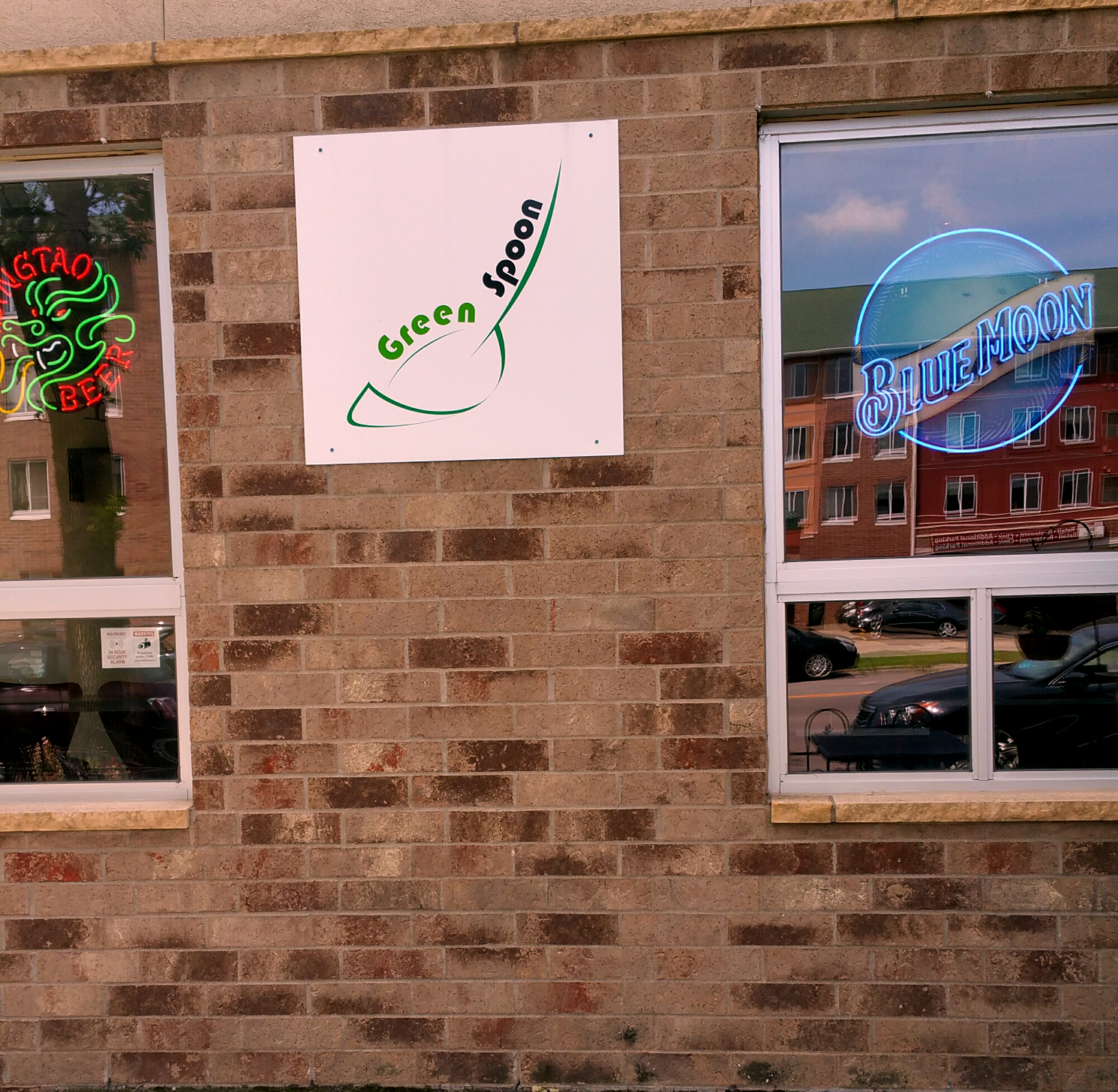 Better go get your KFC- Korean Fried Chicken. I did not try it. They also had items on the menu to order from if you were not interested in the buffet. I will have to come back to try that out!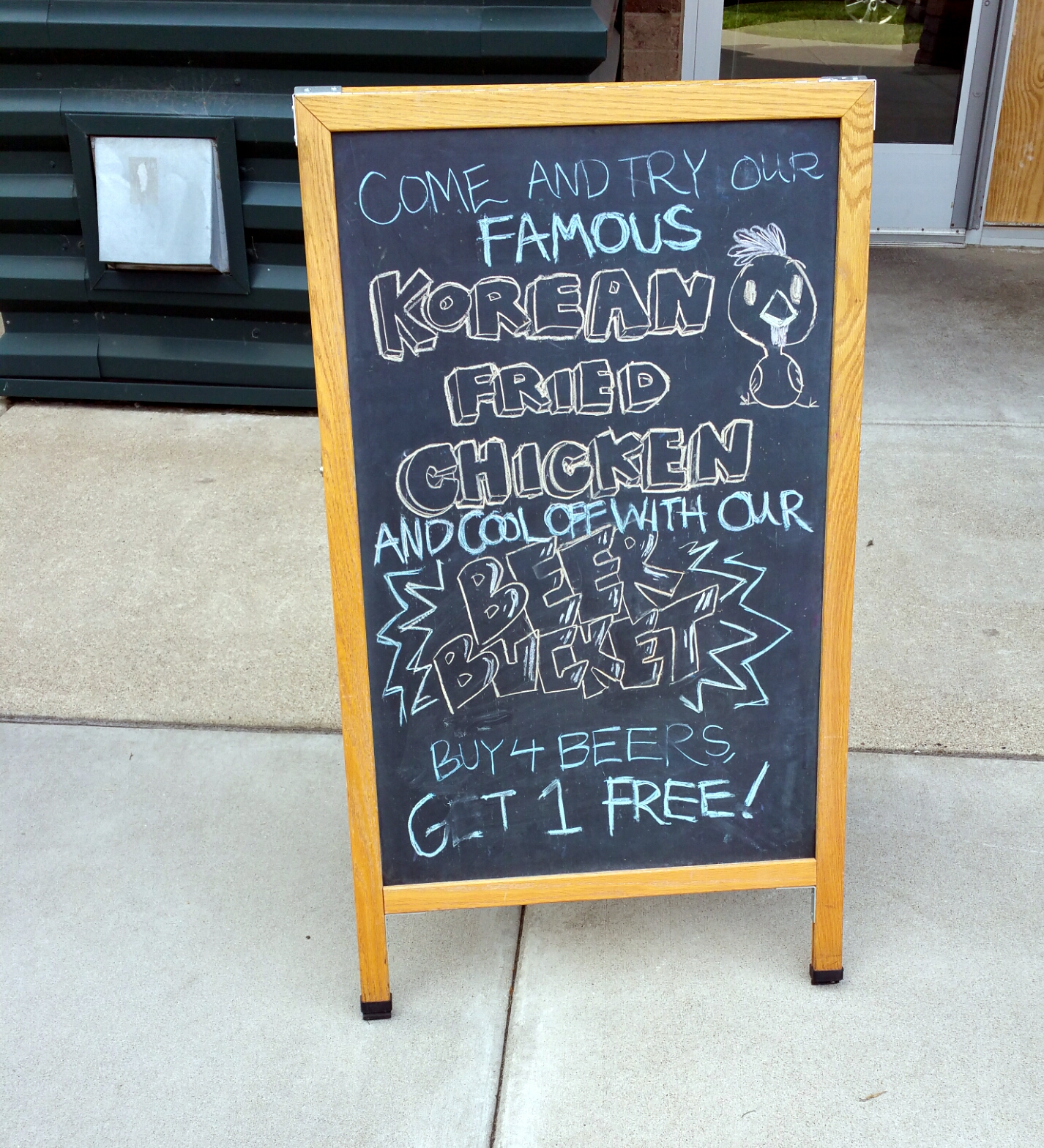 Here I am enjoying my wonderful meal. I definitely will come back and bring friends! 
I highly suggest this restaurant!
Address: 2600 University Ave SE, Minneapolis, MN 55414
Phone:(612) 208-0529
Hours: · 11:00 am – 9:30 pm Closed on Sundays.
Green Spoon Korean Buffet
Thanks for reading the BougieBlackBlogger a blog to inspire and encourage. Contact me if you need Social Media Marketing a speaker for events or blogging assistance.