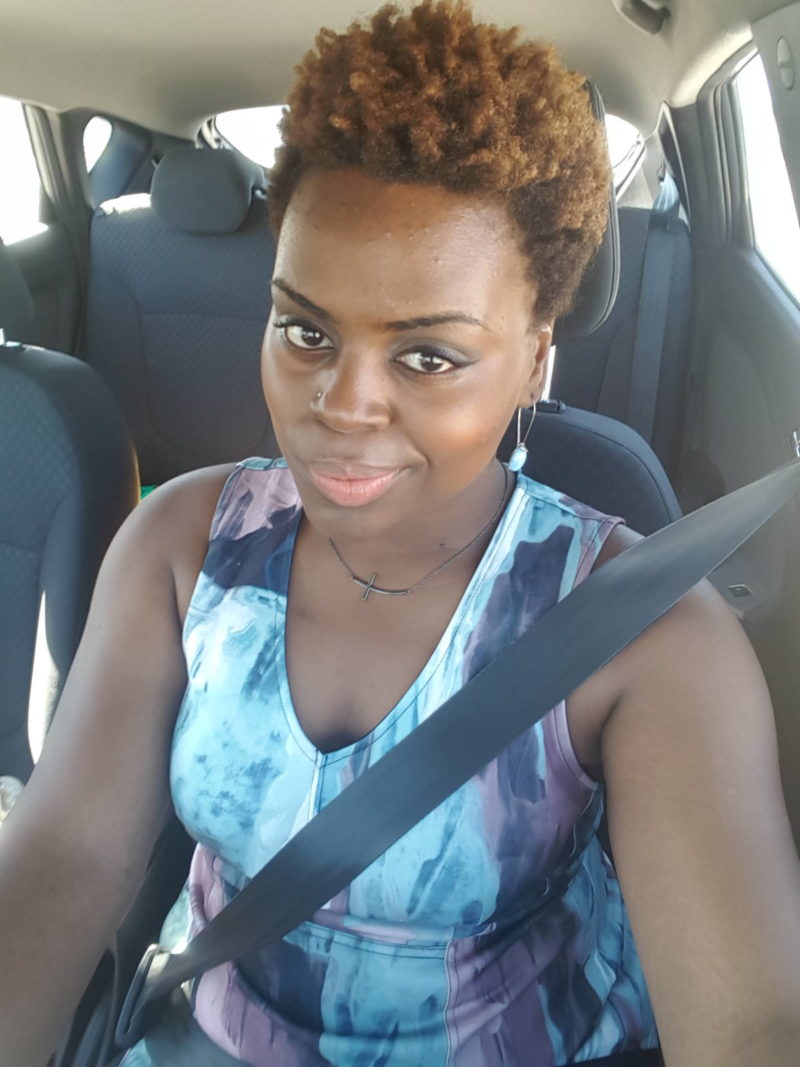 This month I have celebrated my birthday and I had such a great time doing so! I celebrate the whole month, so I still have a few more days for my shenanigans! Birthdays are really big for me, not so much as I want gifts but I use this time to reflect, focus on me and cheers to the new year. I am not going to tell you how old I am but know that I feel like I am 21. I cannot party like I am 21 and I see things differently than when I was 21 but I feel so alive and ready for the new adventures.
How I celebrated:
The first weekend was dedicated to Minnesota love!!! Stokely, from Mint Condition came to Dallas and I was in heaven! But that was not it, two friends from high school came with me to celebrate. Shana who had just moved down over the summer and Misha who has been there a few years! But what was cool was that although we didn't talk much over the past decade, it was like we picked up from where we left off.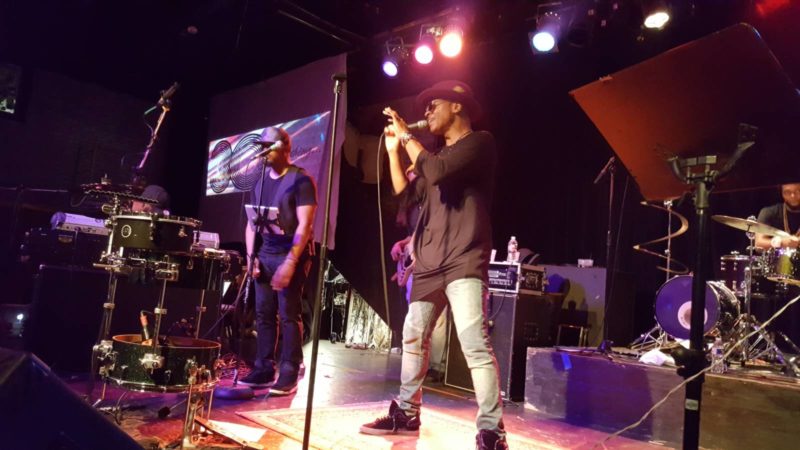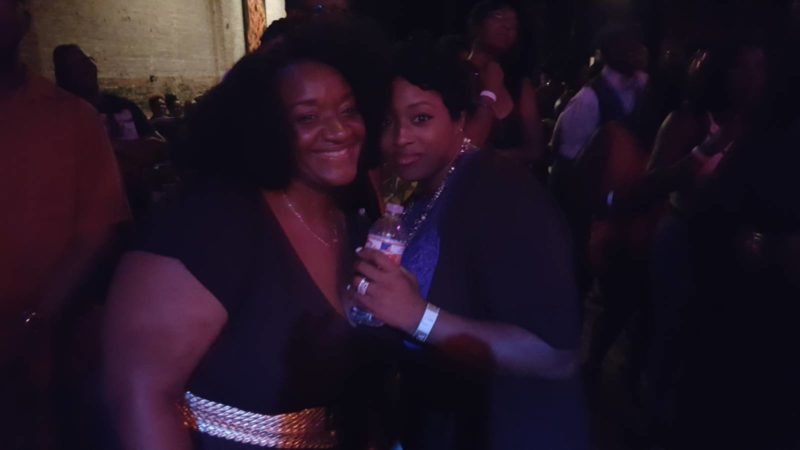 Although, I was invited to celebrate Beyonce's birthday, I considered that to be one of my celebrations as well!! My friends Ade and Aleia who are so in love with Beyonce through the event!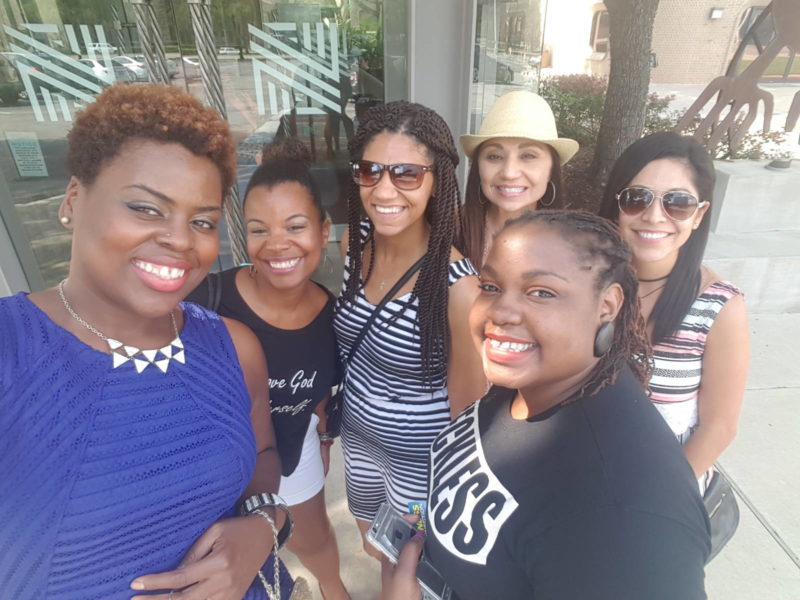 The second weekend was my birthday weekend! I will confess that I was homesick like crazy. I didn't miss Minnesota, but I missed my family. We are a close knit family so it was hard not being around for that. But I had an amazing time, let me tell you all about it!
So I kept going back and forth not knowing what I wanted to do. I finally made the decision to go to happy hour with my friend and blogger Ginger. I got there late but when I did, she had balloons waiting for me! Sweet right! I texted her wondering if she wanted to go to Deep Ellum after and she said yes. So while we were having margaritas in this cute Dallas neighborhood, it was brought up that it would be a waste of time to go home and change. Then Mai, who blog is Deep Fried Fit suggested we get a hotel and just like that, we booked it with Hotel Tonight App. Now we are really excited!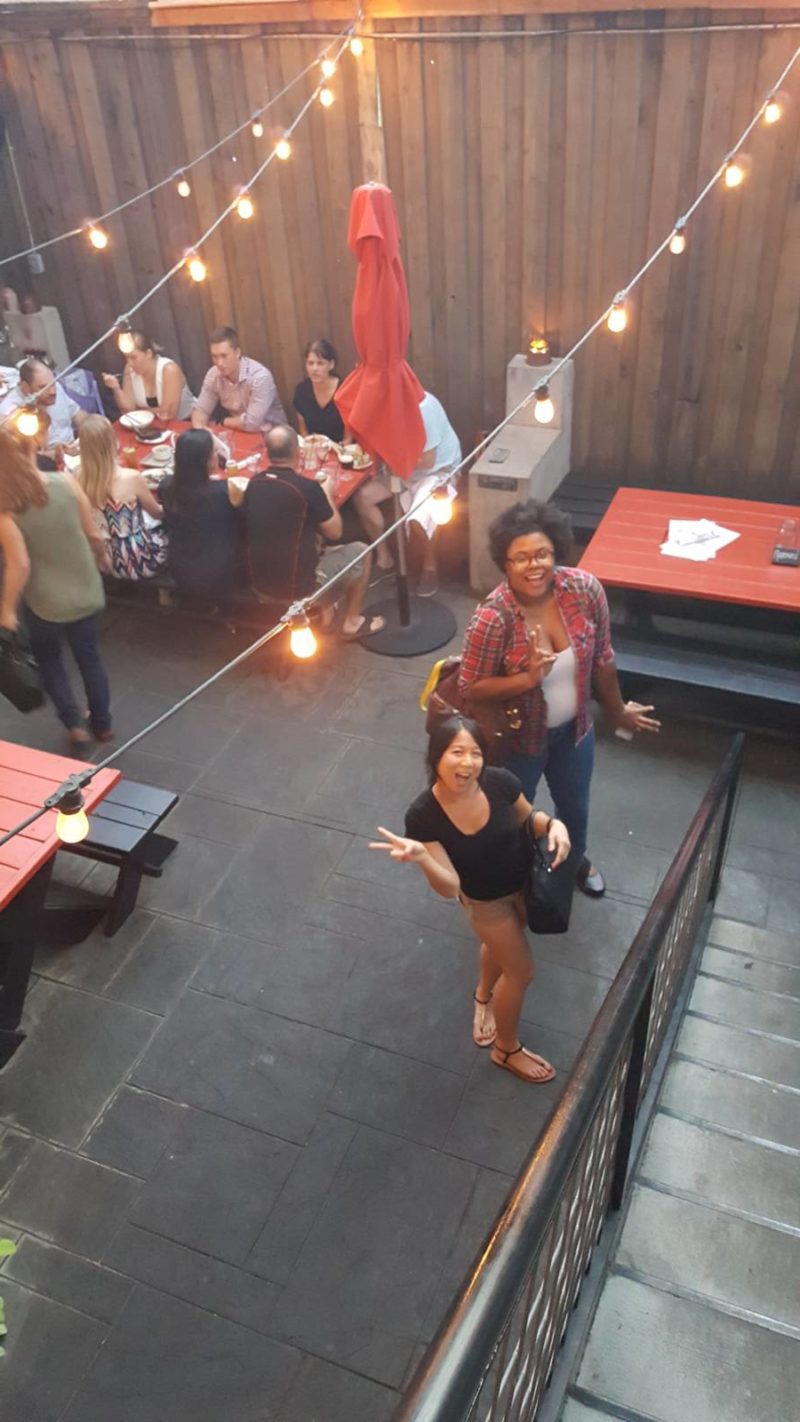 So we have no clothes, no make up, nothing so, we run to Target and go on a spree! Just enough stuff for a night out on the town. We are running around like kids in a candy store!
So now we are ready and call for an Uber! Didn't want no problems while we enjoyed lots of margaritas!!!
Deep Ellum is my favorite spot! We start walking around this place and there is live music, dj's and happy people! We went into a speakeasy and that made my day! We are bar hopping and meeting new people! And then we run into my BFF Maurice, and he is down there kicking it!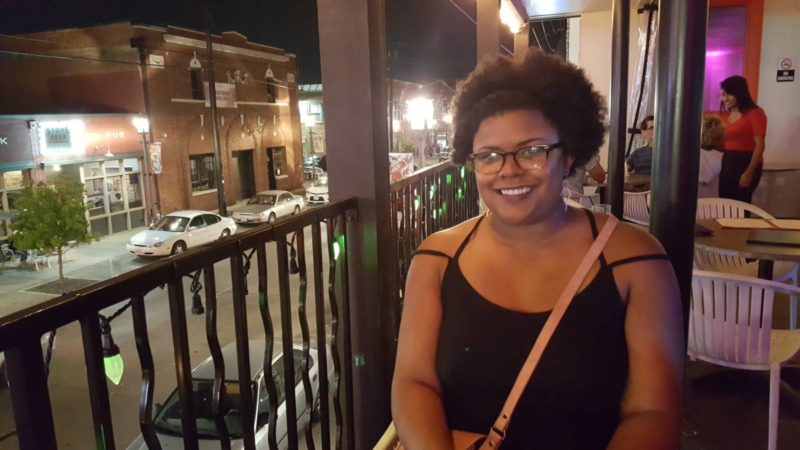 We continued running through the streets of Deep Ellum experiencing it all! Different music, different crowds, different margaritas and we brought in my birthday dancing the night away!
Then we Ubered back to the hotel and passed out!
The next day, was brunch day! A girl loves to brunch and found a place with $1 mimosas. Realizing that I was not 21 anymore, I had to go home and crash. I slept till about 6 pm and woke up to reflect!
Then my childhood friend, Alicia, took me out for lunch and she gave me all kinds of baby fever. We talked laughed and had such an amazing time. Now look how adorable Layla is!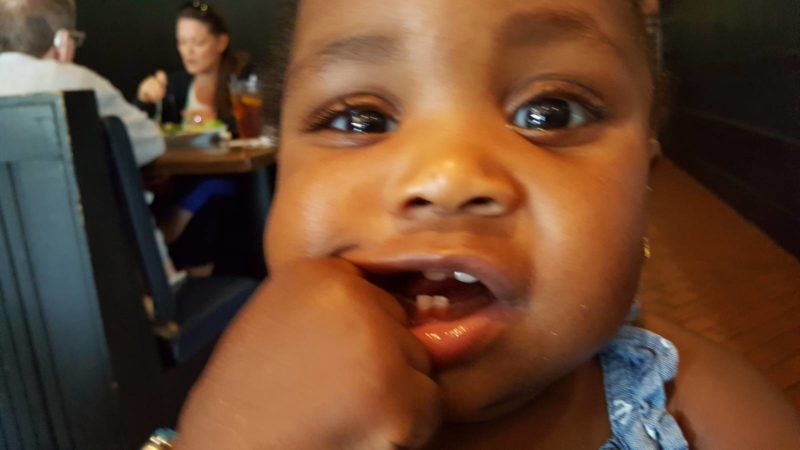 Year of the YES!
This year is my personal 1 year which means new beginnings and new opportunities. I have dedicated this year to saying yes and doing everything that will bring me closer to my passion and professional goals.
I wrote a letter to God that goes over what I want to accomplish out of this year, that I am open for love, open for grand opportunities and open for lots of money. I put it in my pillow case, and read it about once a week.
One opportunity that has happened since writing the letter was that I was invited to attend the Women of Bad Boys Brunch Tour and I said yes without even thinking about it. It was during work and I was like I have to go, last minute and all! I was like this would be great for me to network and participate in such an amazing event. And I did! If you haven't had the chance to see the event photos, read it here!
Let me tell you how I won a hundred dollars:
So I am at my church's 8th Year Anniversary Comedy Revival last night for the singles. And it is packed with sooo many excited people. We were chillin and the Pastor comes up and asks for 3 volunteers. No one was moving and he was I need three volunteers to tell a joke. Still no one was moving.
I got up and was forced to go lol… I had no idea what I was going to say, I'm no comedian but people are always laughing at me. Lol.
As I go the Holy Spirit put a joke in me… God is funny that way!!!
Anyways my heart is jumping out my chest, hands shaking and I was so nervous. There were about 500 people there.
Somehow I managed to get the joke out…. People were cracking up. It was sooooo funny. The man that was supposed to tell a joke after me started walking off the stage.
Anyways, I won!!! And everyone was like that was sooo funny. And then the Pastor said you win $100 I was like whhhhattttt
God knew I needed some funds and it was a funny reminder of how he will take care of me when people do me so wrong… So I am going to laugh more and worry less.
Part of the month of shenanigans, I flew to Columbus, Ohio for the NACAC conference and I learned so much. With all of the seminars and workshops, I made sure I got as much information as I could. I even earned Continuing Education credits. Now I am amped to start my own private company to help first generation, low-income and minority students and their families navigate the college process, stay tuned!
So as I wind down the birthday month, I am so thankful for another year and another opportunity to do amazing things!
Year theme: Year of the YES!
Motto: Leap before you look
Looking forward to: Building my businesses, building relationships, taking those opportunities, love, and watching God work in my life.
This slideshow requires JavaScript.
Thanks for reading the BougieBlackBlogger a blog to inspire and encourage. Contact me if you need Social Media Marketing a speaker for events or blogging assistance.