First of all, Dallas has some real and raw talent that we all need to support. From musicians to visual artist to leadership, people here are doing some amazing things.
On January 13, 2017, RAW Dallas held one of the dopest art nights that I have ever been to. Raw, natural born artist, and they had over 50 vendors/artists/performances. It ranged from Photography to Make Up Artist to Dance to Vocals and more. But I was there for one dope artist and their name was 10nine10.
We connected on Facebook and then Instagram and was super amazed by how talented she was. I lowkey wanted to become a fashion designer because of her. Besides being bias, her collection was next to perfection. Vibrant colors, daring sheers, and prints that would look good on everyone, they did that! I am so looking forward to all the doors that will be open for 10nine10!
Keyona and Jessie gave me some insight on how they started and what is to come. Check out the interview below.
Tell me a little about yourself, how you got into fashion! Give me the background.
10nine10 was brought to fruition about 4 years ago because my boyfriend, Jessie, and I both love fashion and wanted to develop something cool that would manifest positivity. There were a few brands that were a similar niche as ours, but we noticed they had negative messages representing them. Our Logo and the Brand name is 10nine10 from the bible verse Romans 10:9,10. The doves in the logo represent the holy spirit, the crown represents being royalty, which is what being a child of God is.
How did you get involved in the RAW Showcase?
They actually found a design we did that was posted in Instagram. They reached out to us and asked if we would be interested in participating in the upcoming Fashion show and we were thrilled to have the opportunity to be a part of it.
What was your inspiration for this collection?
Our inspiration was to have regal elegance with a splash of edgy. Something outside of the box, but still classy and relatable. We wanted any woman, any size to be able to resonate with the line and feel comfortable enough to want to wear it.
What are your favorite pieces to make?
We don't really have anything specific we lean towards as far as favorites. We more so love to see the outcome of the designs we develop go from an idea on a piece of paper to an actual garment, it never gets old, lol.
Do you make designs for other people?
We don't often get the opportunity to design for others, or individuals. Ever so often, I (Keyona) get a request for custom pieces that people would like me to re-invent.
What other services do you provide?
10nine10 also provide fashion styling and wardrobe makeovers.
What are your goals when it comes to fashion and your own line?
Our ultimate goal is to be successful and have longevity. Most business, especially in the fashion industry, go under in the first five years. We also just want to be able to wake up and enjoy doing what we love which is FASHION.
If someone was interested in getting into fashion, what would be some advice you would give them?
DO YOUR RESEARCH!!!! RESEARCH RESEARCH RESEARCH!!!! Don't dive in head first financially because you could take a huge loss and fail before you even have the chance to get started. Also, know who you are as a person and a designer, don't feel compelled to stay in the box people try to put you in. BE TRUE TO YOURSELF!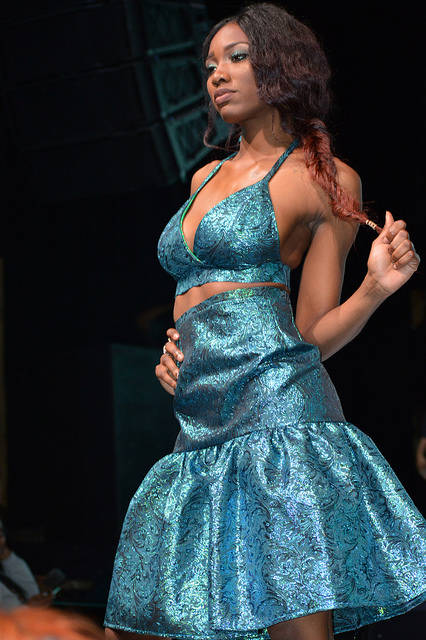 What is a self-care tip you would give to entrepreneurs?
Be patient. Sometimes it's better to start small and build your brand with a solid foundation, versus coming in taking on more than you are ready for and ultimately failing.
What is a nugget of wisdom you would like to share?
Keep GOD first in everything you do, work hard and the results will be endless.
Anything else you would like to add?

The pieces from the fashion show will be available for pre-order soon, and be on the lookout for our Men's Capsule Collection.
We also would like to thank Bougie Black Blogger, our Marvelous models, MUAs, The performers Streetflame and EEMG, my sister who was our own personal photographer, RAW Dallas, and all of our family and friends who supported the show and have been riding with 10nine10 these last few years!!!
To connect with Keyona visit:
Instagram: @10_nine_10

Facebook: @10nine10

Email: keyona@10nine10clothing.com or jessie@10nine10clothing.com
Check out the models and the designs!
Cameryn
IG: @killahlovers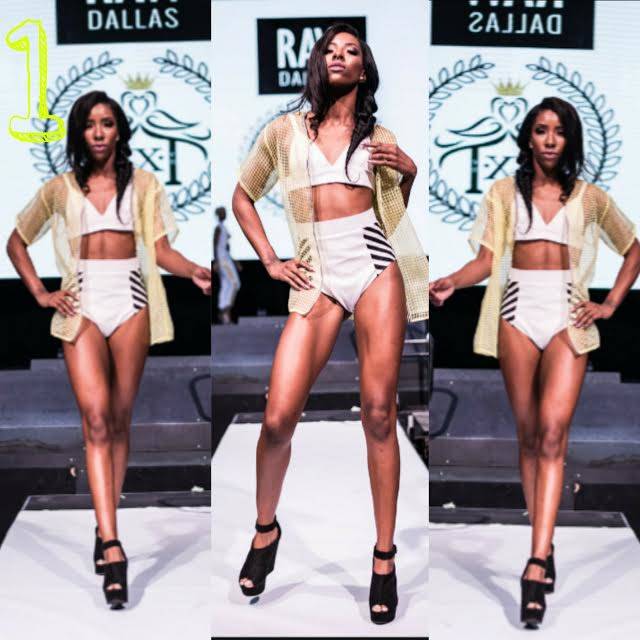 Jazzmine
IG: @foreverjmartin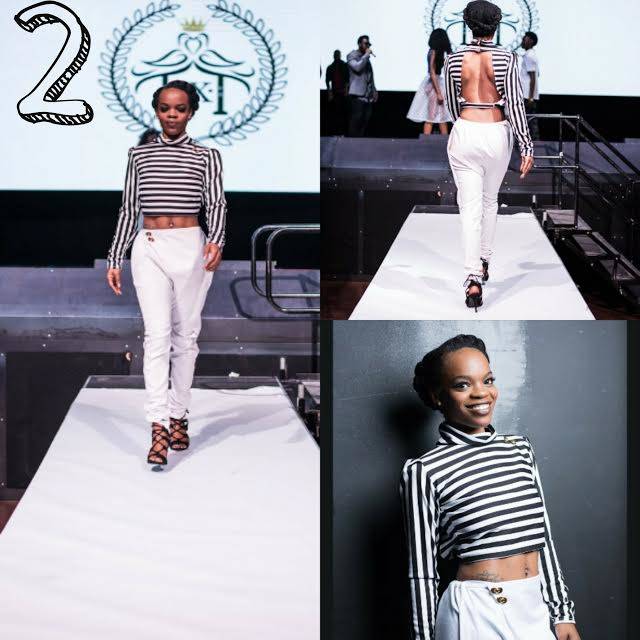 Ty
IG: @ty_static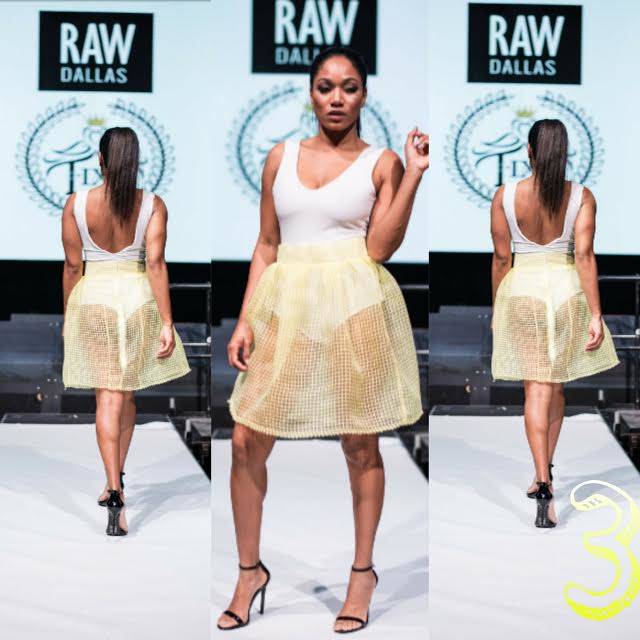 Cyletha
IG: @imlythal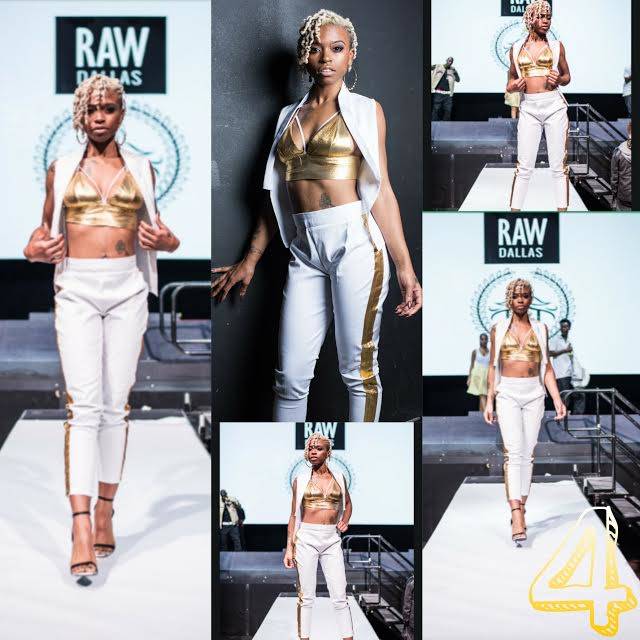 5: Trina
IG: @_kingwoo_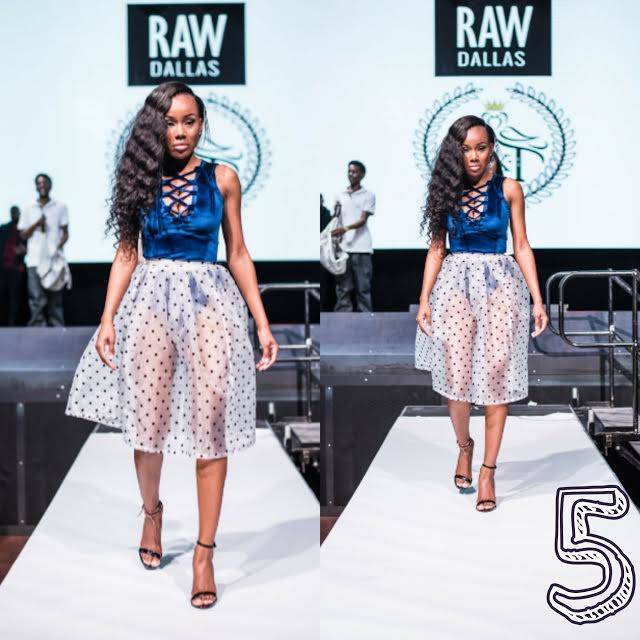 6: Lacie
IG: @thehoneyvuitton
Erica
IG: @peezy_el_jefe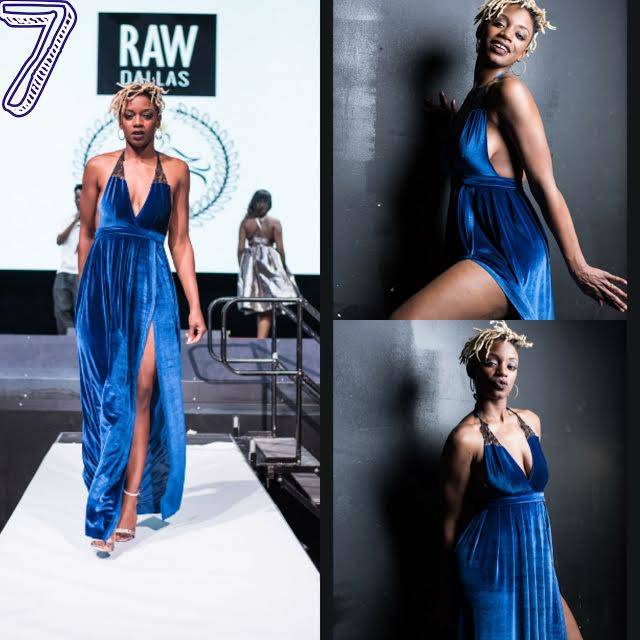 Breann 
IG: @breann.danae 
9: Tiffany
IG: @tifchanel
Yoshe
IG: @yoshelolo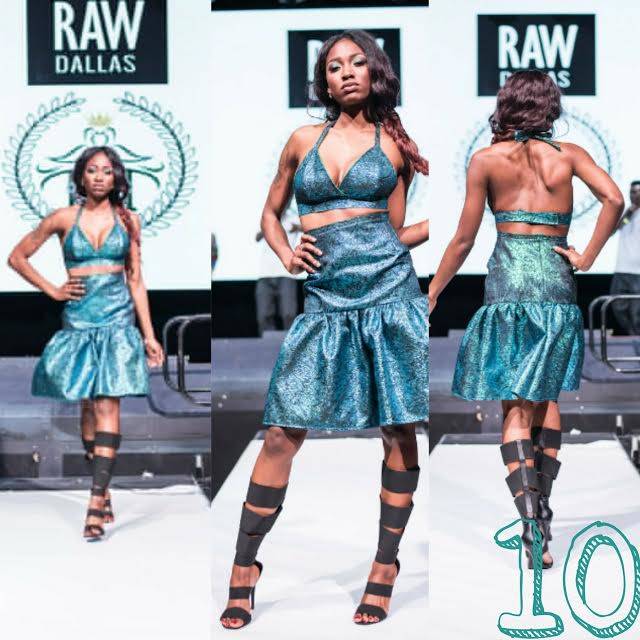 MUAs:
Heather
IG: @facedbygracemua
Charisma
IG: @Charismaraye
Thanks for reading the BougieBlackBlogger a blog to inspire and encourage. Contact me if you need Social Media Marketing a speaker for events or blogging assistance.