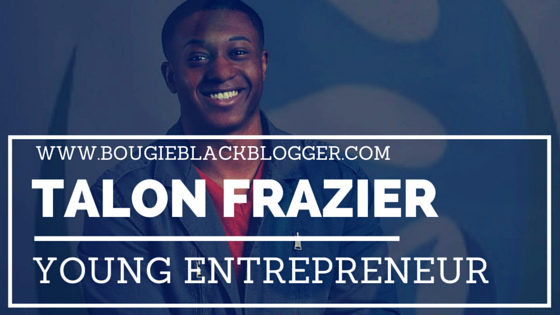 One thing I absolutely love is young entrepreneurs. They remind us older people to dream big no matter what. Their drive, their passion, their resilience is something that is beyond encouraging and inspirational. The so-called American model of life for the young is to go straight to college and get a job. However, when it comes to black youth, sometimes formal education is not going to cut it. Maybe the future push for black youth is to go to high school and then be a job creator.
I had the chance to talk with a talented and gifted young man who was an inspiration to me. His go-getter mentality and passion for life made me take a step back to reflect on the path of my life.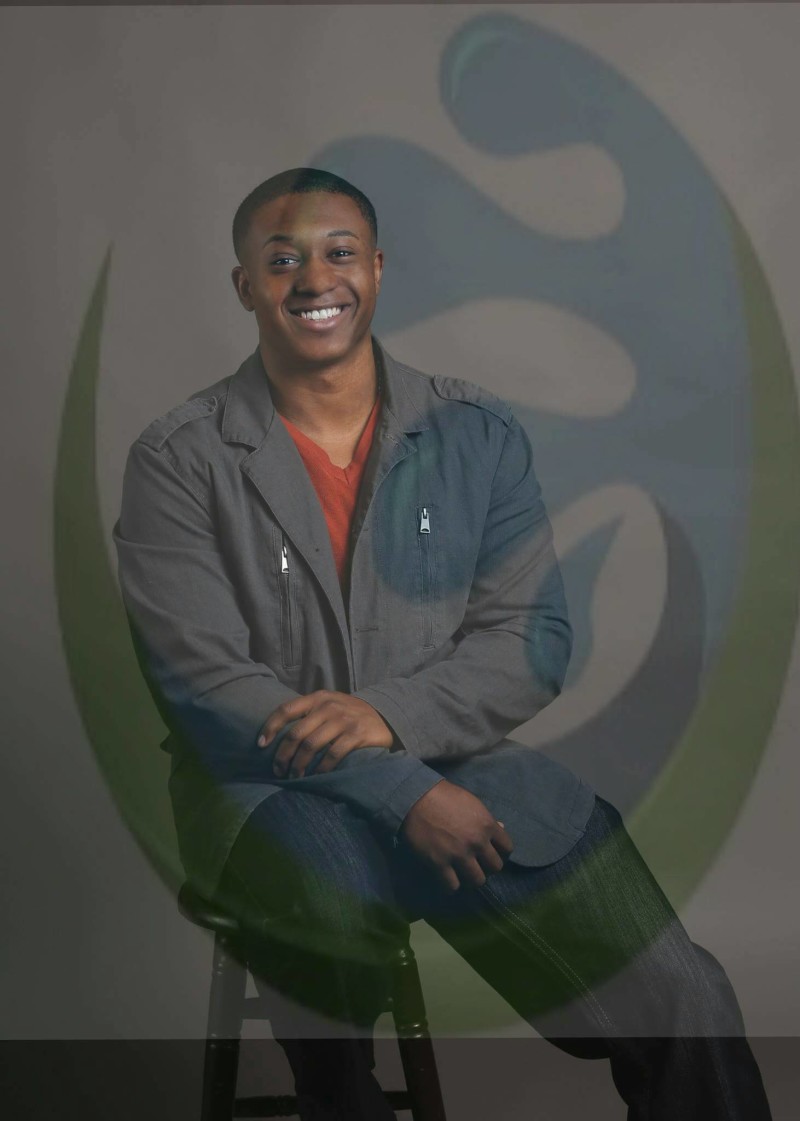 Talon Frazier of  Minneapolis, MN, recently started a successful and quickly growing business about a year ago. This young, 23 year old man started a commercial and construction cleaning business called GlideSlide- Clean N' Shine LLC. He began this business while in school earning his bachelors in Communication and Marketing.
GlideSlide- Clean N' Shine is a business that is passionate about a healthy and clean environment and their mission is to promote healthy living.
Talon Frazier is a job creator, which is something that is desperately needed in the black communities. He has 3 full-time employees and when larger projects come up, he is able to contract other people. Because of his rapid growth, he is able to contract people often.
One of the biggest successes in his business, was getting a large contract to clean a huge luxury apartment and town home complex. Because of large contracts like these, there is a high demand to keep up with, which is a blessing.
One thing that sets GlideSlide- Clean N' Shine apart from other cleaning services, is that they have an app so that you can have quicker responses for projects you might need done.
This youthful and energized company is growing and expanding. Look out Merry Maids, your competition is coming.
I asked Talon what would be some advice he would give to people that would like to start a business and he said,
"Make sure you do it properly, structure-wise. Make sure you get all of the legalities in order."
I then asked, what would be some advice for the youth? He said,
"Stay focused. Listen and learn from other successful business owners. Be attentive, ask questions and network."
Not only is he a passionate business owner, he is passionate about being a role model to the youth. He has presented at conferences for the youth and will be providing summer opportunities for them.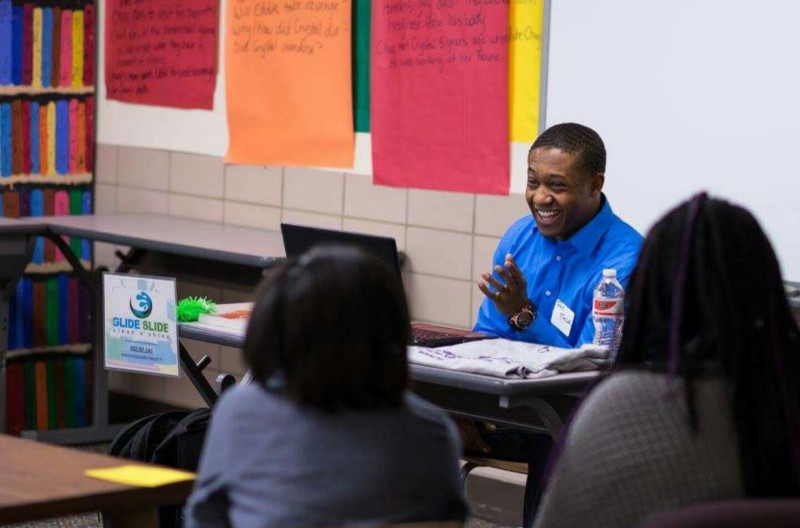 GlideSlide- Clean N' Shine offers many services specializing in commercial and construction cleaning but will do some residential as well. They are currently in the Twin Cities and surrounding suburbs and will be expanding to Fargo, ND. So be sure to share the word and support this Black Owned Business.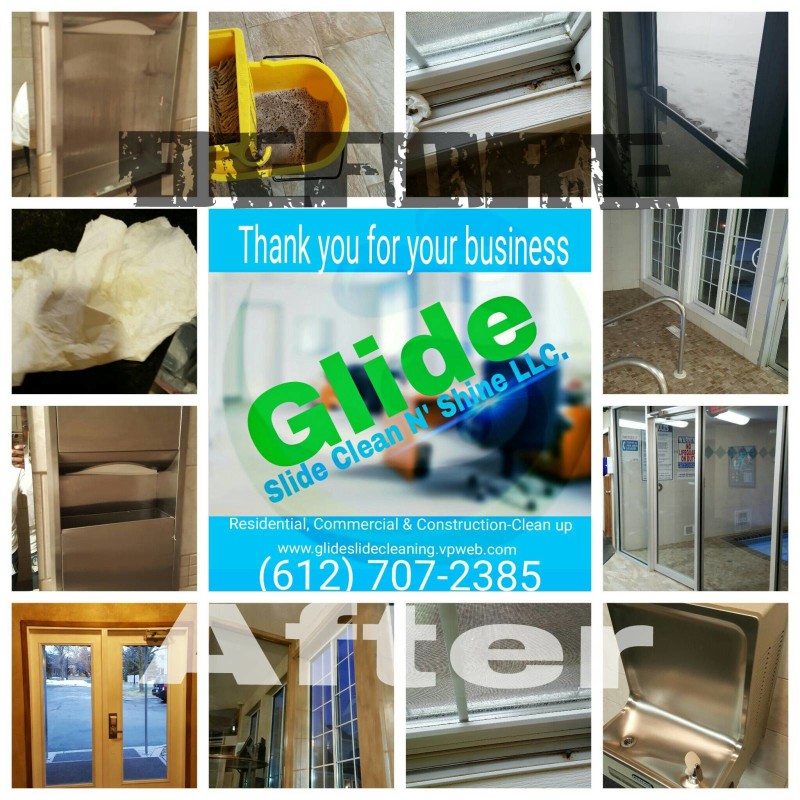 Where to find and support this business:
Well thank you for reading, hope you have been inspired and encouraged.
Peace and Blessings,
CicelyRenee
Biggest reason why we need our people to be entrepreneurs and job creators:
Thanks for reading the BougieBlackBlogger a blog to inspire and encourage. Contact me if you need Social Media Marketing a speaker for events or blogging assistance.