Hey beautiful people,
Last week, The Women of Bad Boy Brunch went DOOWNNN!!! Talk about an empowering and uplifting event. Women from all over and some gentlemen came together to network, eat and create lasting memories.
Held at Cafe Salsera in the beautiful neighborhood of Deep Ellum, ORS Olive Oil partnered with the event to travel the country delivering powerful panel discussions. Hashtag was #NoStereotypes where no matter what shade, hair texture, or preference you have, everyone is more than welcome! Photos from the event are at the bottom.
Total was in attendance and Faith Evans team were there. Unfortunately, Faith did not make it due to travel technicalities. However, it was still a great event.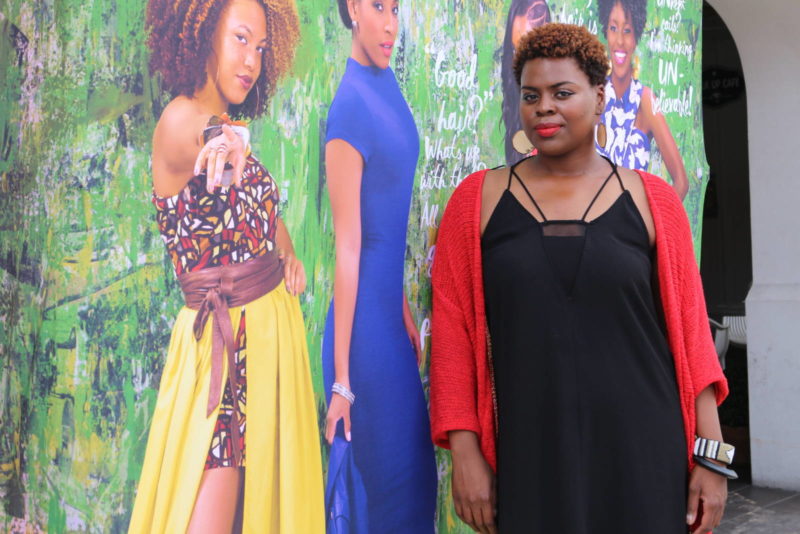 Many questions were asked and not only the panel had the answers but it was an open discussion. Some key points that sparked my mind are:
If you get a chance to check it out as their tour continues, you really should! Below are more photos from the event!
This slideshow requires JavaScript.
Well I hope you enjoyed! Stay tuned for more posts!
Peace and Blessings,
CicelyRenee
Thanks for reading the BougieBlackBlogger a blog to inspire and encourage. Contact me if you need Social Media Marketing a speaker for events or blogging assistance.