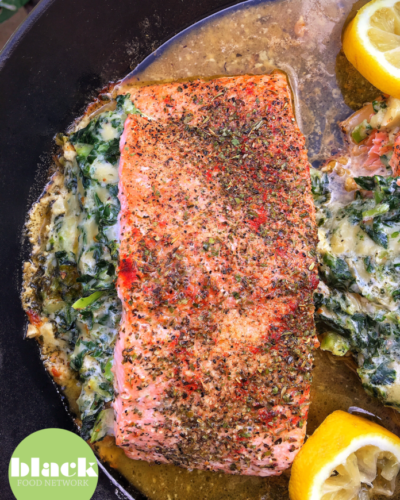 Hey beautiful people,
I don't know if you know this, but there is this website called the Black Food Network and it is filled with videos, recipes and more. But I looked through it and I was like, why do we need another food site? I then thought, why a "black" one at that.
I know what you are thinking but wait… It is all good! I have a favorite person that I cannot stand and his name is Darius Cooks. I wrote, "10 Reasons I Can't Stand Darius Cooks" and they were good reasons. Now Darius Cooks decides to create this website called The Black Food Network and of course, I am not here for it.
I remember seeing his videos and posts about when it was coming and he was all excited. I was like I bet you, there aren't going to be any gluten-free options. I am gluten-free and it sucks because all of the recipes look freakin amazing and I either have to get four alternatives that cost 3x more.
This Black Food Network is absolutely amazing and is beautiful.
5 Reasons the Black Food Network is NEEDED
People OTHER than black people keep making videos of historically black dishes and jacking that mess up! I know you see those dishes that people make videos of. They are making gumbo, fried chicken, mac and cheese and more and I am like NOPE NOPE NOPE! Cut that mess out!
Some of yall (i.e. ME) only know how to season using only 5 ingredients: garlic, salt, onion, pepper or Lawry's! EVERYTHING TASTE THE SAME. Your chicken taste like your eggs, your salmon taste like your veggies. Let's add a little flavor.
Some of yall (i.e. ME) cook the same dayum thing. I AM SO BORED. You come to the potluck with your SAME dish. You don't even make it exciting. You cooked it at the last minute because you didn't want to grocery shop. No potato salad, no more salad, no more plain chicken. GIVE me something to dream about!
The food is prepared by people who know what they are doing! Darius Cooks gathers other foodies of color that absolutely love what they are doing and can COOK… Not a palatable meal but a meal or dish that create orgasmic experiences that explode in your mouth. HAVE YOU SEEN THE RECIPES!!!
Support the black community. Before there weren't many places, events etc that catered and celebrated our blackness but now people are creating that space and opportunity to give that comfort feeling, that connected feeling, that "I belong" feeling.
4 Recipes I want to Try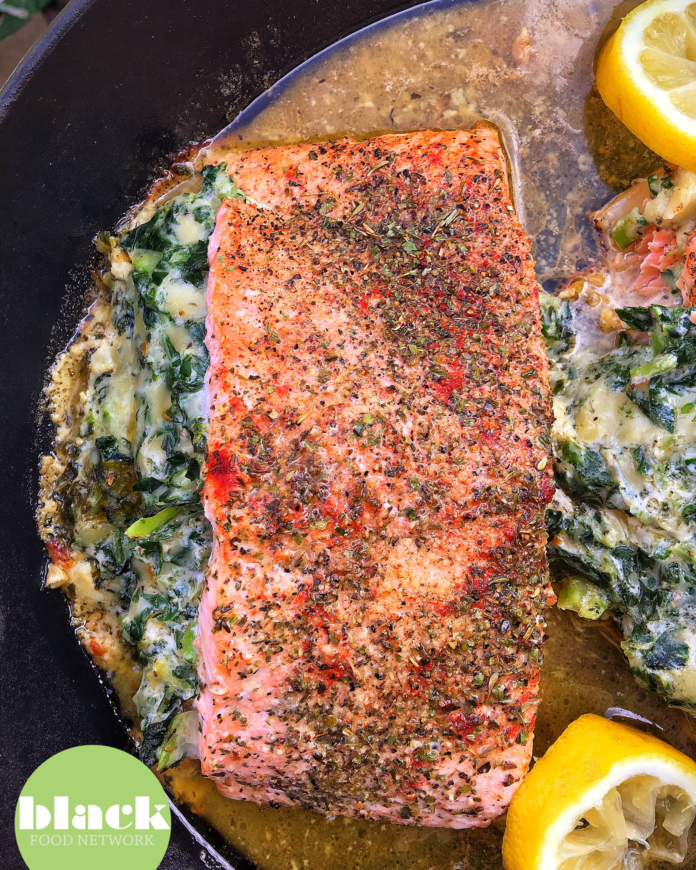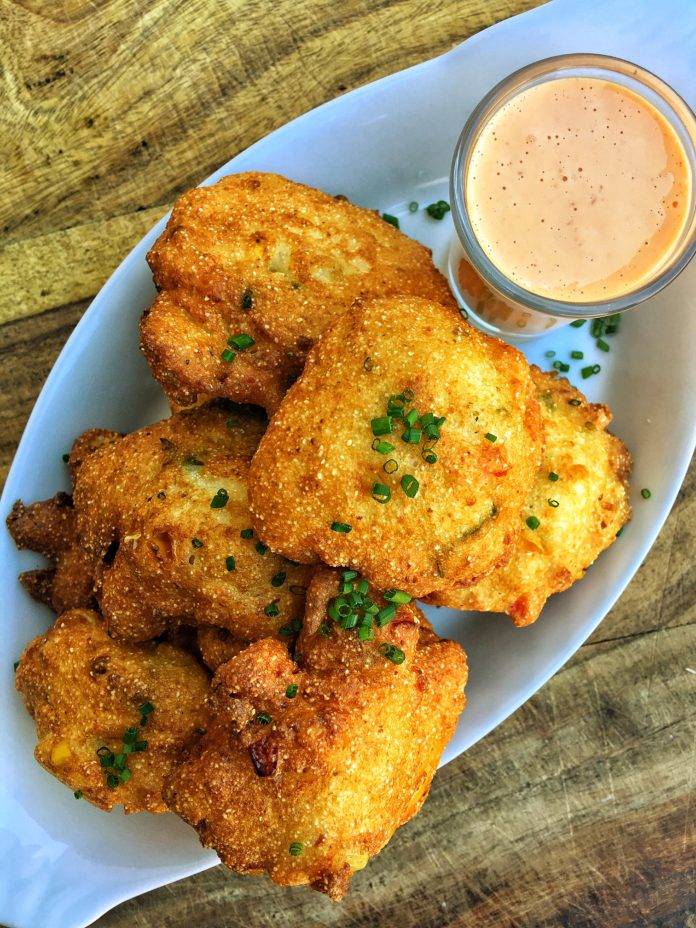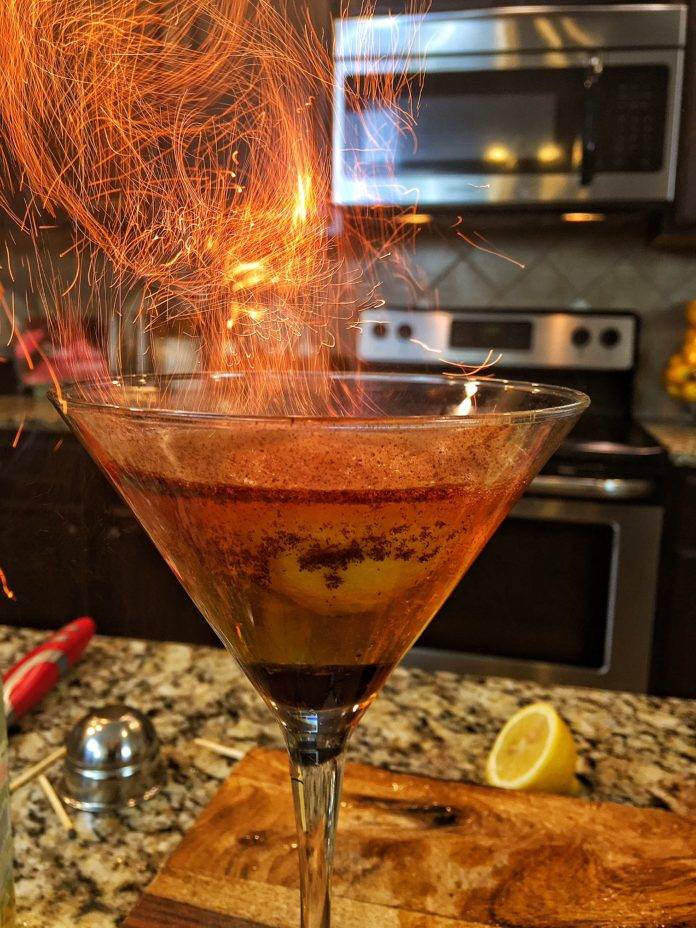 Be sure to support Darius Cook's! I cannot wait till he comes back to Dallas to host a foodie event!
Have you tried his recipes? What would you like to try?
Peace and Blessings,
CicelyRenee
Thanks for reading the BougieBlackBlogger a blog to inspire and encourage. Contact me if you need Social Media Marketing a speaker for events or blogging assistance.