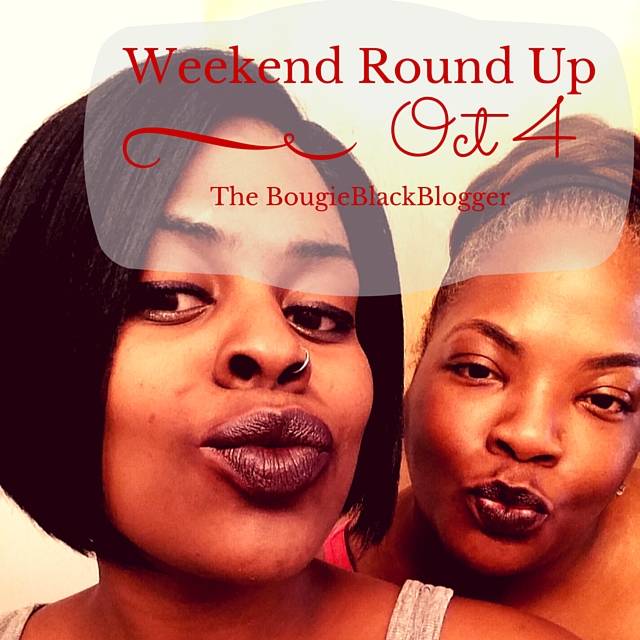 Weekend Wrap Up
Greetings beautiful people! I hope you had a great and safe weekend. The first weekend in October was filled with girlfriends, a baby shower, fall lipstick FAILS lol, shopping and lot's of church.
Well it started off with some amazing volunteering with the GLOW ladies- Growing Ladies of Wisdom. We drove about 35 minutes to go to Feed My Starving Children which is a Christian Organization providing food for many countries around the world. Our task was to pack food, the flavoring/nutrients, vegetables, soy and rice were sealed in the bag. We were there with about 38 people from all over the Twin Cities and it was great! We were able to pack 60 boxes which is 12,960 meals. Amazing right! If you are able to donate your self, service or substance be sure to visit their site.
Another aspect that was great was hanging with a group of girls around my age, serving in ministries and just amazing in their personal lives. Each one inspires me in different ways and I am blessed to be able to be a part of the group.
Check out some of the photos from volunteering.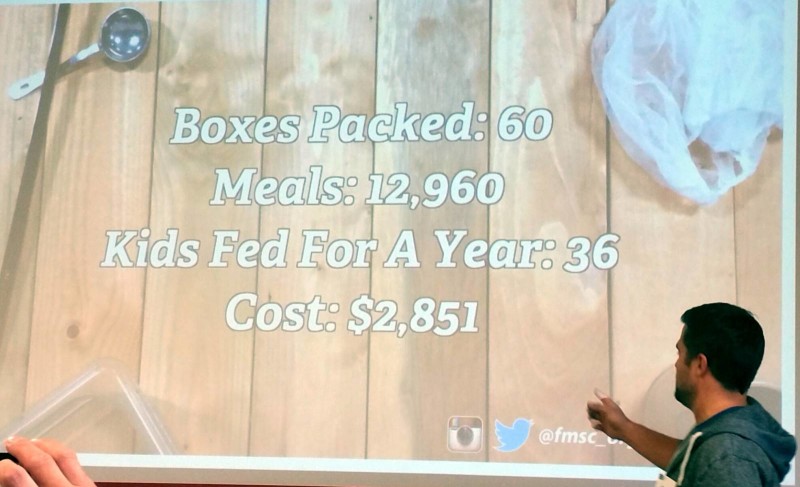 Next I went to a baby shower but I want to do a different post for that so stay tuned!!! They had such a cute theme that I thought it deserved its own post.
So my aunt told me to come over and I did. She bought 4 new lip colors for Fall and we decided to test them out. We are darker skin so it seems to be a hit or miss with lipsticks but we had a lot of fun trying them on. I would love to be a beauty blogger, maybe one day but this is what I have so far 🙂 Here were the colors: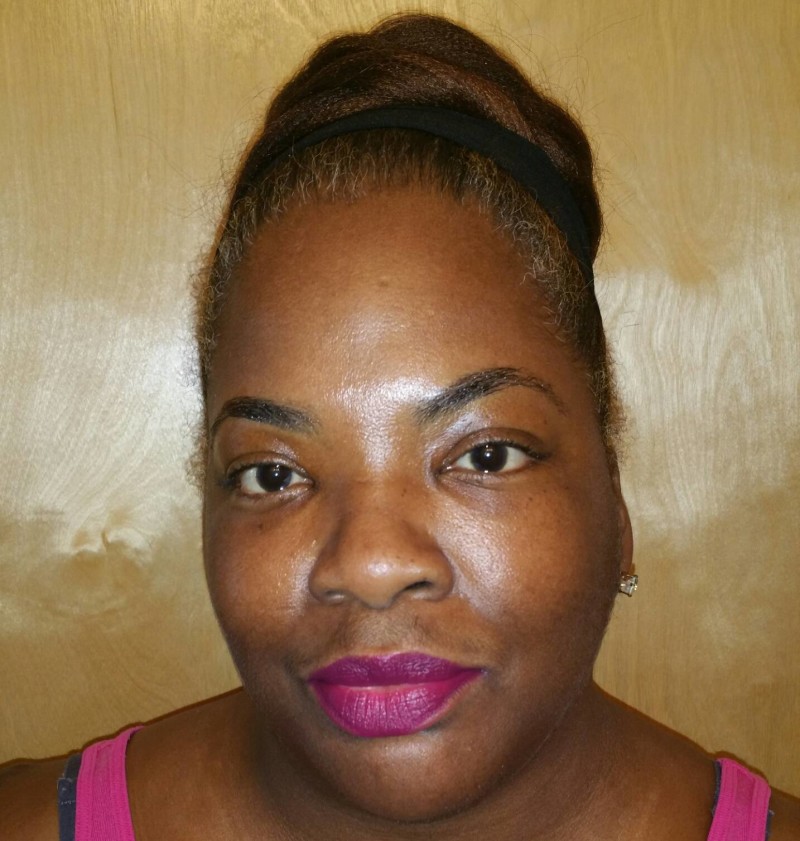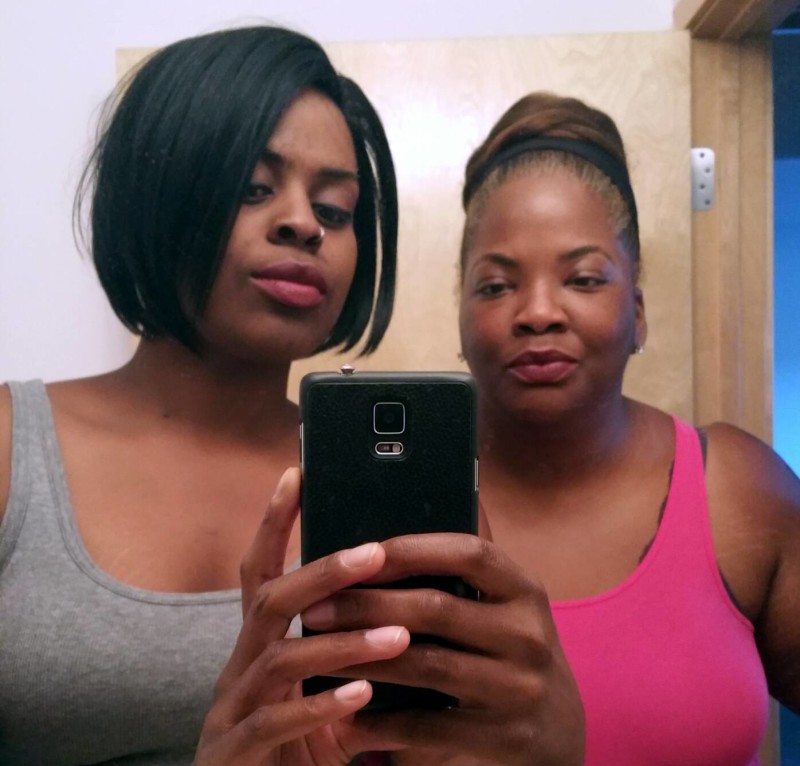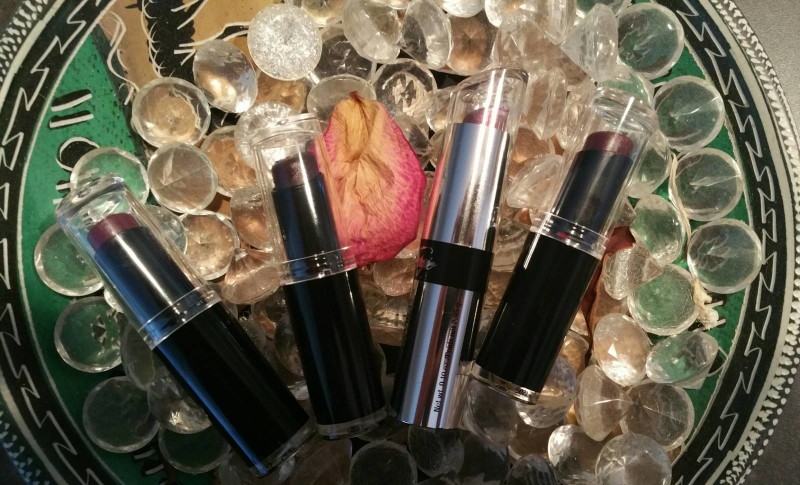 Well Sunday came and was amazing! Greater Friendship Missionary Baptist Church is always off the chain. They even had a concert Sunday evening. Hopefully you can see this video if not I am sorry! The choir is led by Darnell Davis who also leads the The Remnant Choir and they are off the chain as well. Check out their music on Itunes. If you are in the Twin Cities and looking for a church check out #GreaterFriendshipMBC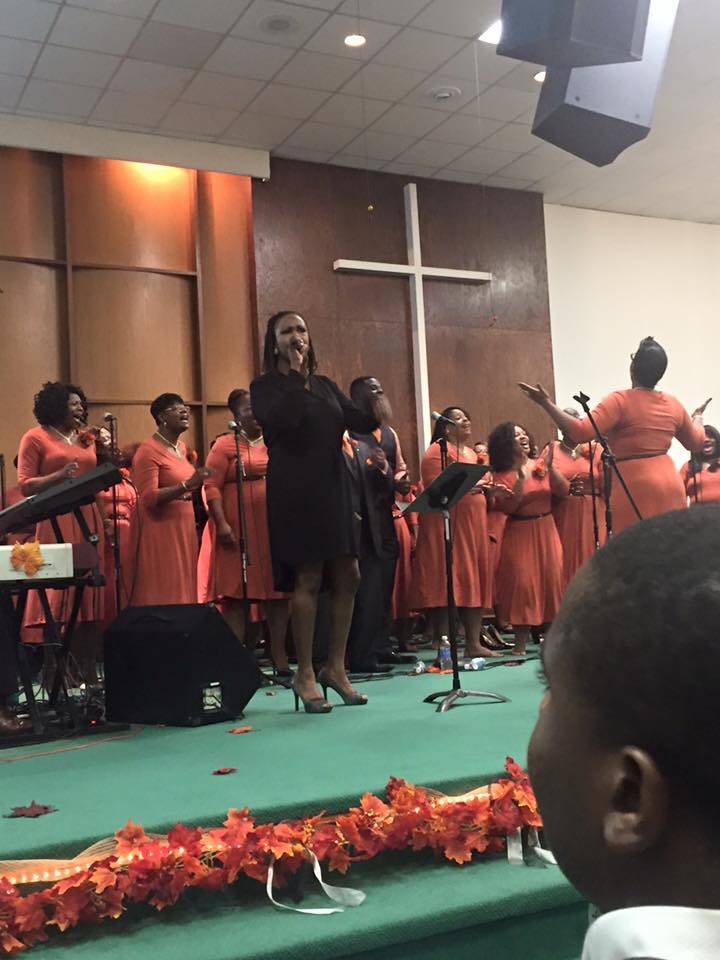 I also interviewed two amazing young black women that are just doing their thing and it is amazing. Stay tuned for those blog posts later this week, one is a singer that just released her single on Itunes and the other is an author, publisher, brand manager and so much more, here about her story and what she has coming out soon!
I am very excited about this week and have some great stories to post! So if you haven't, please subscribe, I really would appreciate it! Also, share and comment if you can. Thank you so much.
So tell me about your weekend? What did you get into? Did you learn something new? What about your favorite fall color lipstick? 


Oh yea, I bought a wig… I like it! 🙂
Peace and Blessings,
Cicely Renee
Thanks for reading the BougieBlackBlogger a blog to inspire and encourage. Contact me if you need Social Media Marketing a speaker for events or blogging assistance.