Hey there beautiful people!
I recently decided to be vegan for a week as a kickstart to my Vegas Detox for my birthday. My initial goal was to cleanse out my body by not adding extra sugar, meat, dairy and being low-carb. It was a nice goal and I was so ready to take it on. I was ready to lose some pounds and just clear out my system. I went grocery shopping the Saturday before so that I would be prepared for the week. Unfortunately I was not, I did not get a lot of food to hold me and I ended up just going out to lunch a few times. I also, forgot that I had two long days at work for the week and really messed up.
My successes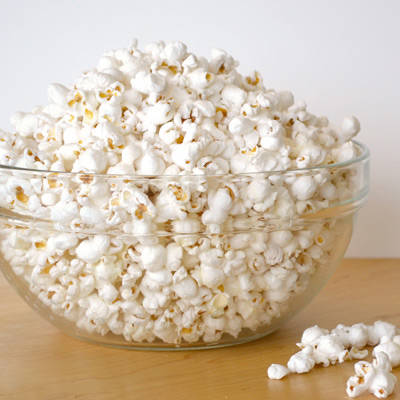 1. Not eating meat or dairy for 6 days
2. Eating more veggies and smoothies that satisfied me for longer periods
3. Saying no to the free fresh spring rolls filled with beef and shrimp
My Temptations
1. Eggs, I love eggs in my dishes… uughhh someone help me
2. Popcorn WITH butter! And lots of it.
3. CHICKEN— Yes, I had Chipotle and it was sooo hard not to order my chicken bowl!
My new likes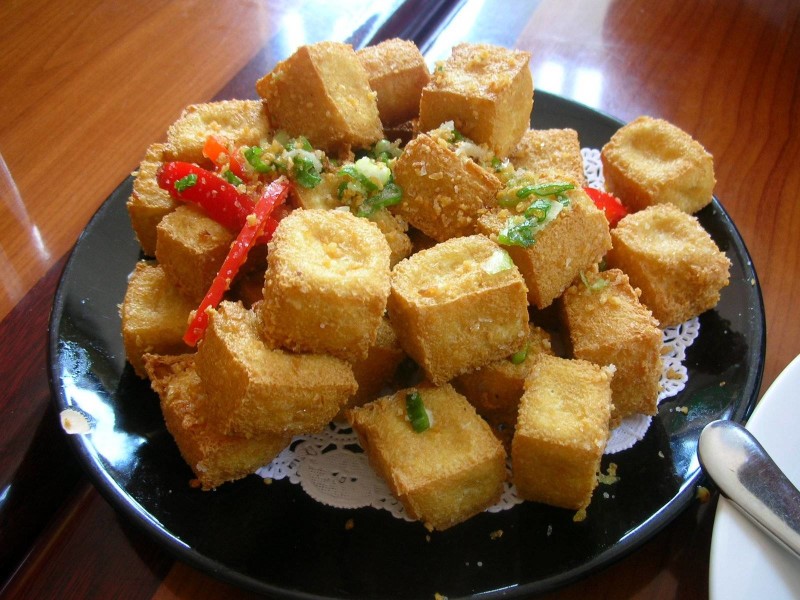 1. Tofu– I actually tried it and it wasn't that bad… just depends on how it is made…
2. That was it. 🙁
I do not think Vegan will be my choice of lifestyle but I definitely will have vegetarian meals because I already do that a lot of the times.
Thanks for reading the BougieBlackBlogger a blog to inspire and encourage. Contact me if you need Social Media Marketing a speaker for events or blogging assistance.