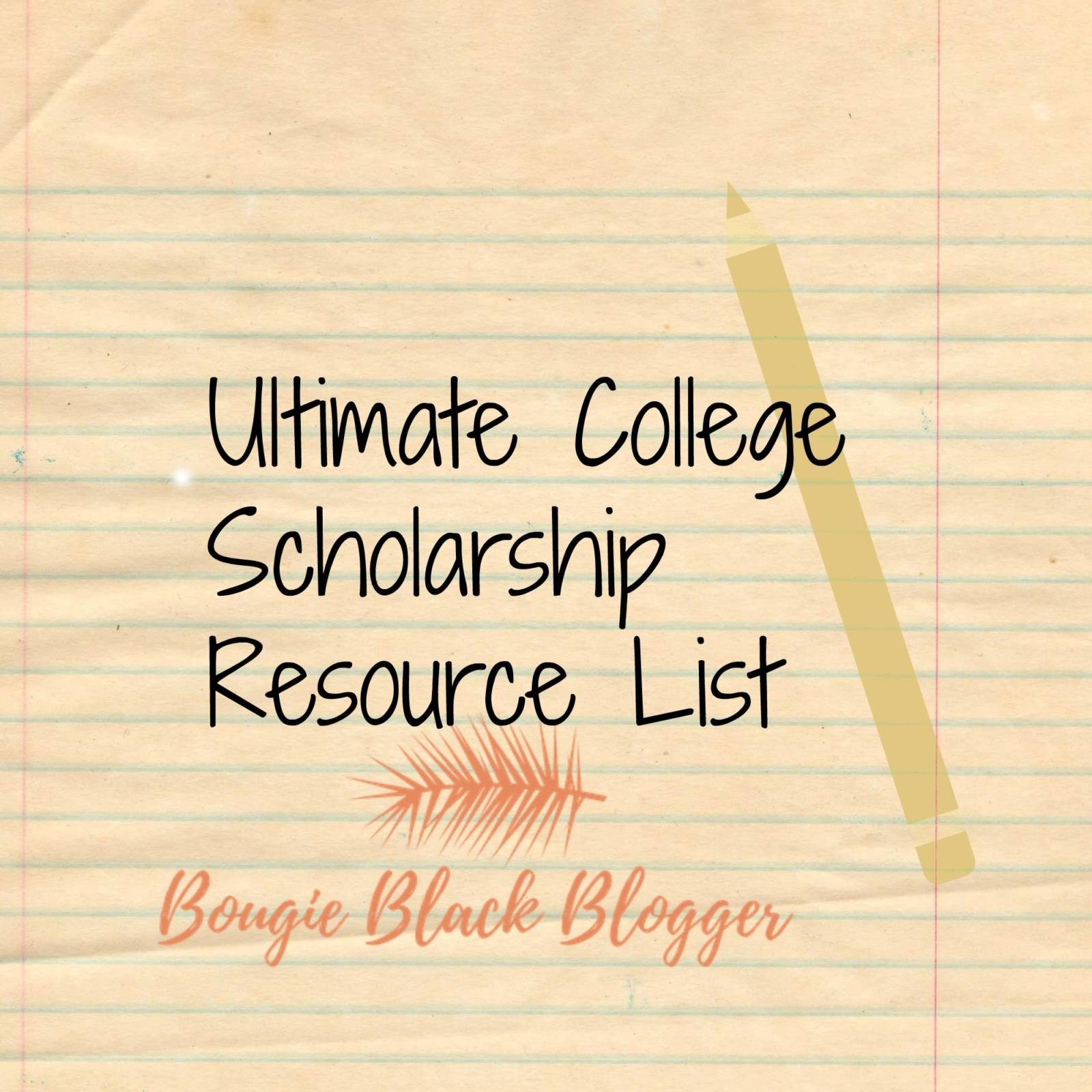 Cheers to all of the scholars and the parents of scholars!
You have stumbled upon the Ultimate College Scholarship Resource List, here you will find links to specific scholarships and databases. As I continue digging, I will update it with more information.
My biggest mistake in high school was not applying to scholarships. Here I am sitting with $80,000 worth of student loan debt trying to figure out how to get rid of it. I want to help you to NOT get in that much debt. Debt is not cute! You should see the look on your face when you read how much student loan debt I have.
Tips on Financial Aid:
Only take out loans if you need to, do not try to live off of a loan, and do not buy a car with your student loans. It seems exciting at first but when you have to start making those monthly payments, you won't be too happy.
Know that you should be applying every year for scholarships.
Be sure to look at your colleges website too to see what scholarships they have and to apply by the deadline.
Just becuase the scholarship deadline is passed, mark your calendar for next year.
When you are in college, get involved with organizations and clubs, some of the time they have some money to those in need. For example, you do not have enough to buy books, they may have a $500 voucher.
Be sure to read HBCU Guide for affordable education and resources. Not sure about what career you want to go into? Check out 10 Cool and Growing Careers.
The Ultimate Scholarship List
African Americans
Women
Criminal Justice
STEM– Science Technology Engineering and Math
Minorities
Undocumented Students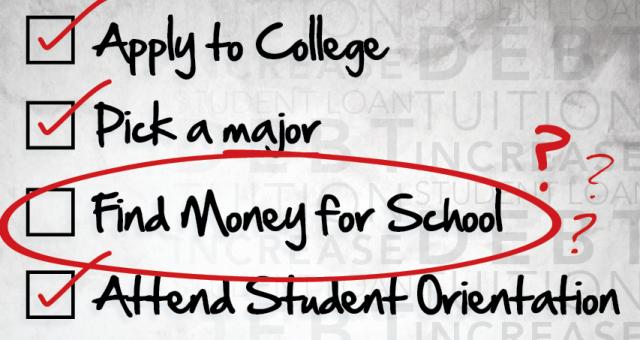 Specific Scholarships and Databases 
Be sure to share with students and their families!
Peace and Blessings,
CicelyRenee
Thanks for reading the BougieBlackBlogger a blog to inspire and encourage. Contact me if you need Social Media Marketing a speaker for events or blogging assistance.