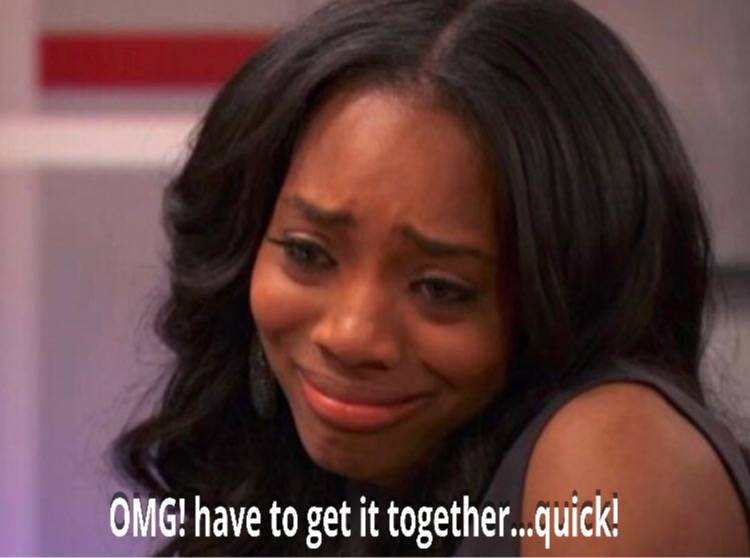 Top 5 Ways to Keep Your Priorities Straight
It's easy to be busy. Some of us have work, school, kids and a significant other. On top of that,
we have to make sure that the house is clean, cook, do laundry and make sure that the bills are
paid.
How do we juggle all of this? Priorities, priorities, priorities!
In order to keep your priorities from becoming jacked up, you have to set your priorities straight.
I know, life can be overwhelming but you have to take control and put things in perspective. Ask
yourself, "Is this something I need to do or is this something I want to do?" Your needs always
come before your wants.
K.I.S.S. (Keep It Simple Silly). We tend to overthink everything. We think of every possible
reason to not do something. Don't think of what can go wrong but of what can go right. Stop
overthinking. Put that energy into taking action. FOCUS!
Top 5 Ways to Keep Your Priorities Straight:
1. Know what you want (list your top 10)
2. Choose 5 out of the 10 based on its level of importance
3. Make a plan to complete your top 5 priorities/goals
4. Marry your priorities…they should be your primary focus
5. Know your 'Avoid at All Cost List' and stick to it. This means to avoid ALL distractions at ALL
cost
The benefits of setting your priorities is that you reduce your level of stress, you are able to
focus more, you are able to manage your time better and it keeps you motivated to get things
done.
Warren Buffett, an investment guru and respected business man, explained that he was able to
reach success by knowing what he wanted, learning the tools he needed to get what he wanted
and being crazy enough to believe that he could have what he wanted.
Whatever it is that you want…you can have. Speak it into existence, believe it, claim it and go
for it! It's yours!
About the Author: Cassandra Goodman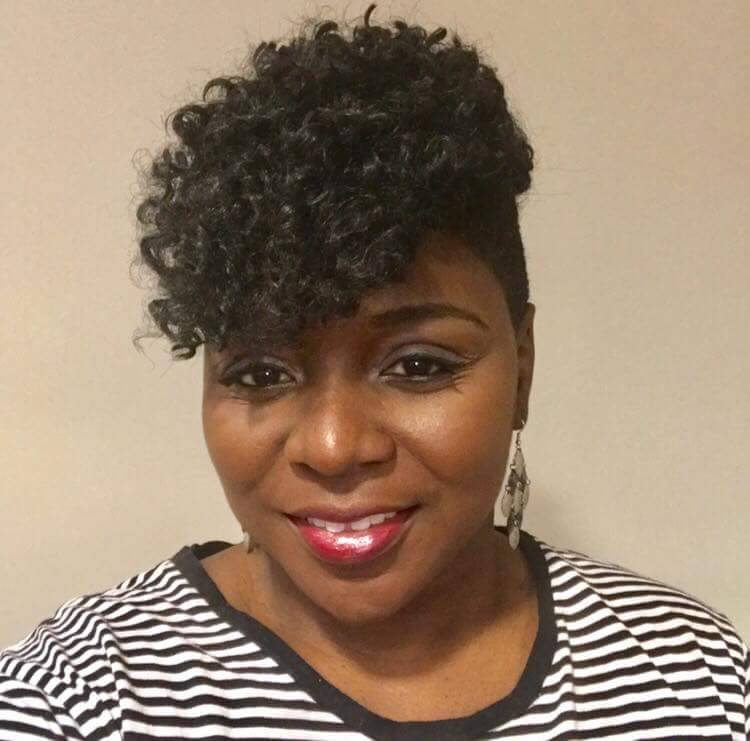 Cassandra Goodman is a Certified Life Transformation Coach, two time Bestselling Author and radio personality. She has a passion for empowering women to let go of their fear, pain, and struggle to bring out the best within themselves while living on purpose. ​Cassandra is a recent recipient of
South Carolina's Black Pages Top 20 under 40 award.
Email: cassandraspurpose@gmail.com
Web: www.cassandraspurpose.com
Instagram & Periscope: cassandramgoodman
Previous Post  : So You Think You Can Change A Man
Thanks for reading the BougieBlackBlogger a blog to inspire and encourage. Contact me if you need Social Media Marketing a speaker for events or blogging assistance.