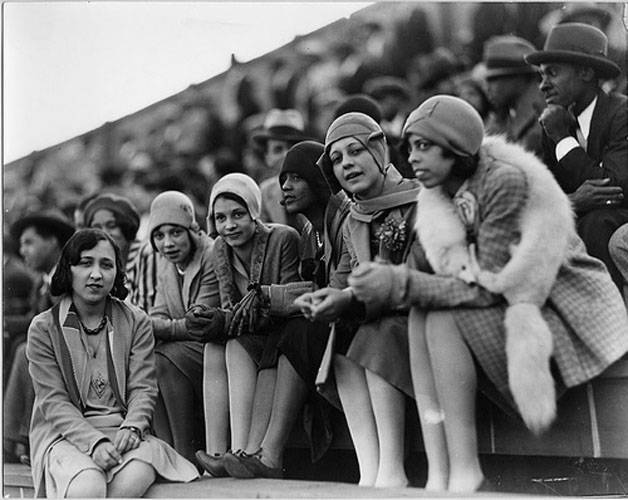 #TBT: Harlem Renaissance Fashion
Cheers to the Throwback Years! Welcome to another # TBT post honoring Black Beauties from back in the day!
Today's theme: Harlem Renaissance Fashion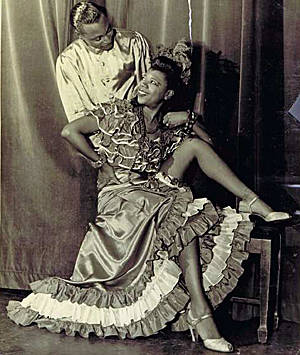 ---
The Harlem Renaissance known as the "The New Negro Era", was from 1919-1933 and drenched with activism,  literature, jazz, education and more. Men walking around in their Zoot Suits, women in their flappers, pearls and large feathers. Such a classy and timeless era filled with beautiful people.
People
Langston Hughes- Literature
Sterling A. Brown- Literature
Billie Holiday- Singer
Louis Armstrong- Musician
Chick Webb- Musician
Countee Cullen- Literature
Ethel Waters- Musician and Actress
Nobel Sissel- Musician, Dancer and more
Lena Horne- Singer and Actress
and SOOOOO MANY MORE…
Fashion
I love this era because of the classiness and bougieness of it all. Pearls, dresses, fur, fancy hats, I LOVE IT ALL! You cannot tell me that the Harlem Renaissance Era is not bougie. The photos were found on Google Image search! I do not know their original photographer so I do apologize!  Well enjoy the photos below! Cheers!
This slideshow requires JavaScript.
IS it #WCW Women Crush Wednesday? Oh, that was yesterday… well I am adding it to this post because one of my favorite women did a photoshoot for Vanity Fair
Uptown Girl
August 18, 2009
Photographs by MICHAEL ROBERTS
This slideshow requires JavaScript.
I absolutely adore this era and would like to have a Birthday Party with this theme one year! What is your favorite fashion era?
Thanks for reading the BougieBlackBlogger a blog to inspire and encourage. Contact me if you need Social Media Marketing a speaker for events or blogging assistance.