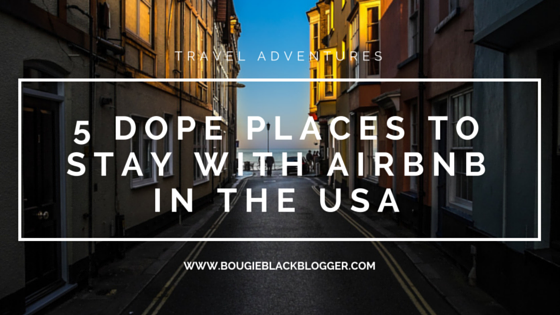 Hey Beautiful People,
I love AirBnB and I know there have some issues with them but that doesn't mean every instance will be a poor one.
I recently booked my room in Houston, TX through AirBnB and I cannot wait to share my experiences. While on the site, I decided to see what hosts had to offer. There are too many to name in one blog post, so stay tuned for more spotlights on places to stay.
While perusing, I saw some really dope AirBnB places that I thought you would be interested in. Check them out let me know what you think!
San Antonio, TX
New Orleans, LA
Denver, Colorado
Chicago, Il
San Diego, CA
Have you traveled using AirBnB? What are your experiences? Looking to start booking through them? Well here is my code to get $25 off your first trip!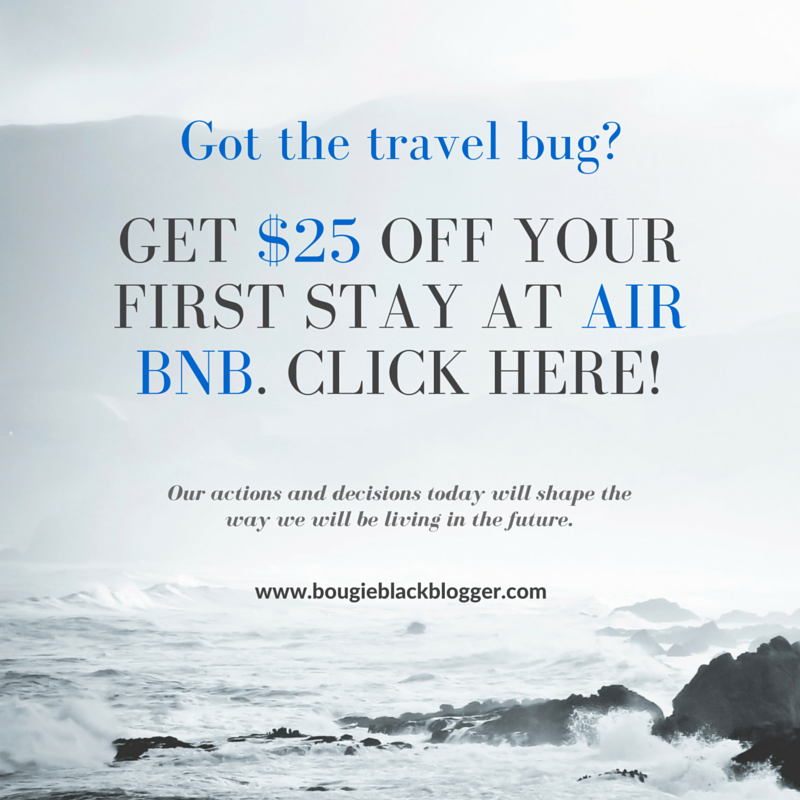 Thanks for reading!
Peace and Blessings,
CicelyRenee
Thanks for reading the BougieBlackBlogger a blog to inspire and encourage. Contact me if you need Social Media Marketing a speaker for events or blogging assistance.