Submit Your Story
If you have been following the Bougie Black Blogger you know how we love to showcase and shine the light on some amazing people! So if you are interested in being featured please submit your stories here. Choose from these areas to submit:
Bosses Who Slay– You are an amazing entrepreneur with an amazing story to go with. You have beat the odds and are slaying when it comes to just being a total boss. Here you can share your story, your product, your business etc.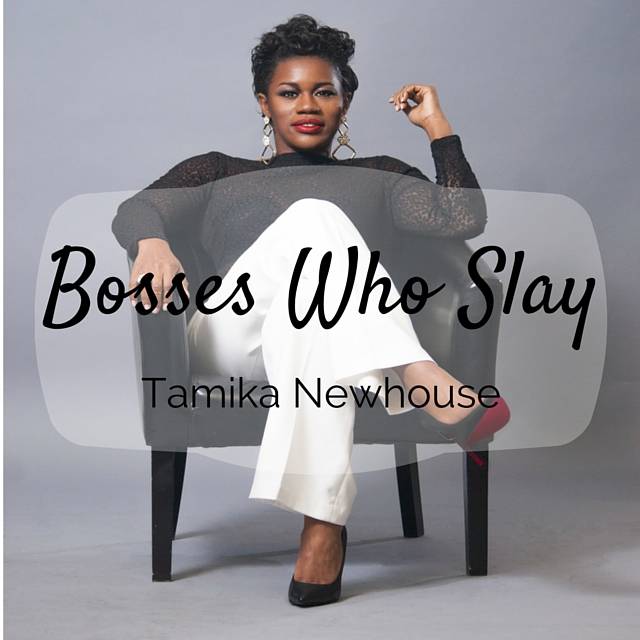 Artist On The Move– You are a writer, painter, poet, singer, dancer whatever art form but you are doing some big things and you want others to see what you are doing. Here is where you show the world your talent!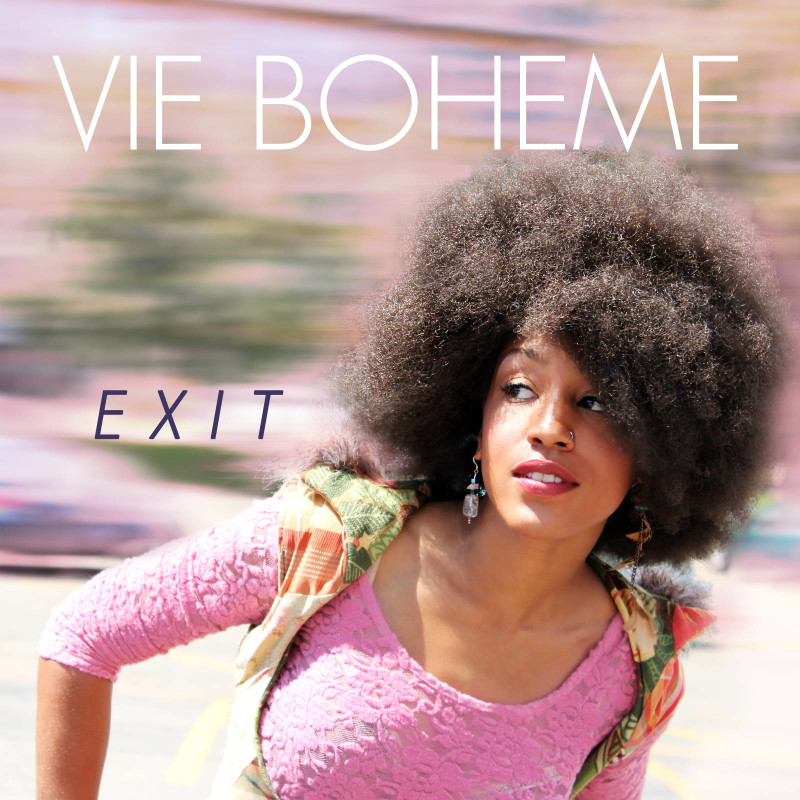 Triumph Stories– Everyone has a story to tell, what is yours? Use this place to share how you triumphed and lessons learned- give hope to those who may need it.

Black Culture– Have some knowledge you want to share so that you can enlighten the readers? Here is where you can do that! I believe that if you come upon knowledge, it is your obligation to educate others.

Single and Bougie– This is for men and women. Are you single and have so much going for you and you are ready for people to know your name? Are you struggling with the dating scene and have questions or advice for others? This is that space!

Other topics– do you feel you have something to share, beauty tips, shopping tips, diy projects, poetry, events, etc? Well use this space to share that with others.
So if you are interested, please fill out the form below and let's get you on the site 🙂 Time to submit your story.