When you think about a salon, you think of getting your hair, nails and these days your makeup done. You think you are just there to get dolled up but then there is an amazing surprise element. Many people get dolled up but what happens next is immortalizing your, let's just say a makeover. Studio 21 Salon has this dope photo studio with many different backgrounds and looks to offer photos for every occasion. Not only did they have the salon and the photo studio they even host events.
I went on a very creative and exciting night. They were having their monthly open mic night and had a Halloween theme. They had the hookah, drinks, food and the atmosphere was transic. Thinking of hosting an event, definitely reach out to them.
Studio 21 Salon began with a brother and sister who have an amazing bond. They came up with the idea and brought it to life. After toying with the idea for a while, they pooled their money together, gutted two separate suites and created a safe space for creatives and their consumers. The two owners are Jerrod Collins & Amiya Cleveland. Jerrod is an air traffic controller and navy veteran currently pursuing a degree in engineering. Amiya is the Salon's head MUA. She is also known as the "Facebeater" and "The Makeup Diva". Amiya has a background in real estate administration.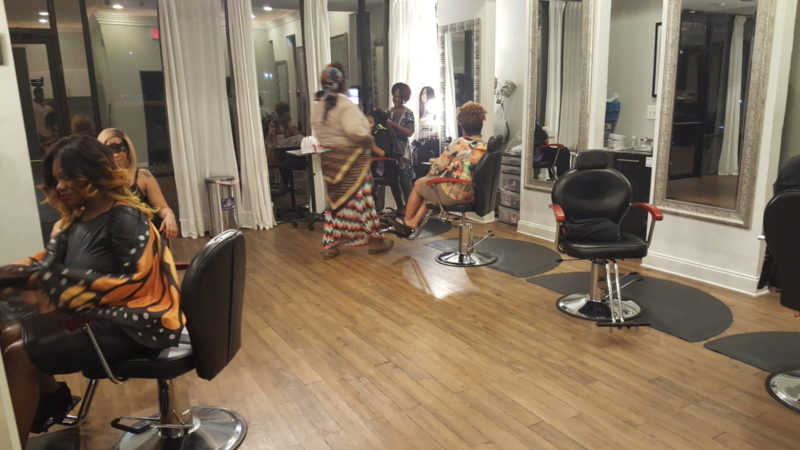 Studio 21 Salon offers a lot and a variety of services:
Hairstyling– natural hair, dreadlocks, styling for all hair types, color, cut, extensions, braiding
Photography– family photos, senior pictures, editorial Photography, product photos and anything you could imagine. On-location shoots are also available
Videography– commercials, music videos, short films, skits, vlogging, Event coverage and more!
Makeup/Face/Skin– editorial makeup, costume makeup, theatrical makeup, glamour, facials, skin care, microblading, henna, threading and waxing
Can you see why Studio 21 Salon is so dope and I am excited about it? They are not just here for people who are in constant need of these services but also for the everyday people.
"This service is for everyone who deserves to treat themselves to personal care and grooming. All ages welcome. our target audience is the growing community of Grand Prairie and surrounding neighborhoods across the DFW area. We strongly believe in community."- Studio 21 Salon
Studio 21 Salon has been compared to Glamour Shots but on a much doper level. Think about all of the services they have right now. In the very near future, they will be expanding their photography studio. The salon has been running well for awhile. Although services are available, the Photography Studio is set to launch in January.
This is not your ordinary business. Not only are the services affordable, but it is a family environment. There is so much love and positivity it resonates in the level of service and creates lifetime patrons. — Studio 21 Salon
Contact Snapshot:
Name: Studio 21 Salons
Location: 830 Mayfield Road, ste 580 & 581, Grand Prairie,  TX  75052
Website:  s21salon.co
Email: info@s21salon.co
Type of Business: Full-service salon and photography studio
Type of products or services you offer: Photography, videography, hair, makeup, facials, henna, barber services, threading and waxing
Social Media Info: Facebook and Instagram @s21salon.co
Check out some of the photos….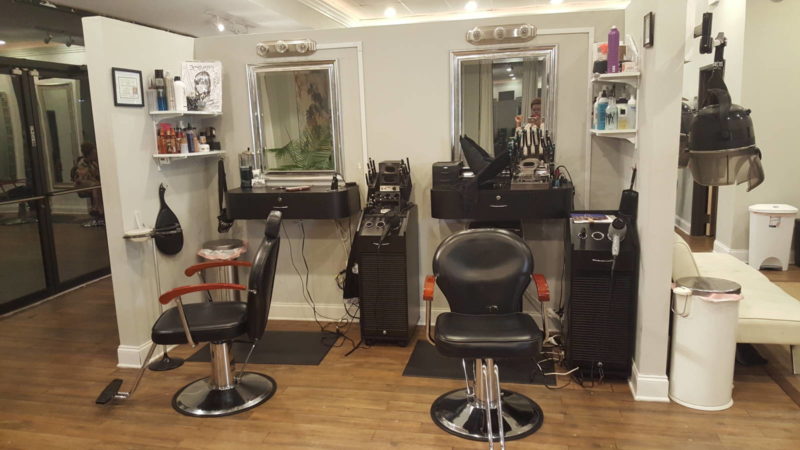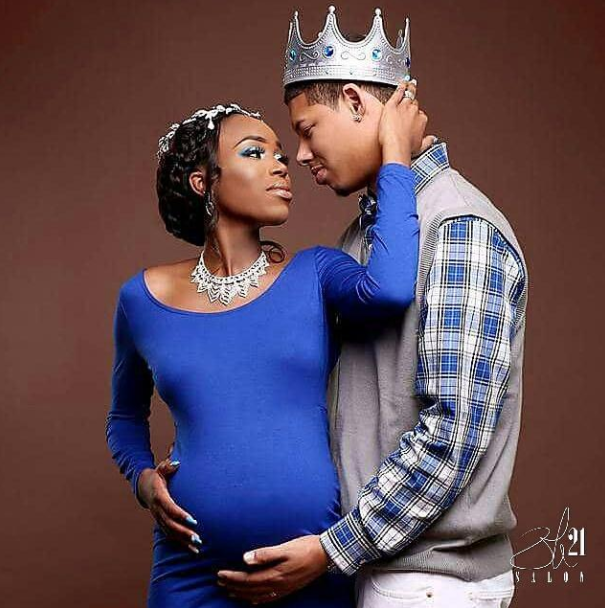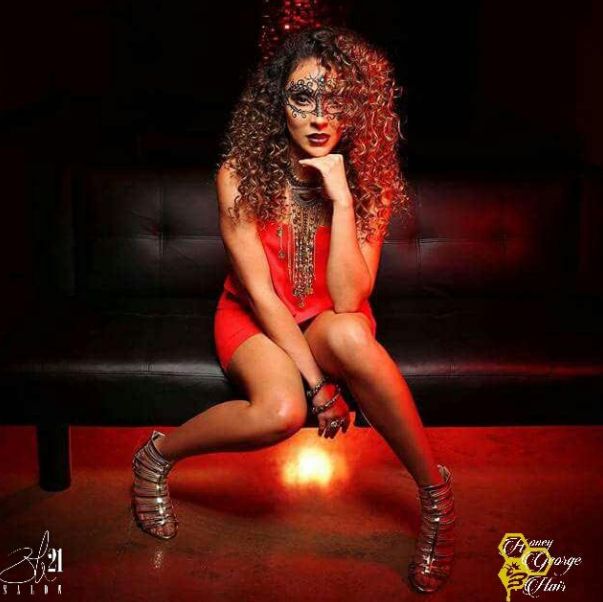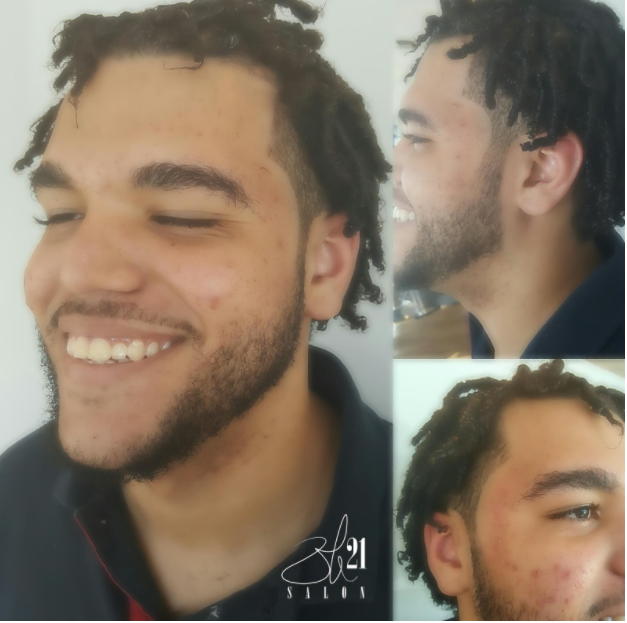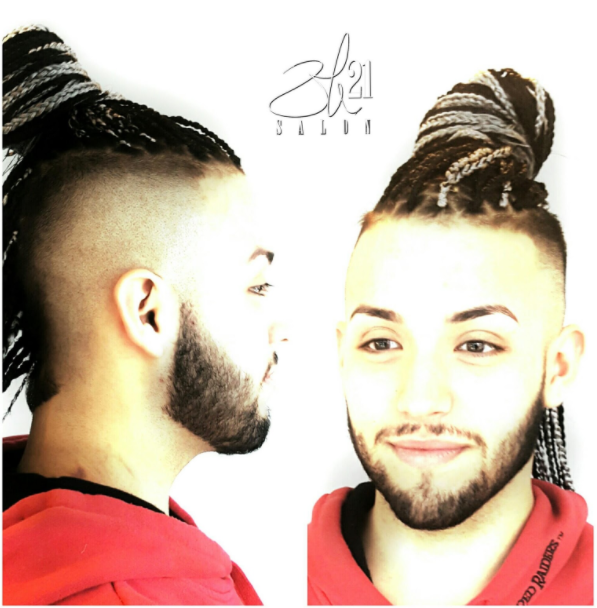 Thanks for reading the BougieBlackBlogger a blog to inspire and encourage. Contact me if you need Social Media Marketing a speaker for events or blogging assistance.