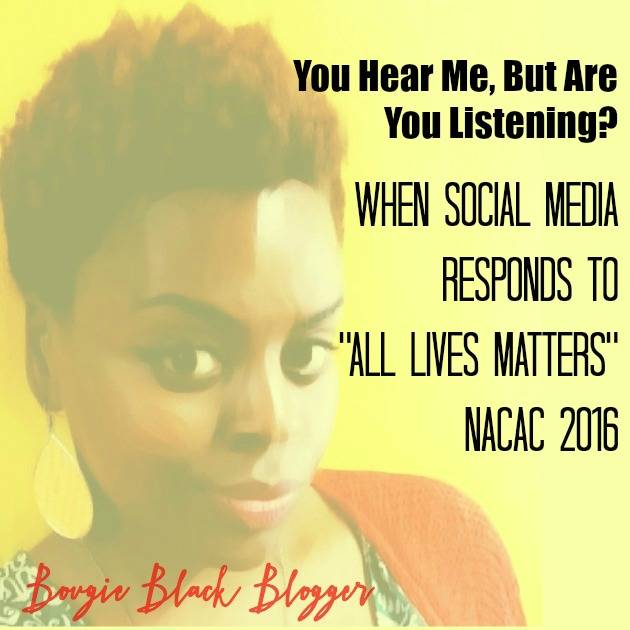 Last week, I attended the NACAC conference, which is, '… a dynamic education and networking event held annually to build relationships among college admission counseling professionals, higher education thought leaders, national policymakers, and others who support students and families in the transition from high school to college.' NACAC
I was very excited to be at this event, especially after reading many of the seminars that they had that I could attend. My passion and life's work is dedicated to helping first generation, low-income and minority students and families an every department and right now it is education. So selfishly, I chose many, not all (work trip) seminars that pertained to access for students of color, first generation and low income.
On Thursday, they had Patricia McGuire , the president of Trinity College in DC gave an amazing Keynote Speech. So many people were inspired and she received 2 standing ovations. People were excited, because behind me, I heard, "She is woke" and then I decided to tweet,
Patricia McGuire for president!!! https://t.co/HJL2FTZ2SJ

— BougieBlackBlogger (@CicelyRenee) September 22, 2016
McGuire, hit everything on the nail and she was speaking from a place where she has implemented change for women of color, low-income and minorities in higher education. I was so moved.
Then, while I was all the way up, my bubble burst! Unfortunately, the President of NACAC16 from my home state Minnesota, came on right after her to offer his condolences, but the only thing I heard was, "Remember All Lives Matter"
My face literally looked like this,
And then he went on to have a moment of silence, and I went down to twitter, I LOVE TWITTER.
Later I found out that there were American Flags in the background during that moment of silence.
But, not caring about the repercussions, I decided to voice my opinion about how disappointed I was in his choice of words.
How I feel after Phil Trout the president of NACAC and college counselor of Minnetonka, decided to say All Lives Matter. He doesn't get it. pic.twitter.com/xx1KOHEcay

— BougieBlackBlogger (@CicelyRenee) September 22, 2016
I didn't realize how my tweet and others sparked some well needed dialogue and one of my twitter friends said, your tweet is in Inside HigherEd, a well known and highly respected educational news platform.
When NACAC CEO Joyce Smith took the podium Saturday, she addressed the social media climate. "I hope that all of us do think about our use of social media and the immediacy of the message, whether it's in organizing something important or communicating with large groups outside of the conference," she said. "Your words have power. –Inside HigherEd
I was reading, and I felt like I was being condemned for voicing my opinion on how I felt. Then I think about how people are are being heard but not truly listening and people are quick to cut off certain voices that want positive and right change. But I kept on reading and was glad to see that, Brandi Smith, a NACAC director and the assistant dean of admissions at Emory University, spoke during an open forum.
"While I agree with that to an extent, I think it's important to note that even as leaders, we must adjust to the times that we live in, and people will oftentimes find places like social media as an opportunity to have a voice."
My tweet was heard alright, just like many other movements and plea's but are they listening?
Hearing is simply the act of perceiving sound by the ear. Listening, however, is something you consciously choose to do. –University of MN-Duluth
I am going to need people to listen not to respond but to understand, that is effective communication.
But, there seems to be a lot of active people wanting and doing some great things in HigherEd for students who need access. That excites me!
Read the full article at Inside HigherED, 'Black Lives Matter' at Admissions Meeting.
Peace and Blessings,
CicelyRenee
Thanks for reading the BougieBlackBlogger a blog to inspire and encourage. Contact me if you need Social Media Marketing a speaker for events or blogging assistance.