It is Christmas Eve and I am blasting Trap Christmas Music as I get ready to catch my flight to visit family for the holidays! I love this time of year… so much love and giving floating around the atmosphere.
This is the time of year when so many people are getting engaged for Christmas! In the past month, I have seen at least 5 of my friends get engaged. If you are around my age (25-40), then it is probably on your timeline as well, your friends getting engaged. As a single person… this time of the year can be a little emotional for some. Last year, I wrote a post called, Surviving Christmas and creating Single Traditions for the Holidays and here we go this year, The Single Friend Amongst Engaged Friends…
To be honest, I get a little in my feelings but never jealous. I have been divorced for over 3 years so I have been proposed to and married but something about being seeing your friends in all these amazing relationships where their man professes his love and commits to spending LIFE with them is beautiful and then I look at my situation!
So I reflected on my emotional state, how I interact with my friends and be happy for them. I realized some things about me that might be beneficial to you to get you through this season!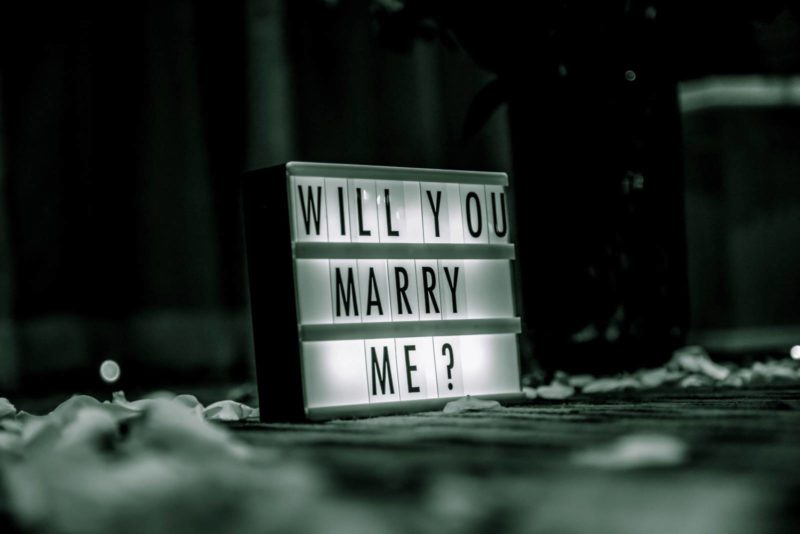 The Facebook Proposal- Or any other Social Medium
First- ONLY POST A COMMENT when you are in a good place. A place where you are actually genuinely excited for them. I never post a comment when I am like… "Would you look at the bullsh…."lol… I only allow myself to comment when a smile crosses my face and it makes me happy that they have begun this journey to a couple of forevers! Never do anything out of anger, jealousy…  it's not cute and people can smell it miles away!
Second- If you can't write anything nice, don't write anything at all! Like it… love it even but if you started typing, " How the H*ll could he love you…" or "He is trash, why would you even…" Don't write… Nope because when you do start writing it is going to sound phony and we don't need that energy.
The In-Person Proposal
So you just so happen to be there, knowingly or unknowingly for the proposal… This is a hard one because most women wear their emotions on their faces and whatever you are thinking those facial expressions is telling all of your business… Ok… hopefully, you took some acting class or paid close attention to some reality tv shows to help you manage those expressions.
Ok, if you have to cry CRY… and say… "I am just sooo happy for you!" excuse yourself and go wipe your face and get it together!
If, you are in shock… or appalled, use it! Get that face and then be like… "wwhhhaaatttt Oh my goodness! Ooohhh yasssss!!!!" Those words can be used in a good way or bad depending on your enthusiasm! Lean over and put your hand on the next person shoulder for support!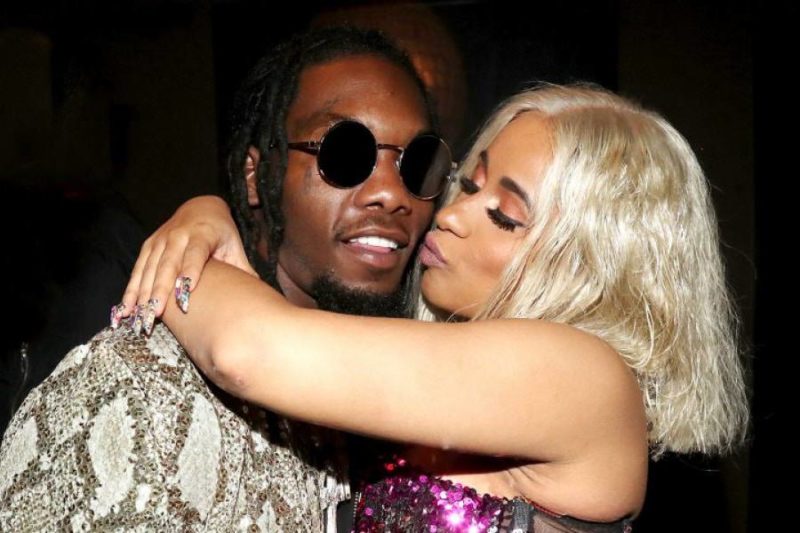 Ok, so I asked my facebook friends to give some advice, and here is what they had to say…
Honestly, while you are genuinely happy for your friends sometimes you can't help to think & cry at night about when will it be your turn. My advice/tips continue to live life like its golden. Live life unapologetically. It's okay to feel a way about being single but don't let it pause your life. Become comfortable & confident in your singleness. Feed & nourish your mind, body , & soul. Most importantly be you & don't allow others to make you feel less than because you are always a bridesmaid & not a bride. -Dana
Remember that everything that glitters isn't gold- LaReina
Don't be jealous/upset: your time is now. Enjoy it for what it is! -Bea
I'm dealing with that now and honestly I just live my life and do the things I love. I don't let other people's path discourage me from mine. My time will come just like theirs did. – Malia
Celebrate with them and continue to enjoy life. 

🌴

one or two of them will be back on team single sooner than you think. But I hope not! -Nacarra
Put more time into my business planning and marketing for next year.- Malia 
REPLY This!!!!! While you're changing diapers and shit I'll be changing flights 😂
REPLY REPLY– wys!! Already planning my trips for next year!! And I fly free so an island def takes my mind off being single 🙌🏾
So here's the thing… I've been married and I also remember what dating was like pre-marriage and I know what it's like now. For the woman waiting I'd say learn how to love. Learn how to give your time to something else and if you don't volunteer you should. Many of us believe that marriage is the key to a fulfilling life but for some it's just not enough. So travel, see the world, give back and follow your dreams … and remember to cherish the time you have and the people you share it with … because nothing in this life is permanent.-Nacarra
Hit the gym so you look stunning in the wedding pics 

🤷🏽‍♀️

 

😂

 (you don't have to use this it what my best friend & I joke about every time one of our friends get engaged)- Jennifer
All you can do is be happy for her especially if she has a good man.- Carmen
So as much as I would love to listen to EVERYONE… it isn't beneficial. Too much advice can be detrimental, key things to know as you go through this season…
Remember
You are worthy of love
Your timeline is your own
You are not in competition
Enjoy the now
Prepare for the future- WHAT YOU WANT/DESIRE
Live your beautiful life
Love more, demolish hate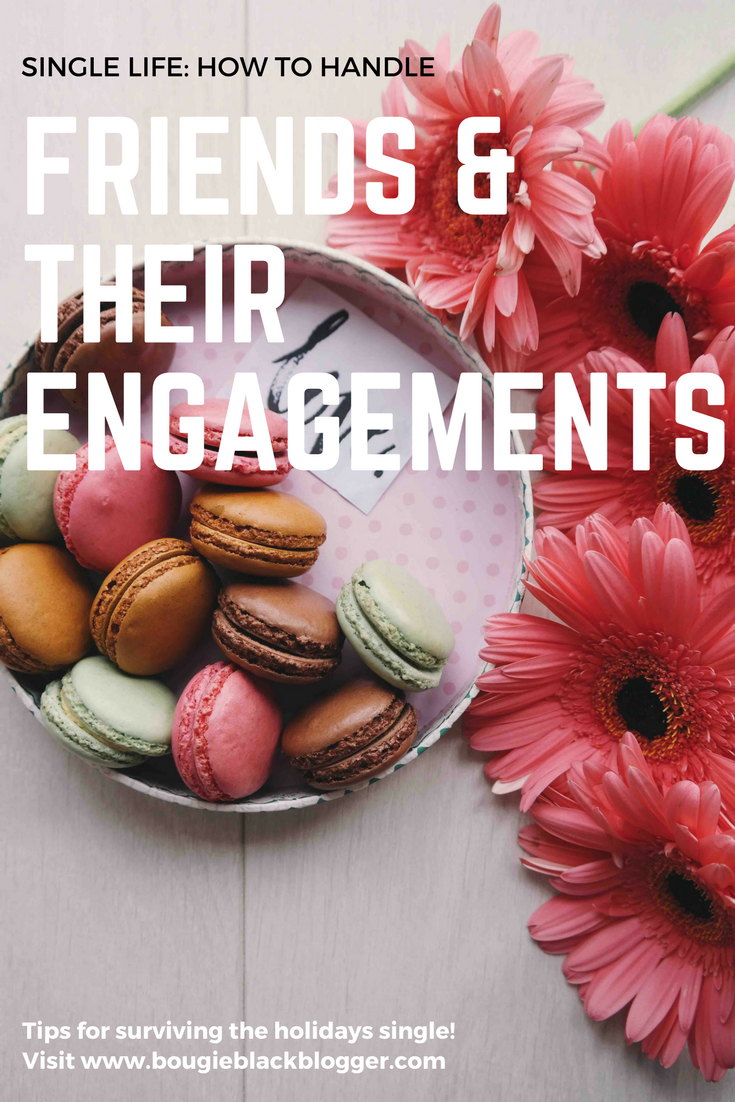 What are your thoughts on this topic?
What advice would you give the singles? What have you done to help you get through this time of the year? Is it really a big deal?
Let's talk!
Peace and Love.
CicelyRenee
Have you heard about my new themed, guided journal called Pendrops & Doodles Attitude = Gratitude? Well it available! Check it out the website or get it on Amazon. 
Thanks for reading the BougieBlackBlogger a blog to inspire and encourage. Contact me if you need Social Media Marketing a speaker for events or blogging assistance.