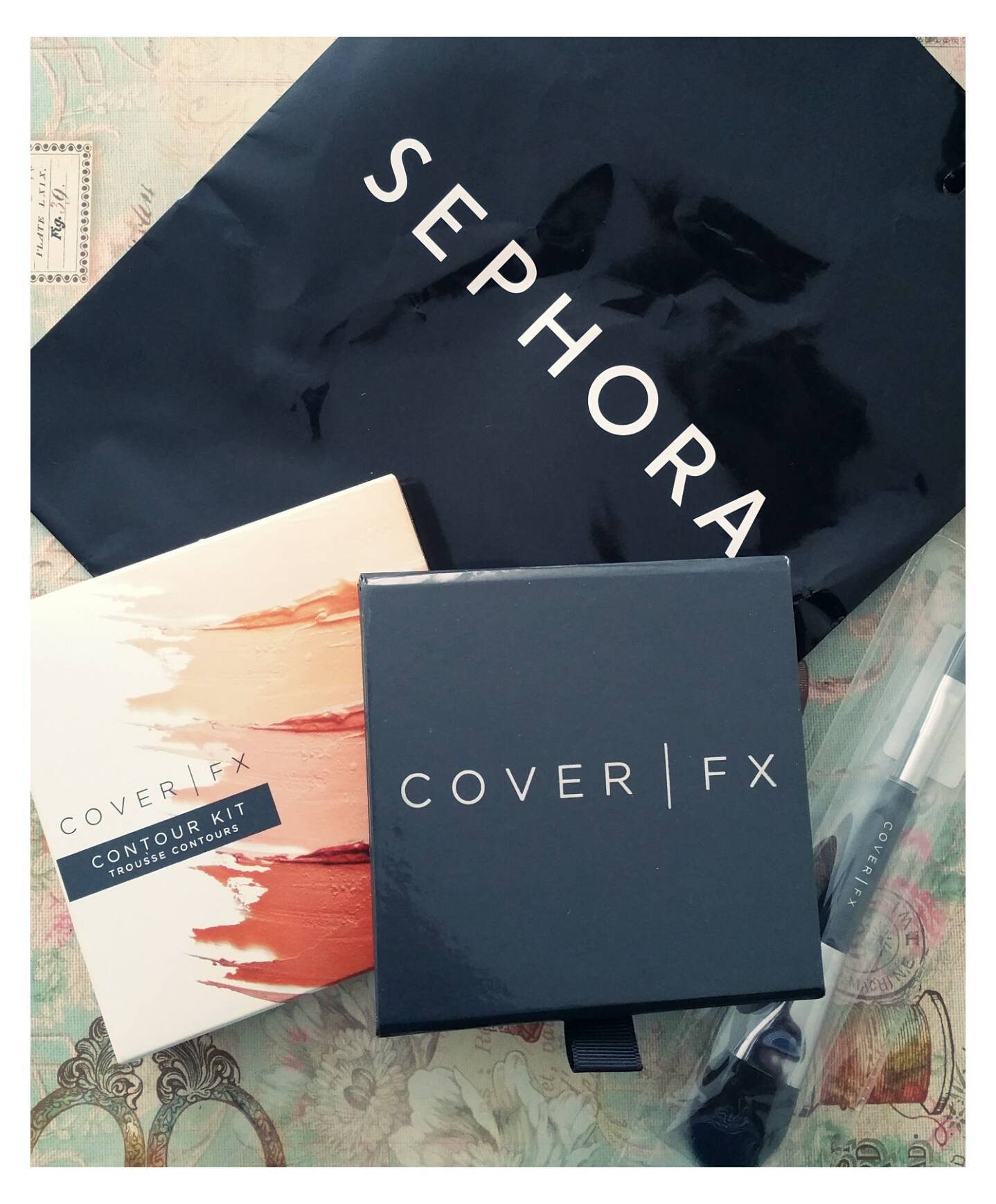 Sephora Haul CoverFX Contour Kit
---
Hey beautiful people.
I have been watching a lot of youtube lately and loving all different types of genres. The genre that is messing with my mind and my pockets are these beauty divas on YouTube. These ladies make me feel like I need to toss out all my makeup and start all over. I watch these tutorials and I am in awe because I think to myself, "who thought to do it that way?" or "where did you learn to do that at?" Oh my gosh, all these techniques and tricks and I just sit back and be like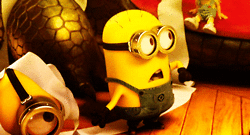 So like I was saying, I am loving these youtubers and their influence sent me straight to Sephora. I asked some questions and it started in the less expensive brand. The sales associate was really doing her job well and took me to the Cover FX section with a lady that was going to help me understand how to do it.
I was thoroughly impressed with her knowledge, personality and teaching skills. So I walked out of there with $98 worth of stuff. The contouring palette and the contouring brush! I feel like they got me though. I am like whewww… I swear I did not mean to spend that much but hey, you only live once right!
Here is what I got: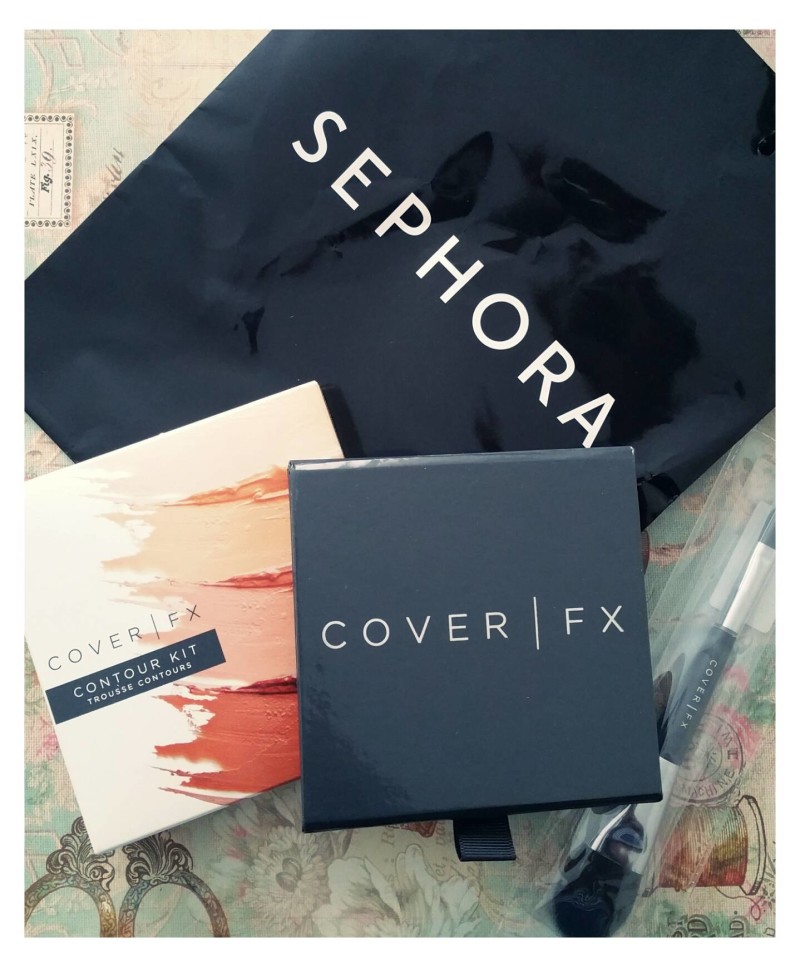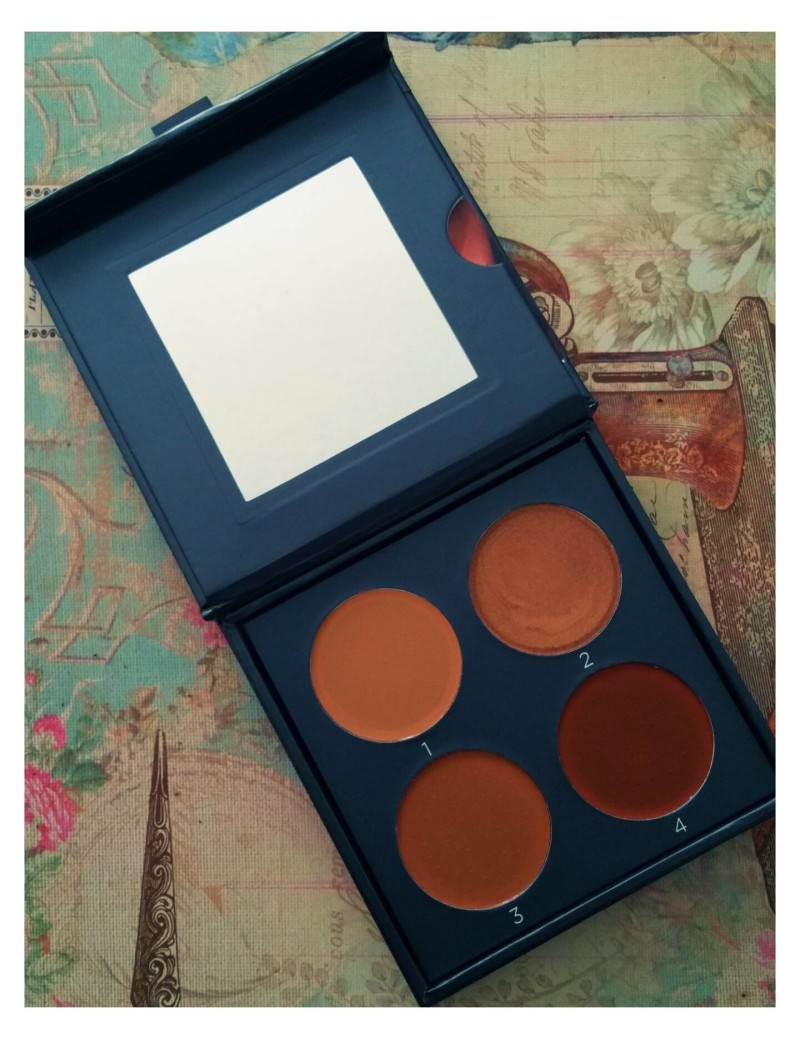 What I love especially is that with the kit they provide a card on how to use it, what goes where and with pictures! It was like it knew that I had NO CLUE on how to use this kit.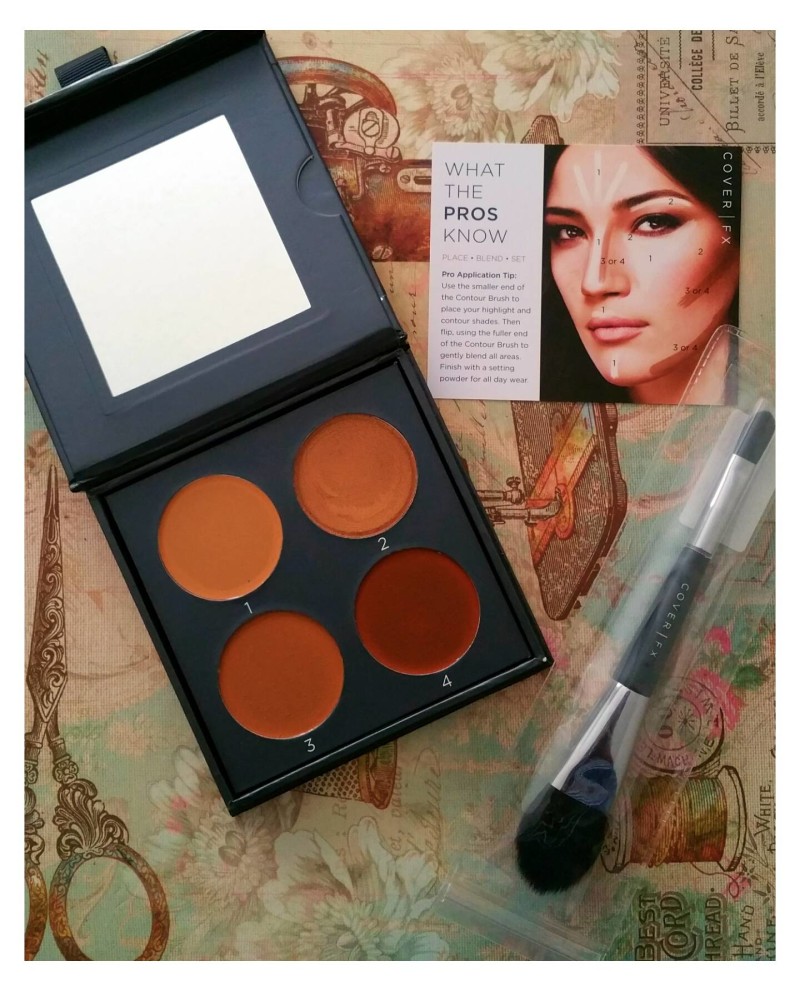 Previously, I tried using E.L.F. products to contour but it was like it said no, "you are too dark and this is not going to work on your skin." I learned that I needed the cream contouring kit because of my complexion and I was thrilled that they suggested it.
Here is a video of her putting it on me:
Here is their tutorial

My first time doing it BY MYSELF!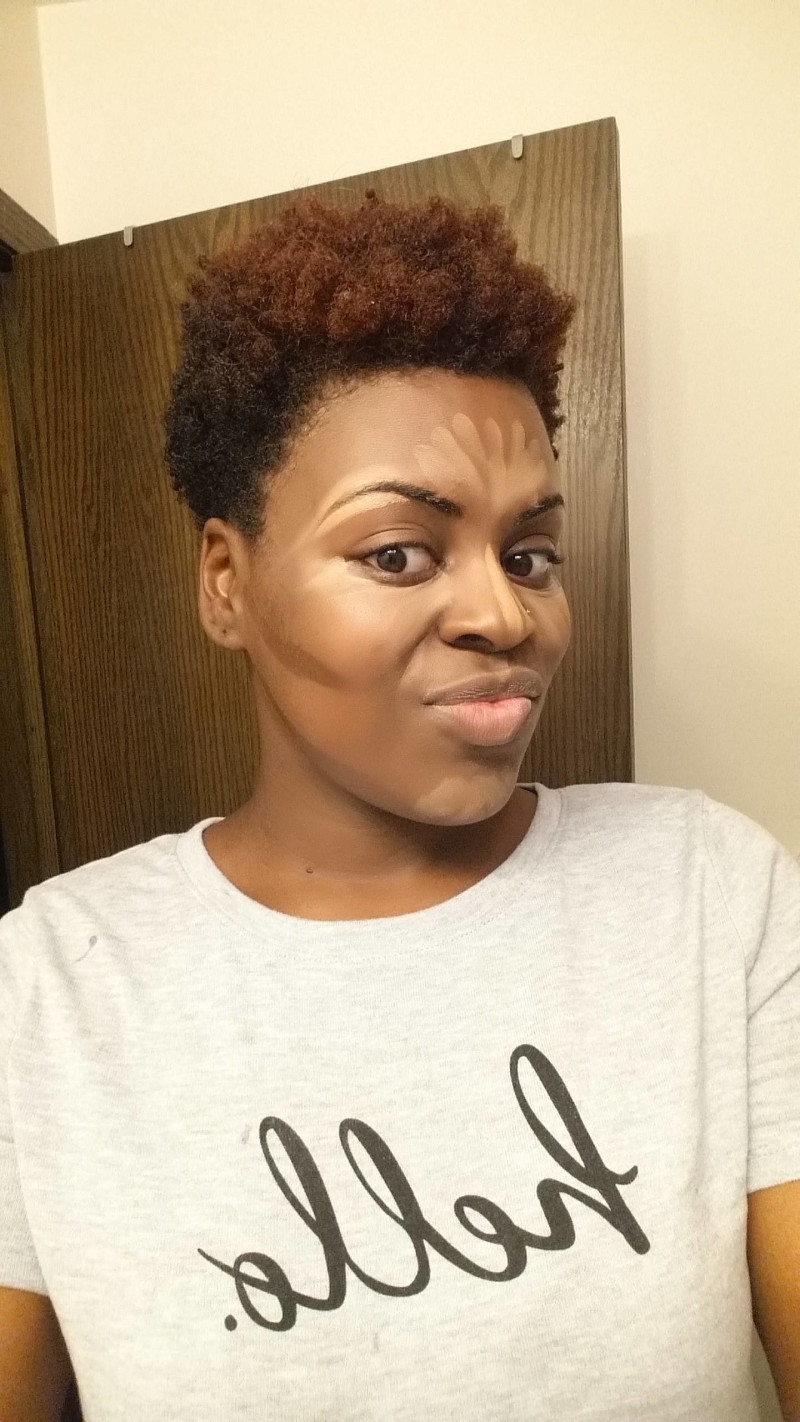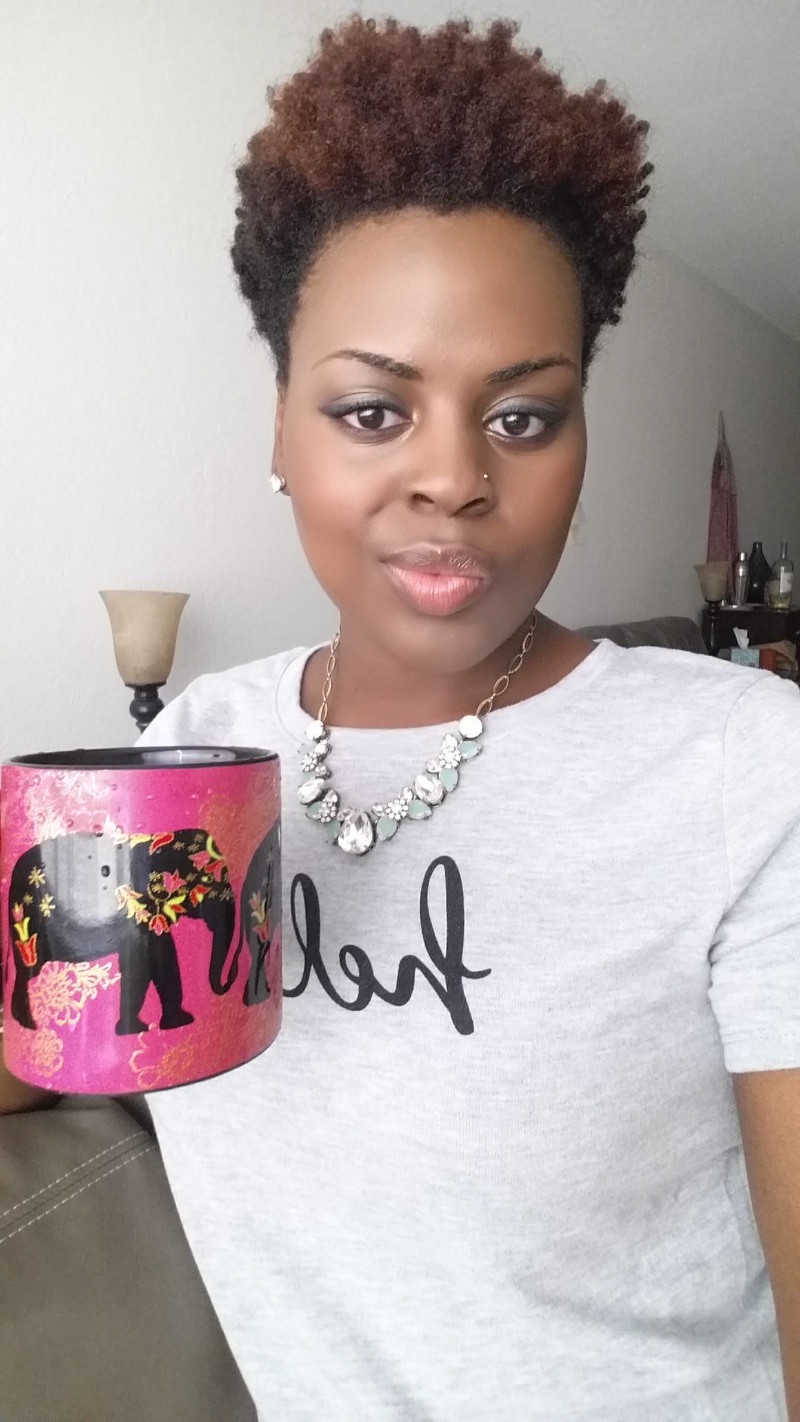 AFTER
Do you use contouring for your makeup? What products do you use? Let me know!
Would I suggest this product? I SURE WOULD and they are NOT paying me to say this… I spent this with my OWN money!
Peace and Blessings,
CicelyRenee
Thanks for reading the BougieBlackBlogger a blog to inspire and encourage. Contact me if you need Social Media Marketing a speaker for events or blogging assistance.