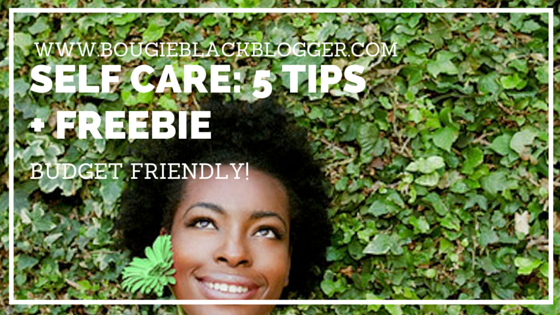 Hey beautiful people!
Spring is here and many of us go into a spring cleaning craze. We want to clean our homes but sometimes we forget to do a little self spring cleaning. We go through a lot, working, driving, caring for others, serving in ministry, volunteering at other places, bouncing around from one event to the next and it seems like the only time we get some rejuvenation time is when we are sleeping, if you even get that luxury.
My time of peace used to be driving, however, in Dallas, these crazy drivers stress the mess out of me. I get to yelling when drivers come flying behind me and almost clipping me, or they are swerving in my lane or they are fighting with people in front of me for the same lane.
I do not know if you are like me but I crave my alone time so that I can be of better service to others. I feel that if you are not your best self you really will be doing a disservice to those that you are helping, whether that be a work, church, school or wherever.
I believe my previous pastor said something like this,
Think of yourself as a car… we keep going, put a little gas in there to keep us moving but when that check engine light comes on we try to keep going, thinking, I do not feel anything wrong, it drives just fine. Then we keep going because we are doing so much and we just don't have the time to get an oil change or a tune up and then all of a sudden, car won't turn on. So now you are unable to do the things you do.
The car gave you a warning just like our bodies give us warnings that we need to tend to our bodies. How well do you know your body? What is it trying to tell you? If we just dedicate periods of time before our body shuts down, it will save lots of headaches!
5 Minimal Tips for Maximum Care
Green Tea Detox Bath
I saw this post floating and I wished I saved it! But, it talked about throwing green tea bags in a tub of water and you would soak in it. It would soothe your skin, relax your body and you will feel relaxed! There are other options as well
Take time to LAUGH
What greater way to heal your body than laughter. Laughter is truly good for the soul and should be taken often. I saw this video that made me realize how laughter is contagious and will lighten any mood. If you do not believe watch this and see if you do not smile!
Express yourself before you wreck yourself
This blog has been healing for me allowing me to express things that I believed, my life struggles and triumphs. Maybe writing is not your forte, maybe singing, dancing, drawing, or screaming may be a way to express yourself. However you do it, you are doing it to release things that are bottled up so that there will be more room for greatness in your life. Check out this self expression post!
Gut Check
Currently, my face is breaking out like crazy. I feel sick a lot and have been getting a lot of headaches. I automatically knew that it was because I have not been eating as good as I used to. Your body tells you all the time if you are good or need to change some things. There is the CHECK ENGINE light that flashes. Be sure to listen to your body. I will be doing a cleanse to help heal my gut.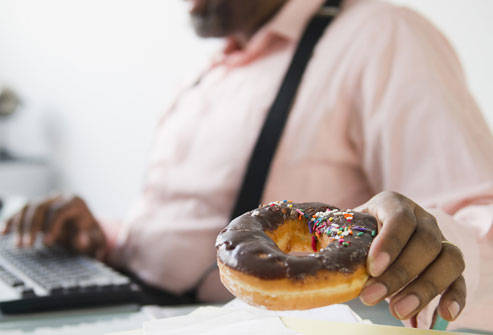 Tea Time
Take time for tea, or coffee or wine but setting aside time to unwind is necessary even if it is just 5 minutes. That time spent could be meditation or prayer. Disconnect from the electronics and stare out the window. Break the trance of everyday tasks and just enjoy a few minutes to reconnect with self.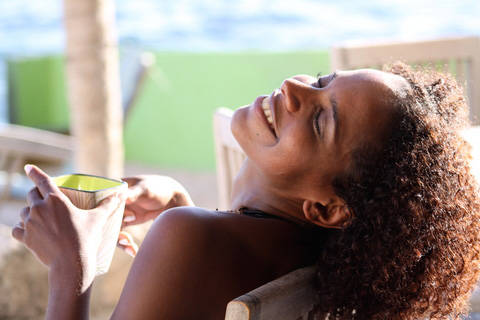 Time for the freebie! My blogger friend over at ShaylaRe talks a lot about self care and has this awesome workbook that you can download for FREE! Be sure to check it out!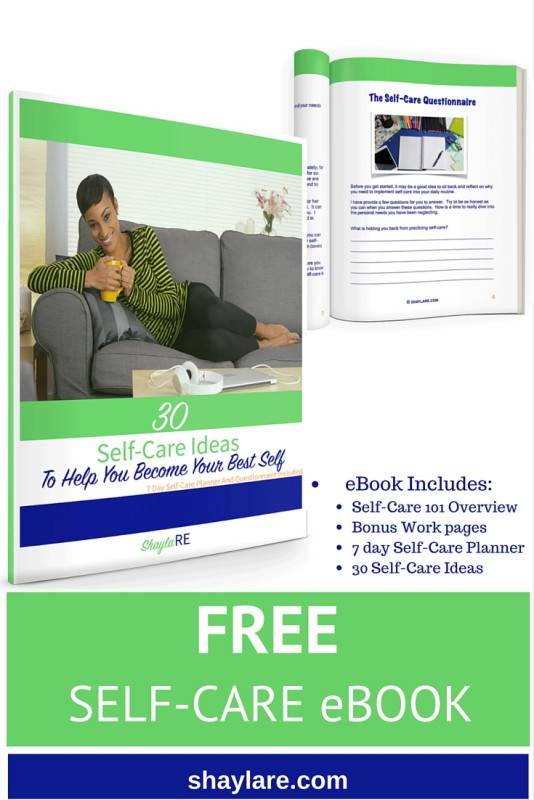 So what are some of your favorite ways to care for yourself? What is a good cleanse that I should do? Be sure to comment below!
Thanks for reading and cheers to a LOT of Self Love and Care.
Peace and Blessings,
CicelyRenee
Thanks for reading the BougieBlackBlogger a blog to inspire and encourage. Contact me if you need Social Media Marketing a speaker for events or blogging assistance.