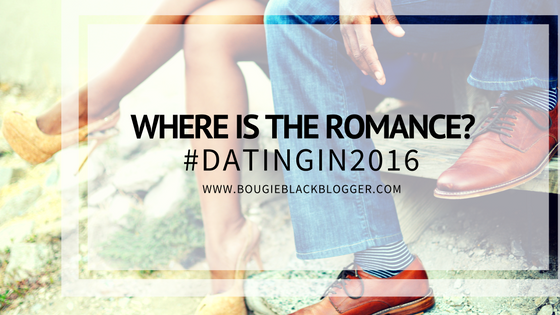 Hey beautiful people!
Dating seems to be, hook up culture, chilling, hanging out, linking up, whatever you call but it needs to end. Let's just see where it goes, I don't want a commitment, just looking for friends…
Dating in 2016 has me like
I am like what happened to chivalry? What happened to courting? Yes, I said courting. Why not! Ok, so I just looked up courting and never mind… But for those who want to get married, courting is still good!
But guys say they don't want to spend money on a girl they just meet, that is silly! There are romantic dates you can plan here is a video I made just for you!
Naw but for real, where is the romance? Men and women seem to not get in too deep when in comes to that area. They stay far away from intimacy and only want that quick satisfaction. That is for the men and women, women try to play hard so that they don't "fall" for the guy, which is totally understandable. Men, I have no idea what goes on in your head, but I just know access to all these dating sites gives you so many choices which can be hard to settle down.
I would be on the dating site, and they would say, "Third time on here, hopefully this will be my last" cute right? NO, a baby is cute, an elephant is cute, back on the dating site is sad. I personally have tried it different ways, the site asks what you are looking for… and that is such a set up. "Looking for friends" they just want to link up. "Looking for a relationship" they ready to marry you. I give up.
Can you still be romantic even when your end goal is not marriage? We start off as friends, of course there is no romance in that. The romance you get is when he or she is talking about all the sweet things they did for their ex's. It is funny when they think romance is a text that says, "Can I come over?"
When I watch shows like A Different World, I am like take me back to that 80's 90's kind of love. That sweet, I only see you type of romance. That Zeke and Myliene type of romance. By the way, have you seen The Get Down? You need to watch it!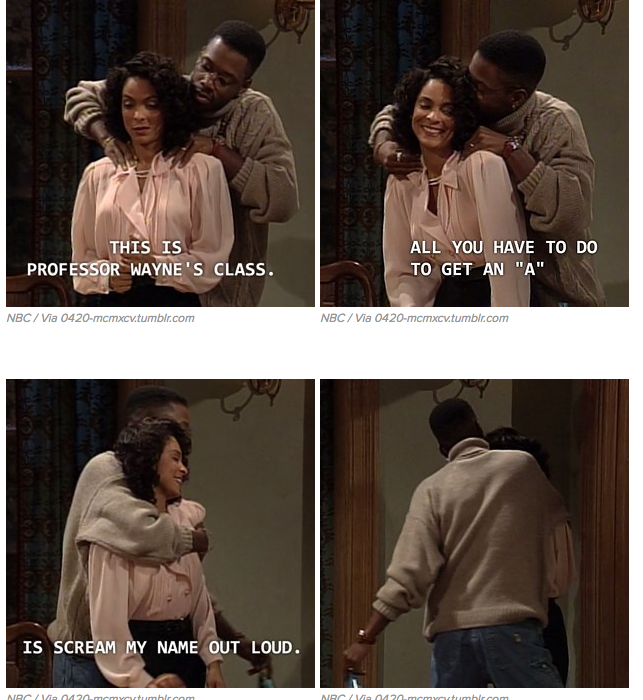 I think the romance disappeared about 8 years ago… no reason for that year, but it just happened that way. It seems like Olivia and Fitz are the examples of what romance is supposed to look like. I don't like that romance. But just wondering… where did it go…
So I look to social media for answers and
Twitter gives us some hilarious tweets about Dating in 2016.
Did you really have a good day if you didn't use all your swipes on tinder?? #lookinforthewife #datingin2016

— Justin Coburn (@justin_time_8) August 30, 2016
When was the last time someone bought you a flower and took you on a real date? #single #datingin2016

— Inji Maher (@injimaher) August 29, 2016
They take you serious in the beginning slow up in the middle and disappear in the end #datingin2016

— Danie G (@Slayagedoor) August 27, 2016
one of my favorite lines 😂😂 #Datingin2016 pic.twitter.com/7vawdDDt0h

— Damaris (@damn_ris) August 26, 2016
Well anyways… as I venture off into the land of dating and romance, I will keep you posted. I will talk about the successes and the failures! So stay tuned!
Peace and Blessings,
CicelyRenee
Thanks for reading the BougieBlackBlogger a blog to inspire and encourage. Contact me if you need Social Media Marketing a speaker for events or blogging assistance.