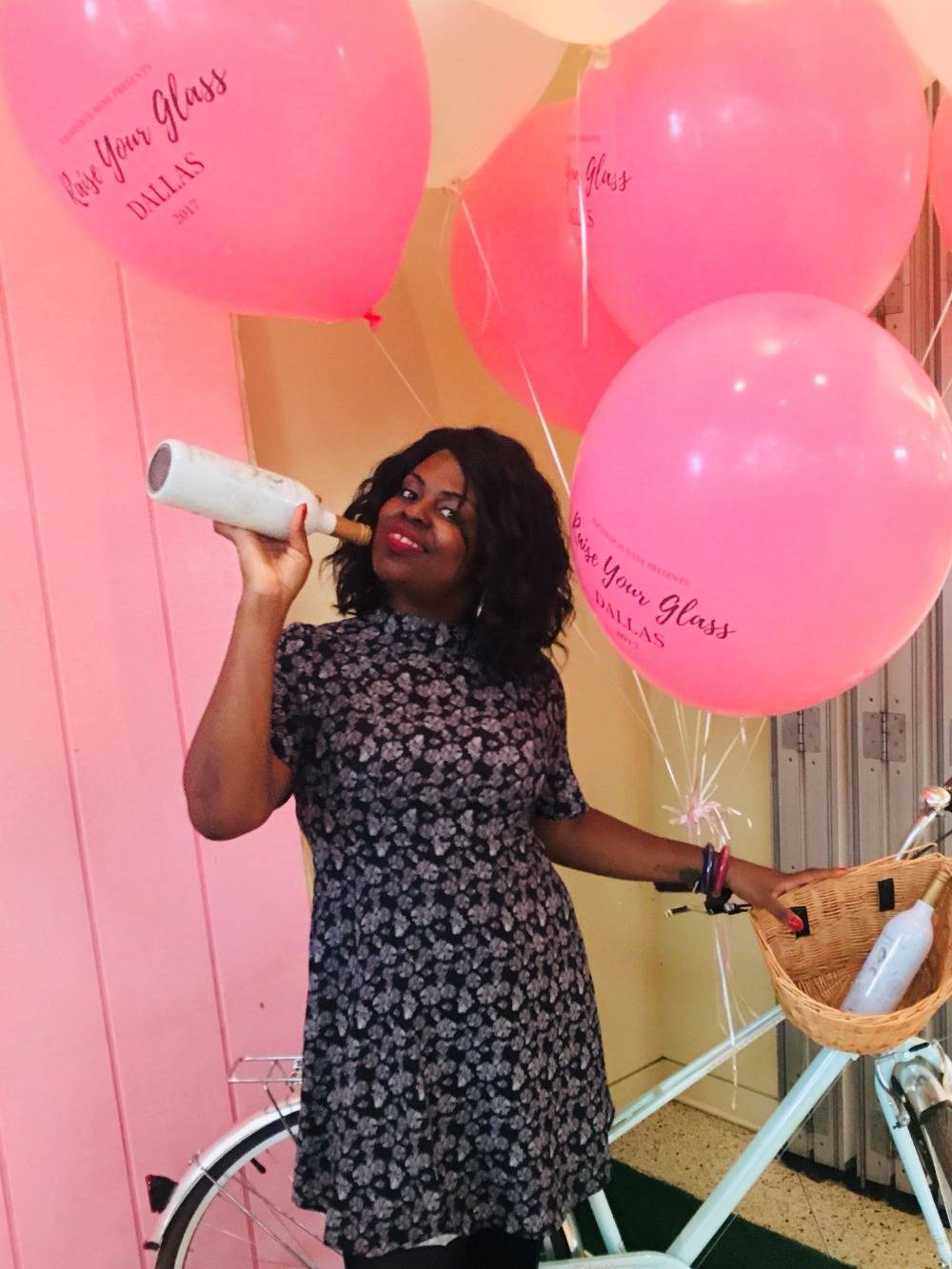 Ladies and Gents,
Last month I was invited to attend this amazingly dope, super black girl magical event which was life changing. I know you are wondering how… why… but let me explain.
I haven't been going out as much as I have wanted to due to work, exhaustion and saving my coins so when I was invited to this, I was like I have to go. I invited my Danyel over at the Orchid Bleu Blog and we had the time of our lives!
Let me first give you the run down of the whole event.
What is Raise Your Glass
Raise Your Glass pours proceeds into women-owned businesses, community partners and non-profit organizations through cheers, celebrations and beyond! (From the website)
What Is Sociologie Wine
Sociologie Wine™ began as a beloved party favorite surrounded by fun music, wonderful conversation, and lovely family friends. In her very own kitchen, using her soirées as inspiration, Amy customized an assortment of sophisticated wines blended to perfection with delicious fruits and natural ingredients. In August 2012, Sociologie Wine™ launched two varietals in Texas – 'Blushing Rose' and 'Red Berry'.
Amy Hampton the founder and creator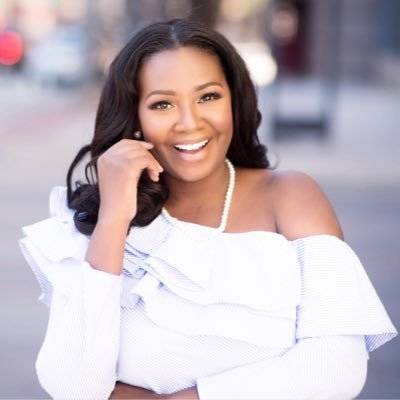 Danyel and I walked up to the Texas Discovery Gardens at Fair Park in Dallas, TX. It is beautiful, it had amazing flowers and pretty balloons with Raise Your Glass Dallas on them to set the tone for the evening. We saw the room before it started and let me tell you, it was a bougie girl's fantasy come true! The décor, well look at it!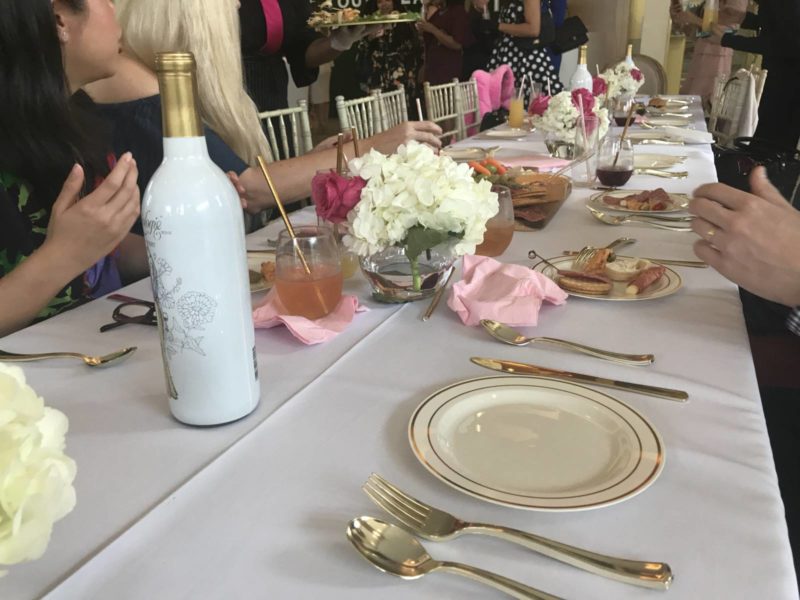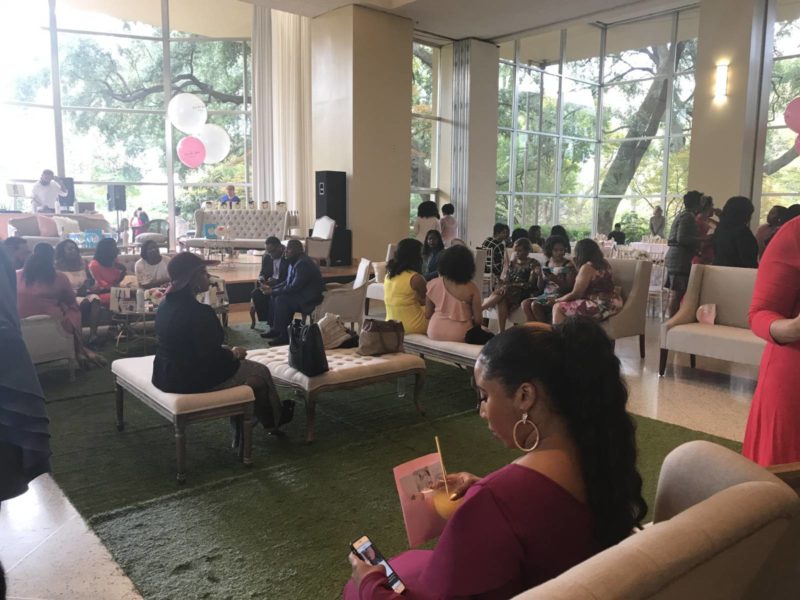 There were vendors there my favorite is the Curl's Haircare line, the swag bags came from JO Malone which had so many amazing samples, Tabled which caters to the on-the-go people with disposable packaged cutlery and other amazing vendors.
It was hosted by The Queen of Radio, DEDE MCGUIRE, of K104's "DeDe in the Morning Show", we were able to raise our glasses to UNLIMITED savory and sweet bites, AMAZING music, and FABULOUS wine, bubbly, and mimosas everywhere… no, really, EVERYWHERE!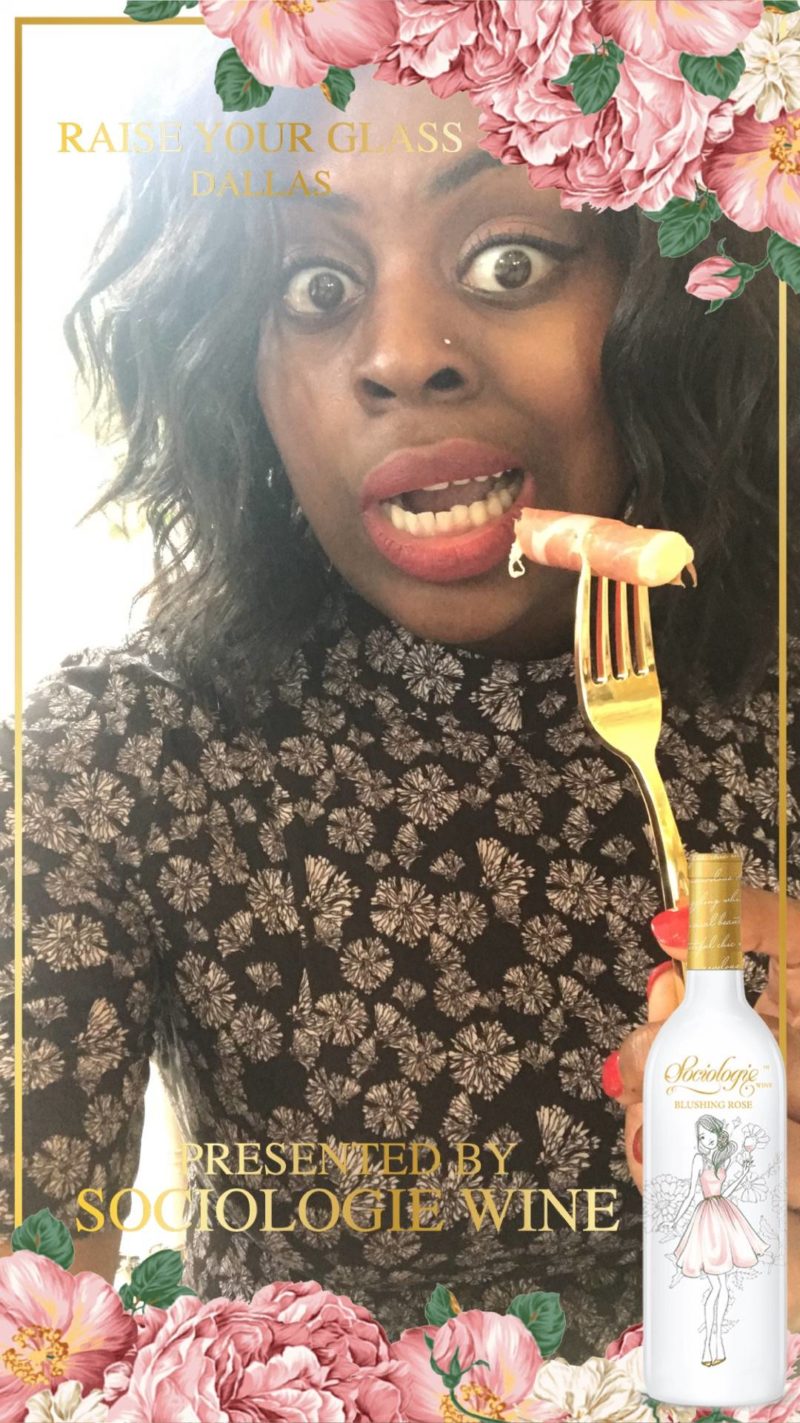 They featured the Grammy-Award Winning, DJ BABEY DREW and had so many pretty places to take photo shoots! Also, plenty of giveaways!
Now how it was life changing and these are in no particular order.
Do you remember that one time at the Emmy's where Taraji was cheering for Viola Davis, Regina King and Uzo Adubo? Do you remember how she was cheering for everyone? Well when the Amy Hampton walked in, it was just like that…everyone there flocked to her, hugging her, screaming and cheering and Amy greeted everyone in her path. It was beautiful, I got to witness and feel the love people had for her. They were super proud. It is rare to have that experience because it is like everyone is competing against each other and no one wants to get give honor where it is due.
My lesson- Find people you can genuinely, whole-heartedly support because they are doing amazing things and they deserve praise!
Now, I am not knocking people with MLM businesses at all, I just have a thing for those who create their own products, build their own brand doing something they are passionate about. Amy Hampton created her own line of wine and made it so unique that it would be so hard to emulate. I knew about Amy for only 2 years, when I just moved to Dallas. I even wrote about her, Black Owned Wine Brands and then to get invited and meet her was amazing and inspiring.
My lesson- create something that you are passionate about and own it! Build your brand and don't quit! FYI, I did… I began Pendrops & Doodles  a journaling experience for healing! Make sure you check it out!
Black people are soooo fly! This was a garden party and everyone was dressed to the 9's. They were beautiful. Their wardrobes, I kept asking Danyel, where do they shop!?!?! When you look good you feel good and people notice. I was cute too in my $9 H&M dress!!! But I have been slacking due to having a TEACHER SALARY and exhaustion 😊
My Lesson- fashion is what you buy and style is what you do with it! Doesn't matter how much you spend or where you get your clothes, you rock what you got and smile like you are wearing a million bucks. I am going to work on my style more! Want to donate to my wardrobe fund?
Friendship is so important. This event brought Danyel and I closer and I am grateful for that. This event allowed us to be who we are together and there was no competition. We talked, took pictures, and loved every moment of it!
My lesson- make sure you connect with people more often!
Well those were just a few lessons that made the event magical. Here are more photos from the event! I hope she has this again and if she does, you need to be there!
Get your Sociologie Wine here!
Thanks for reading the BougieBlackBlogger a blog to inspire and encourage. Contact me if you need Social Media Marketing a speaker for events or blogging assistance.