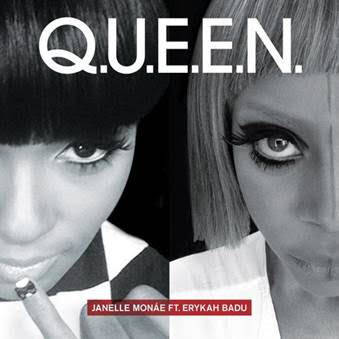 #Sponsored
Scarlett Johansson is nothing short of Badass, Bold, and Beautiful as she plays Major in her new upcoming film Ghost in Shell. Here's a playlist for the edgy and fierce women who want to channel a little "Major" into their day.
Destiny's Child – Independent Women, Pt.1
Alicia Keys – Girl On Fire
Rihanna – Bitch Better Have My Money
Beyoncé – Run the World (Girls)
M.I.A. – Bad Girls
Beyoncé feat. Nicki Minaj – Flawless (Remix)
Ciara feat. Nicki Minaj – I'm Out
TLC – No Scrubs
Aretha Franklin – R.E.S.P.E.C.T.
Janelle Monae feat. Erykah Badu – Q.U.E.E.N.
Solange- Don't Touch My Hair
Fifth Harmony – Bo$$
Beyoncé – Me, Myself, and I
Thanks for reading the BougieBlackBlogger a blog to inspire and encourage. Contact me if you need Social Media Marketing a speaker for events or blogging assistance.