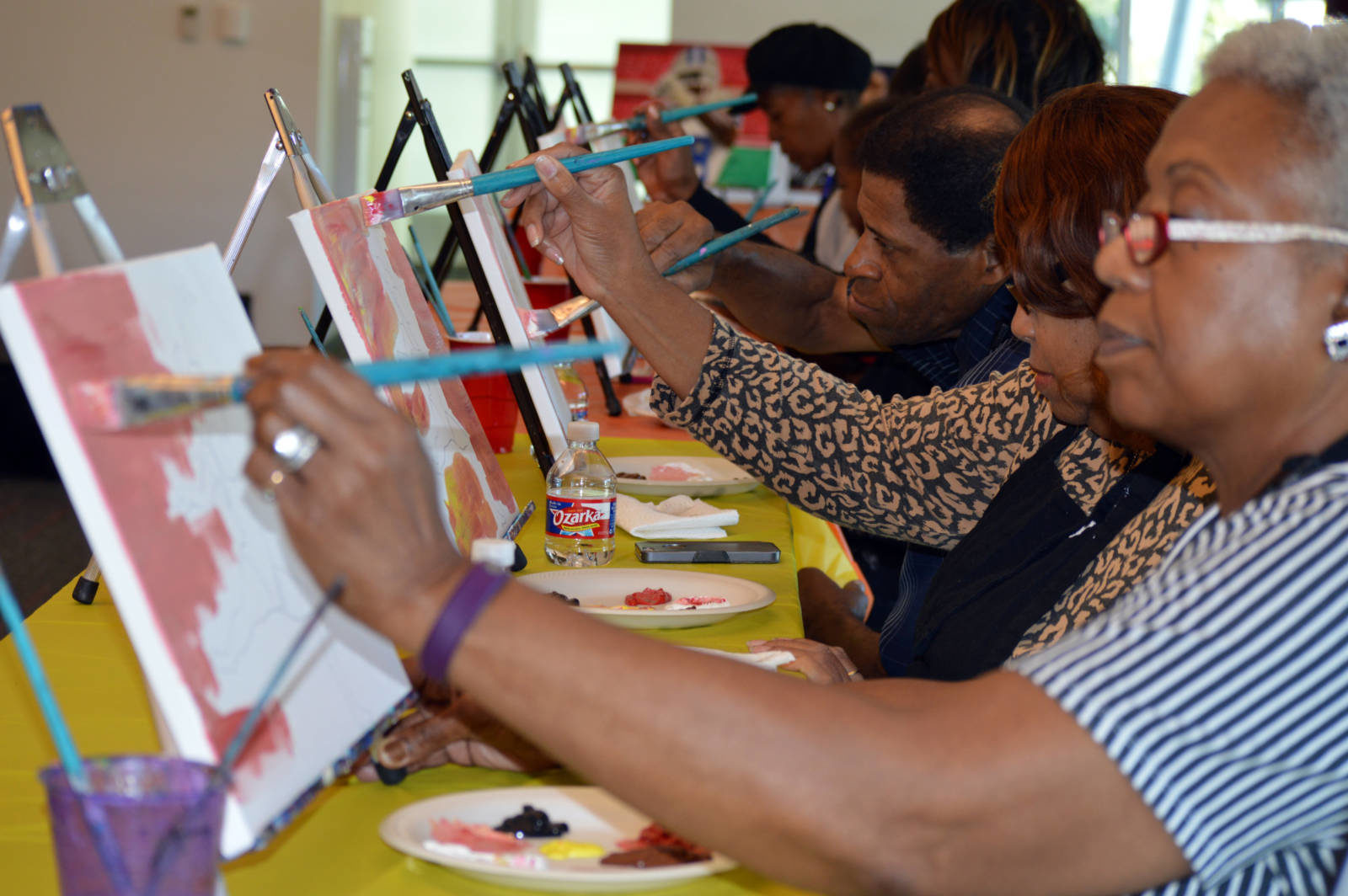 Hey beautiful people!
Fundraising can be so much fun especially if it is engaging and allows people to feel they have really made an impact for something good. Fundraising can also be a hassle and a burden on some people. You know how the children at school and church sell those $1 chocolates, I tend to shy away because keeping this girlish figure ain't easy. That is a burden for me. But it always seems like people are raising money for something, and I am all for a good cause.
7 Reasons People Fundraise:
A Charity Event

School Trips

Buy Supplies for a Group or Event

Business Event or Project

Programs

Wedding Funds

Funeral Funds
There are many more reasons people fundraise but it is time to get creative with it. Buzzed Art Nite in the DFW area has that fun factor on lock.

BuzzedArtNite recently did a fundraising event for the Annie F Lee Foundation. Annie F. Lee was this amazing and famous painter, I am sure you have heard or have seen her work.
Well she passed about two years ago and her grandson Abe Ilo has made it a mission to keep her legacy alive.
In October, anxious and excited people of all ages took their seats behind their already set up canvases and paint. Children giggled as they waited for the event to start. There were seasoned adults that claimed their seats and chatted with each other until the event began.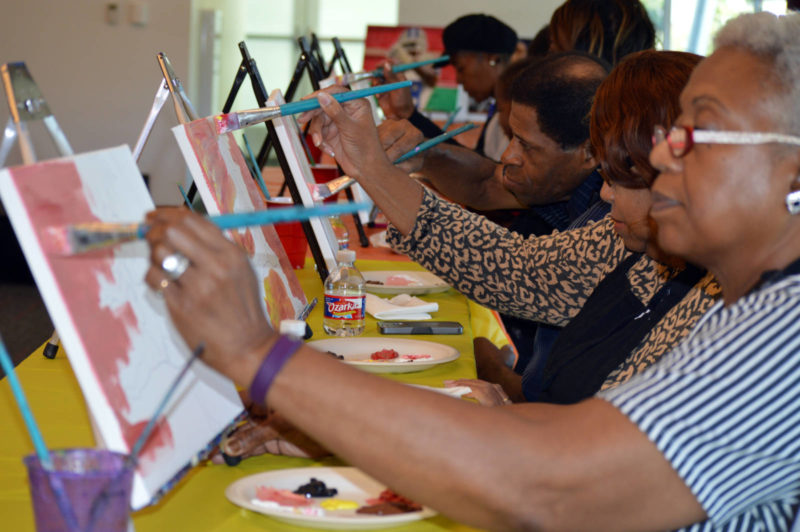 This fundraising event was to raise money for their annual scholarship for students in the Arts. The program opened up with a warm welcome and a message from Annie F. Lee's daughter. She stated 10 things she learned from Annie F. Lee, here are a few,
Recognize your God-given talent in self and others
Visualize BIG
Don't be afraid to ask for help
Be generous and willing to help others
Do the best with what you have
I left the event inspired and I am sure all the others were as well.
If you have a similar event or something totally different, Tanasha, the owner of Buzzed Art Nite will tailor the event specially for you.


Think about adding something extra, memorabilia for your event. They will create/design a piece that represents you or what is happening.
Maybe you like the Cowboys…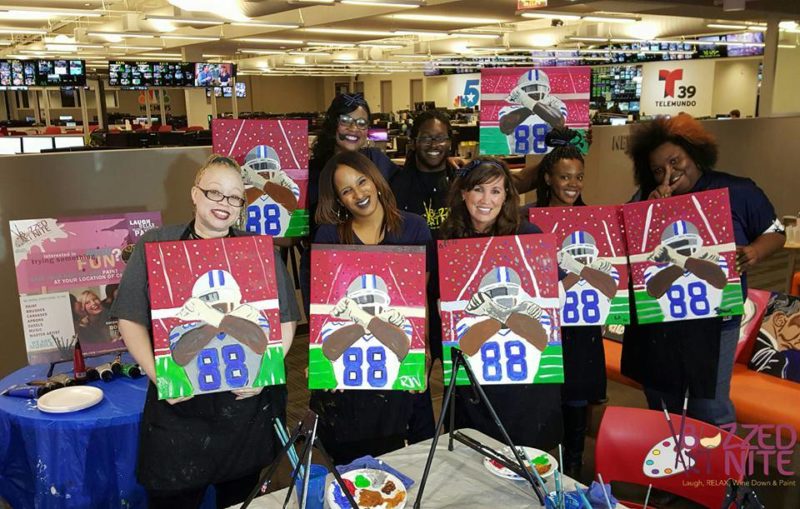 Maybe you are having a holiday party….
Maybe you are having a girls night in/out….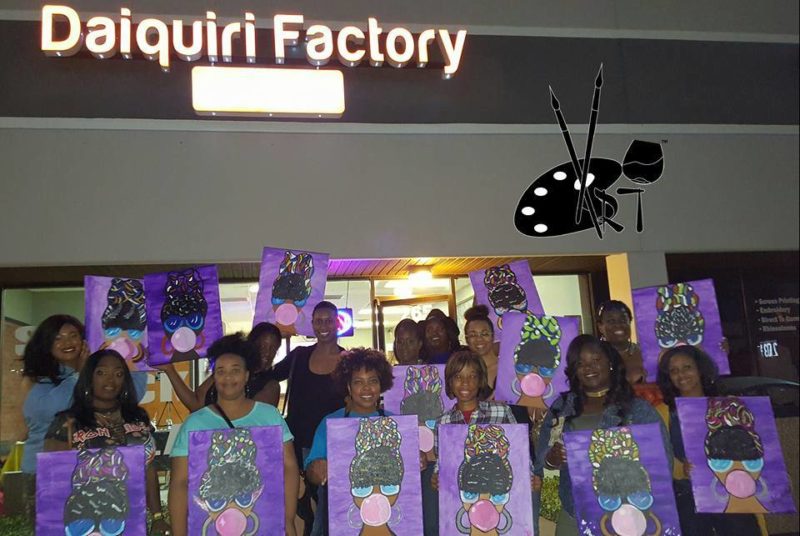 Just know that the options are limitless. So, have you thought of how you could get Buzzed Art Nite at one of your events? Well here is how you can find them:
Peace and Blessings!
CicelyRenee
*Sponsored post, but all opinions are my own and written by Cicely Carr (BougieBlackBlogger) and parts that are not are noted. 
Thanks for reading the BougieBlackBlogger a blog to inspire and encourage. Contact me if you need Social Media Marketing a speaker for events or blogging assistance.