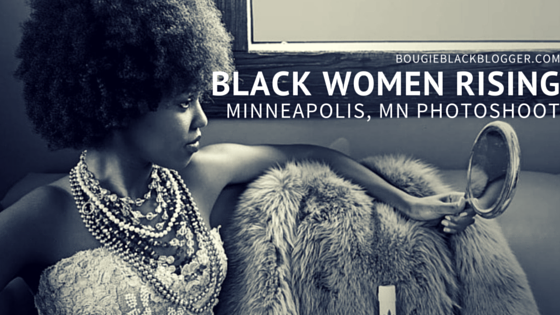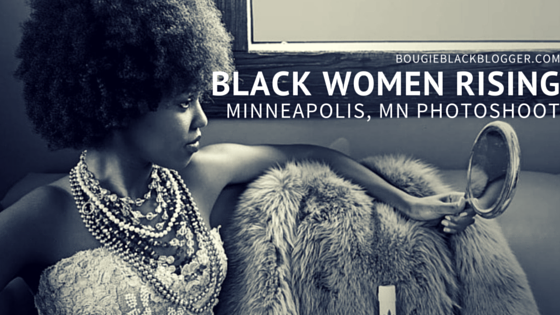 Hey beautiful people!
I absolutely love when I begin scrolling through my newsfeed, despite all the stupid stuff people share and coming across a post that attacks my heart. This post is all about that heartfelt love for art, black beauty and culture.
Back home in the Twin Cities, people are doing some pretty dope things highlighting talent, beauty, activism, businesses and more. I am glad I can still connect being 1000 miles away.
When I saw this post, I was like I have to share! This site is all about promoting and celebrating positive blackness.
In Minnesota, there is a large beautiful African population and this event wanted to highlight the naturalness, the beauty.
I spoke with Corban Lundborg, the photographer and talked with him about the project. While talking, I got to know him a little better as he just blew my mind with his past, passion and what he does. Corban Lundborg, a Minnesota Native but a nomad traveling to over 45 different countries. He also, is a Photojournalist for the Air Force and a painter. The man is talented people and you should get to know him, check out his
video bio
.
Corban explained that this project was in collaboration with
Richard Moody
and Ethelind Belle. The focus was to shine a light on African people and they did this by only using African models. They also wanted to show their support for black owned businesses and their shoot took place at
DuNord
which is co-owned in Minneapolis.
Ethelind Belle is pretty dope; she brought creative direction to shoot as she created the story through fashion. Inspired with early Diana Ross with a sexy vintage and classy feel. Once she got the story she wanted to tell, it all flowed together. She worked with a few different boutiques in the Twin Cities to bring the clothing to life with the gorgeous models. Ethelind is a natural when it comes to putting clothes together starting as a child and you can check her out on her site Maison des Belles.
The models are all African and with natural hair, letting us know that again, that sexy and elegance comes in all shapes and forms which breaks down the need to only spotlight what the media deems as beauty.
Below are a few photos from the shoot and the link to the whole album. Please enjoy and share!
Black Women Rising








Black Women Rising shoot with all African models in collaboration with south Minneapolis' Du Nord Distillery.
Model: Aja Akuee
Model: Jeilah
Model: Honorine Kadima
Model: Justin Kwamina Spio
Model: Cianneh Browne
Model: Jerilyn Jerilyn
Styling: Ethelind Belle & Autumn Frazier
Hair & Make up: Susan Swanson & Aileen Luvv
Direction: Richard Moody
Photography: Corban Cold Lundborg
Wardrobe: June, Showroom & Autumn's Vintage
Thanks for reading the BougieBlackBlogger a blog to inspire and encourage. Contact me if you need Social Media Marketing a speaker for events or blogging assistance.