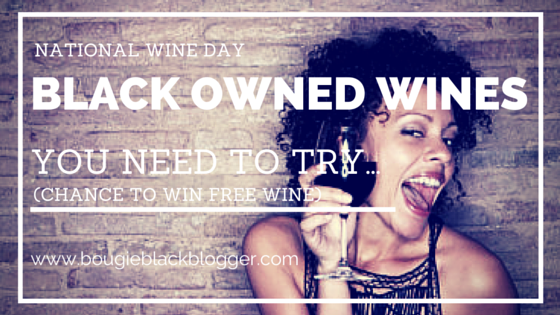 Hey Beautiful People,
Today is National Wine Day… One of my favorite days of the year. Why, you ask? I am a wine lover. I love all things wine… Save water drink wine! Be sure to check out some of my favorite wine gifts and accessories in my store. Also, I have ONLY 3 invitations to get free bottles of wine with ClubW. See below for rules on how to play.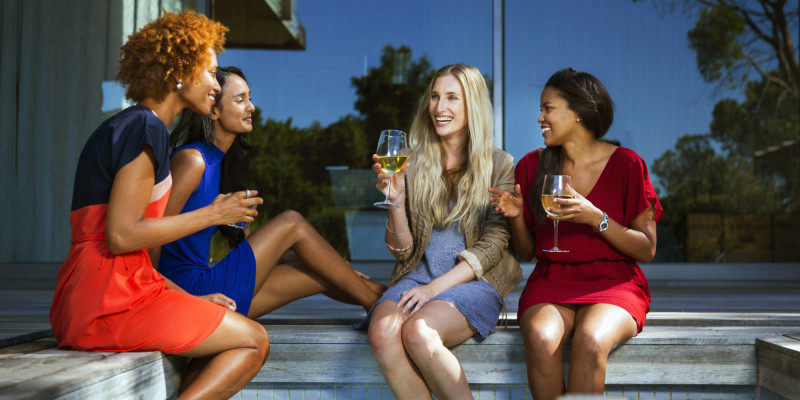 ---
I recently came across this really pretty and bougie brand of wine and fell in love not just because it was pretty but so tasty. Sociology Wine, owned by Amy Hampton from the Dallas/Fort Worth area created a sangria type of wine. This wine is perfect for the girls night in type of evening. Also, serve it during a weekend brunch. Just like the name suggest, it is the best for a great social time. Have a great time all for under $11 a bottle.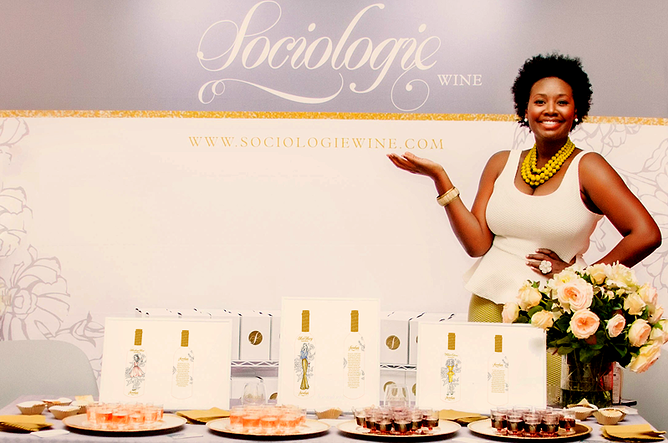 ---
One of my favorite stores is Total Wine and Spirits. I love that they are always doing some wine tasting and class. It is so much fun wandering around looking at all the wines and learning more about them. One day I was there and came across a wine that I absolutely fell for. I tend to love red wines and red blends but Vanilla Puddin made my taste buds have a party. When I looked it up later, I realized that my homegirl Gabrielle Union whipped up this wine. It is very good and about $17 a bottle.

---
The next few wines I have not had the chance to try but is on my list.
eco. love and Truvee Wines, started with two sisters, literally. Robin & Andréa McBride grew up in areas where they produced wine. Watch their story here:

---
Heritage Link Brands, has 5 Wine Brands under their label. House of Mandela, Seven Sisters, M'Hudi, One World, and Casa Valduga. Heritage Link Brands imports and markets products to consumers in the Americas, Africa and Asia. Rooted in a passion for entrepreneurship and social justice, the company partners with producers to develop, promote and manage a portfolio of unique, iconic brands. Our customers are equally driven by authenticity, innovation and inspiration. (From website)
---
Shoe Crazy Wine  2006, Founder Gwen Hurt was given a wine making kit for Christmas. She made and bottled over 120 bottles of Chianti..While trying to decide what to name her creation.. daughter Brittny said… name it something you love… I loved and was passionate about shoes…and now this new love .. The name "Shoe Crazy Wine" was born. (From website)
---
For more Black Owned Wineries and Labels visit:
---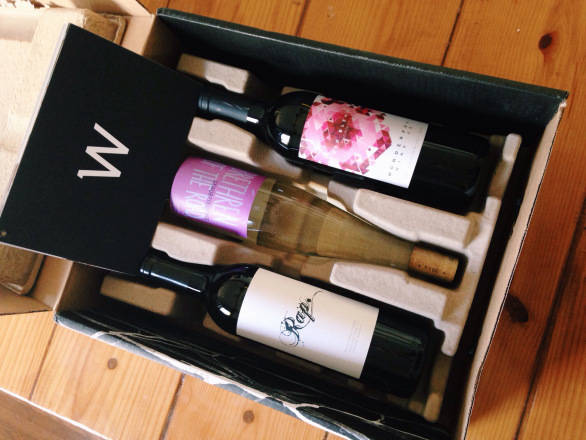 Want your chance to win free bottles of wine? Here are the rules:
Share this blog post
Comment below, I WANT FREE WINE!
Leave email
The winners will be notified by email!
As always, thank you so much for reading. Hope you enjoyed!
Peace and Blessings,
CicelyRenee
Thanks for reading the BougieBlackBlogger a blog to inspire and encourage. Contact me if you need Social Media Marketing a speaker for events or blogging assistance.