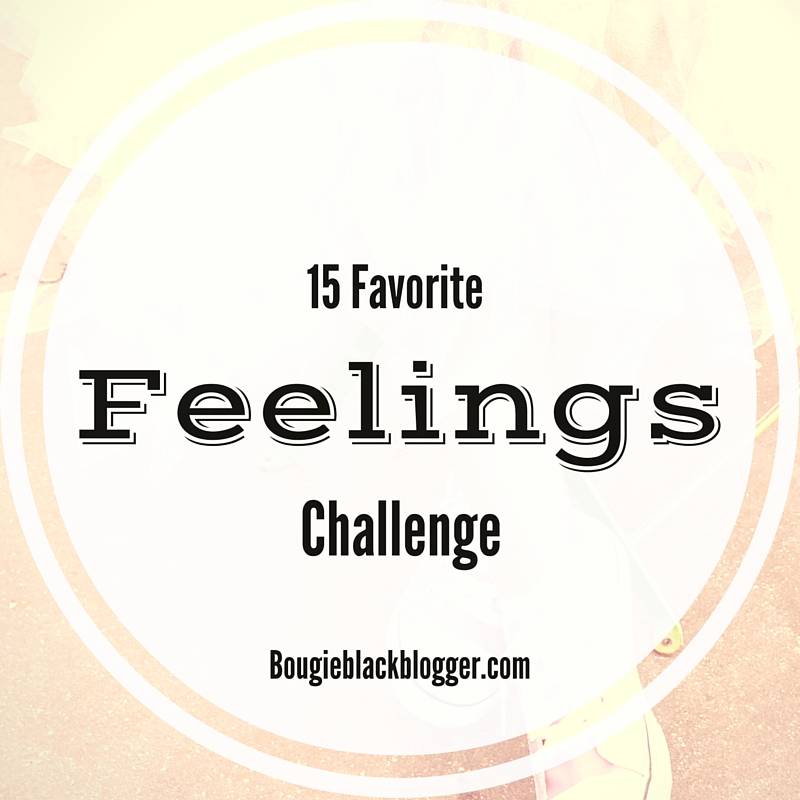 Greetings Beautiful People,
One thing that makes me happy is the little things. So many people emphasize on grandiose ideas, events and things. If a man wanted to rock my world, he doesn't have to buy me clothes or jewelry, a simple note expressing how he feels is a great way or cooking my favorite breakfast. It is the simple things that makes life worth living. One thing I believe we lose sight on is how our feelings can be so amazing and we do not reflect on it.
My blogger friend Mika Joi over at Pynk Latte posted this video on her page and it immediately made me feel all warm inside and I had to think what are my favorite feelings!
So before you watch the video I dare you to take this challenge of coming up with your 15 favorite feelings and sharing them in some way, be as creative as you want. Tweet them, instagram them, videotape them, scope about them and tag #Scopology, blog them. I want you to tag me in it letting me know that I need to check out your results. Can you do that for me? If you agree, tweet your promise below.
Ok now for this amazing video:
CicelyRenee's 15 Favorite Feelings Challenge:
Saturday Mornings
That first sip or few of coffee
Mommy's phone call every morning at 7:38 am
Record breaking views on the blog
That moment when all of sudden I get happy for no reason
Baby's laughter
That moment when I fell in love with myself all over again
That new song that just speaks to your soul- no words needed either and it stays on repeat
Being around happy people
That moment when you realized you survived and there is so much more ahead
Taking off on the plane to go anywhere but here
The moment when he rolls over still sleep grabs me and pulls me tight
Brunch on the patio with unlimited mimosas and great conversation and laughter
Creating and writing from within visualizing my thoughts
Family family family
So those are just a FEW… I always try to enjoy the simple pleasures that make me FEEL to my core. What are your favorite feelings. So are you going to take this challenge? If so, I am going to challenge you to tag 10 friends to take the challenge. Let's spread this joy!
Eryn Allen Kane Piano Song has been on repeat since last Wednesday, tell me if you like it.

How creative can you get with this challenge? I may do a video later! Comment below, "I accept the challenge"
Well thank you for reading, be sure to share and subscribe!
Peace and Blessings,
CicelyRenee
Thanks for reading the BougieBlackBlogger a blog to inspire and encourage. Contact me if you need Social Media Marketing a speaker for events or blogging assistance.