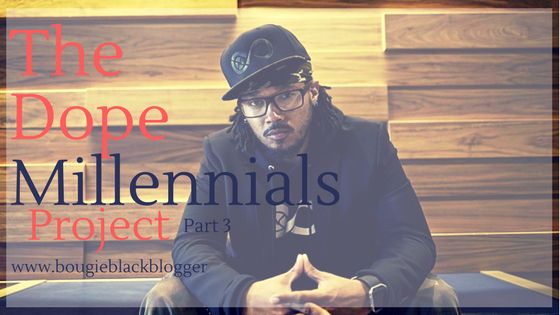 Entrepreneurship is a mindset, an attitude and these dope millennials have set the bar high!
You can learn some entrepreneurial skills, but the entrepreneurial attitude cannot be taught.
Forbes came up with a list of 20 cities that are best for millennials and gen z. They based their research and findings on these key elements: People born between 1982-2002, career and salary information, the likelihood for fun benefits/perks, job satisfaction, and stress.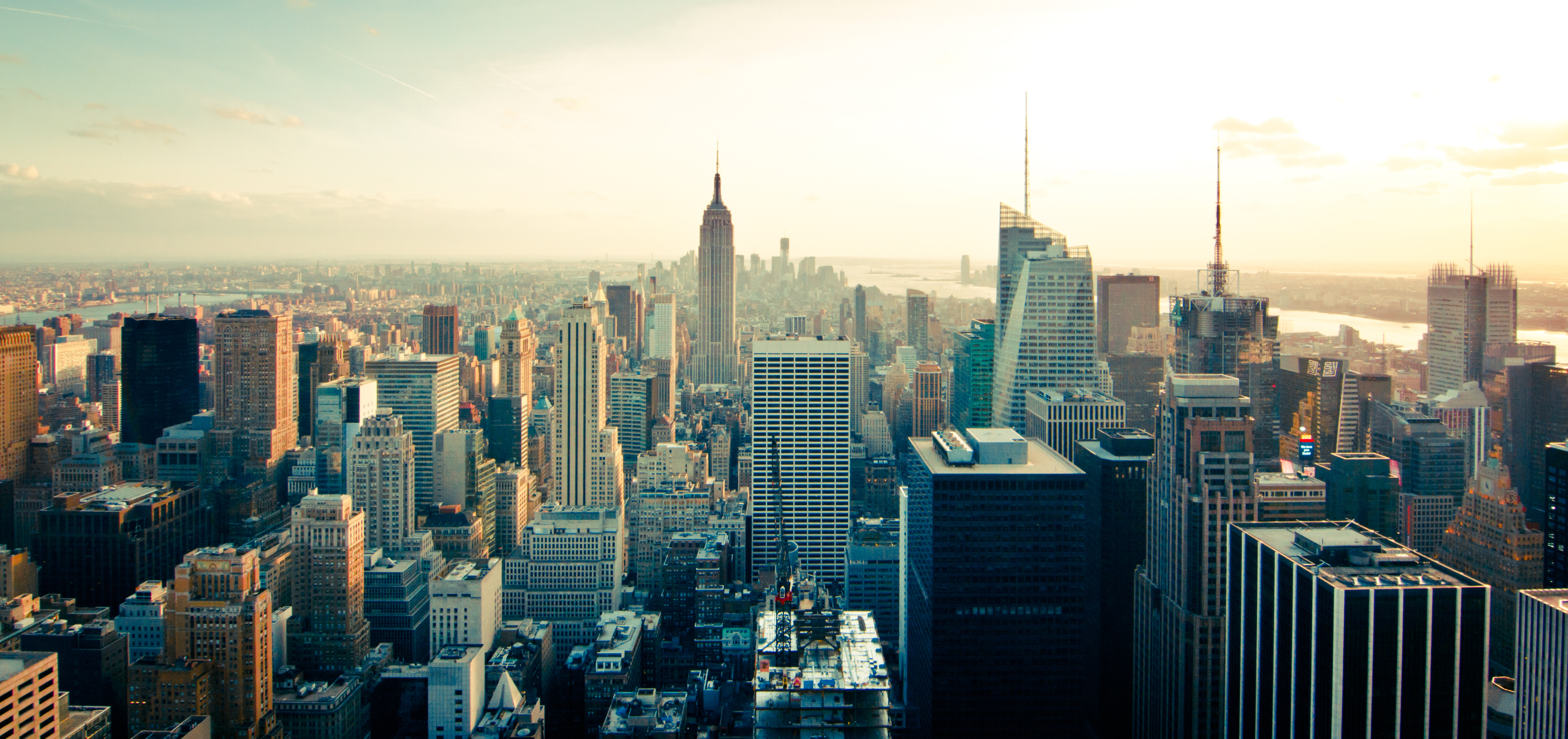 Here were some of them:
#20: Dallas, TX (Where I stay woot woot)
#18: Anaheim, CA
#16: Raleigh, NC
#14: Oakland, CA
#12: Madison, WI
#10: San Jose, CA
#08: Minneapolis, MN (Where I am from woot woot) tied with San Diego, CA
#06: Seattle, WA
#04: Provo, UT
#02: Austin, TX
Your city or the ones you think should be on the list might be on the list. Be sure to visit Forbes to see the others.
Well maybe you don't want to work for someone and you want to go into entrepreneurship, millennials in MY mind are dominating in this area.
Everything is about today. The moment. The instant. The Millennials are an on-demand instant-gratification generation that has become emboldened by technology and molded by world events. So if they don't wait for anything in their lives — why should they wait when it comes to making a difference?

They shouldn't. And with social entrepreneurship, they don't have to. A study released in summer 2014 found that 94 percent of Millennials are interested in putting their skills to work to benefit a cause. More than half wished their employer had more programs engineered for giving back. Read more about millennials and entrepreneurship. 
As I skim through my social feeds, almost all of my friends/followers are YOUNG entrepreneurs and that is so dope. We are a generation that doesn't wait for things to happen but make ish happen!
I am excited to bring you part 3 of the Dope Millennial Project and of course, these people are BRILLIANT and AMAZING and on top of that are ENTREPRENEURS! I commend them all for doing more, being more and giving more to make the world so much more beautiful and inspirational.
Think little have little. Change your way of thinking and the world is yours. – Kamii Nettles, CEO & Lead Designer, Truth Collection
Dope Millennials of the Week:
Kian Hervey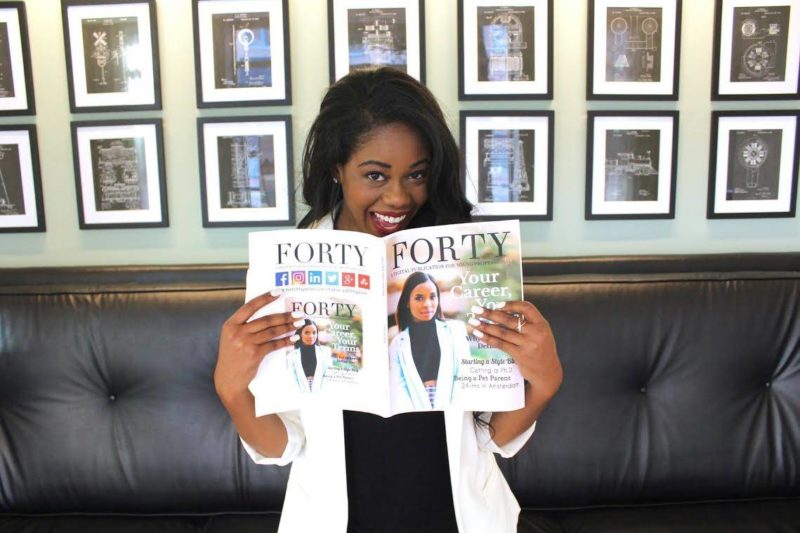 Profession: Editor and Publisher
Age Range: 22-25
Degrees/Awards/Accolades: Publications Analyst at Southwest Airlines/BA in Journalism, Business & Comm Studies from SMU/Magna Cum Laude
Website: Forty Magazine
While there are a number of resources for entrepreneurs, the number of resources for young professionals focused on building a dream career is slim. Hoping to help recent grads and professionals under 40 move from campus to the corporate office, Kian Hervey serves as editor and publisher of Forty Magazine, an online resource for young professionals. Covering life both on and off the clock, her magazine has everything young professionals need to build their dream career.
Beyond her success as an editor and publisher, Kian is using her own career advice to succeed at one of the most LUVed airlines in the sky. Her accomplishments to date include leading digital initiatives for several workgroups, presenting to over 100 aviation professionals from 24 different airlines, and helping plan an industry conference. In just 2 years, she has received three promotions at the Company. She is living proof you can have both entrepreneurial and corporate dreams.
Laje Reine
Profession: Student Midwife & Spiritualist
Age Range: 26-29
Degrees/Awards/Accolades: BA, Comparative Women's Studies, Women's Health, Spelman College (2012) Lactation Educator & Counselor, UCSD (2014)
Website: Chosen Womb
Greetings! My name is Laje Reine, also known affectionately as Alika, and I am a spiritual healer, lactation counselor, and student midwife. A graduate of Spelman College, I majored in Women's Health with the intention of becoming a public health professional. After conducting research, I realized that medical racism is the root of the high Maternal & Infant Mortality rates of Black Women in the United States. I felt called to become a midwife, a highly skilled women's health professional. Midwives used to be the only avenue for Black Women to give birth, but now Black midwives are scarce, although there is a high need for them. I am a mother of 2 boys, one of whom I gave birth to while matriculating at Spelman College.
"I've never felt like having a child would stop me from elevating myself; if anything that was motivation to follow my dreams. That is the strength of a mother."
Currently, I serve my community as a healer, utilizing herbal and spiritual knowledge to educate and empower women. When women are educated, they have better birth outcomes and are given the agency to make informed decisions about their womb. My company is called Chosen Womb for that very reason. I feel that every womb has something to birth, and not in the traditional sense. My goal is to give women the confidence to go forth to acquire the tools they need to make their places in the world, without fear. Chosen Womb is revolutionary and dope because I use the healing methods of our Ancestors that are often forgotten. I educate young women on reproductive health, menstrual care, pregnancy, in addition to encouraging mothers to talk with their daughters about women's health as well. The mother-daughter connection is a critical component in raising confident, self-assured women. Health education has become a ministry for me; I know that if I can get one woman (or man) to speak up, and to ask questions at their medical appointment, I can empower a family to take control of their health.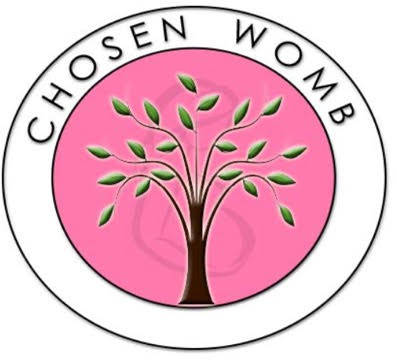 It's not about luck, because I chose to do these things. I chose to learn coding. I chose to become an app developer. And I chose to create these particular apps. I was prepared when the opportunity came and I didn't get prepared by luck. I chose to be prepared. – Allen Wong, Founder, Rego Apps
Maya & Mila
Profession: Insurance Broker/Co Founder of Gifted on Purpose & Mortgage Compliance Analysis/Co Founder of Gifted on Purpose
Age Range: 30-34
Awards/Degrees/Accolades: Associates of Applied Science/Certified Zumba Instructors
Website: Gifted On Purpose
Identical twins Maya and Mila are positive, creative, and driven women. They are talented in many areas ranging from Music business, Public Relations, Acting, Dance Fitness, Blogging, and Creative Directing. They know that it can be tough balancing a professional career along with the things you love. In 2016 they founded their own business called Gifted on Purpose, a lifestyle brand created to encourage people to find their gifts and use them on Purpose. Their Gifted on Purpose apparel serves as a reminder to millennials around the world that they are "Gifted" and encourages them to "Be the Gift."
David Burroughs II, aka Deuce Dot or DAVID 2.0.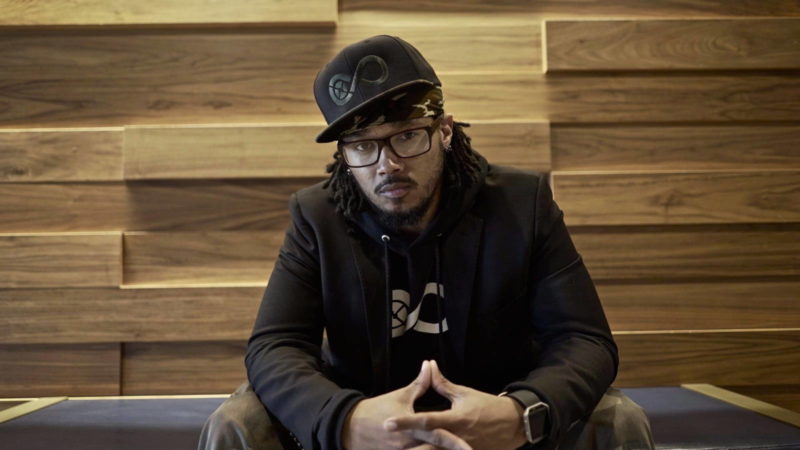 Profession: Entrepreneur
Degrees/Accolades/Awards: Tony Gaskins Certified Life Coach
Age Range: 30-34
Website: Deuce Unlimited
My name is David Burroughs II, also known as "Deuce Dot". I'm a multi-disciplined creative with over a decade of entrepreneurial experience entrepreneur, 13 years of marriage, 3 children, and I still feel like I just getting started. With a background in the arts, I have a passion for all things expressive. I've done CD covers and promo material for celebrity clients, I've recorded a handful of music projects, and have even played lead roles in a few notable stage productions. But these days, I've honed my skills as a consultant, pooling all of my knowledge to help others like me achieve success earlier and easier than I did. As a coach, I enjoy helping people, from all walks of life, navigate personal obstacles and career challenges. I've also launched a new site, DeuceUnlimited.com, a digital nexus where my passion for visual art, music, and business converge.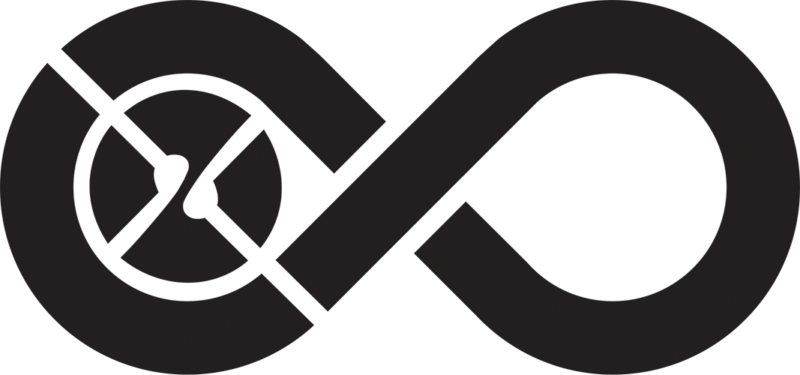 Well I hope that has inspired you to JUMP or take the leap to doing what you have been THINKING of for the longest. NO BETTER TIME THAN THE PRESENT. So make a plan, take baby steps, just make sure you keep on going.
Saw this post and I was like OH EM GEE…. even if it doesn't happen over night or in the next five years your BIG BREAK in whatever you are working towards WILL HAPPEN! And I am too excited for you!
Thanks for reading the BougieBlackBlogger a blog to inspire and encourage. Contact me if you need Social Media Marketing a speaker for events or blogging assistance.