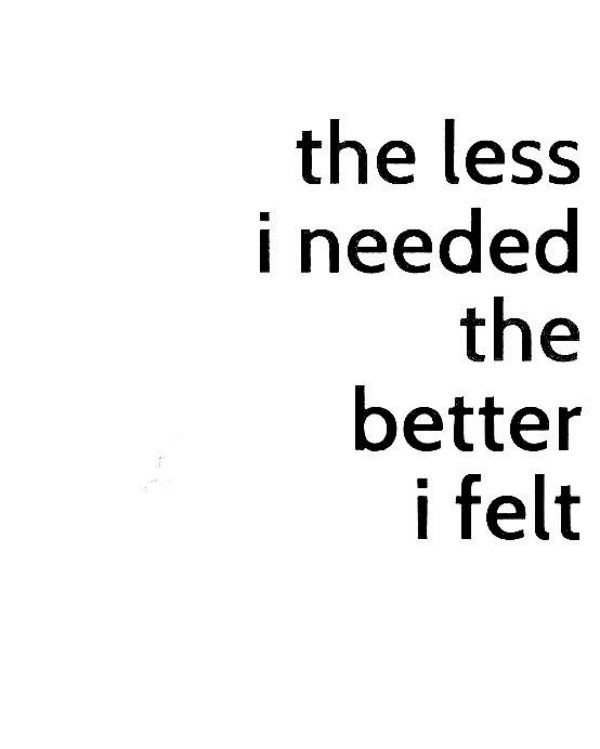 Hey Sweet Thang!
I am starting this journey called, "Masterpiece of Minimalism" and I am in the beginning stage. I recently started purging; getting rid of things that do not bring me joy. I looked around and realized I just had too much stuff and it made no sense. I realized that all these things were cluttering my mind and causing me anxiety. I noticed I am not creative with all these things around me.
I have been pinning and googling and figuring out how and where to start. So this past weekend I decided to have an apartment sale. The theme was, "Help me declutter my life while shopping my apartment." I got rid of some things but have a ton more.
I am so tempted to just box up everything and drop it off at a shelter or some program that supports people moving to their own places. So I do not know how long this purging phase will last but hopefully everything will be gone in 30 days. I just want to start over.
I have come up with quotes and rules on my journey of Masterpiece of Minimalism which I have heard from others and thought that it made great sense.
Rule- If you want to buy something new you have to get rid of two things that are similar. For example, I want to buy these new black shoes and I have a ton of them so I have to choose to to donate of sell. I thought that was a great rule of thumb.
Quote- less is more. Simple as that.
Masterpiece of Minimalism- My new theme that I got of one of my favorite movies Love Jones when Darius was struggling to write his book.
Rule- when you touch it, does it bring you joy? If not, then get rid of that sucka!
Well I am sure I will have more as I continue on this journey. But my first test came when I went to my favorite store, Target. Ughhhh I love Target, they have so many cute things. I walked in and was immediately drawn to cute items and on sale items. I was like really, so tempting. I went in there for two things, bananas and sanitary napkins. I came out with seven items and forgot my bananas. I was too hurt.
So this journey is not going to be easy because I have to unlearn some or many behaviors that are second nature to me.  I have to find some tips for shopping in Target. If you have any please share with me!
Are you a minimalist? Tell me about your journey. Please give me some pointers! Looking forward to hearing from you!
Peace and Blessings,
CicelyRenee
Thanks for reading the BougieBlackBlogger a blog to inspire and encourage. Contact me if you need Social Media Marketing a speaker for events or blogging assistance.