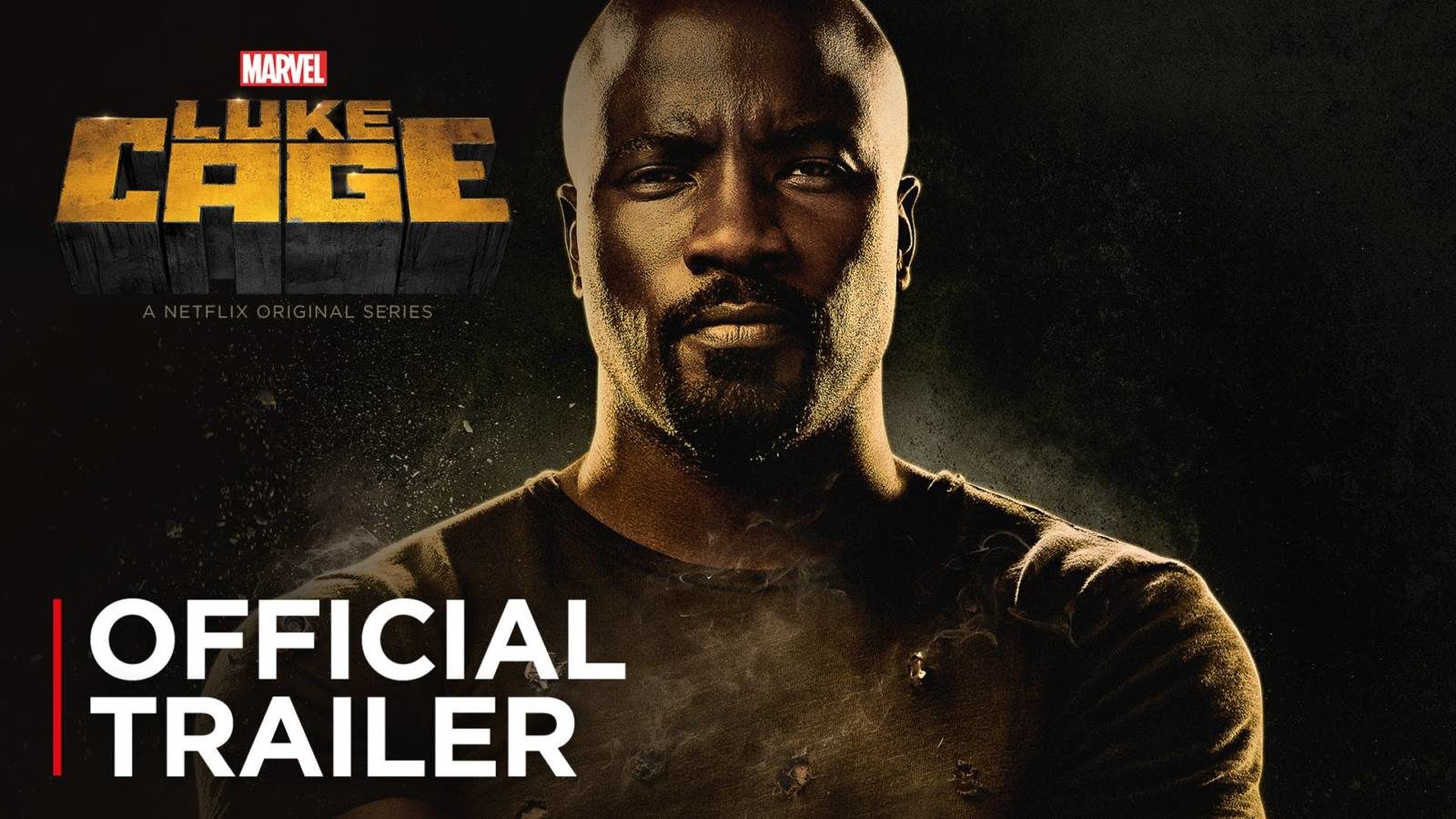 Looking forward to the weekend! It will be filled with DIY projects, blogging/business, music and Netflix! Check out the happenings!!!
What I will be watching:
Releasing September 30, 2016 Luke Cage will flood your Netflix!  
Read some of the reviews:
MODERN MARVEL WHY NETFLIX'S LUKE CAGE IS THE SUPERHERO WE REALLY NEED NOW
What I will be listening to:
Chargaux, if you do not know, I love them. Haven't heard of them, check out my last post on them. Great talented women! Their latest album can be heard on their website or on Spotify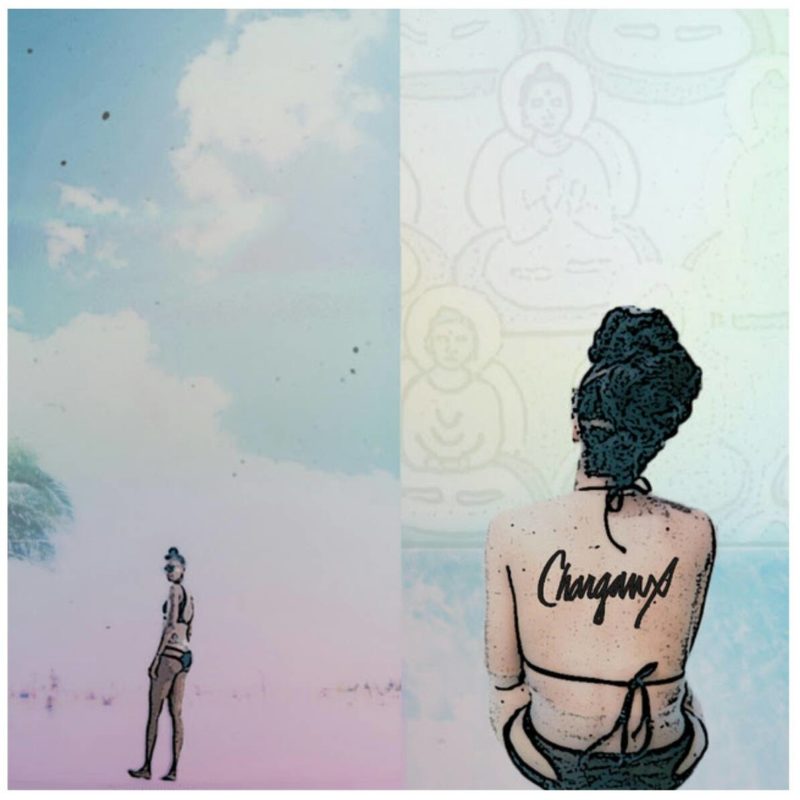 What DIY Projects I am Doing:
It is FALL YALL… My favorite season! So I will be doing some leaf art projects. Check out more here! Let me know if you do some projects as well!

What I am Drinking:
Anyhoo! What will you be doing this weekend? What will be playing on your tube or screen? 
What is your favorite part about Fall?
Thanks for reading the BougieBlackBlogger a blog to inspire and encourage. Contact me if you need Social Media Marketing a speaker for events or blogging assistance.