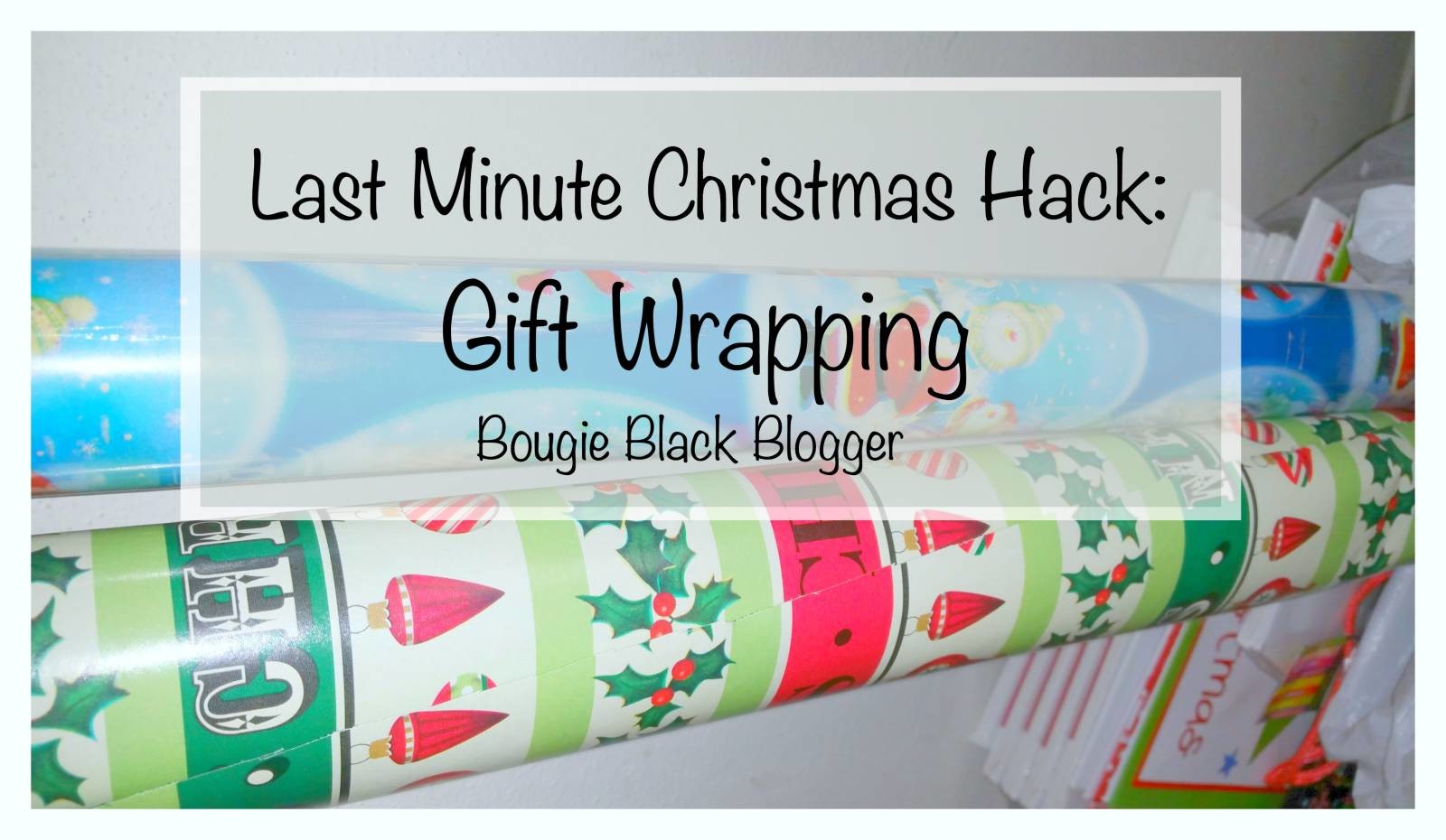 Ready for a last minute Christmas Hack….
Still last minute shopping? I know people are crowding the stores grabbing last minute gifts and things to wrap them in. I love this season, people are so amped to give and spend time with loved ones.
I see many photos of people's trees filled with gifts and they are wrapped so beautifully only to be ripped apart. I do love those gifts that are just too beautiful where you carefully open it because you just feel like they put so much time into wrapping it and you didn't want to be rude.
Well, if you are one that does not put too much emphasis on gift wrapping and it more about the experience for the person that is opening it I have a quick little hack when it comes to gift wrapping.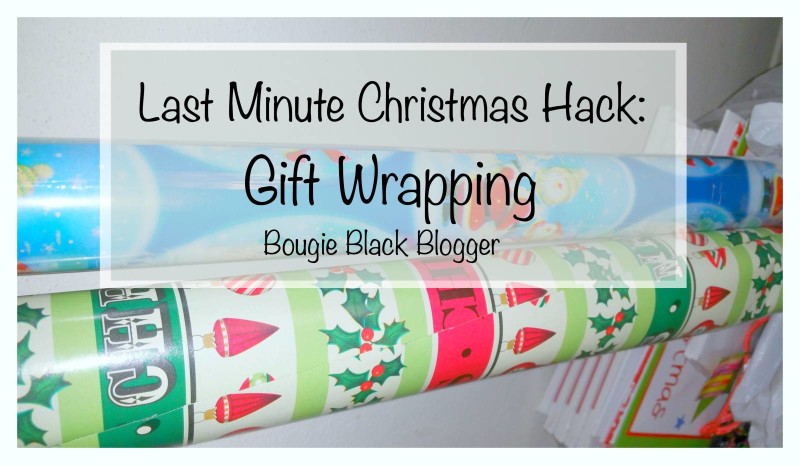 So do you not feel like going to get more wrapping paper? But you have scraps leftover? Well…
You know what is hot in the fashion industry? Mixed pattern clothes, outfits and home decor.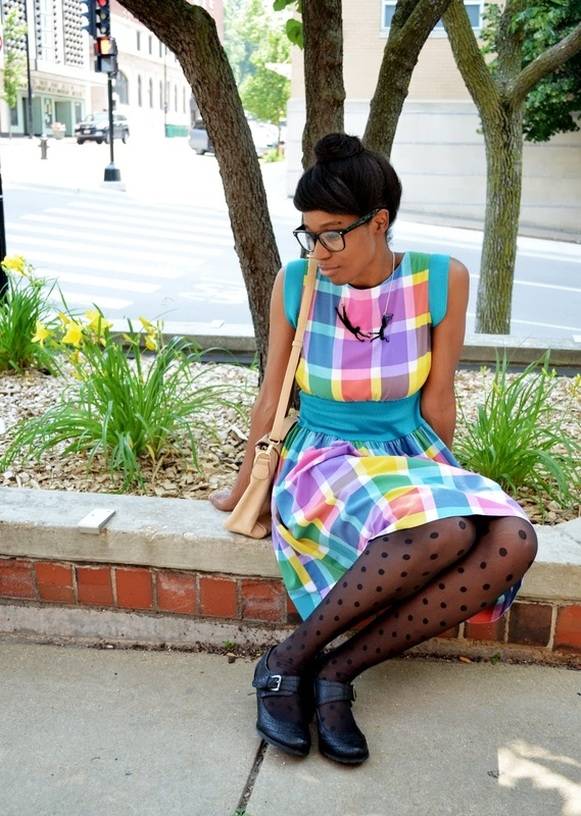 You can do the same with the wrapping paper. In fact it is the CUTEST thing ever. That is why I made this post.
So we were running out of paper but had extra pieces that we put together to help wrap it up.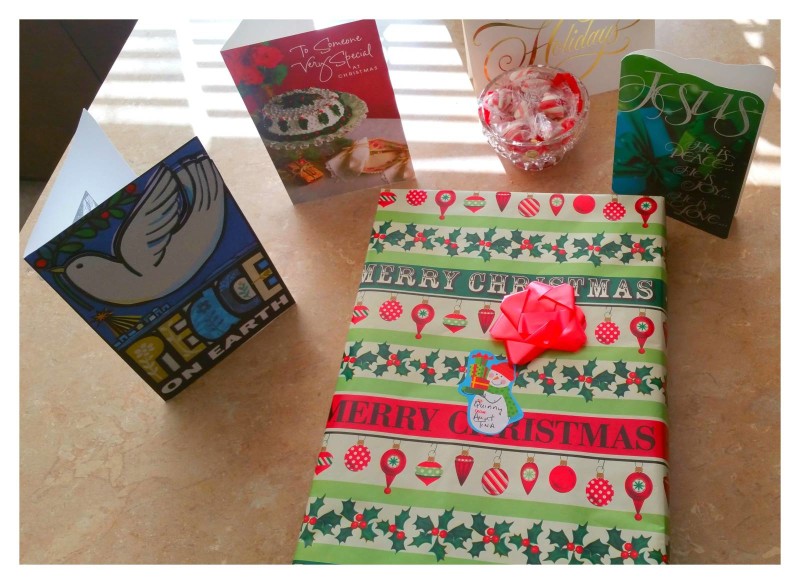 It is like color blocking right! It is on the bottom so people will not notice too much.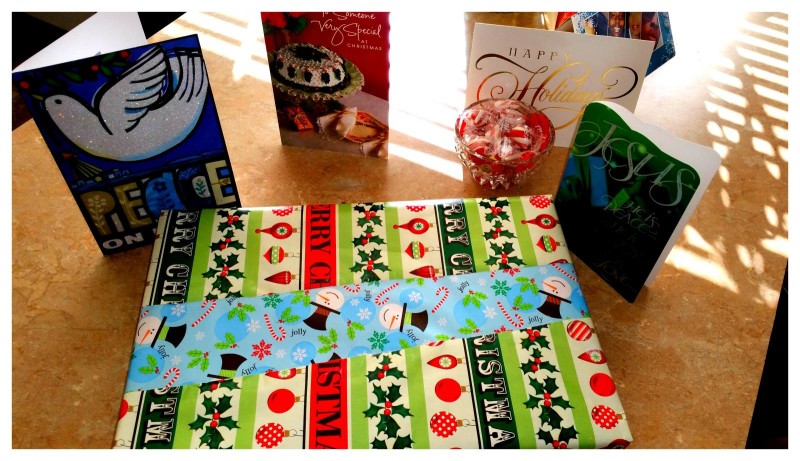 A little close up! Look at that diagonal action going on! What do you think?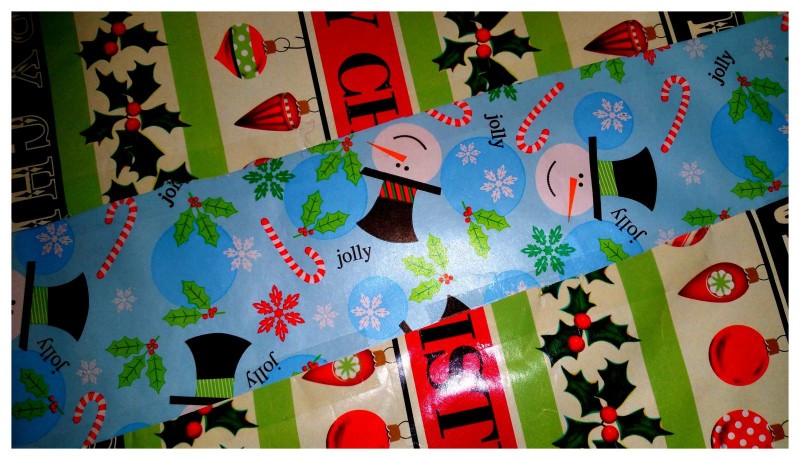 So a great way to stretch the wrapping paper with a little flare.
What are some of your Christmas hacks? Comment below!
Thanks for reading!
Peace and Blessings,
CicelyRenee
Thanks for reading the BougieBlackBlogger a blog to inspire and encourage. Contact me if you need Social Media Marketing a speaker for events or blogging assistance.