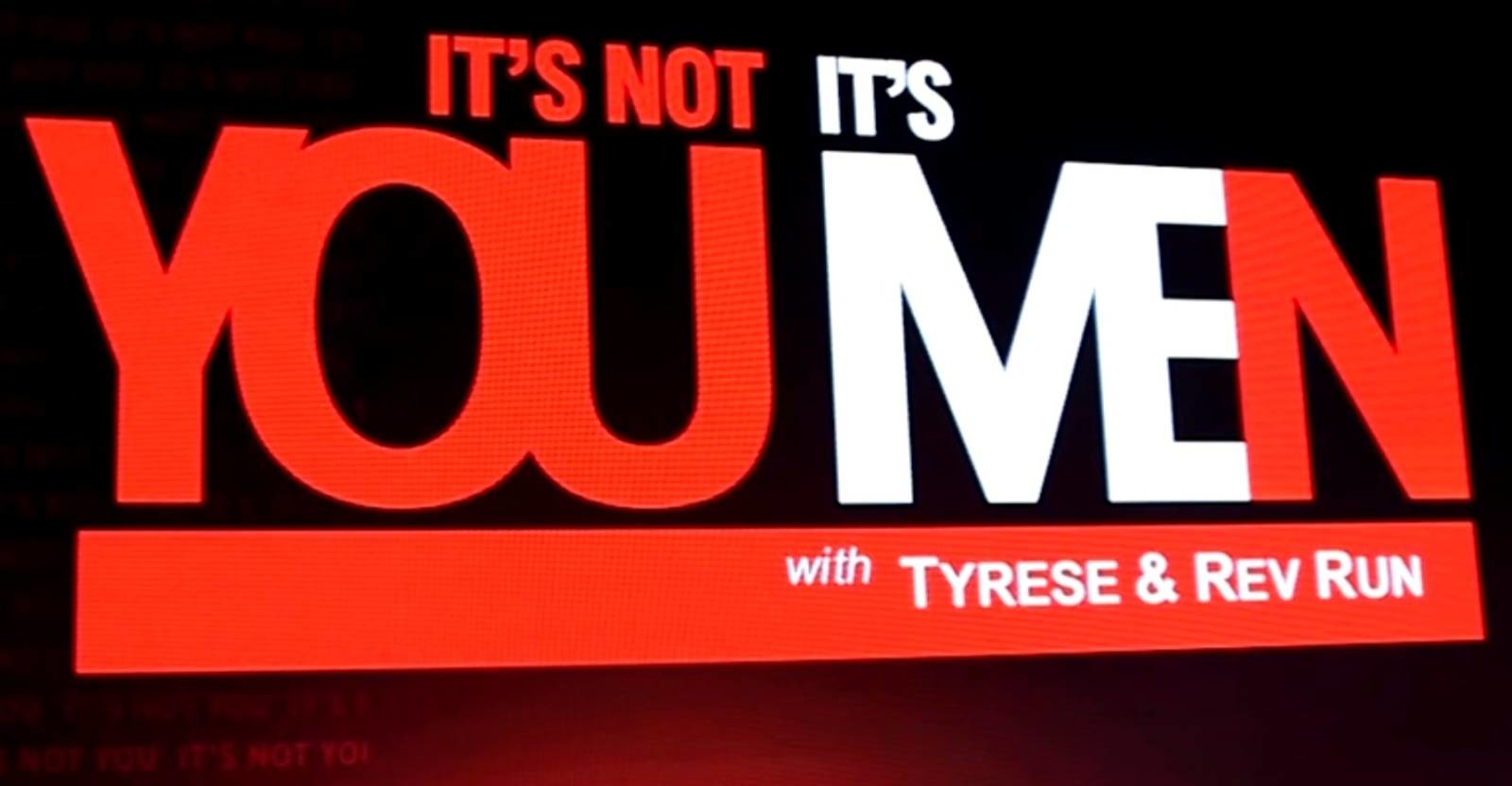 It's Not You It's Men Sex and Sensibility
Hey beautiful people!
Did you get a chance to watch Saturday's episode of the new show, It's Not You It's Men on OWN? If not, check out the video at the end.
Although, I watched it via Periscope, I still got a great impression of the show. As a recent divorcee a lot of the questions presented on the show have been in my mind over the past year. I love getting insight on from the male perspective, so thanks fellas!
Jordin Sparks, Dr. Mike Freeman/Daughter, Marlon Wayans and a spoken word artist all graced the stage with the hosts of the show.
Loved how Tyrese keeps it so real and is not afraid to be who he is! I would probably side more with the Rev for many reasons.
The questions of the show:
Why should you wait to have sex?
Is it important to have sex before marriage?
Is there such thing as bad sex?
The walk of shame, what do you think about it?
Virgins, celibacy, and born again virgins, what do you think?
Can a relationship survive bad sex?
Does sex complicate the relationship?
Purity pledge, what are your thoughts?
How long can you go in a relationship without sex?
Are things motivated by sex?
Can we have this conversation? Comment below some of your answers. 
I will leave my comments below and not in the post!
Thanks for dropping by!
CicelyRenee
Thanks for reading the BougieBlackBlogger a blog to inspire and encourage. Contact me if you need Social Media Marketing a speaker for events or blogging assistance.