Hooray! It's National Coffee Day
---
I am a coffee snob, maybe because I am bougie or maybe not but either way, I love coffee. I personally take my coffee very seriously and just how I like my men, "Strong and Black." I may be open to Ecuadorian, Peruvian, Ethiopian or Brazilian if you get what I am saying!
Today is National Coffee Day, and of course we celebrate it everyday because it is not only a want but a need. Coffee for me helps me think straight, it wakes me up and it makes me a nicer person. If you are a coffee addict like myself, you know that feeling of ecstasy after those first three sips. A smile grows as the coffee hits your tongue down your throat. I do believe that caffiene/coffee is a drug.
In March, I participated in the Daniel Fast and because I knew I was an addict I wanted to make sure that I broke the coffee habit. I went 21 days with out coffee and then was challenged to go one more week so I did. But for me coffee was a need but also a want for the flavor and the experience. I broke my coffee habit and did not NEED coffee anymore. I would go days without it. I would have to force myself to drink it. That made me sad. How do you force yourself to enjoy something so wonderful. But here it is, September 29, still no NEED for coffee but because of love, you do things to prove it! Smile!
Because it is national coffee day, I wanted you to share in my joy and I hope that we have this love in common. There are places that are offering free coffee around the country! Isn't that cool! Do you know where? Please share!
Part of my coffee snobbery consists of these ideas:
Decaffeinated coffee is NOT real and should never, ever be consumed under any circumstances. WHAT IS THE POINT! You might say, "I love the flavor" to that I walk away, shaking my head
Coffee doused in sugar, cream, flavor shots, whipped cream, caramel, chocolate, etc- THAT IS NOT COFFEE, that is diabetes in a cup, that is a breakfast dessert, I repeat, that is not coffee
Not all coffee is made equal, but I actually love McDonalds coffee. But you cannot just have any coffee. Choose your beans carefully
I love the French Press and you can get an affordable one from Ikea
I love cold press and cold brewed- of course BLACK!
I love coffee latte art
And amazing mugs is a must to enjoy great coffee in- I LOVE MUGS especially well designed ones
I love coffee so much, I started coffee chats on youtube. I have not done one in a while but I have to get back to that.

If you love coffee and love to follow people on Social Media here are some accounts that I follow:
Favorite places to buy coffee mugs and gourmet coffee on the Bougie Budget:
Marhalls
TJMXX
Tuesday Morning
Target
Burlington Coat Factory
Home Goods
I also love cute coffee shops, what and where is your favorite coffee spot? Comment below. Check out this retail turned coffee shop in Serbia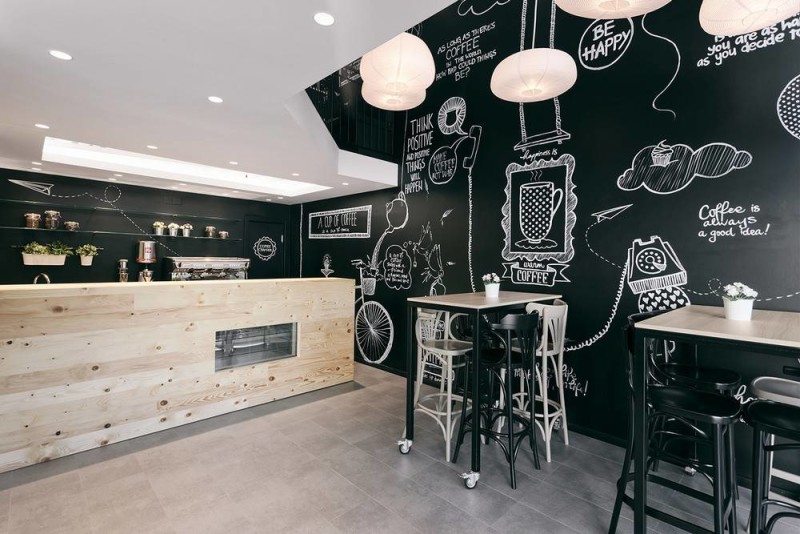 Well, tell me are you a coffee drinker? Would you consider yourself a snob and I mean that as a compliment?! How do you take your coffee?
Always remember to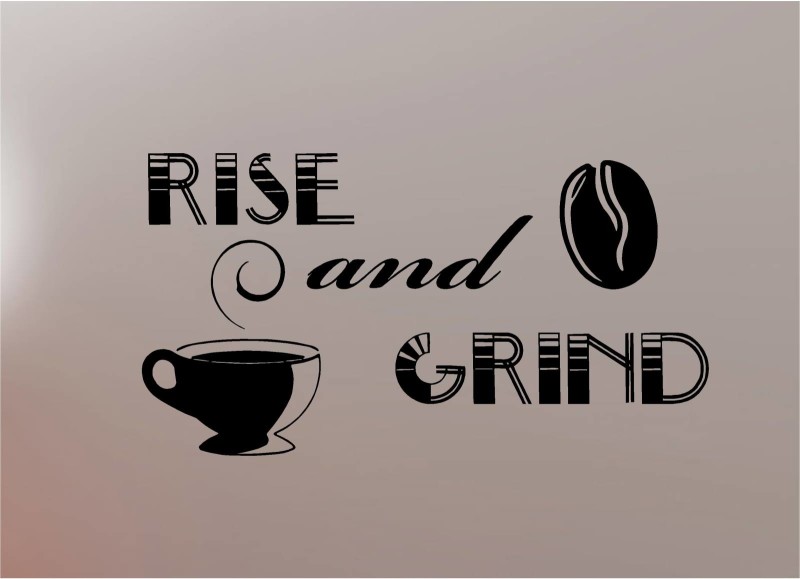 And instead of  holding in your troubles and pain: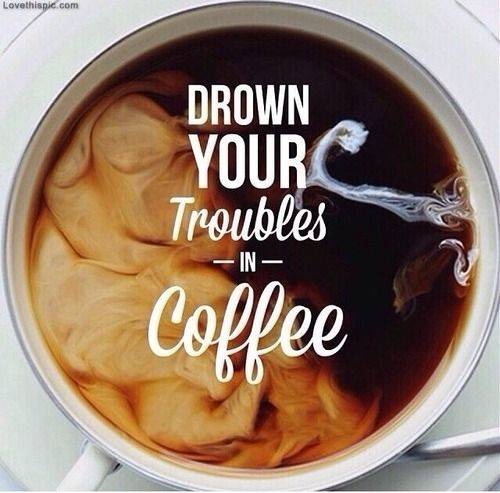 Peace and Blessings- also, if you haven't yet please subscribe, share and comment!
CicelyRenee
Thanks for reading the BougieBlackBlogger a blog to inspire and encourage. Contact me if you need Social Media Marketing a speaker for events or blogging assistance.