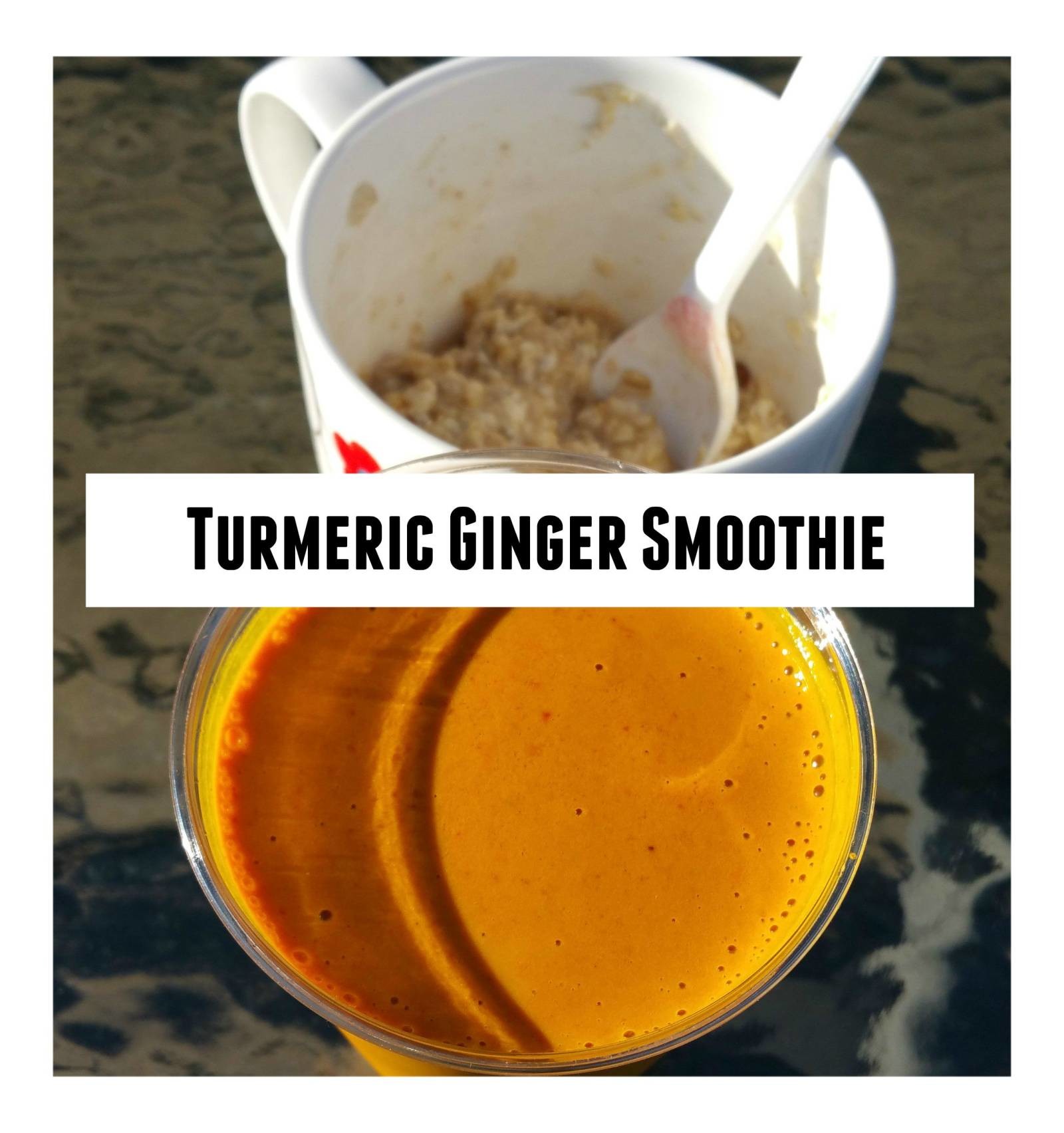 Vegan, Vegetarian, Gluten-Free Detox week 2
I am on week two of my Vegas Detox- Slim and trim by September 9, 2015
So far I have lost 7 pounds just by changing up my food.
Mostly smoothies for breakfast and greens for lunch and dinner. My smoothies had a lot of bananas and now I am sick of bananas 🙂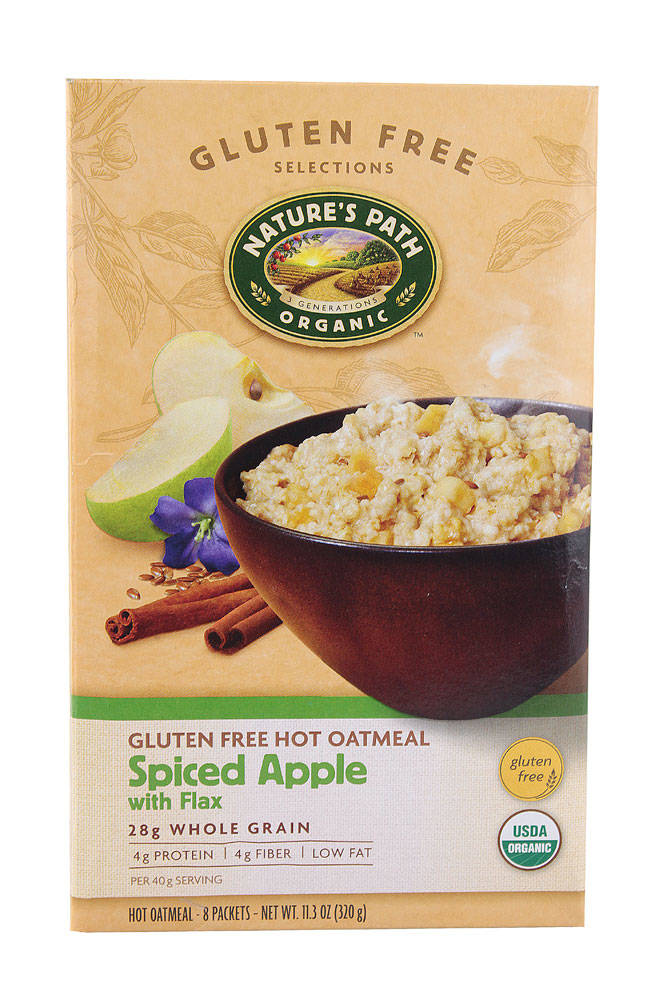 I really do not have an issue with eating well, my biggest issue when considering calories and carbs are gluten-free pasta, rice and wine!
I consider myself doing the 80/20 rule of my dieting- 80% clean foods that I prepare and 20% going out to eat but still choosing healthy items.
This week consists of Nature's Path Gluten Free Instant Oatmeal Spiced Apple, Vegan Tacos and turmeric smoothies. I really love those turmeric smoothies! Took me a while to get used to the spice but I love it now.
I have also learned to make smaller portions to control the calorie intake. But by all means- I DO NOT MEASURE A THING! And, I am not counting calories or carbs. Just watching what I put in my body and how much of it I put in there.
---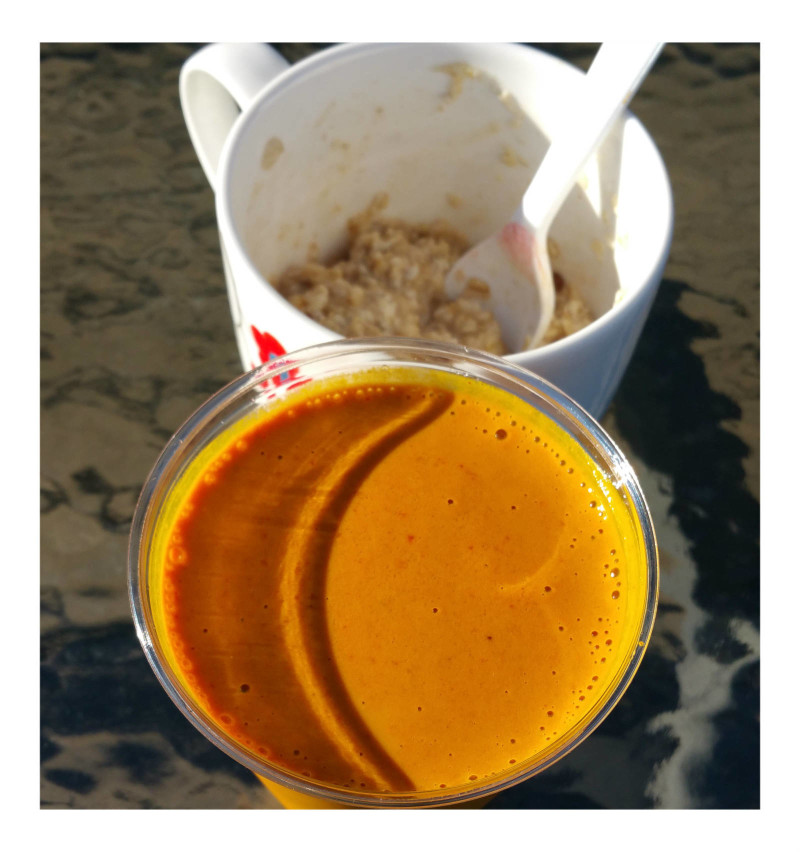 So for my Turmeric Ginger Smoothie here are the ingredients:
Frozen fruit- I chose strawberries this morning
Coconut unsweetened milk about a cup
Ginger- as much as you like
Turmeric- I used about two tablespoons but start with a little if you do not like the flavor
Raw Honey- just a teaspoon
Put it all in the blender and enjoy!
Benefits of turmeric

Curcumin is a Natural Anti-Inflammatory Compound
Inflammation is incredibly important.
It helps the body fight foreign invaders and also has a role in repairing damage.
Without inflammation, pathogens like bacteria could easily take over our bodies and kill us.
Turmeric // Anti-inflammatory, antioxidant-rich, battles cystic fibrosis, free radical-fighting, lowers cholesterol
Read more at Authority Nutrition.

Benefits of Ginger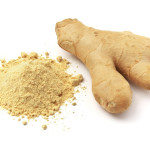 Ginger // stomach soother, immune booster, infection fighter, anti-inflammatory
So anywho! Come back next week for an update! I might just post a before and after pic!
What are your favorite smoothies?
Healthy and Happy Eating,
CicelyRenee
Thanks for reading the BougieBlackBlogger a blog to inspire and encourage. Contact me if you need Social Media Marketing a speaker for events or blogging assistance.