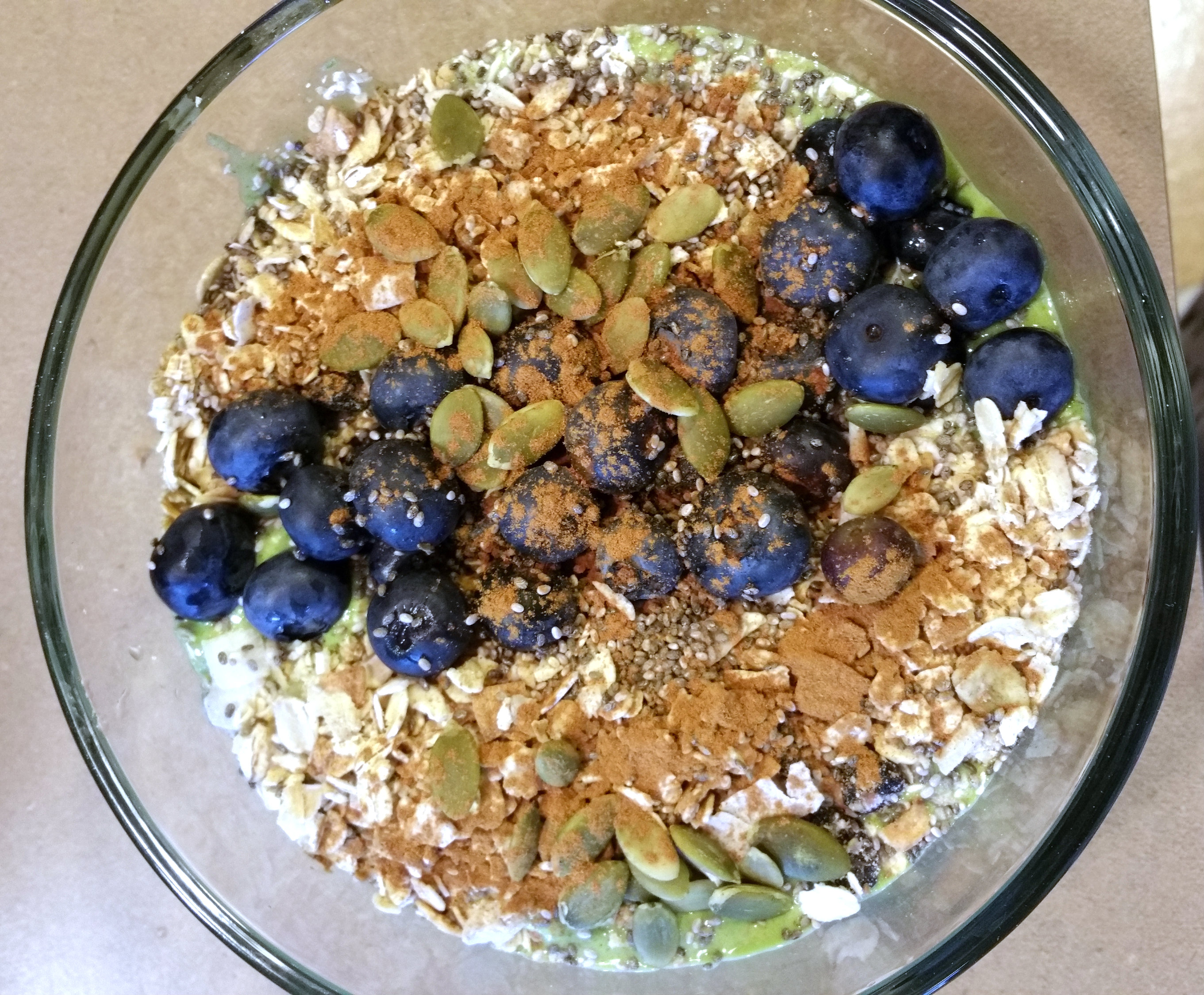 Hey Sweet Thang,
Cheers to you!
I have never been a "skinny" or "thin" girl… I was thick and when weight comes, it goes straight to my face and belly. Although as I get older it shifting a bit to my thighs. I actually love my thickness, I think it is sexy! Well anyways… I have been really happy for the past 7 months, I have been on a happiness journey to do things I love! I traveled a bit, participated in different events outside my normal routine, and made new friends. About 8 months ago I filed for divorce and in that process I lost a nice amount of weight and I loved how my body looked and wanted to keep it off but with my type of happiness it correlates to lots of calories 🙂
My happiness is socializing over food and drinks with amazing people! Oh my gosh, I go out to eat a lot with my co workers, my friends and family. It is like an unspoken rule, if we are hanging out we HAVE TO HAVE FOOD AND/OR DRINKS. Lately, I have been eating a whole bunch of stuff that may have not been good for the body. I used to have this saying, "Eat to live, not live to eat"  Thing is food is amazing. The way it is prepared, the many different flavors and seasonings, the presentation!!
The presentation is what gets me! It has to be pretty! Pretty food catches my attention and I am sucked in. Especially foods with bright colors, something about it just makes me happy 🙂 What is your weakness when it comes to food?
Anyways, I realized I was picking up some weight and saw that my clothes are not fitting me the way I like so I was like I have to stop this. I saw on Instagram (my favorite app) this smoothie bowl. I fell in love. I went to pinterest to find recipes and saw so many beautiful pictures of smoothie bowls and I was like I HAVE TO MAKE IT! So I did… I created a pinterest board as well if you want to follow it!
Green Smoothie Bowl– I will give you the ingredients but no recipe, I just add things according to how I like it!
Blended Items
2 Bananas- cut up and frozen but thawed for 10 minutes
Handful of Kale
Coconut Milk unsweetened
Almond Butter
Toppings
I chose…
Seven Sundays Gluten Free Muesli
Blueberries
Chia Seeds
Roasted Pumpkin Seeds
CinnamonFeel free to make it your own! Be sure to share! My coworkers and I just did 5 flights of stairs… I am out of breath!
Well who says healthy food does not have to taste good! Enjoy the sweet thangs in life– especially the thangs that do not cause diabetes!
Well talk with you soon! If you tried this recipe let me know what you think!!!
Peace and Blessings,
Cicely Renee
Thanks for reading the BougieBlackBlogger a blog to inspire and encourage. Contact me if you need Social Media Marketing a speaker for events or blogging assistance.