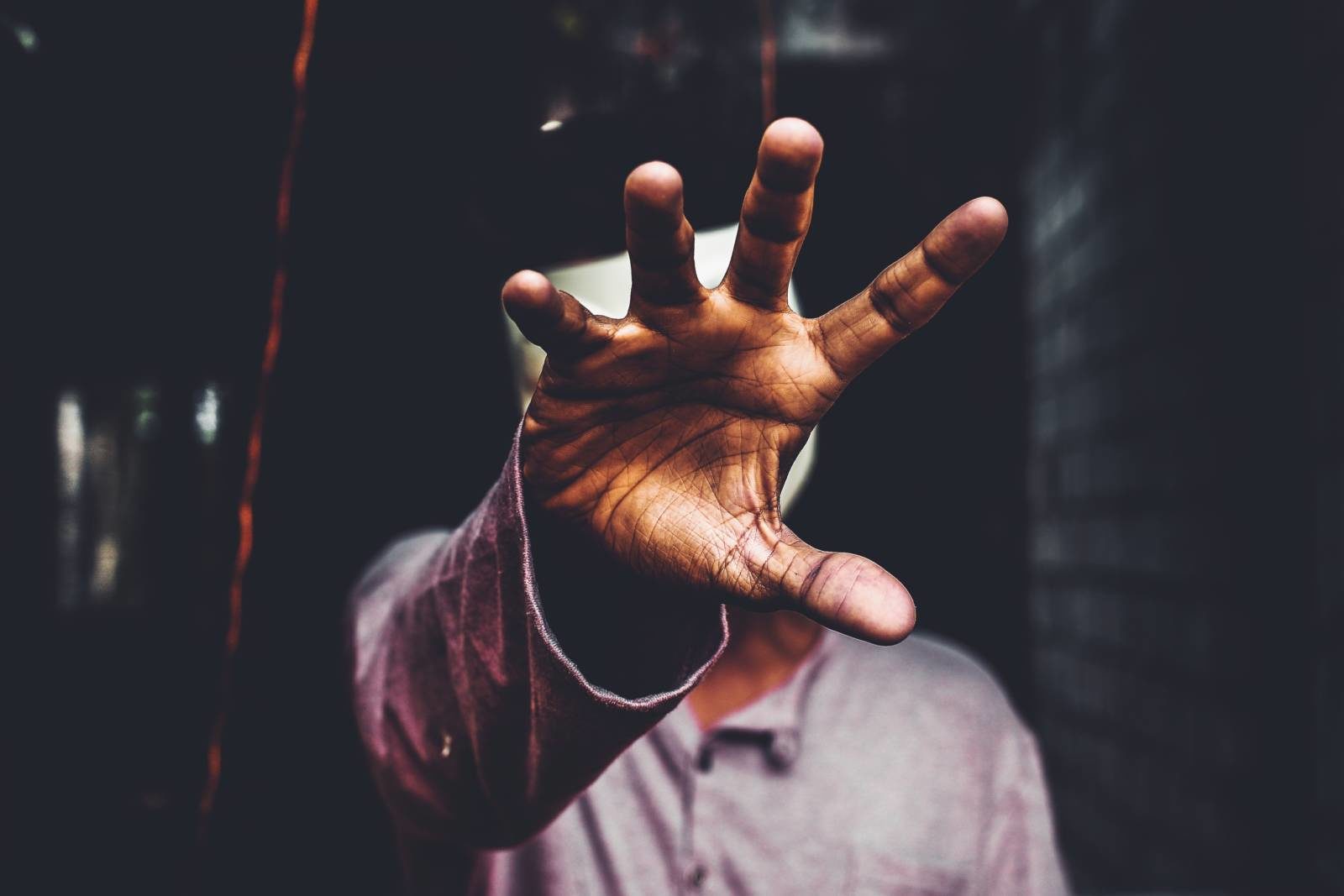 So You Think That You Can Change a Man?
6 Reasons Why You Won't…
A woman can't change a man because she love him but he will change himself because he loves her.
Many women get into relationships because they are blinded by what they see physically or w
hat a man may have materialistically. We want him so bad and we sometimes sacrifice and even settle.
In the beginning, relationships are always peachy and we ignore the obvious. Over a little time, we begin to see his flaws. We are sometimes over powered by his attraction, good sex, how much he may have going for himself, the void he fulfills within yourself ….
Men won't change for the following reasons:
1.) No matter how good of a woman you are…you will never be good enough to a man who isn't ready.
2.) A man is the way he is for a reason. Get to know more than his looks and how much money he makes. Get to know him, how he was raised, and what he values. This says a lot about him.
3.) You can't change a man that isn't ready to settle down. You only stand out as special to a man that is ready and who loves you. It doesn't matter if you are loyal to him, cook for him, and take care of all of his needs. You can't rush him to be ready to take you serious or take things to the next level if he isn't ready.
4.) If a man constantly apologizes, if you are always arguing, you are going to work upset, catching attitude with others, having headaches and losing sleep…he is not going to change for you.   
5.) Men can change but not when you want them to. It only happens when they want to. You can argue with him until you turn blue but they won't change unless they want to.
6.) A ring or baby definitely WILL NOT change a man and WILL NOT make him stay.
Let a man be himself, whether it's good or bad. Just know your worth even if that means telling him bye bye. He is not good for you. You don't have any more time to waste!
---
Bio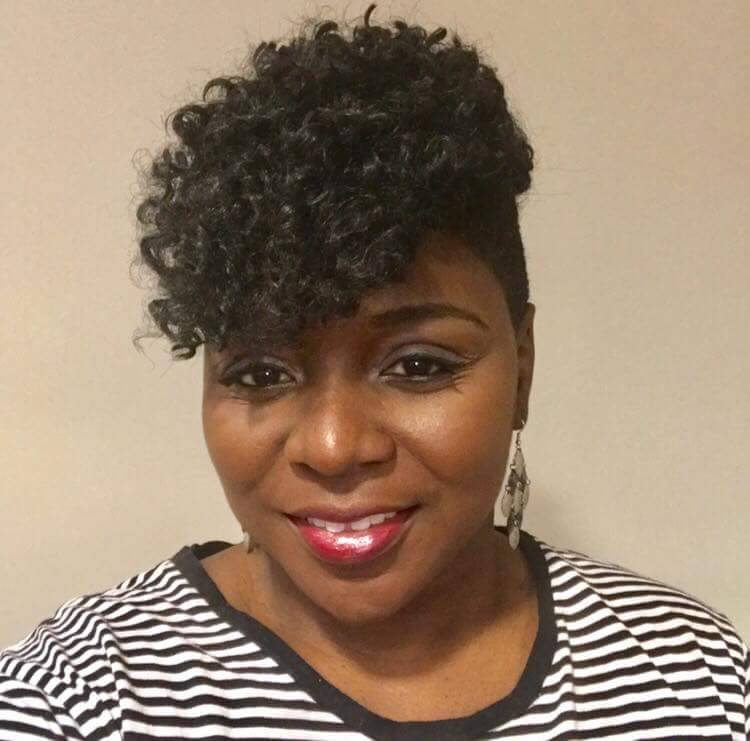 Cassandra Goodman is a Certified Life Transformation Coach and two time Bestselling Author. She has a passion for empowering women to let go of their fears, pain, and struggle to bring out the best within themselves while living on purpose.
​Cassandra is a 2017 recipient for South Carolina's Black Pages Top 20 under 40. This award was given to those who stand out among the rest, has achieved personal and professional success, have a record of community service and have given back to others through their time, talents and donations.
​She dedicates her time as a team member on the South Carolina National Kidney Foundation Team of South Carolina and founder of her nonprofit, Women on a Move Association. 
Email: cassandraspurpose@gmail.com
Web: www.cassandraspurpose.com
Instagram, Twitter, Periscope: @purposecrusher
Thanks for reading the BougieBlackBlogger a blog to inspire and encourage. Contact me if you need Social Media Marketing a speaker for events or blogging assistance.