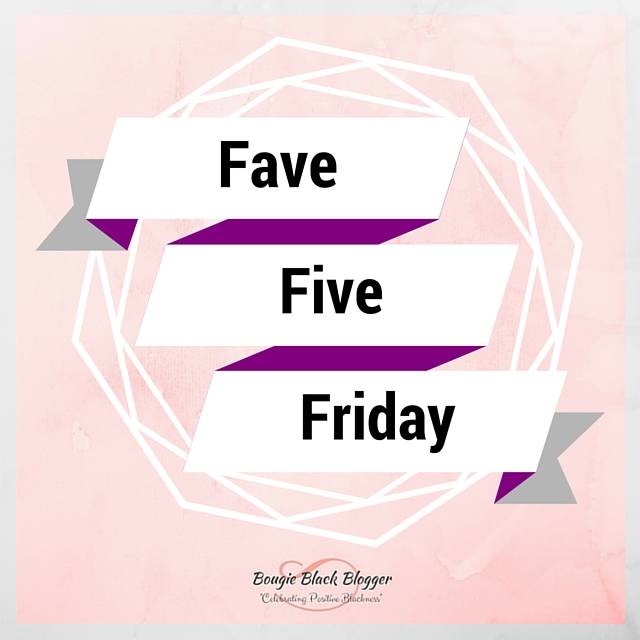 Fave Five Friday Time For Fall
This week most people were overly excited about the new shows, specifically Empire. They, well we, were counting down till this day happened. And then it happened and it was over. Reminds me of how a lot of people living check to check, but now they are living Empire to Empire, Scandal to Scandal, Weekend to Weekend and I can't help but think life goes by very quickly with that mindset. I have to learn how to slow down the time so that I can enjoy the moment. My biggest fear is looking back and thinking what did I do? Where has the time gone? But anyways… let's get to the Fave Five Friday… Time for Fall…
#5- The Optimist Kit- One of the girls in #DoYouBoo launched her business in Journaling. I received my kit this week (well last week) and was very excited. It came with nice pens, a journal, mug, tea, writing prompts, snacks, candle and more. Fall Themed of course… If you want to get more information, check out her website
#4- Boo Boo Kitty Twerkin- I was shocked but it made my day. Out of a 10 for Empire, I give it a 6.. Was not impressed and just thought it was doing too much. via GIPHY   #3- Fall means, "Pumpkin Spice Latte" and I had to go and get me one from Starbucks. Mmmm yes, do you love Pumpkin Spice Lattes?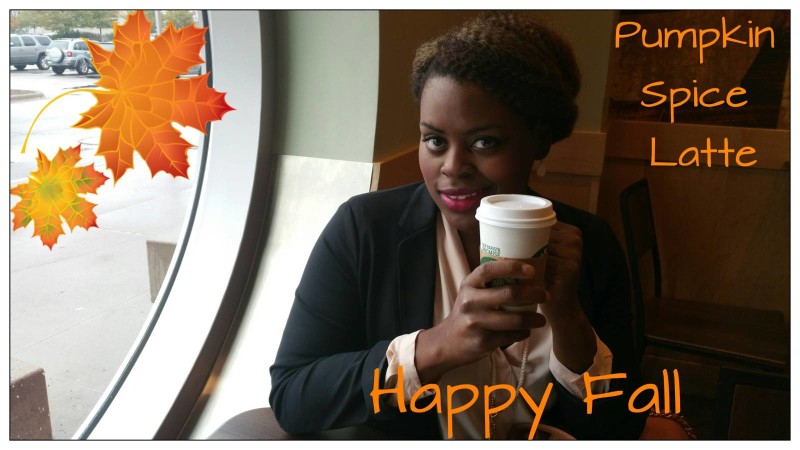 #2- Knowing and Believing that I am Enough. A quote from my homegirl over at PynkLatte. So many times I try to compare myself to others successes. I am constantly trying to be better not for myself but for others. I had to let go of a really good friend and it saddens me, but I felt that I was not enough for them and I began shutting down and it messed me all up. Then I realized I am enough and if people cannot see that, if they do not believe that and if they are trying to change me, then they must go!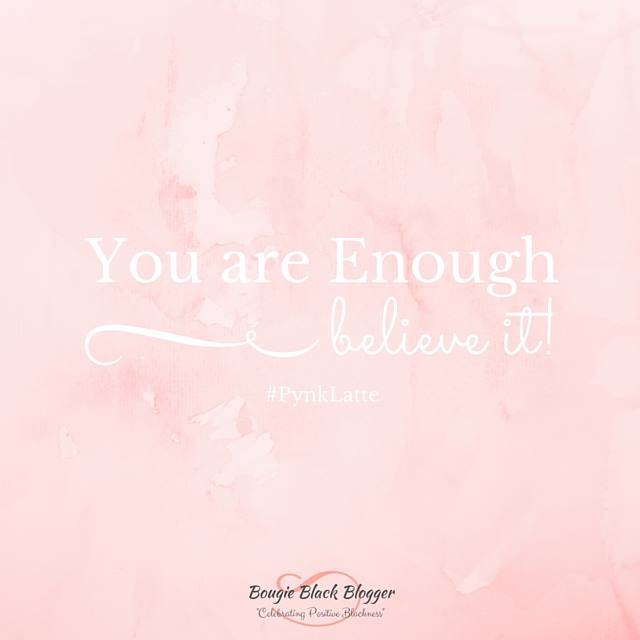 #1- I bought a new car!!!! After 4 months of bussing it by choice, I decided I do not like to bus it. I did not like asking others for rides and I was missing events with my friends and family. I got me this cute little car, 2013 Hyundai Accent GLS Hatchback with 21,000 miles on it and I love it. I wanted a fuel efficient car that was in the "new car" category. Bought my first Certified Pre Owned Car and I am too excited. I can get up and go as I wish… There is so much freedom in having a car. But there are so many bills in having one too! I was enjoying the extra cash in my pocket but I like the get up and go as I please just a little bit more!!  Bad Picture… But Ah Well!!!
    What is your favorite things for the week? What excited you? What new epiphany did you have? What new thing did you learn? Please comment and share, CicelyRenee  
---
Bonus Fave
– I feel like Ipsy thought about me this month as they gave me a golden bag an amazing color and eyeshadow trio from NYX- I feel like they said HAPPY BIRTHDAY CICELY! Below is the bag and some of the contents- I did not now get everything that is pictured below, but it was that City Color, NYX Eyshadow and the Gold Bag that were my favorites.
Thanks for reading the BougieBlackBlogger a blog to inspire and encourage. Contact me if you need Social Media Marketing a speaker for events or blogging assistance.