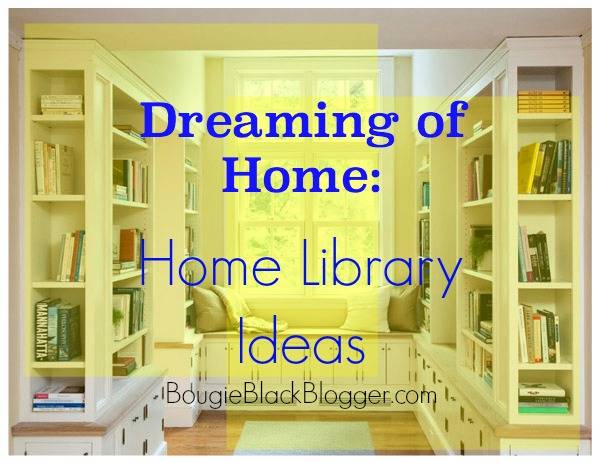 Are you thinking about ways to decorate your home, well the new series, Dreaming Of Home, will give you many ideas! Are you a geek or a nerd like me? Well here are 8 Home Library Ideas for you to see.
---
Hey Beautiful People!
I really miss blogging on a regular and I think I got back into my groove. Cheers!
Over the past year I have been working on becoming a minimalist in every way of my life but more specifically with the things that I have. As I packed up to move, I did not realize how much stuff that I had. I was mad because I am like why did I even buy this! I think about the money I could have saved on stupid purchases. I told myself I would never have so much stuff again! So I got rid of a lot of stuff. Still need to get rid of more but I am doing pretty well.
One thing that was the absolute hardest thing to scale back on was books. I had about 500 books and I love books. I always have dreamt of having a huge library in my home, and the dream is still there but I have to get the home you know! The reason I let go of so many books is because they are heavy and expensive to ship. I think though, that I am around a 100 books. The collection begins again!
Are you a book lover? Why do we keep books if we are never going to read them again? I just think they are a beautiful reminder of so many stories, thoughts and opinions that are unique. They are also, just so beautiful to look at.
On a home design level, I would love for the library to be the focal point of the room. Whether it is a headboard, or one of the walls lined with beautiful books and decorative items in between books.
So for the future, here are 8 ideas to think about when building a home library.
Home Library Ideas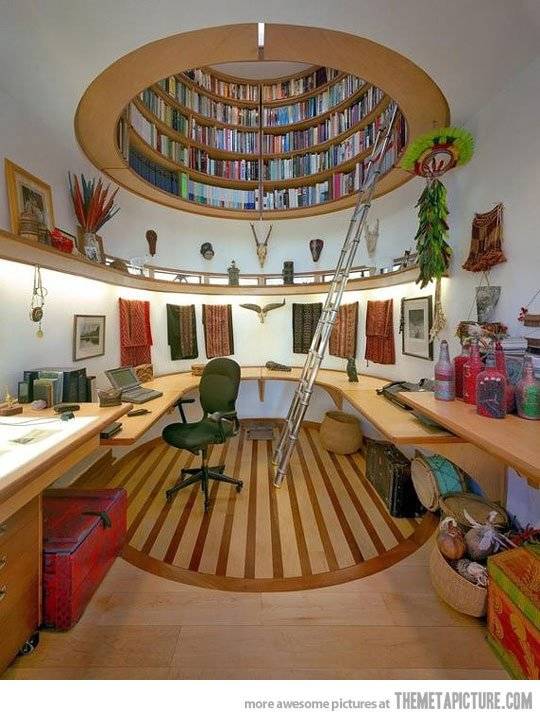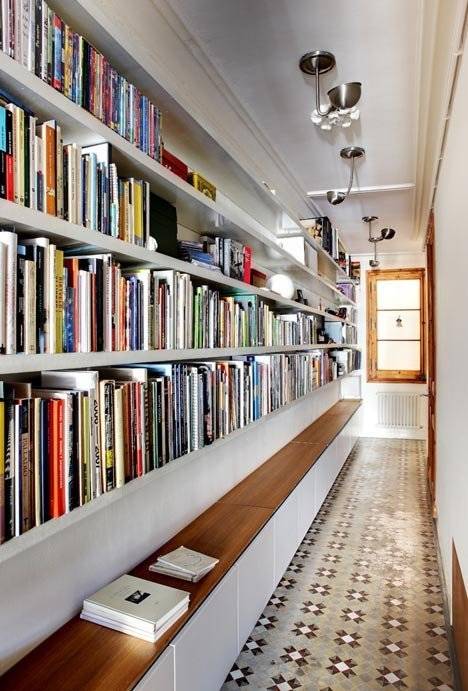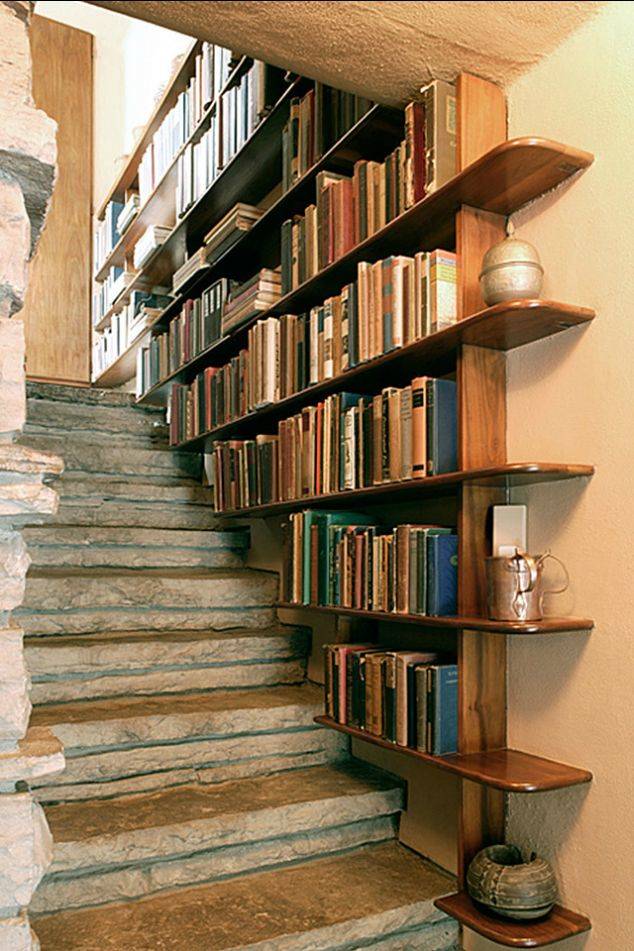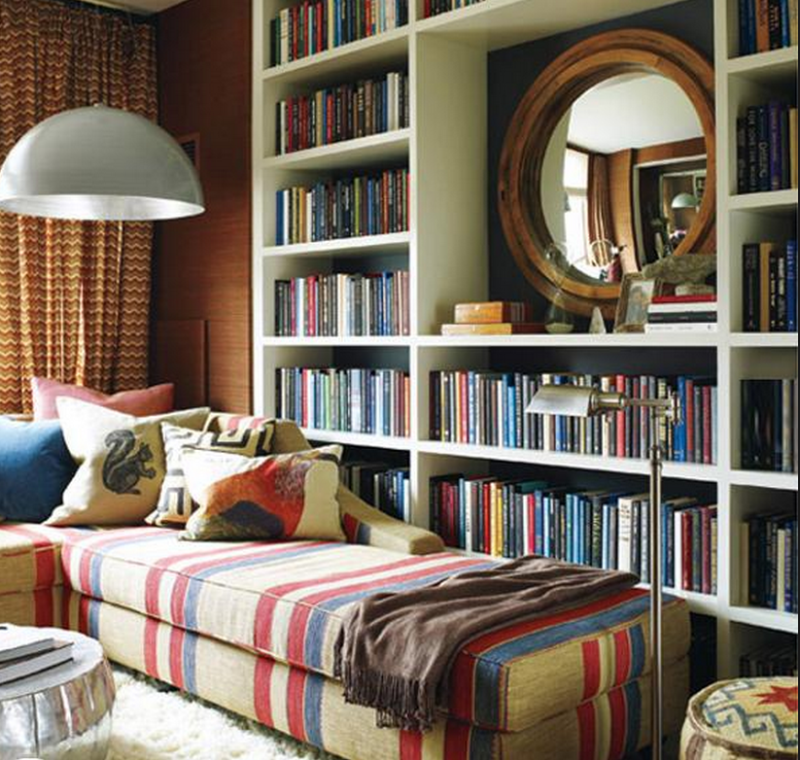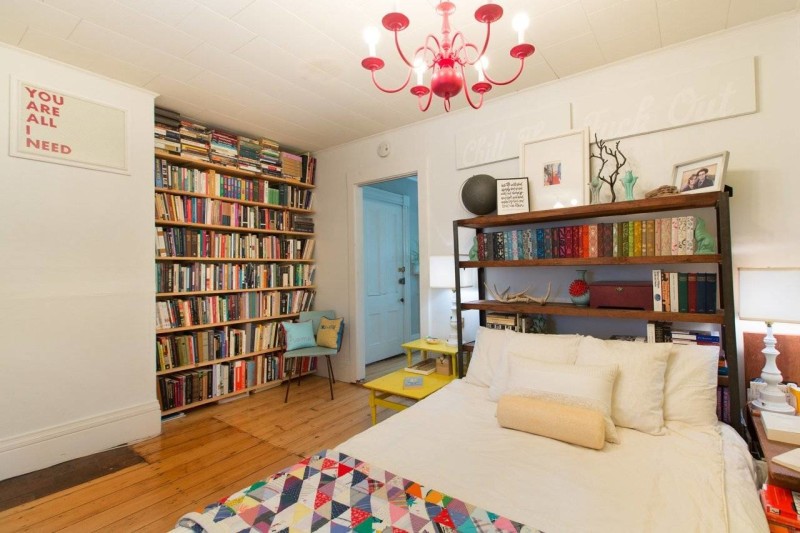 5 Tips To Spruce Up Your Home Library:
Throw Pillows and Blankets– A need to be comfortable and allow the book to take you to a whole new world. here are some unique items.
Lighting– You need great lighting to help with ambiance and make sure you don't go blind
Plants– Helps make your brain work better, breath better, clean the air and more.
Comfortable seating– Some can sit on the floor comfortably, I cannot, I need a sofa, chaise, love seat or giant bean bag. Whatever works for you, make sure you are comfortable and in a proper posture.
Decorations– You don't have to only have books on the shelves, add some statues, flowers, pictures and games. Be creative and make the space your own.
Well stay tuned for more of dreaming of home. If you missed the last post, on Exposed Wardrobes, visit it here.
What are some books that you would add to your library this year? Comment below.
Thank you for reading, as always, please share with others! Thank you!
Peace and Blessings,
CicelyRenee
Thanks for reading the BougieBlackBlogger a blog to inspire and encourage. Contact me if you need Social Media Marketing a speaker for events or blogging assistance.