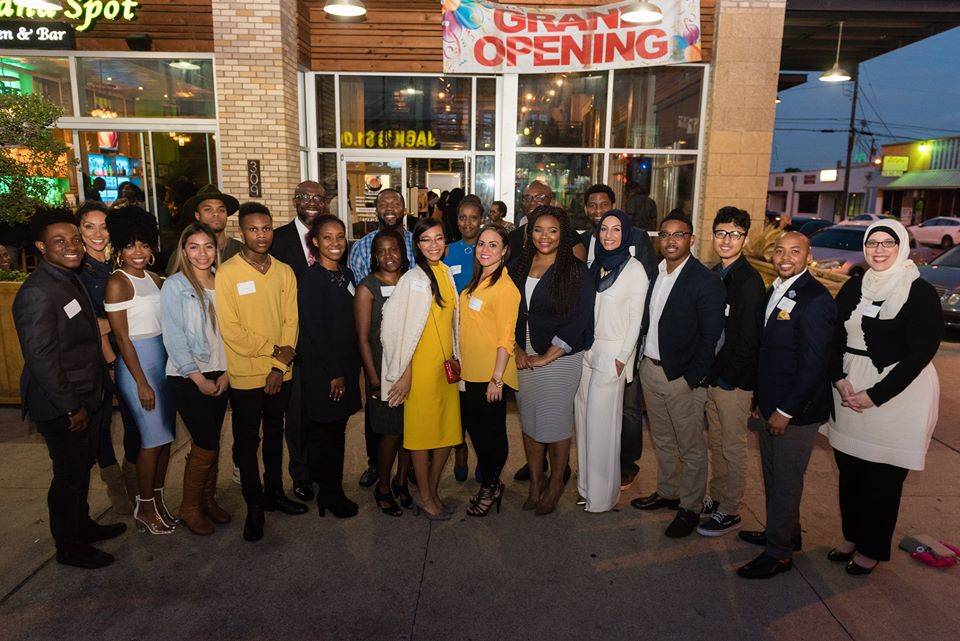 Hey beautiful people,
I feel like we should do #ADayWithoutMillennials to see how great of an impact we would lose in EVERY area of life. It is like millennials tapped into a realm where anything and everything is possible. Millennials are learning and creating new skills, jobs, and needs that people want. Millennials are creating new paths that allow them to define what they want out of life rather than following in their parent's footsteps. Millennials are literally changing the game.
As we continue this Dope Millennial Project, I had the chance to attend an event in Dallas called 2017 Millennials to Watch Launch Party created and organized by Ashley Boyd & Elroy Johnson IV with GOKNOWMEDIA. The event was created to showcase talented and brilliant people of all "millennial" walks of life. From an online preacher to a young fighter, millennials are doing their thing and doing it really well and that needs to be celebrated.
The event was held Sun, February 19, 2017, 5:00  – 7:00 PM at The Island Spot in Oak Cliff Dallas. Real quick sidebar… The Island Spot had this amazing looking shrimp and grits and chicken and waffles and I plan to go an inhale their food soon. Their jerk wings were amazing!!
It first began as a networking and social gathering and me being from Minnesota I was so excited to see so many people of color in one spot and it not being at a church function! Watching people talking and laughing while sipping on rum punch was inspiring. They were all here to celebrate these dope millennials and we need space and time for these types of events to happen.
Some of the 2017 Honorees are:
They not only celebrated the 2017 honorees but also the 2016 honorees (read more here).
Allen Anderson, Allen Parr, Arianne Deruise, Chantel Jones, CiaraAnderson, Christopher Enriquez, Constance Cash, Emmanuel Obi, I'sha Gaines, Harold Stewart, Lelani Russell, Landon Skinner, Princeton Woodrow, Miguel Solis, Sarah Jackson, Taylor Toynes, Sara Mokria and Stephanie Heracleous.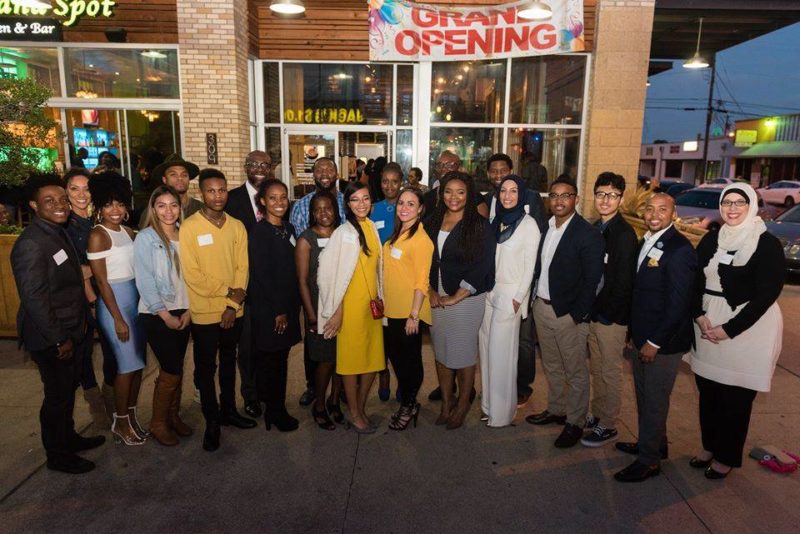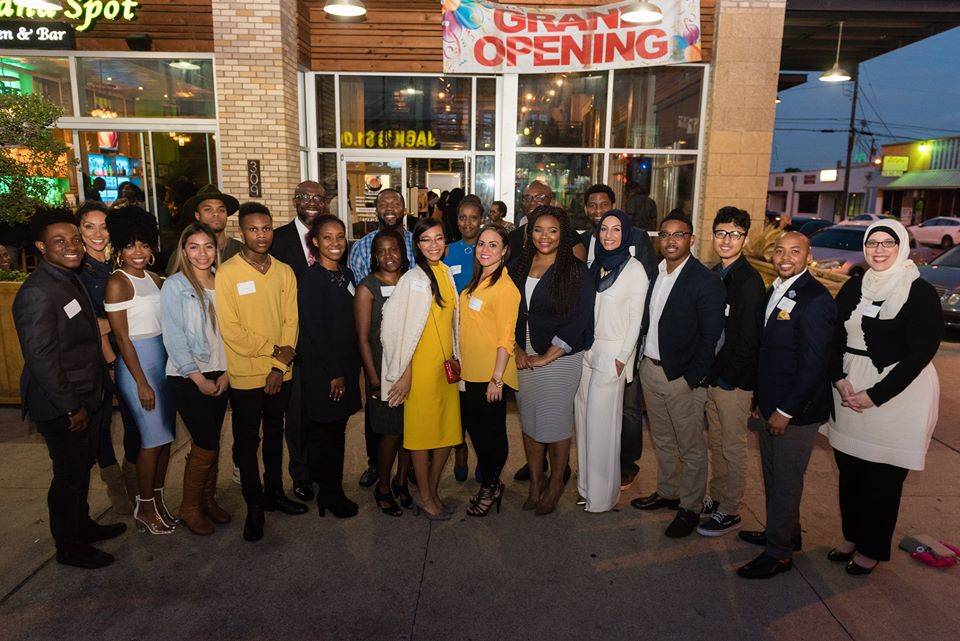 If you are in Dallas and know a millennial to nominate, submit their information here. 
View more photos from the event here. 
In Case You Missed It:
Thanks for reading the BougieBlackBlogger a blog to inspire and encourage. Contact me if you need Social Media Marketing a speaker for events or blogging assistance.