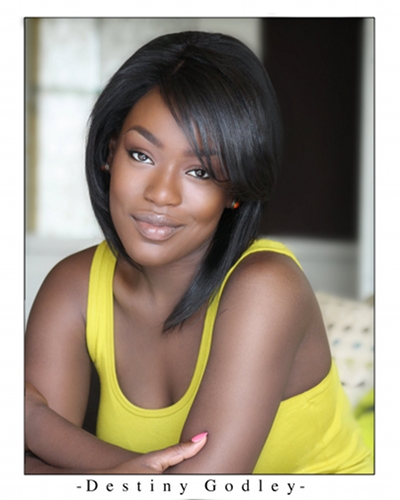 So I have been getting deeper into Youtubers, Bloggers and Instagrammers. I have been finding some wonderful new personalities and some amazing highly subscribed personalities. So I just had to give a great big shout out to this lovely, Destiny Godley. The video that is posted made me want to go through away all my makeup and take my makeup game seriously. Another reason I am absolutely in love is her skin complexion! Such a chocolate beauty! I am around her skin tone, so her videos help my chocolate self! I am supposed to be on this journey of minimalism but the way these beauty bloggers/vloggers really work their magic has me wanting to to go to Sephora and Ulta with $500 to start… Please Lawd Jesus be a fence! Well check her out! Who are some of your favorite Youtube MUA?
Peace and Blessings,
CicelyRenee
Thanks for reading the BougieBlackBlogger a blog to inspire and encourage. Contact me if you need Social Media Marketing a speaker for events or blogging assistance.