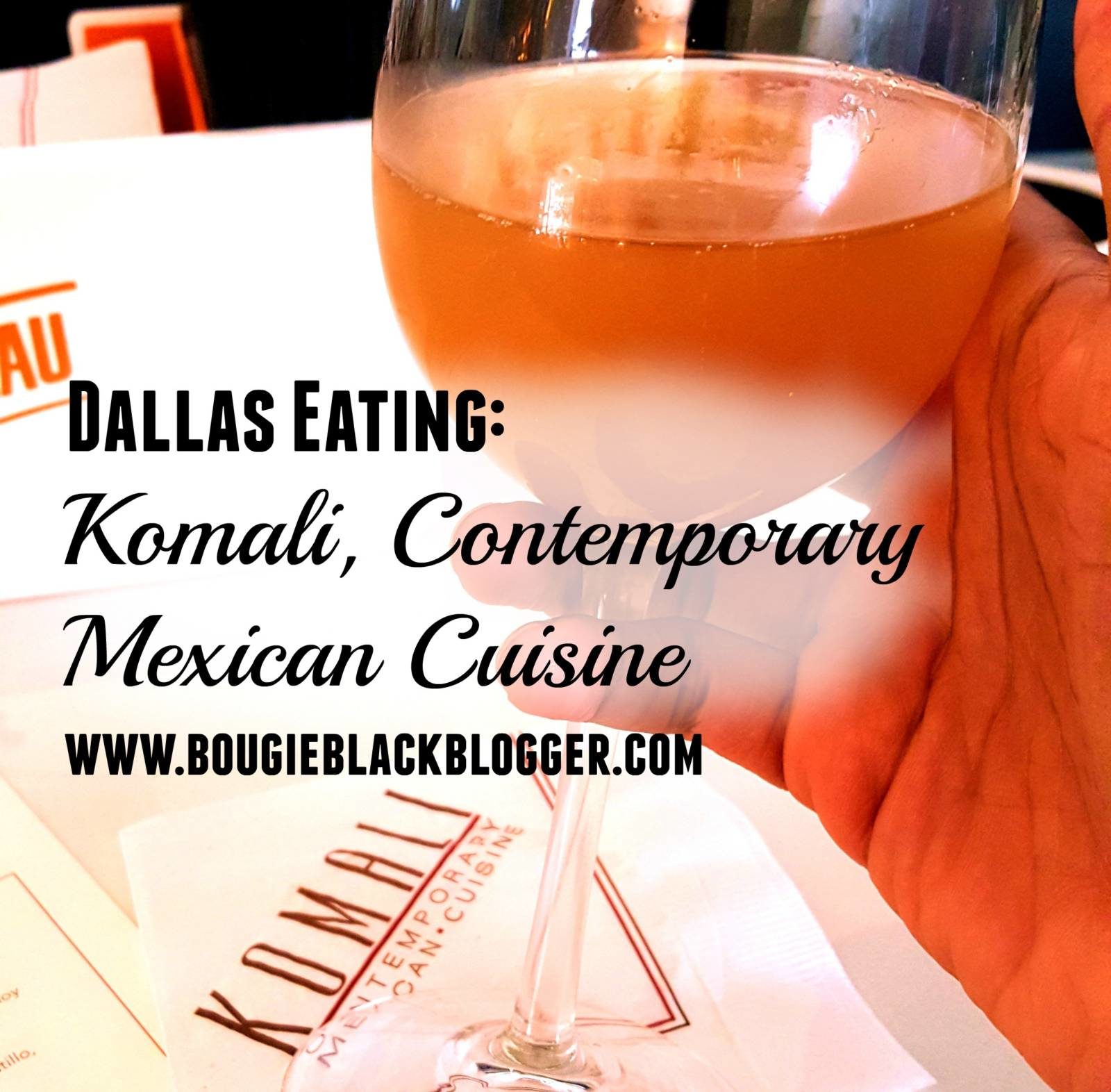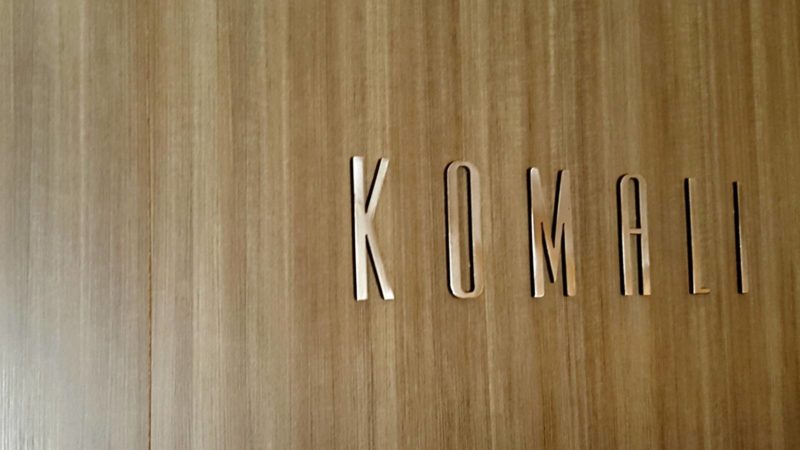 Hey beautiful people,
I have been settling nicely here in the Dallas area! It has been 8 months, can you believe it? Next month we are celebrating 1 year blogging on The Bougie Black Blogger, so stay tuned for LOTS of giveaways!
Sunday, after church I drove into Dallas to check out Komali. Connected with them on Twitter and was invited to taste and see! I did not look at their menu or website prior to, so I had no expectations and nothing planned except to taste and see.
Komali, was tucked away in this cute uptown Dallas neighborhood, holding it down! The patio seating was set up nicely, I was a bit too hot though to sit out there. I walked in and literally was blown away. I had no idea what I was getting myself into. It was chic with so much character allowing a romantic, chilled dinner area and if you wanted a little less formal, they had this bright bar area to relax in. Either way you go, great space for large parties or even by yourself, like I did.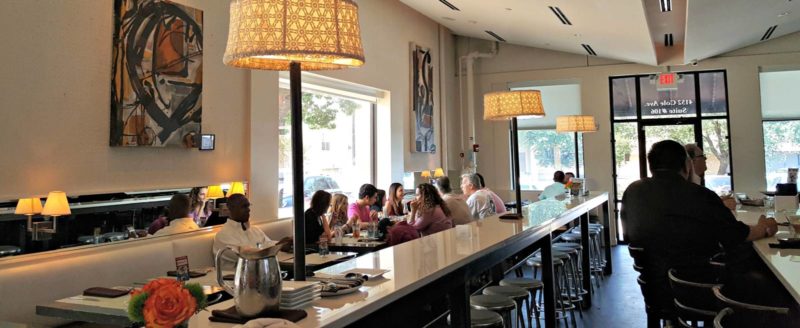 It was Sunday, which means BRUNCH, which means MIMOSA'S. First thing I ordered was a Tamarind Mimosa. I learned all about Tamarind while living in Miami, I LOVE TAMARIND.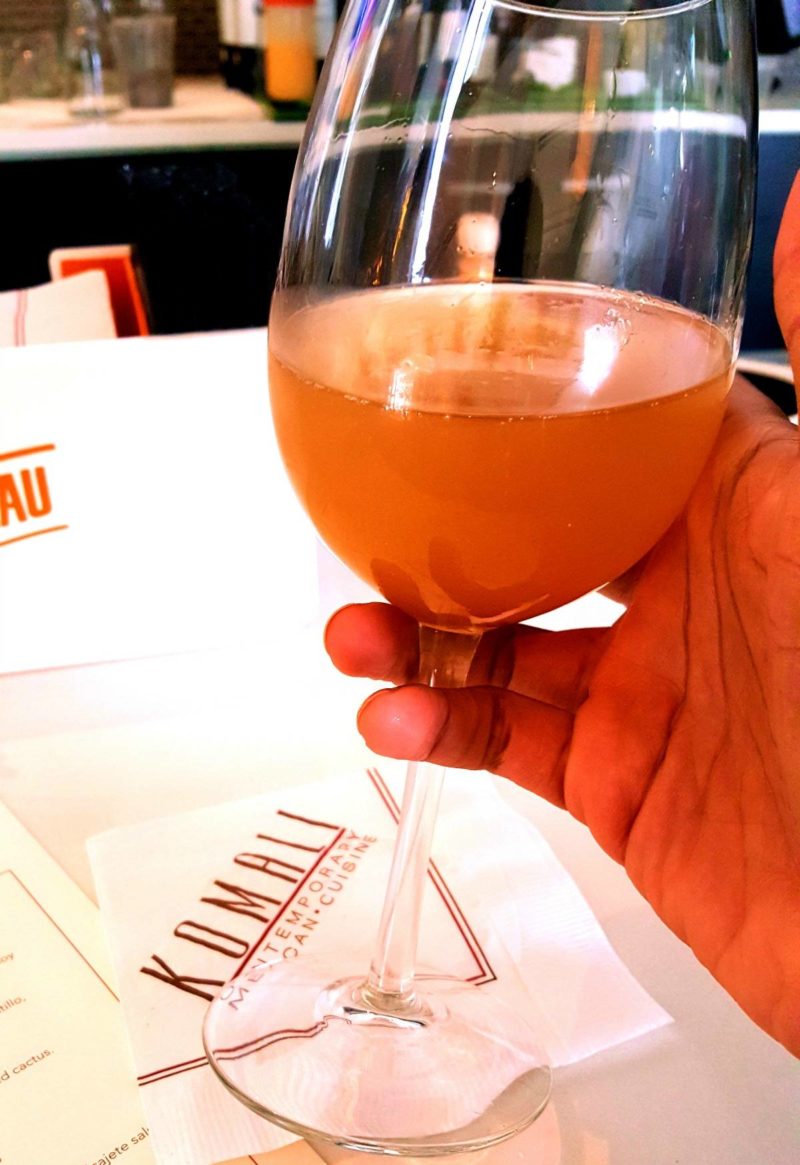 I didn't eat much because I cooked a big breakfast before church. But I did order the Chicken Tinga Sopes which were flash-fried masa discs topped with slow-braised chicken, black beans, queso fresco, cilantro, and crema. I literally was in heaven. This packed so much flavor and was actually very filling.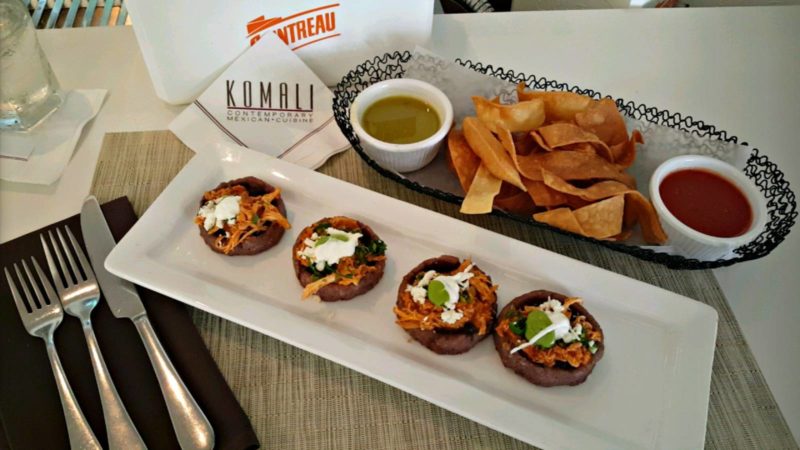 I started talking with the bar Manager Leann and she was telling me they have been there for 5 years and that they have won awards for their margaritas. Margaritas are my 3rd favorite drink, so of course I had to try it. I ordered the Tamarind Margarita.

I definitely will be back for Happy Hour, brunch, lunch or whatever. I enjoyed the atmosphere and all of the servers were super friendly and very energetic.
So if you are looking for a place to eat, be sure to check them out! Tell them Bougie sent you!
So ready to explore more of Dallas and all its amazing places to go and eat! Any suggestions? Comment below!
More Photos: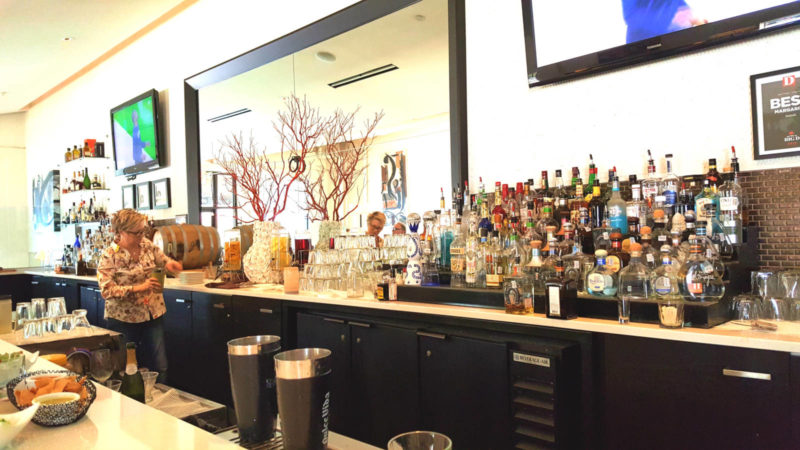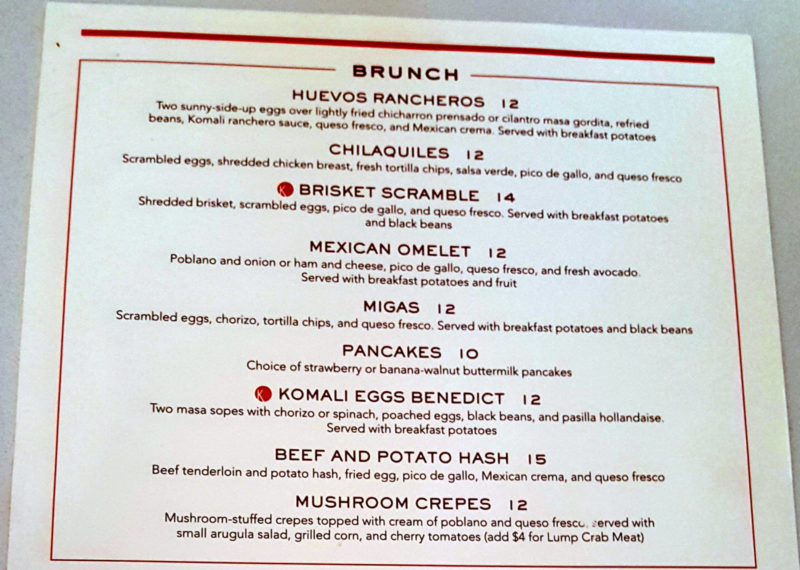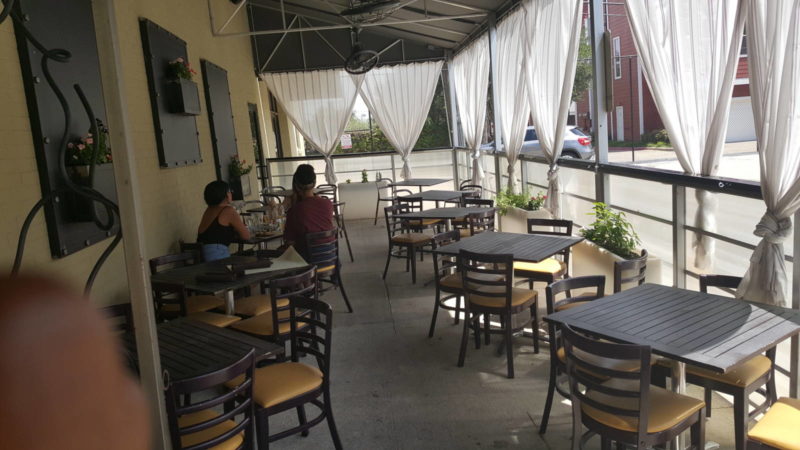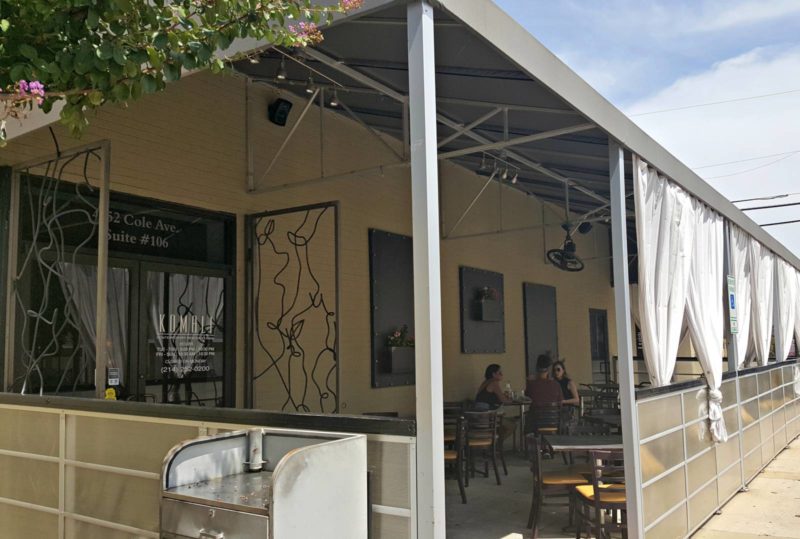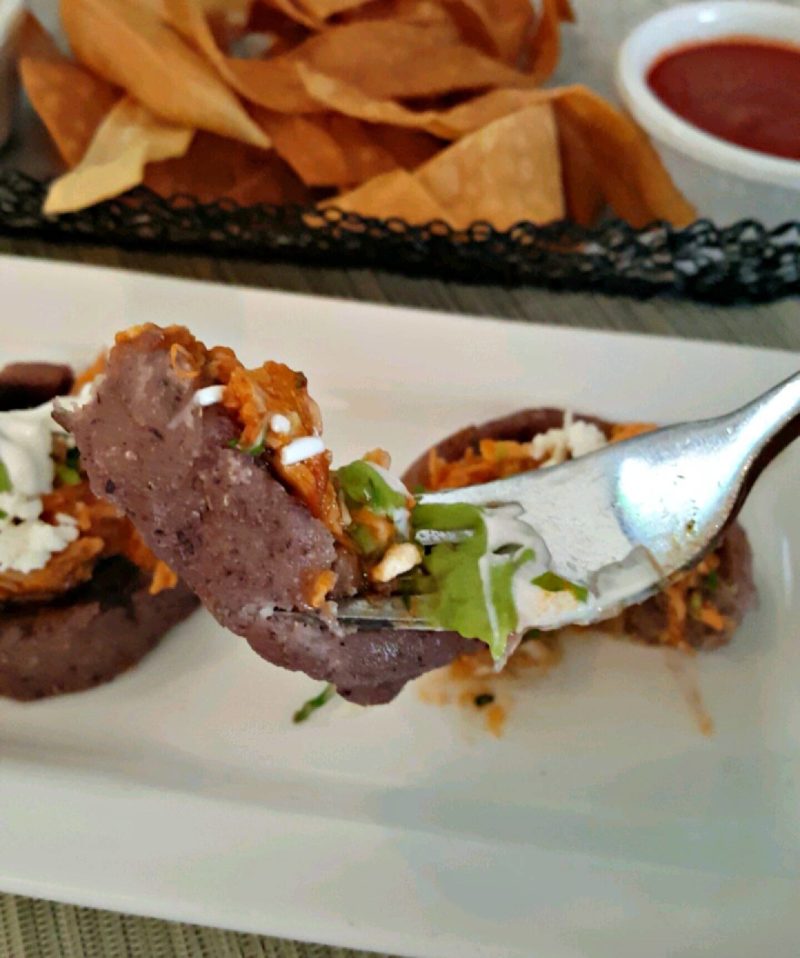 Please note that I was given a discount and did a blog review. All opinions are mine though!!!
Thanks for reading the BougieBlackBlogger a blog to inspire and encourage. Contact me if you need Social Media Marketing a speaker for events or blogging assistance.