Cajun Salmon and Cheesy Grits
Hey there beautiful people!
Last night I did pretty good when it came to dinnertime. I did not have a Scandalous type of dinner, you know, huge bowl of popcorn and bottle of wine! Well I did have wine but I had some substance to go along with it.
It is a little challenging for me, just a little, when it comes to food… I love it, I like it easy and I am very picky. My issue is that I am gluten intolerant and gluten is in almost everything. So I cannot stand when people ask me where I want to go to eat..
It's like I really do not know. But when they force me, my first response is RICE- no particular way, I just love rice and usually that is prepared with some amazing dish. The next thing that pops in my head is TACOS, see I love me some tacos. It is one of my favorite food groups!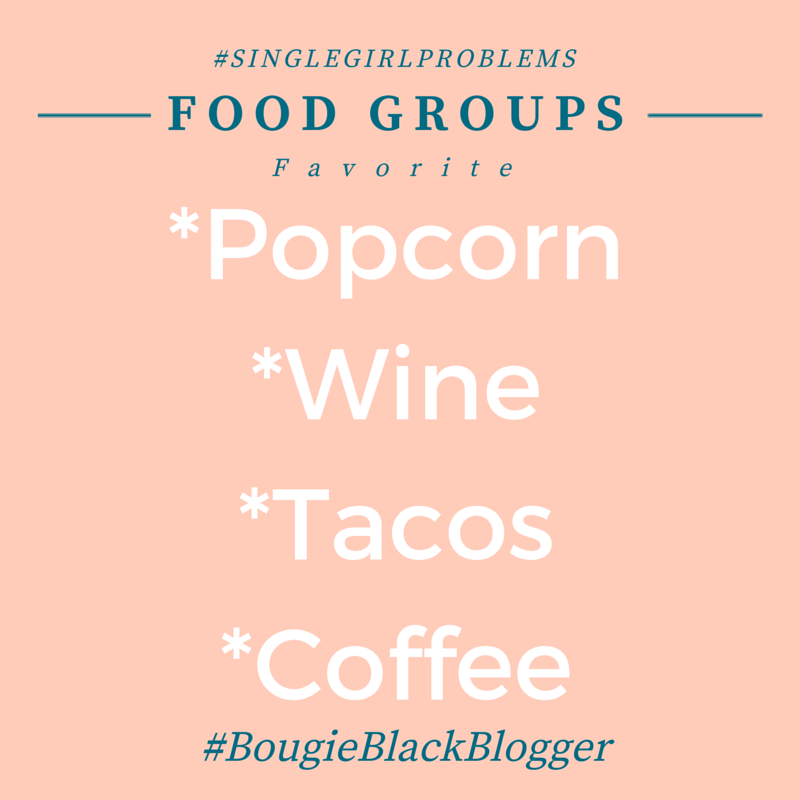 I watched a few videos and saw some pretty horrendous photos of meat and I actually decided to stop eating meat. So today ladies and gents, I quit meat. I am nauseous just thinking about it. I will not get into detail. So this will be the last meat post 🙂
What I am eating on:
EASY Cajun Salmon and Cheesy Grits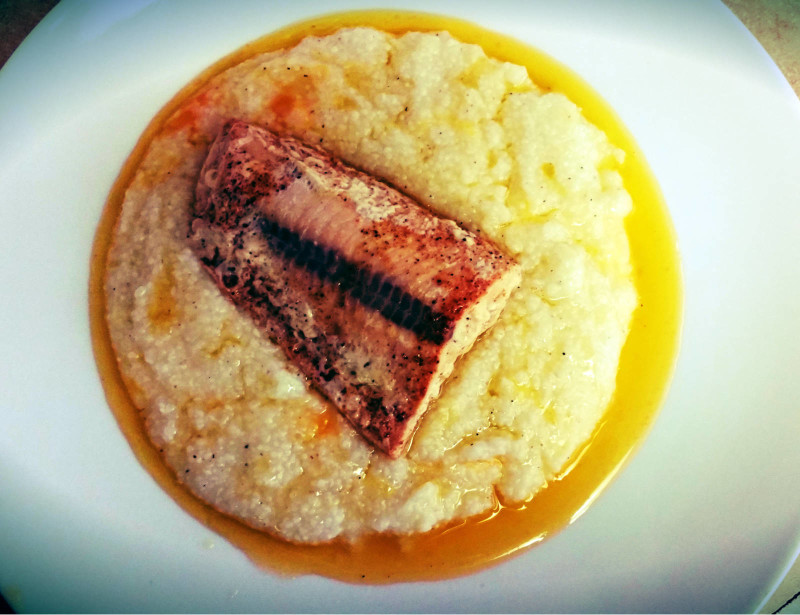 Ingredients:
1 or 2 Individually sealed salmon filets
Quick grits
Cheese
Olive Oil
Butter
Creole Seasoning
Salt/pepper if you would like
Let's go:
So I took my salmon filets and put them on the foil FROZEN. Not sure if that is proper but it works just fine for me. Drizzled the olive oil right on top. Then two thin butter slices and place them on top. I LOVE BUTTER! AND REAL BUTTER. mmmmm ok. Then you sprinkle the creole seasoning, which ever is your favorite on top. Then fold it up and put it in the oven for 25 minutes.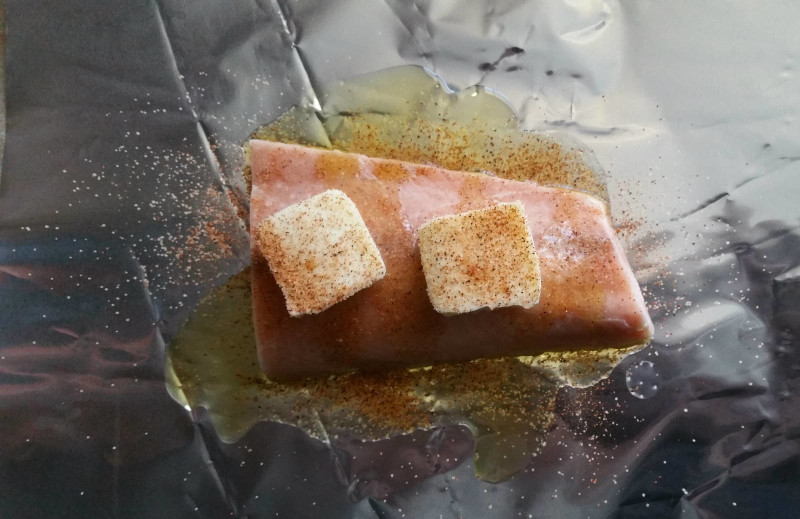 So as a single lady, I like individually sealed foods such as salmon or chicken or small portions of something so that I don't have X amount of leftovers that I'm probably not going to eat. So I love when grocery stores have individually wrapped items.
I love Tony Chachere's creole seasoning! It is amazing. So while that is cooking, we will begin to prepare the cheesy grits!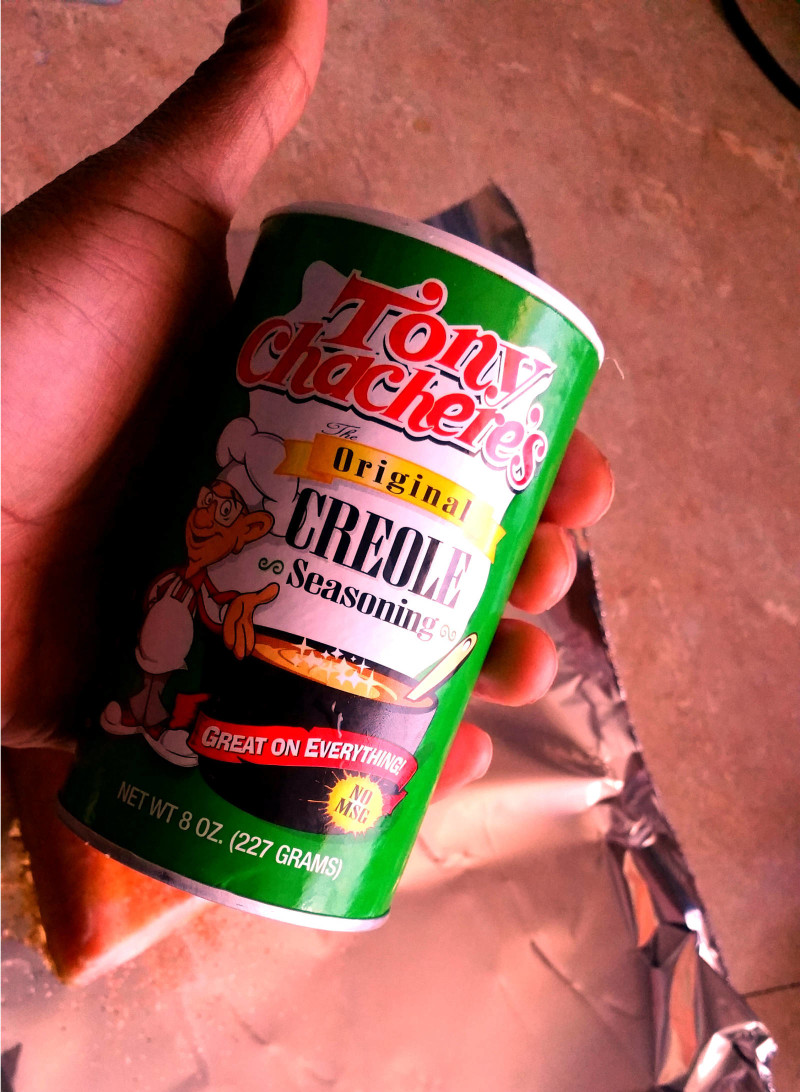 You can prepare however way you would like to. Add some jalapeños, bacon, tomatoes, or whatever tasty ingredient you would like to add. Cheddar cheese is great, also, parmesean cheese is amazing. Feel free to be as creative as you would like. If you do not know how to make grits, turn the package over and follow the instructions 🙂
Now enjoy! I know I sure did. I tore that up! I loved the cajun flavor. I could have added more cheese but working on my dairy intake. It took about 35 minutes to prepare and cook. Now time to explore with some vegetarian meals for singles. Stay tuned.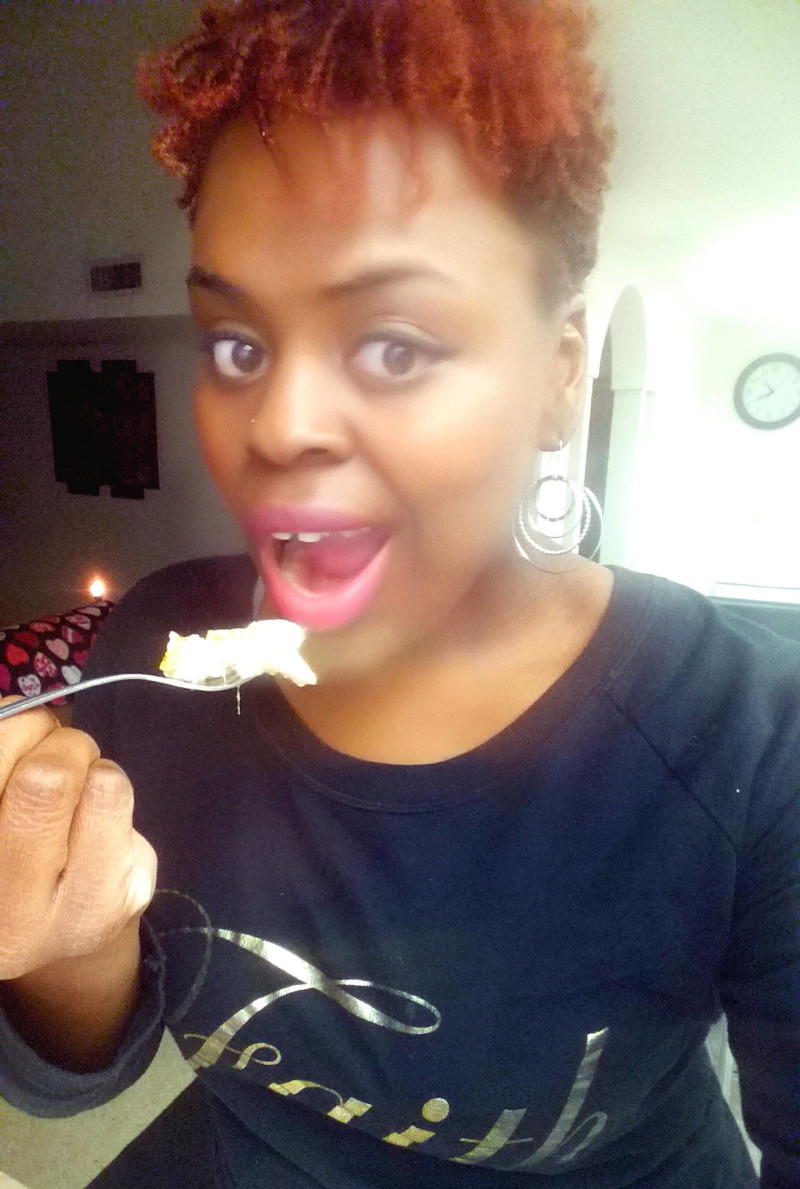 Are you cooking for one? What are you favorite easy meals to prepare and cook!?! What vegetarian meal should I try next?
Hope you enjoyed!
Peace and Blessings,
CicelyRenee
Thanks for reading the BougieBlackBlogger a blog to inspire and encourage. Contact me if you need Social Media Marketing a speaker for events or blogging assistance.