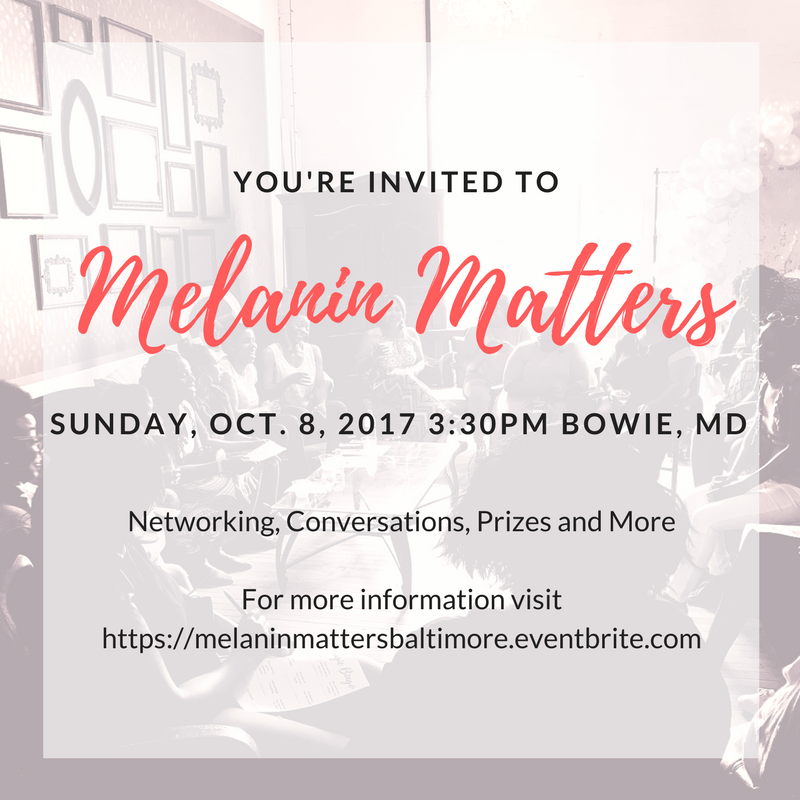 Back in July, I co-hosted a dope event with Melissa, owner of the Beauty Lounge Minneapolis, called Cocktails & Conversations and the topic was On Being Single, Black and a Woman in Minnesota. Women from all over The Twin Cities gathered around to play games, network, win prizes and had deep discussions on the life in Minnesota as a black woman.
It was so amazing that people continued to state that this needs to happen again and be taken on the road! So that boosted my ego. One of the guests came up to me and said we need to have this in Baltimore! Me, on a high, was like yes it does! So guess what, we are headed your way Baltimore!
Cocktails & Conversations presents Melanin Matters: The Light, The Dark, & In Between.
DATE AND TIME
Sun, October 8, 2017
3:30 PM – 6:30 PM EDT
Come out on this beautiful Sunday afternoon for great conversations that matter most to men and women of color. AND I DO MEN and women! So, kings, your ticket costs less!
Topics include:
Dating
Relationships
Education
Politics
and anything you want to talk about
Co-hosted by CicelyRenee owner and creator of Bougie Black Blogger, a lifestyle blog celebrating positive blackness and Ngeri Nnachi, owner of Designs by Ngeri and Curator of Melanin Empowerment.
Held at a private location to be revealed after purchase.
We will have engaging activities, a social experiment that will be recorded to post online, and more.
What is an event without cocktails? I know, we will have that and light refreshments plus giveaways.
Networking and opportunity to promote your business.
Want to be part of the event as a sponsor?
Donate products, services or a financial contribution? Email info@bougieblackblogger.com for more information.
Get your tickets on Eventbrite and join us over on Facebook to stay informed.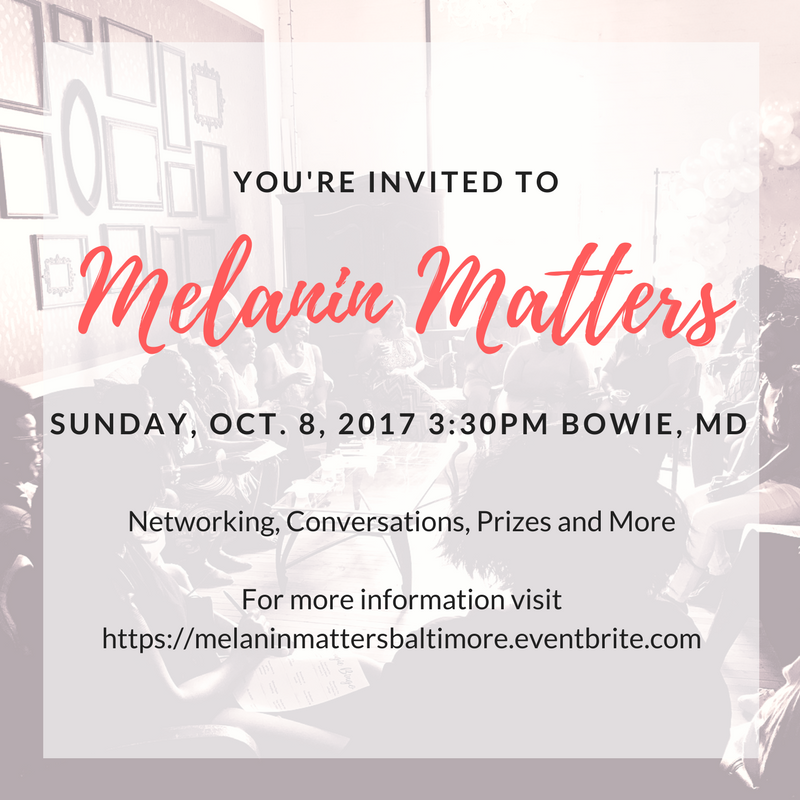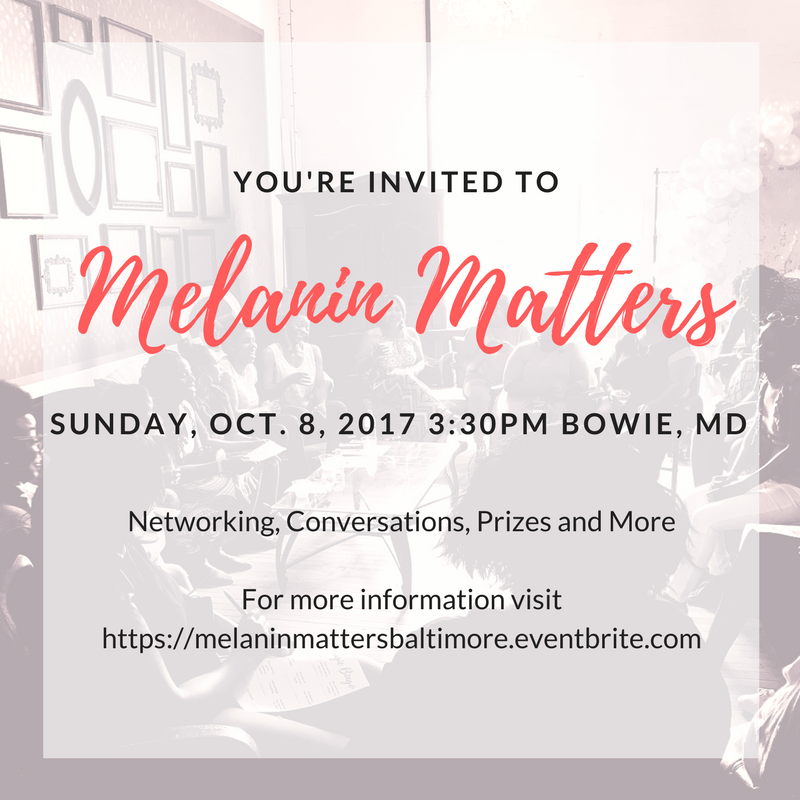 Summer Event Photos
Thanks for reading the BougieBlackBlogger a blog to inspire and encourage. Contact me if you need Social Media Marketing a speaker for events or blogging assistance.