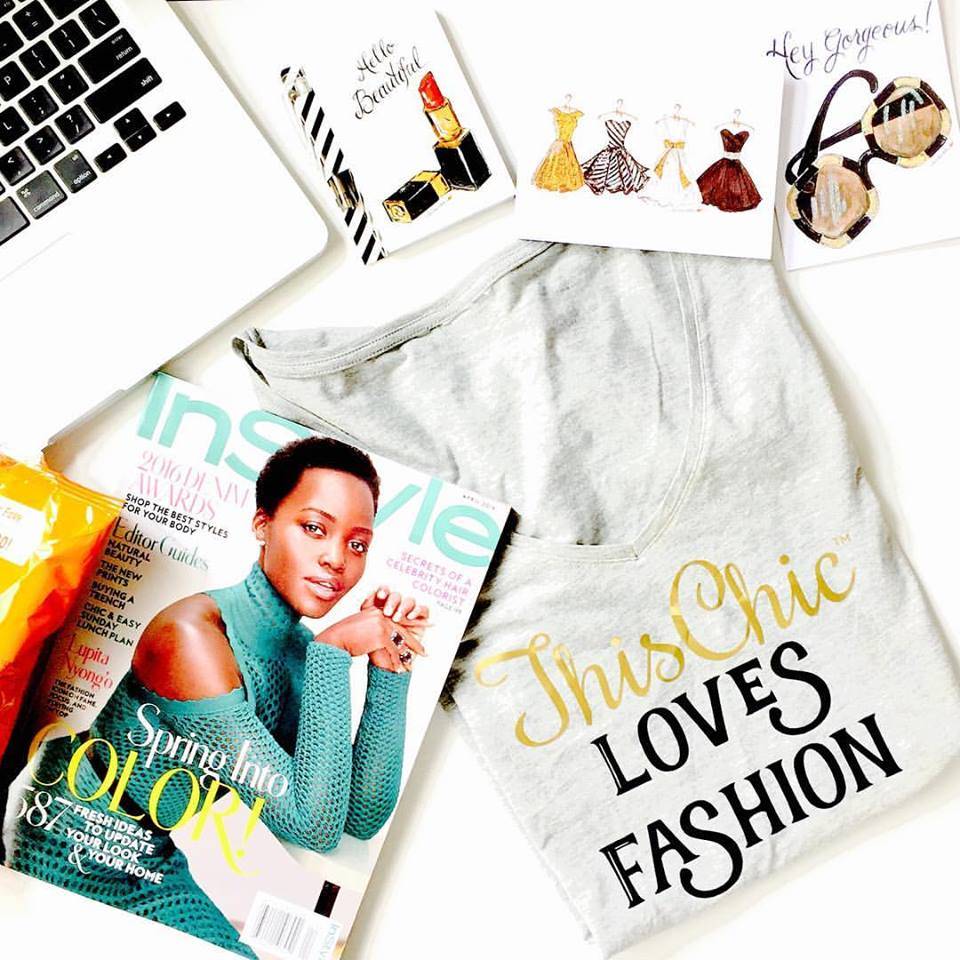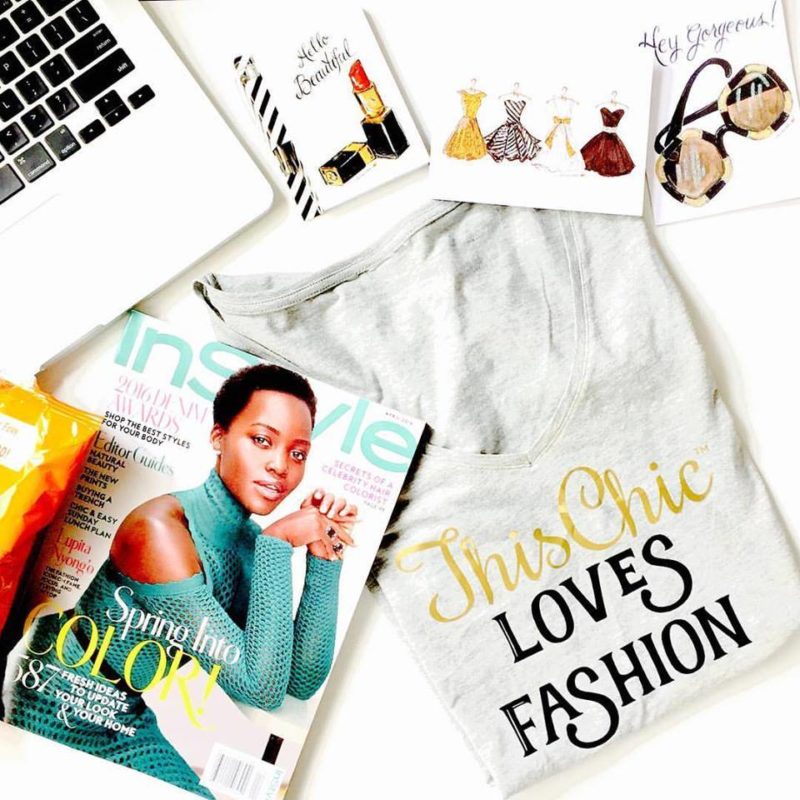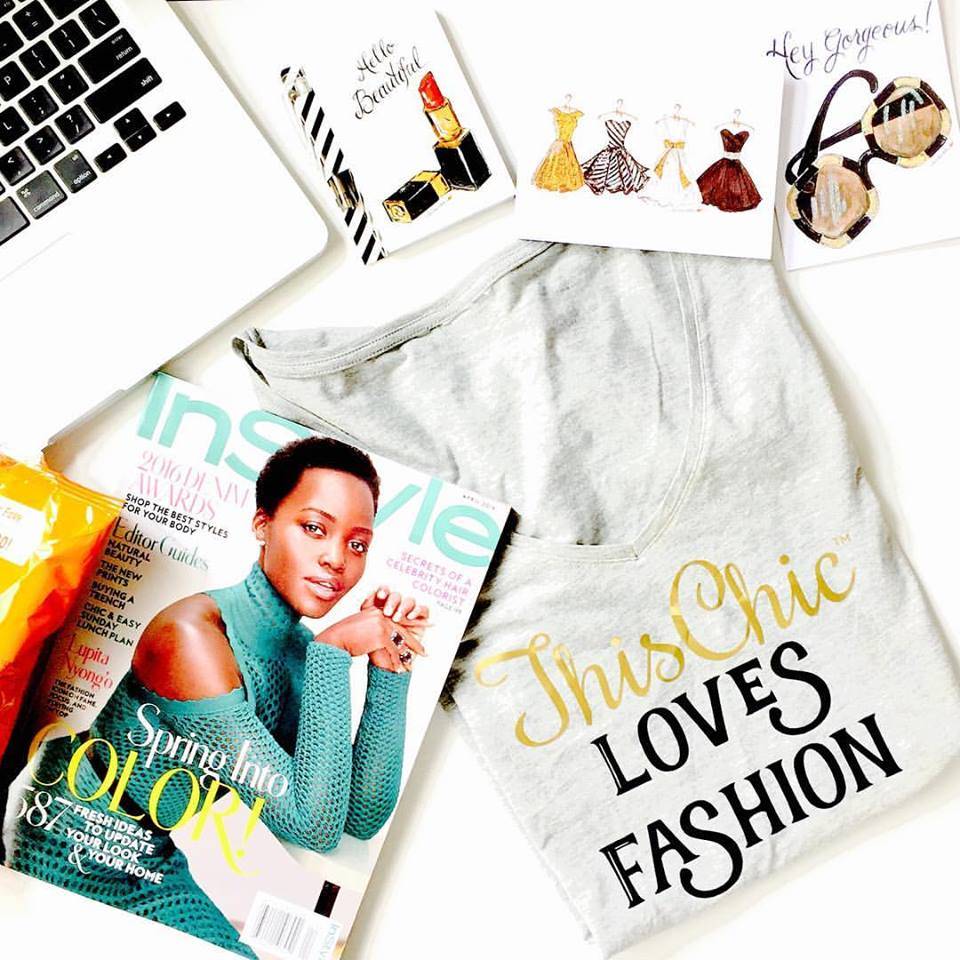 Hey beautiful people!
I have fallen in love with quoted tee's because it is casual and you can dress it up! I recently connected with the owner over at This Chic Loves and wanted to present to you what she has going on in her shop!
What are the top 5 things that you love…. Comment below!
My top five:
Coffee
Brunch
Wine
Mimosas
Men with beards
Shantel, I need that MEN WITH BEARDS on a Tee 🙂 Single and ready to mingle!
For my readers, you get a special 10% off discount! Here is the link to her Etsy shop and use BRANDREP9 at checkout to get your discount! Be sure to share with your friends so they can get the hook up!
Here are my top 5 shirts she has in her Etsy shop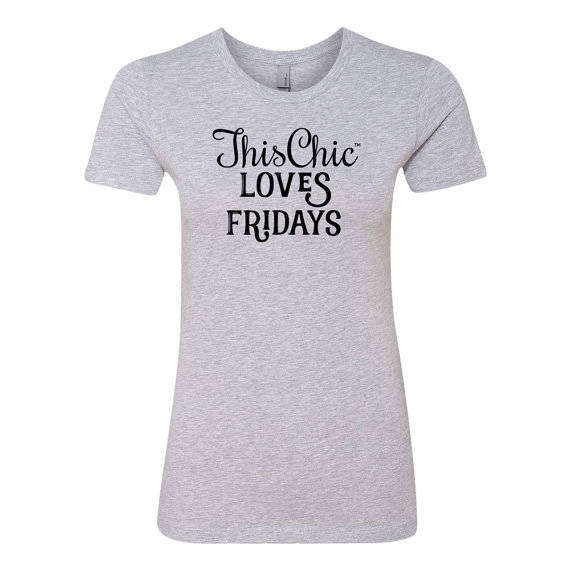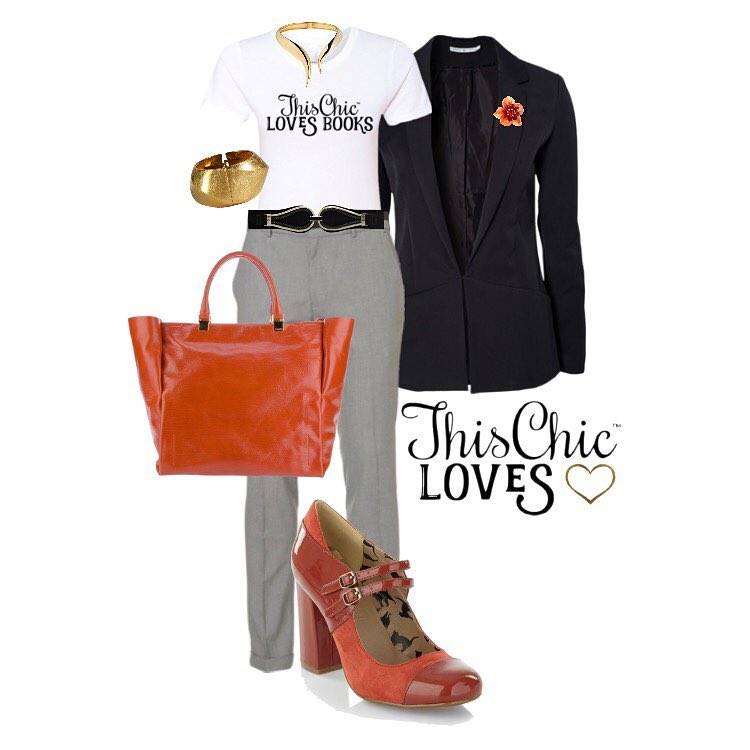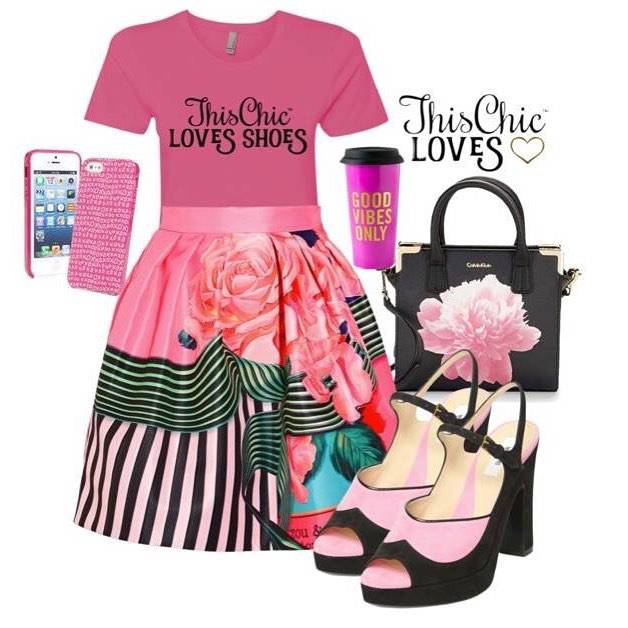 Which one is your favorite? And if you get one, take a picture of yourself wearing it and tag #BougieblackBlogger 🙂
Thanks for reading!
Peace and Blessings,
CicelyRenee
This post is a sponsored post, and there is a code that I will earn funds from.
I am trying to get into SNAPCHAT… if you are on there add me, @ CicelyRenew
Be sure to check out some of my latest and favorite blog posts, Self Care, Relocating, When I First Realized I was beautiful, and Why I Cannot Stand Darius.
Be sure to subscribe because I will be sending special deals just for my subscribers!
Thanks for reading the BougieBlackBlogger a blog to inspire and encourage. Contact me if you need Social Media Marketing a speaker for events or blogging assistance.