#BuyBlack #Vacations #BlackOwnedBusiness Be sure to stay up to date with the #BuyBlack Series
---
Hey beautiful people!
Time for another Bosses Who Slay which is now converting over to #BuyBlack. I had the pleasure e-meeting Ahmad O'Neal through one of my favorite groups called Black Owned Businesses where people receive tips or resources and is a great way to network and build community.
Ahmad has a really cool business where he can mix business with pleasure. VACATIONING! The travel industry will always remain hot and something everybody can do on any budget, you just need to know how to work that magic. I do not know about you but traveling/vacationing is NECESSARY for sanity. By vacation, I do not mean staying at someone's house unless they live in a mansion and you can be in the east wing or the pool house. Vacation definition, somewhere someone cleans up after you, makes your bed, you don't have to cook unless you want to, ocean or mountains, exotic or adventurous, where ever it is, it is not someone's house.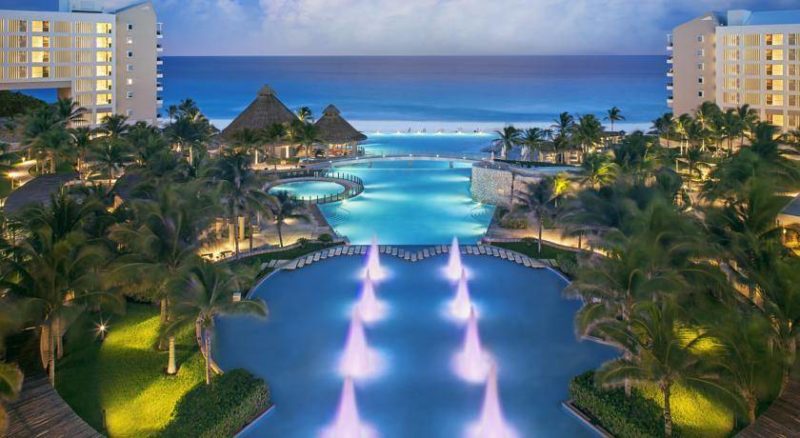 If you are looking to vacation with a great deal, Ahmad is your man! He has all of the hook ups. Check out the interview below. Be sure to check him out on his social media platforms below.
Name:  Ahmad J. O'Neal
Location:  Charlotte, NC
Website:  GWVRentals
Type of Business:  Cruise and Vacation Rental Broker
Type of products or services you offer: Dream Cruise and Vacation Rentals from Disney, Marriott, Wyndham, Westin, Hyatt, Hilton, and Starwood Timeshare Rentals & Various Cruise Line Vacations
Social Media Info:  Facebook: GWVRentals & Instagram: @gwvrentals
Tell me about who you are, where you are from, hobbies, passions, favorites etc.
Born and raised in Louisiana- Shreveport and New Orleans to be exact (Who Dat Nation, Geaux Saints! LOL), lover of all things travel and great food (especially catfish),  and my passion is outreach–helping those in need and giving back as God blesses us to be a blessing to others. 
What made you start this business?
It's not by happenstance the idea of starting a vacation broker business occurred as the Lord will give us the desires of our heart if we delight ourselves in Him.  I'm truly blessed and grateful to have the opportunity to utilize our love (my wife's and I) of travel as well as experiences of travel to help others experience and discover their love of travel.  Offering these dream experiences are achieved by providing the affordability and exclusivity of lodging at a timeshare vacation rental without the hassle, haggle, and deep pockets of being a timeshare owner, in addition to offering cruise vacations.  Also, these experiences are not limited to domestic travel, but international travel as well.
What is your favorite product or service that you offer and why?
My favorite service(s) offered are both the timeshare vacation rentals and cruises as people are often surprised at how competitive our prices are compared to other large and well-known companies.  They are often suspecting a price gouge or just a standard hotel room.  I'm thrilled each time I receive an immediate call or text from clients as they are overwhelmed by the vacation units having a full kitchen, washer and dryer, and other amenities that you wouldn't otherwise find in a standard hotel room in addition to the beauty and exclusivity of the property as you have to be the owner or a guest of an owner to stay at the property.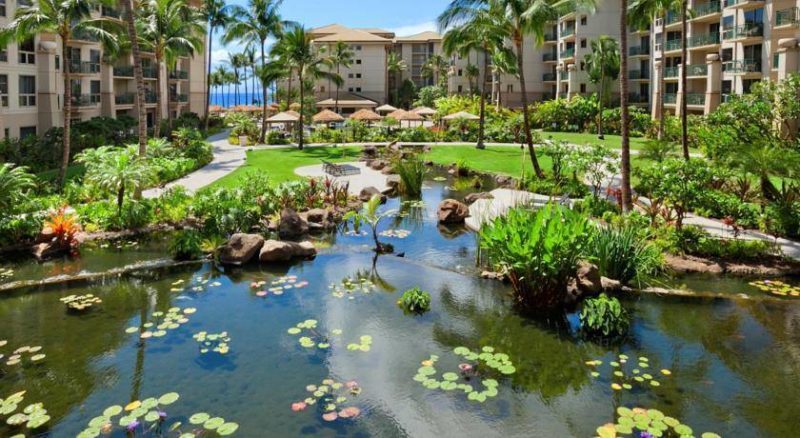 Do you create the products you sell? If so, tell me more about the process?
No, I broker the vacation rentals and cruises at a competitive price through relationships I've established and maintained with real estate brokers, timeshare owners, as well as travel agents.
Who is this product/service for and why?
It is for anyone wishing to travel domestically and internationally at an affordable price without the worries of breaking the bank.


What advice would you give someone who wants to start a similar business?
Be as passionate about it as with any other business as the sole purpose is to provide a service/product with the ability to help others to achieve and afford their dreams/goals that they otherwise wouldn't have the opportunity to do so. If you're starting a business solely for the money, you've already failed.
Are there some difficulties in what you do? Care to share? How do you motivate yourself to keep on pushing?
There are some difficulties as clients are often leery of being scammed because of a previous experience or stories they may have heard or there are potential clients who try to discredit the vacation rental by counteracting with a price that is in no way acceptable for anyone to accept.  They often feel if a property is still available within a few days of their requested dates, they will try to lowball or guilt me into accepting their offer by making statements such as "You might as well accept my price for the entire week since no one will be in the unit anyway." or "Will you donate your unit?" without providing any legal proof of their charity or organization.  Not failing to mention those unsupportive family and friends who all of a sudden want a "family discount" LOL.
We all need inspiration and motivation at times and I receive both through the testimonials I receive from clients and from their referrals of friends that book as well.  It gives me the extra push I need at times along with the help of the Lord and my wife which give me the confidence to not give up and reminds me the purpose of why I started this business. 
What new area would you like to expand in and why?
I've just recently expanded to offering cruise vacations and the response has been overwhelming (in a great way, of course).  I'm looking forward to providing the same excellent service in this area as I currently provide for the vacation timeshare rentals division.  I'm elated with this new offering and it is going quite well.  Only the Man above knows what else in store for GWV and I'm certainly open to it all!
Anything else you would like to share, nuggets of wisdom, stories, memories etc.
Despite what the circumstances of the business may look like when you're starting out, don't get discouraged.  Research ways to interact, engage, and network with others to help grow your business and always believe in what you're doing- if no one has your back, you should have your own.  Surround yourself with other like-minded individuals and you'll be exposed to people, places and ideas you never thought of.  Easier said than done, but it works!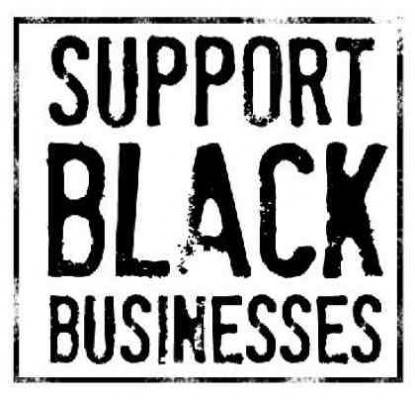 Are you a Black Business Owner and would like a feature? Fill out the form below:
Thanks for reading the BougieBlackBlogger a blog to inspire and encourage. Contact me if you need Social Media Marketing a speaker for events or blogging assistance.