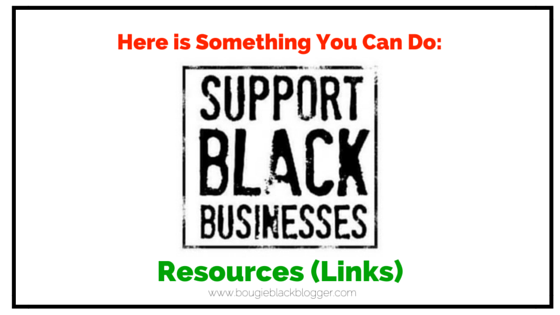 #PhilandoCastile #AltonSterling #BlackLivesMatter #BuyBlack
---
I have been contemplating things I can do in all the madness that is happening. Wondering how to use my platform, my gifts and talents. I have been crying and not quite understanding everything that is happening but it hitting me hard emotionally, mentally and physically. Not knowing what I was about to watch, my coworker showed me the video of Alton Sterling being murdered and my heart dropped. I drove home thinking, if I get pulled over I will make sure that I start my periscope so that people will be my witness. I thought, I shouldn't have to think like this.
I messaged a really good friend of mine venting that Tuesday morning talking of my plans and how I will contribute my gifts, talents, passions and monies to the betterment of my people. I told my mom and my aunt and they very supportive of what I want to do. When I got home from work last night, I began to finish reading Between the World and Me by Ta-Nehisi Coates and I was like they are really taking our black bodies. I saw that people were frustrated that when black women get killed not as many reactions as a black man. I truly believe that the black man is the leader, the head and when there is no head the body will die. I think that the world knows that you need to emasculate or kill the black man and they have been doing that for a very long time, but they know that without the black man the families will shift and the power will shift.
While I was reading, a friend of mine commented on one of my posts saying, "It happened again, they killed another black man" I went to see the video of Philando and I was so angry. This happened right where I used to live before moving to Texas. A tail light, a CD… I do not know the whole story but that does not matter… these men tragically were murdered and lost their lives because the cops were scared or they want to show off their so called power. I called my mom crying saying, "They killed another black man" I told her to be careful because she was out driving in Minnesota and I was scared for her life and mine.
I say all of that to say this, it is time to really evoke change, financially, educationally, economically, in all areas… This post is dedicated to one area that I am passionate about, Black Businesses and the owners.
I really believe that financially and economically we can make a huge impact to the economy by shifting our money into the black community. Many do not know where to start, they do not know where these businesses are and what they provide.
If you have been following the Bougie Black Blogger, you know that I am all about promoting black owned businesses and people. Last year, I ran a successful Buy Black Campaign where people were able to nominate a black owned business which helps spread the word. I add often to the Buy Black Series of interviews on Black Owned Businesses and people. I feel that this is one way that I will continue to help show my support in efforts to the continuation of the black community and the supporters.
Below is a starting list to gather information that is easily accessible to those looking for ways to support businesses. Of course there is so much more we can do and it will happen.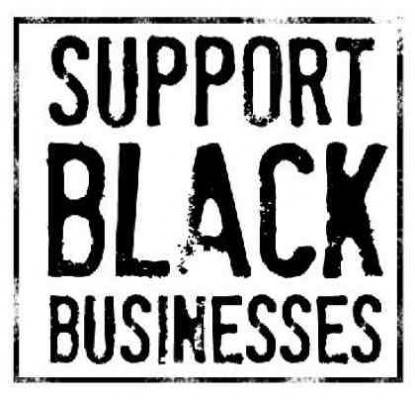 Tweet this:
Online Directories
EgrassRootsbusiness– A website with listings of Black Owned Businesses, classifieds and events.
Purchase Black– is a curated marketplace where you can find products from carefully selected Black owned companies.
Official Black WallStreet– a digital platform and database created to give black-owned businesses, black entrepreneurs, and aspiring entrepreneurs a place to shine.
Facebook Groups
Black Owned Businesses– Over 30,000 members
Black Entrepreneur Network– Over 17,000 members
Online Publications/Blogs
Blavity– a community of the most exceptional multi-cultural creators and influencers in the world.
Clutch– a force – and resource – for today's young, conscious Black woman.
Black Owned Lists
350+ independent Black Owned Business
The Ultimate Black-Owned Online Business Holiday Gift Guide
Makeup Brands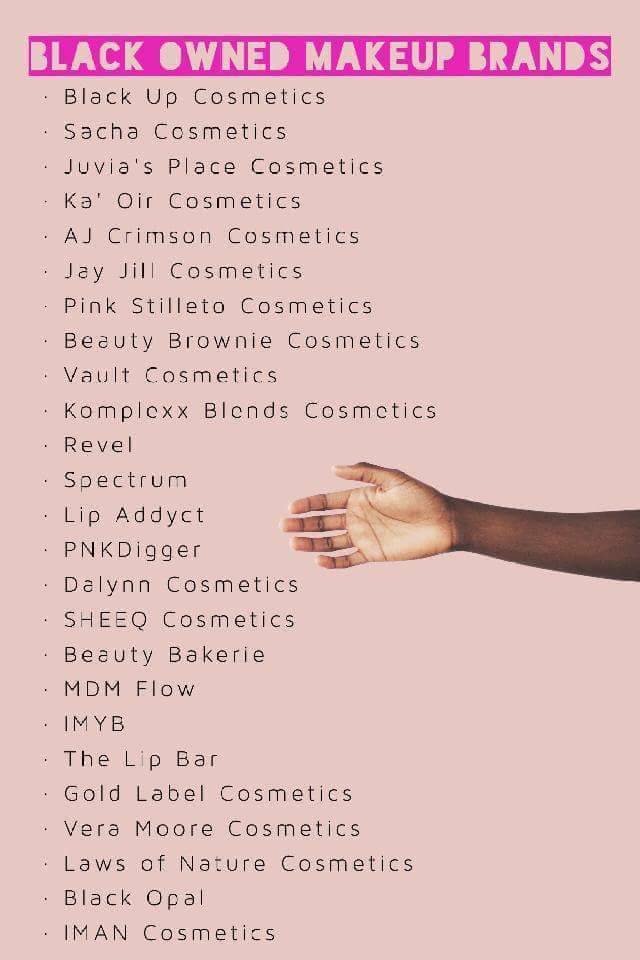 This is only a start, I will continue to add to this list… If you have a link that you want to be added please comment below.
Thanks for reading the BougieBlackBlogger a blog to inspire and encourage. Contact me if you need Social Media Marketing a speaker for events or blogging assistance.