Hey Beautiful people!
I do not have a little girl YET!!! But when I do… that little girl is going to be spoiled! Why? Because, I have been waiting and praying for her! Not materialistically spoiled but with love and yea, ok, there will be some gifts in there as well! But I ran across this really cute business, Black Girls Club. can we talk about how cute these party supplies are that feature beautiful brown girls! It is nice to have something that represents you!
Are you planning a party? Here are some of the supplies: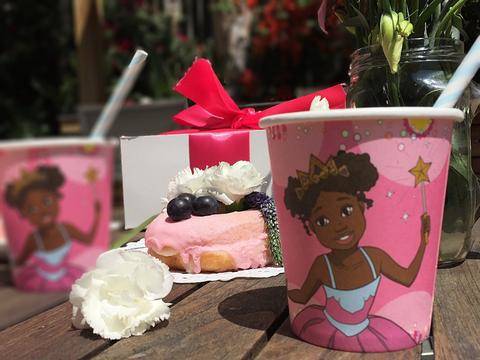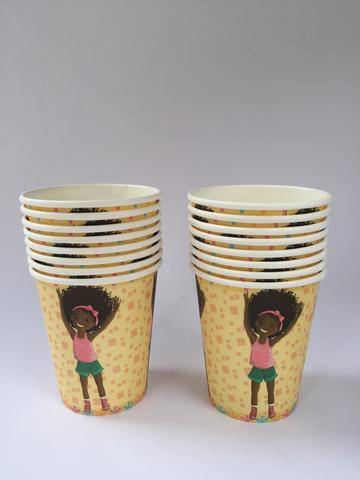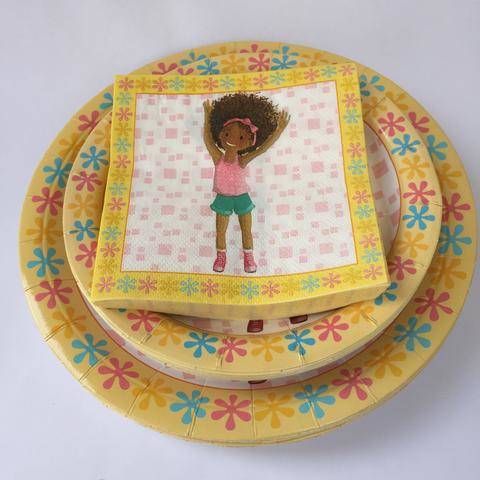 Well maybe not hosting a party but want to bring a gift, check out these cute pillows:
They have more items like tee shirts, onesies, tote bags and more! Be sure to check out Brown  Girls Club site to see what they have!
I have been scouring the web for cool and unique black owned businesses that provide products and services nationwide. So when I find them, I will be sure to share. Do you know of any that I could share with my readers? Please comment below.
One of the biggest missions for Bougie Black Blogger is to help spread the love of Black Owned Businesses! So be tuned for the Annual Bougie Black Blogger Black Owned Business Contest. Last year it was a lot of fun and looking to make it an even greater experience.
There are links on this page, where if you click and buy from, I will earn a little change! 
Thanks for reading the BougieBlackBlogger a blog to inspire and encourage. Contact me if you need Social Media Marketing a speaker for events or blogging assistance.